The Article
VK3500 Amp From Balanced Audio Technology
9th June 2021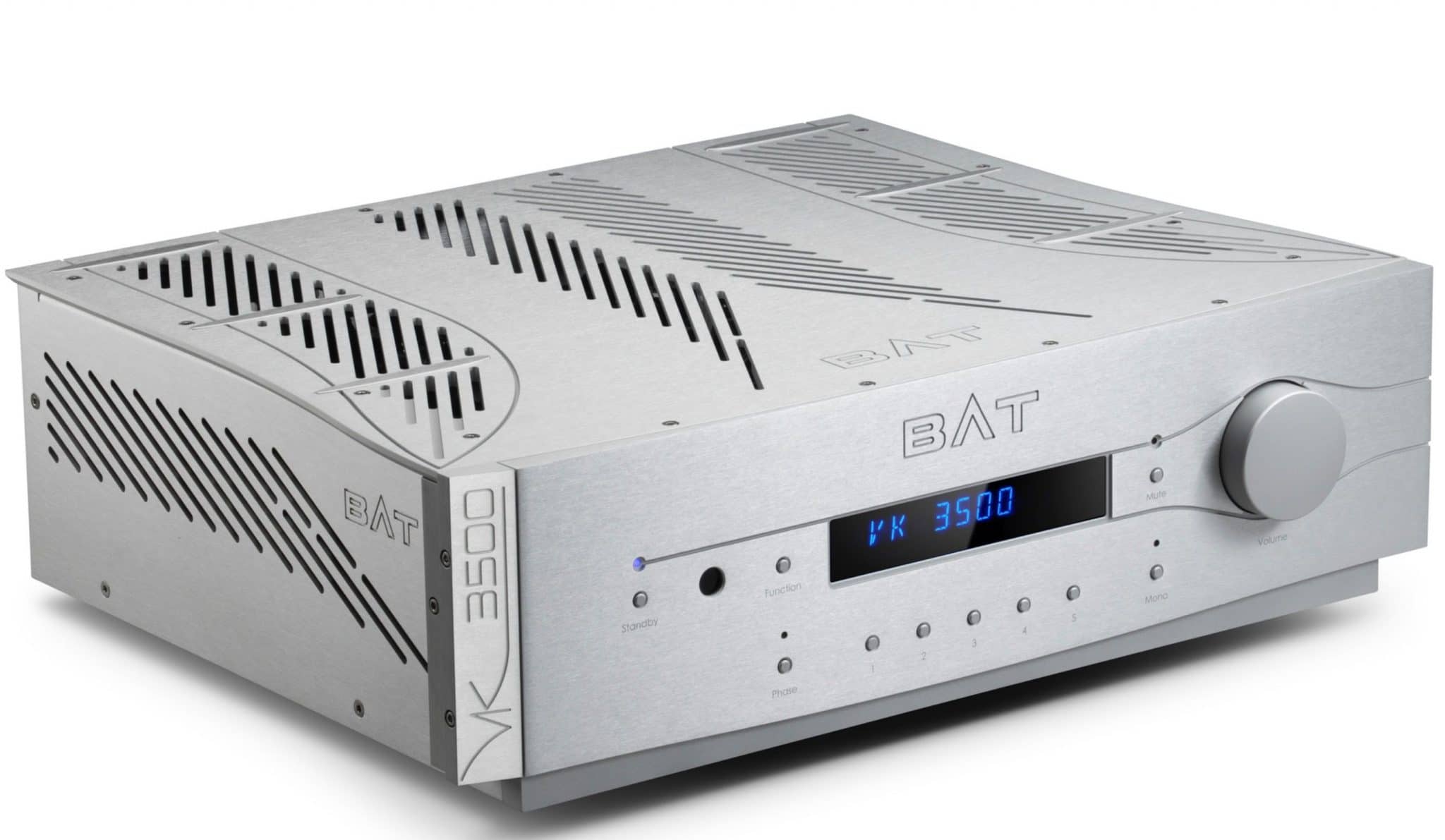 Balanced Audio Technology's hybrid VK3500 integrated amplifier marries a 'SuperTube Unistage' preamplifier with a solid-state power section generating 150W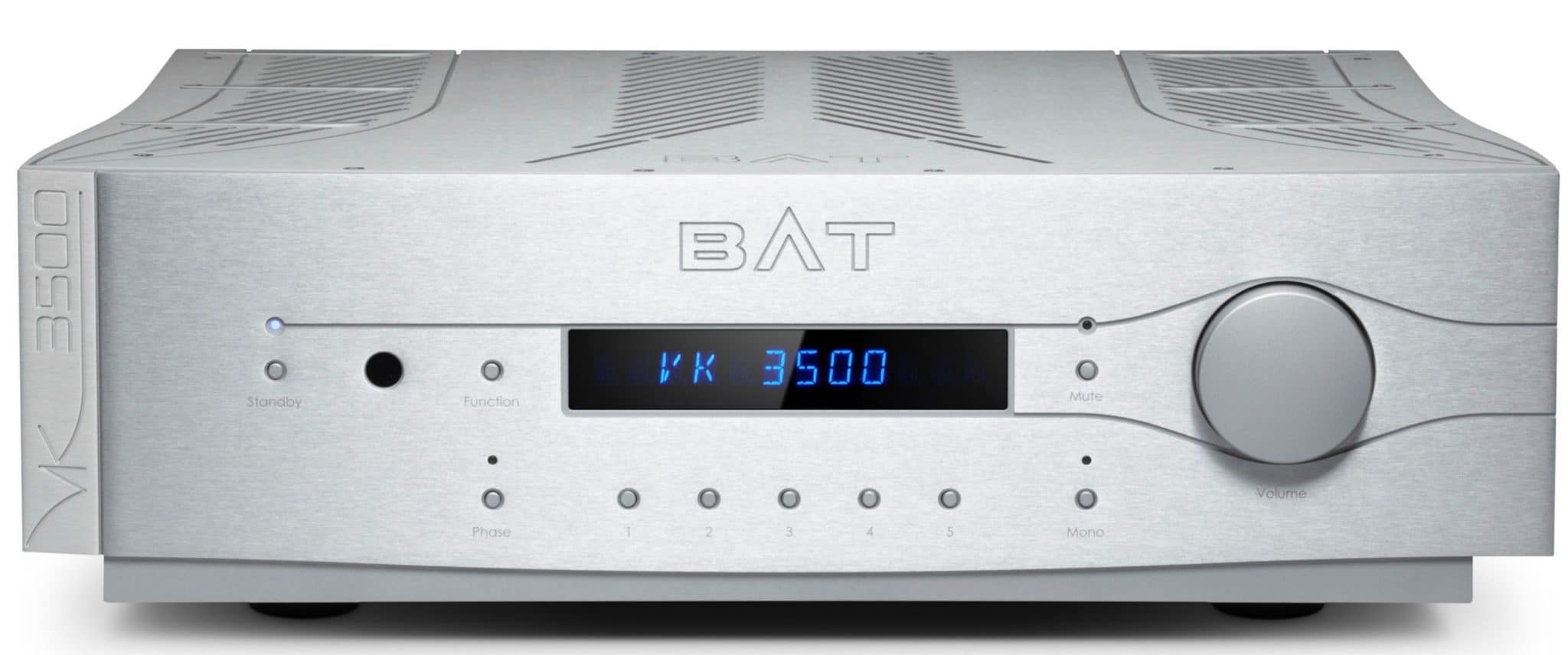 The signal is transmitted through only one gain stage with zero feedback. The VK3500's revised preamp topology uses second-generation oil capacitors.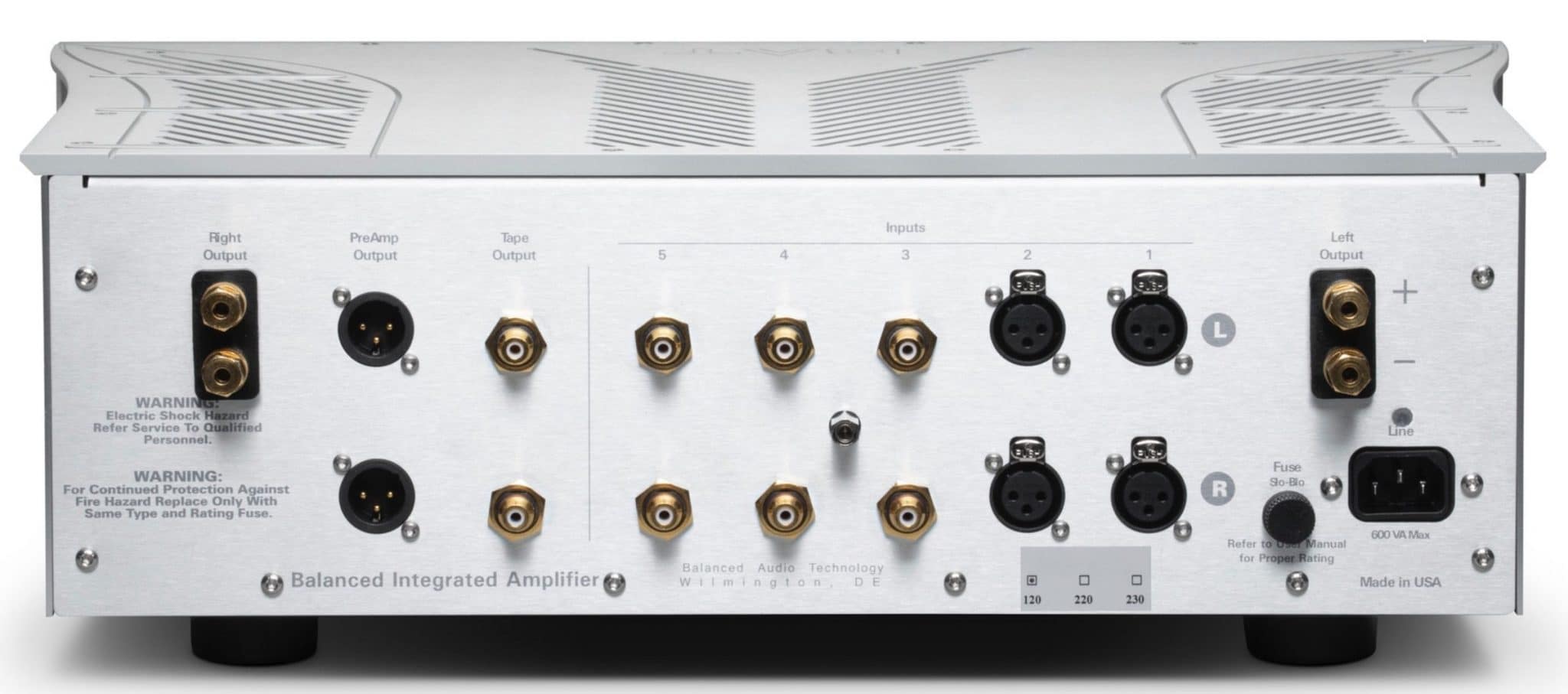 BAT is big on oil capacitors. Really big, "Non-oil capacitors can initially make music sound more exciting, but the excitation comes from 'ringing' artefacts, which, for instance, can make a grand piano sound overly sharp," said the company.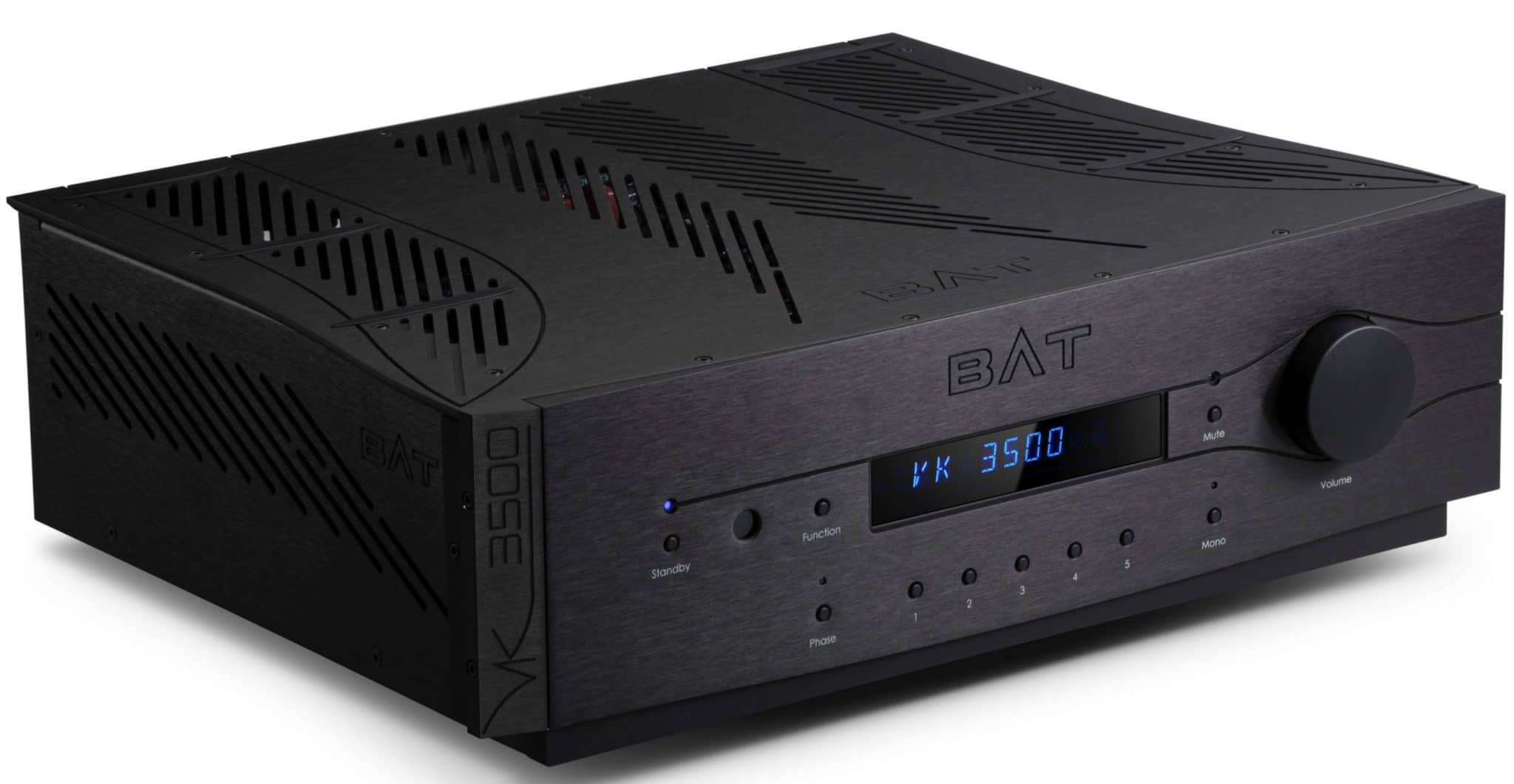 The VK3500's output stage employs a zero-feedback symmetrical bipolar design.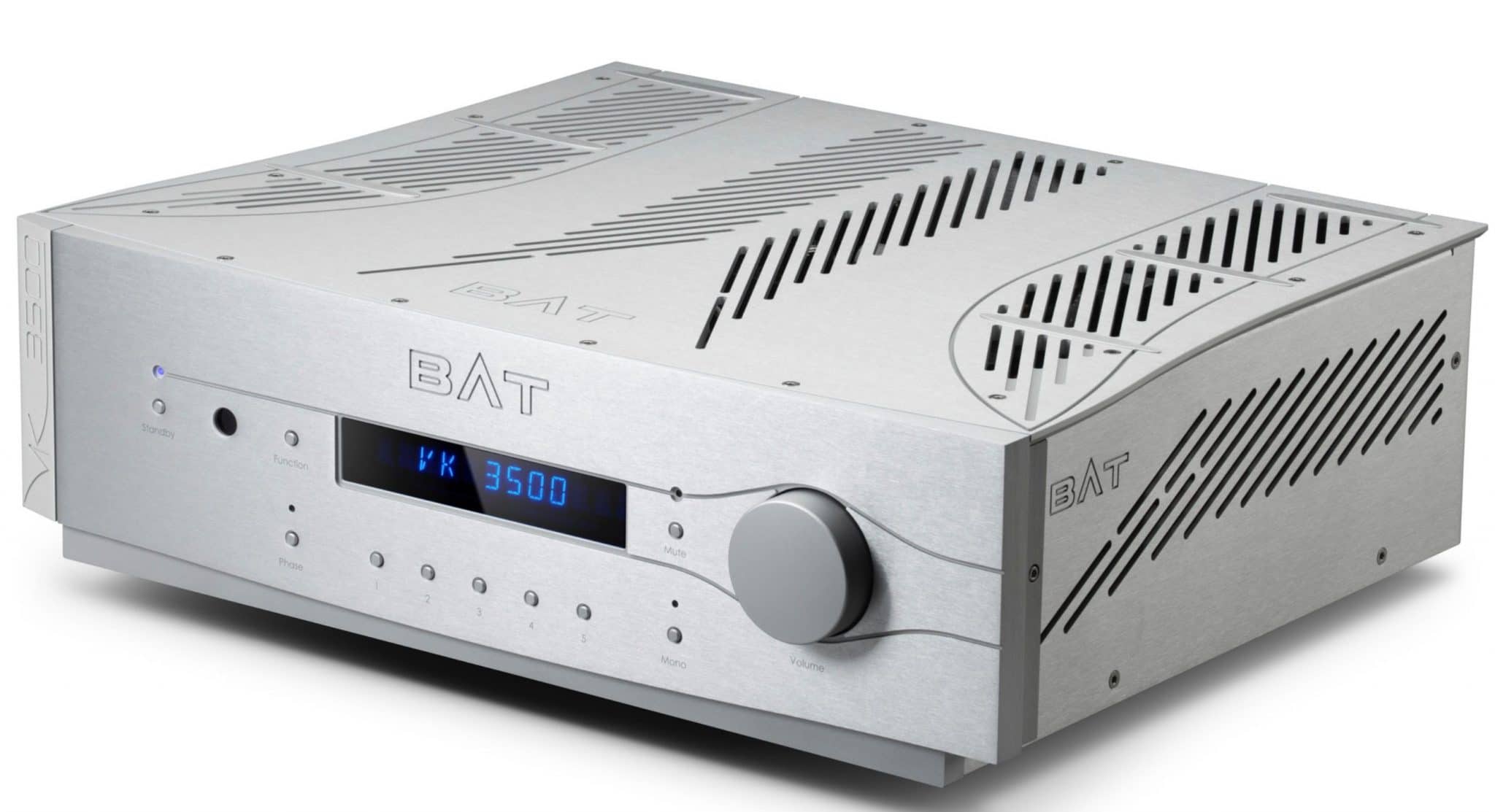 A machined-aluminium remote control includes a programmable user interface for one-touch source/polarity switching and volume control. 
The integrated phono module accommodates both moving-magnet and low-output moving-coil cartridges.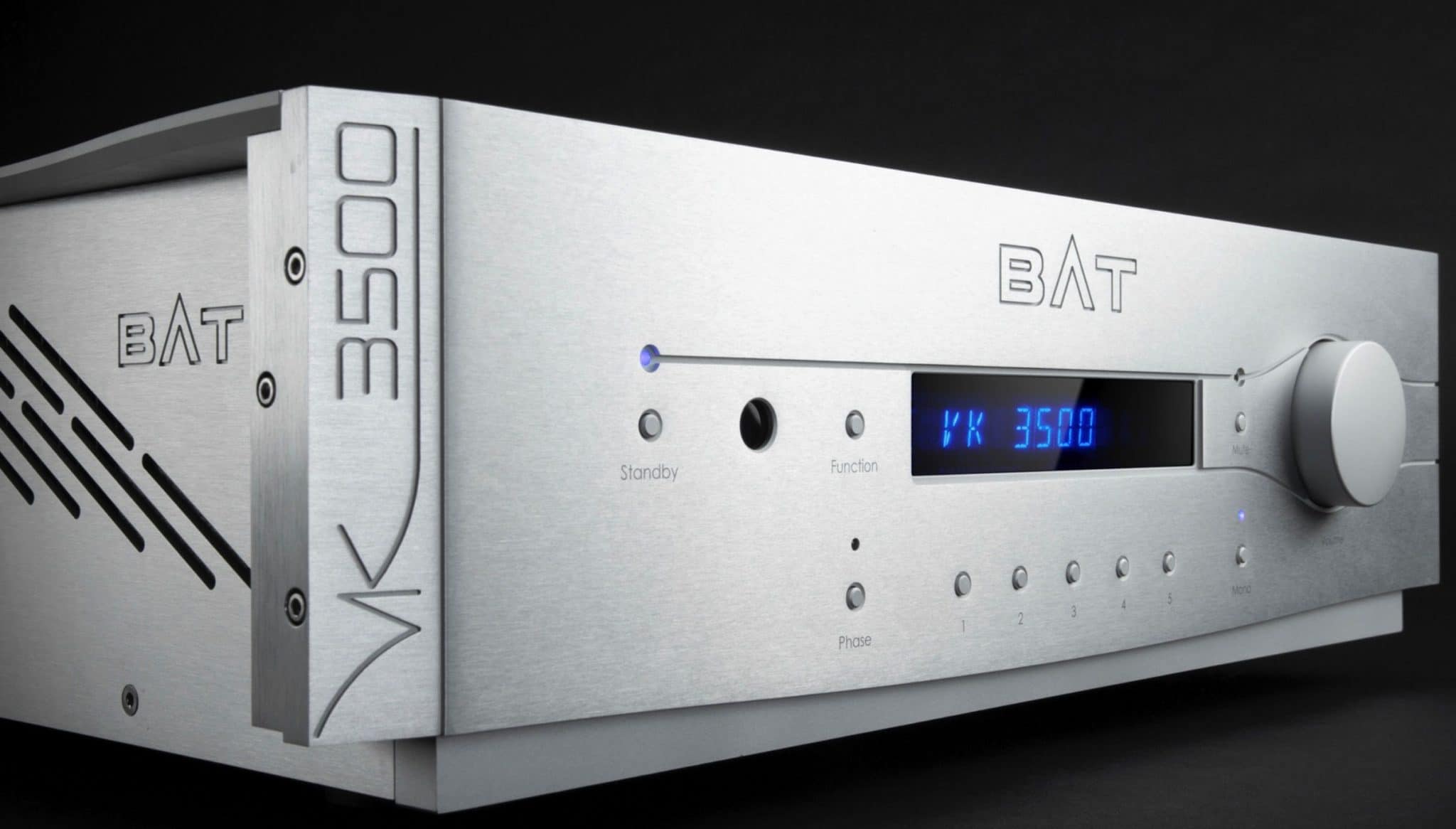 Inputs include two balanced (XLR) and three single-ended (RCA), while RCA and high-performance balanced vacuum-tube preamplifier outputs will feed an amplifier in a second room.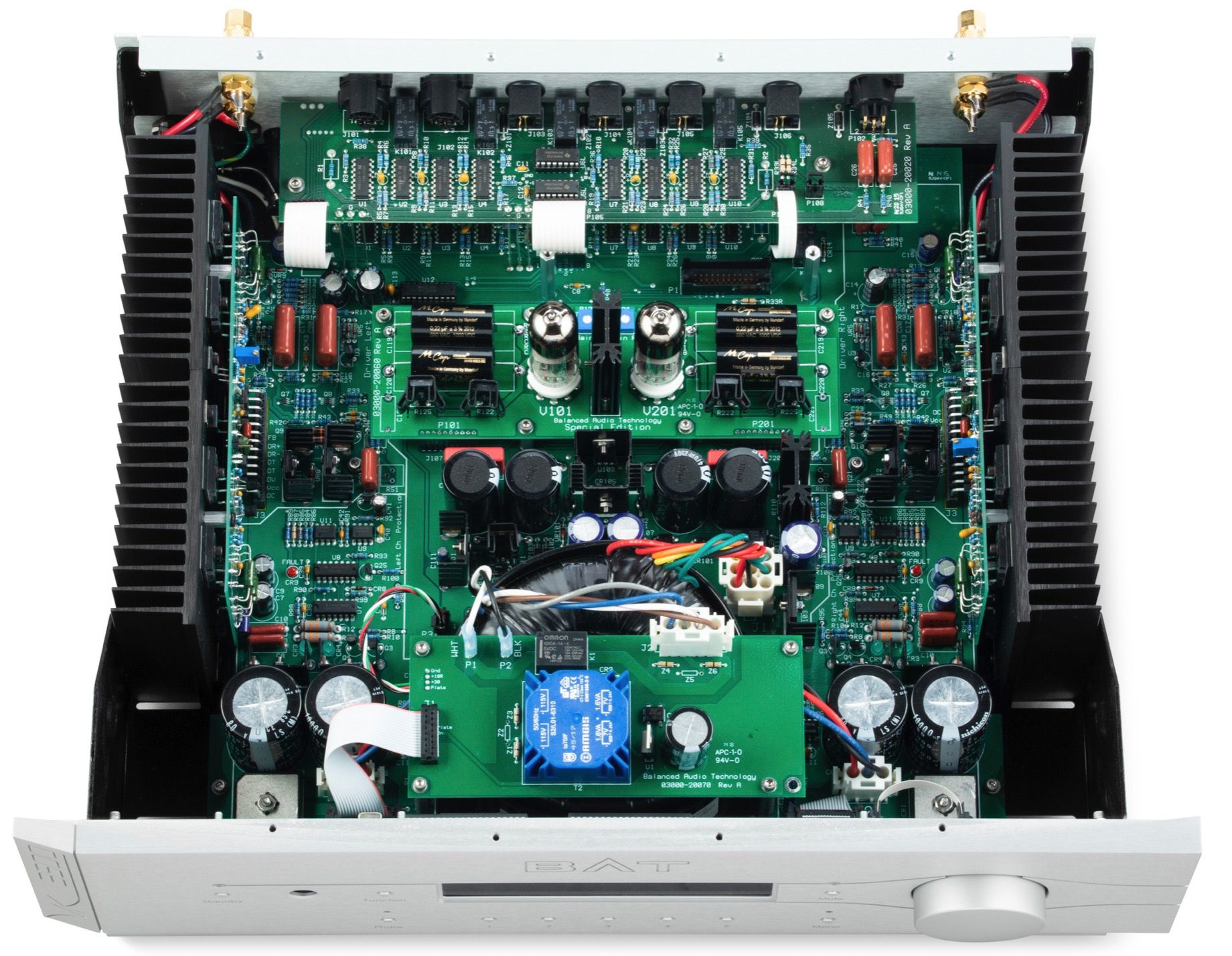 Available in silver or black and out now, the VK3500 is priced at £12,995
To learn more, click www.karma-av.co.uk