The Article
VINYL NEWS ON PATREON: 20 ALBUMS!
18th January 2022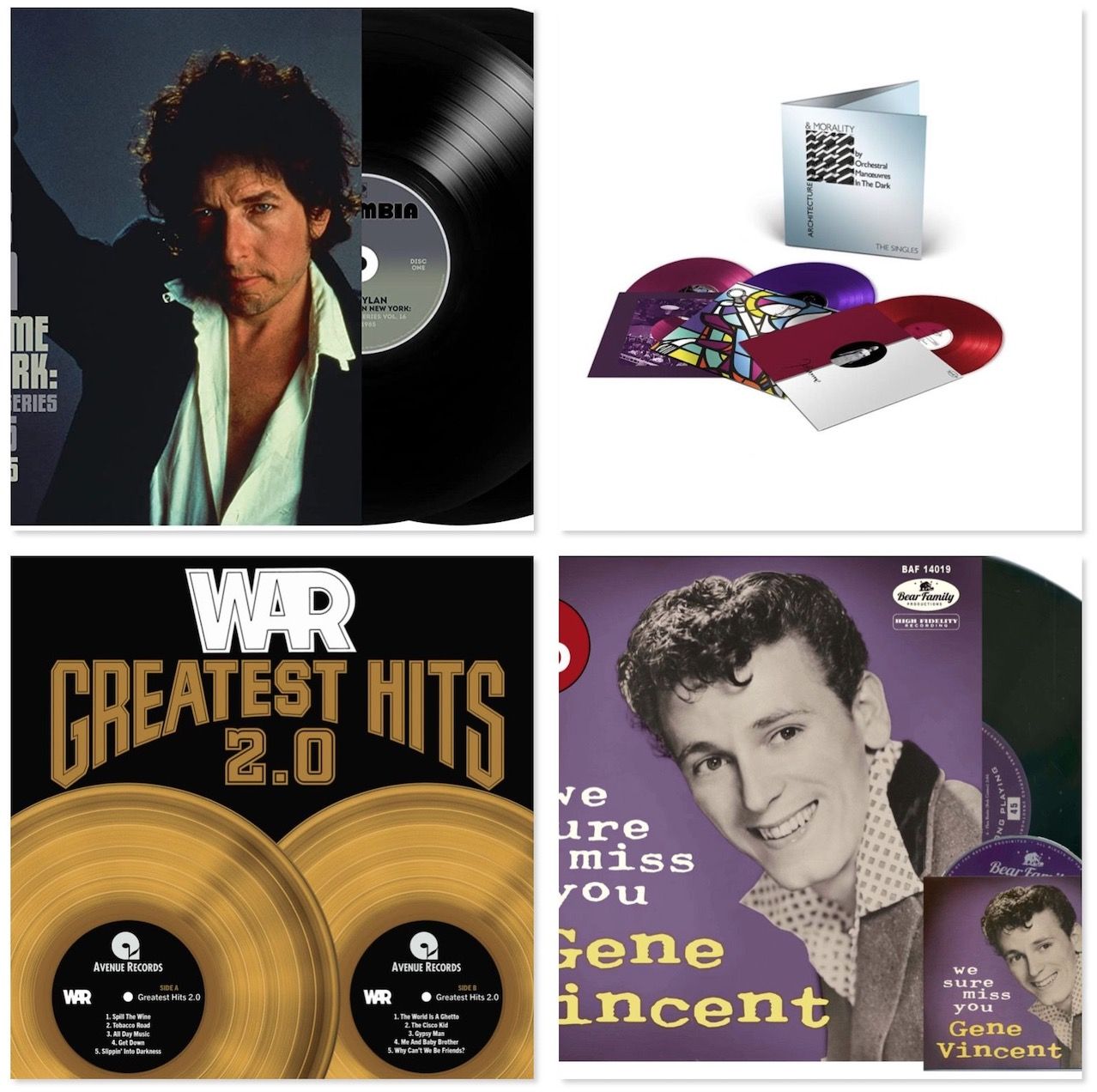 For those kind souls who are supporting me on Patreon, look out for a new Vinyl News feature that you can view right now
This one arrives with added opinion so its less about the news and more about sticking my oar in, really.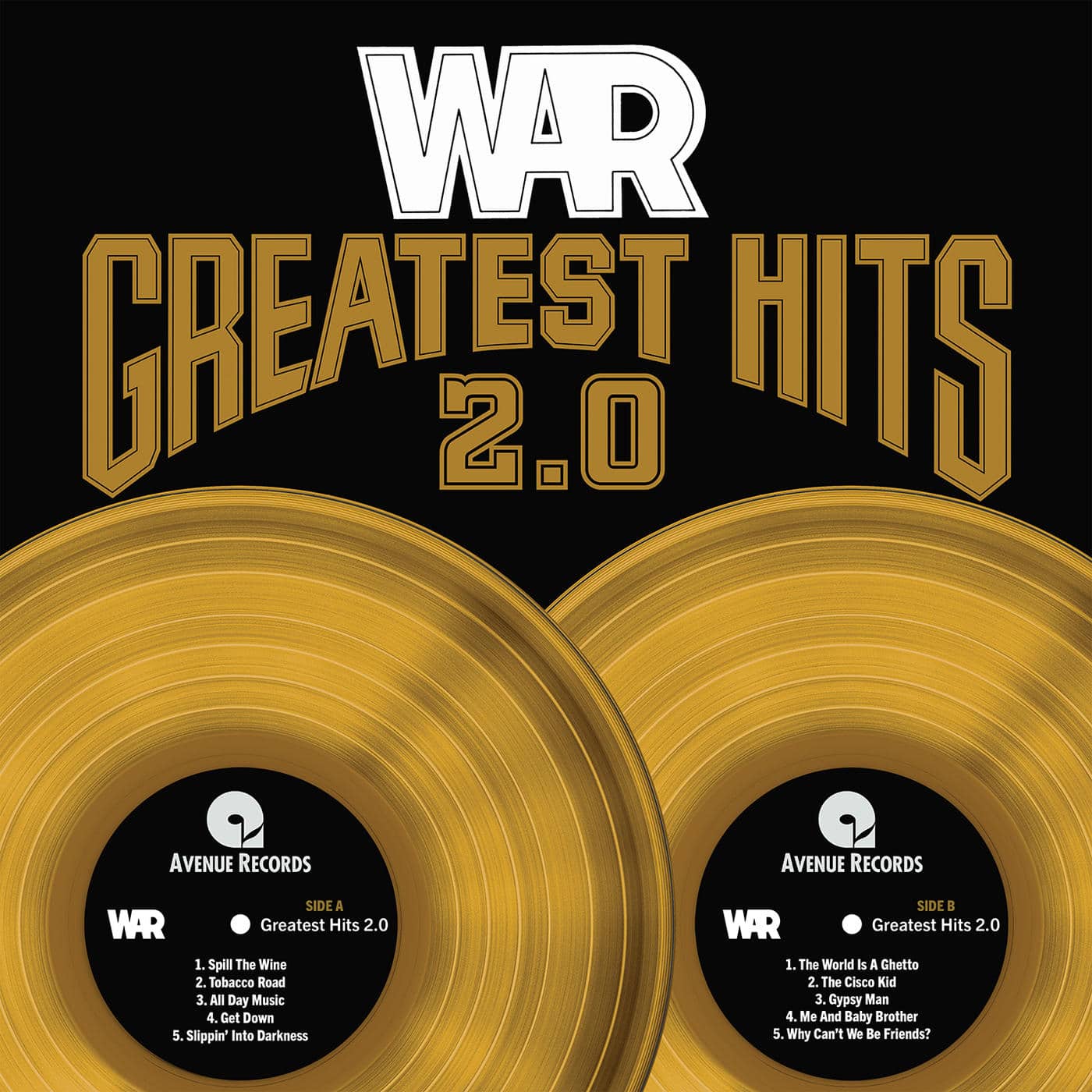 I reckon there's 20 LPs covered here (according to my fingers and toes, at any rate).
Not a Patreon supporter? Unlock this and other exclusive content all for just a few pounds/dollars/euros!