The Article
Vertere Acoustics launches its PHONO-1: the company's debut phono preamplifier
19th February 2017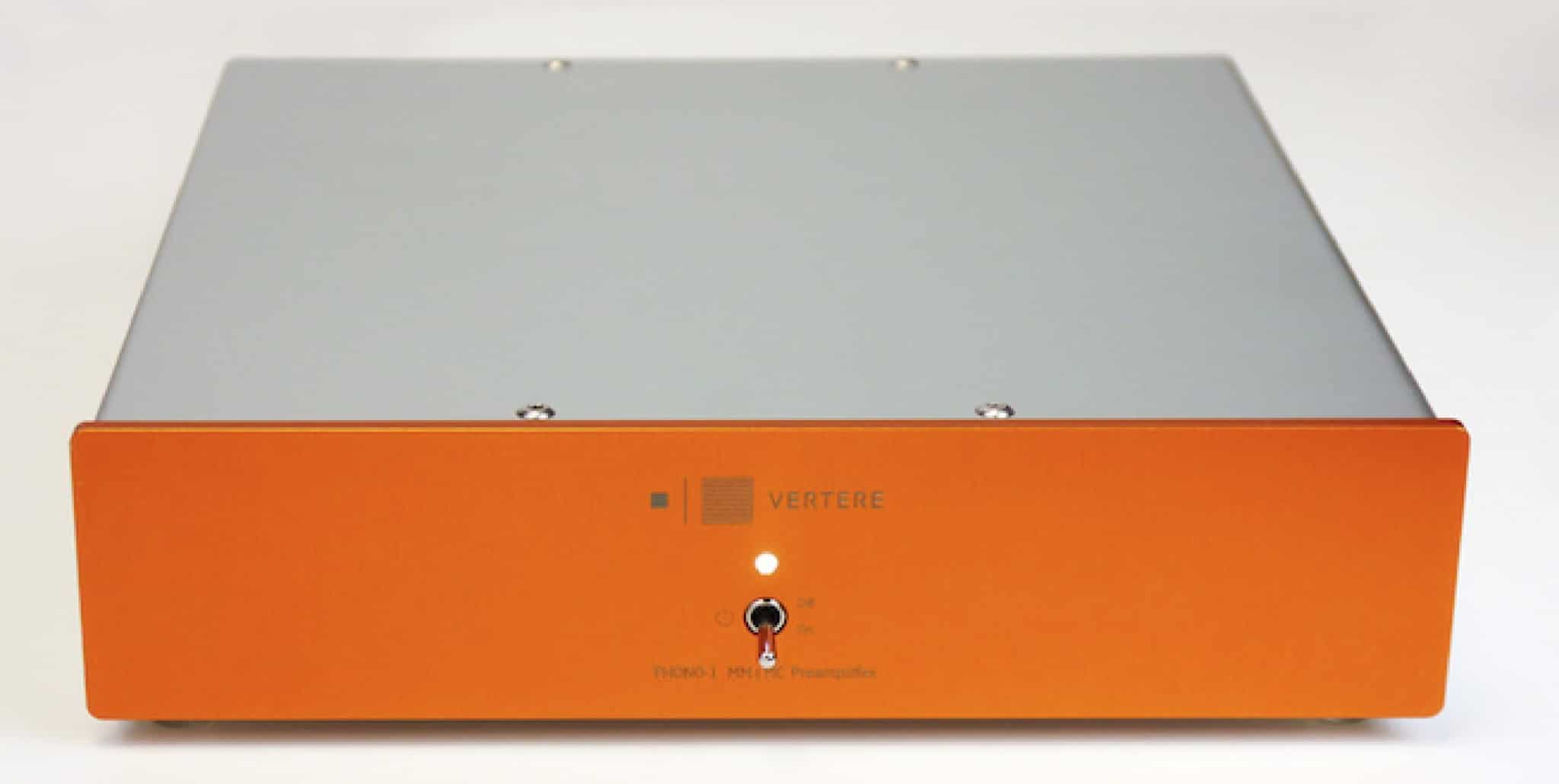 Also built in Vertere's London-based workspace, PHONO-1 uses hand-selected components to deliver "extreme accuracy" when tracking the RIAA curve

PHONO-1 has over 10 (11?) gain settings for both moving magnet and moving coil cartridges. It also features 15 resistance and nine capacitance settings for left and right channels, with seven of the latter noted settings designed especially for moving coils and their associated frequency lifts of above 10kHz.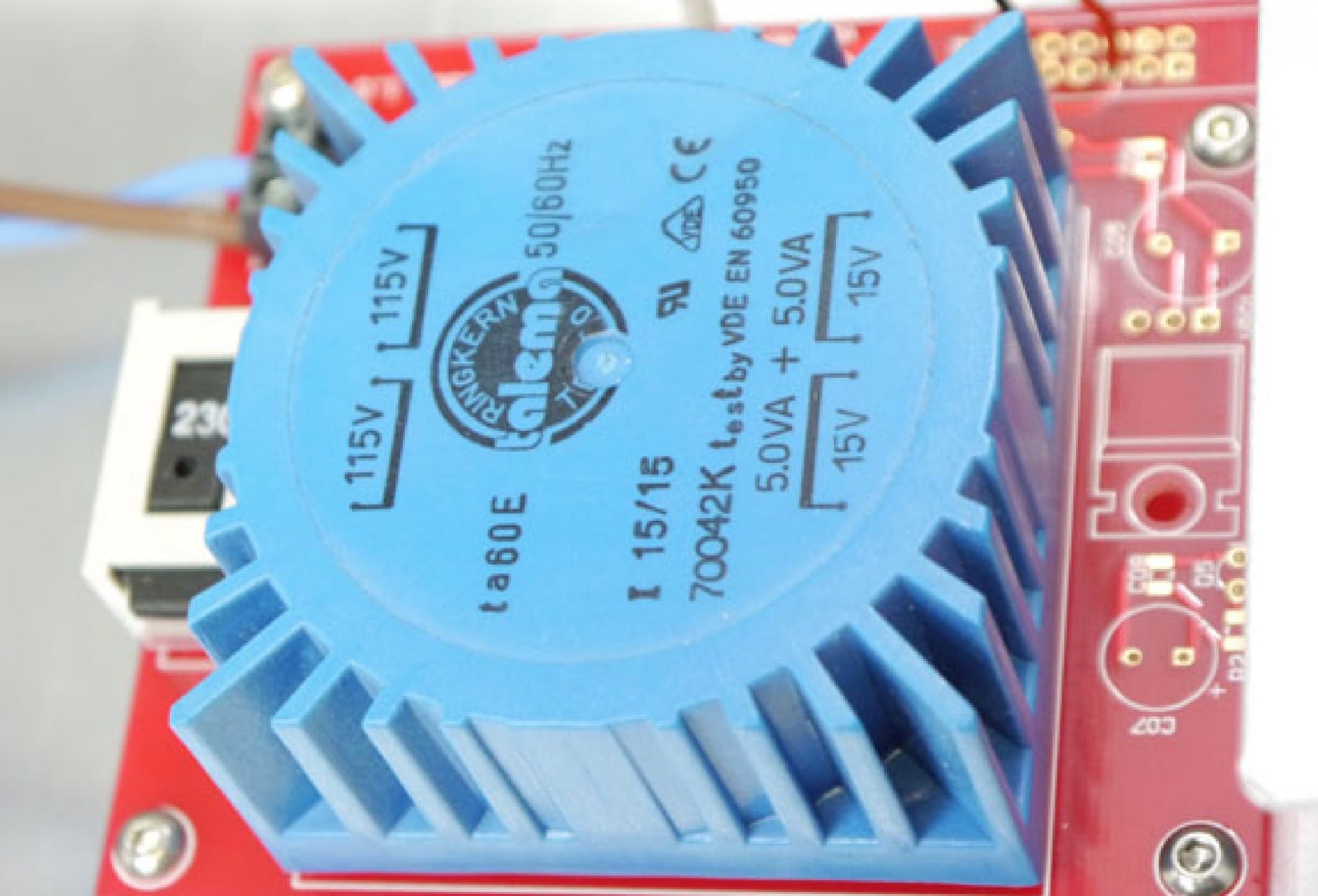 Further key design features include a 3-way phono PCB Ground Management switch, which helps achieve the lowest 'earth hum' in almost any installation.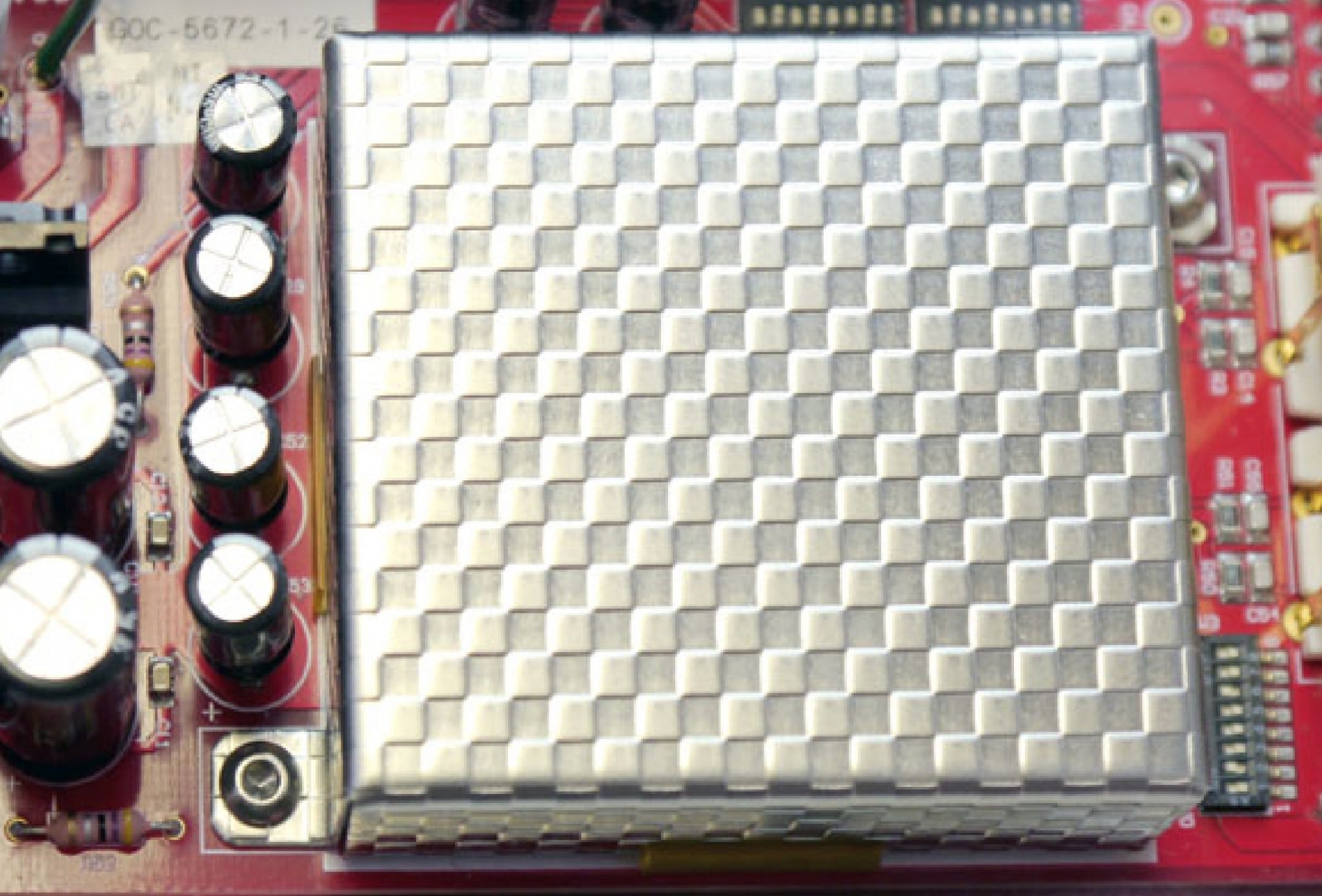 The Vertere PHONO-1 MC/MM Preamplifier is available now at an RRP of £1,000.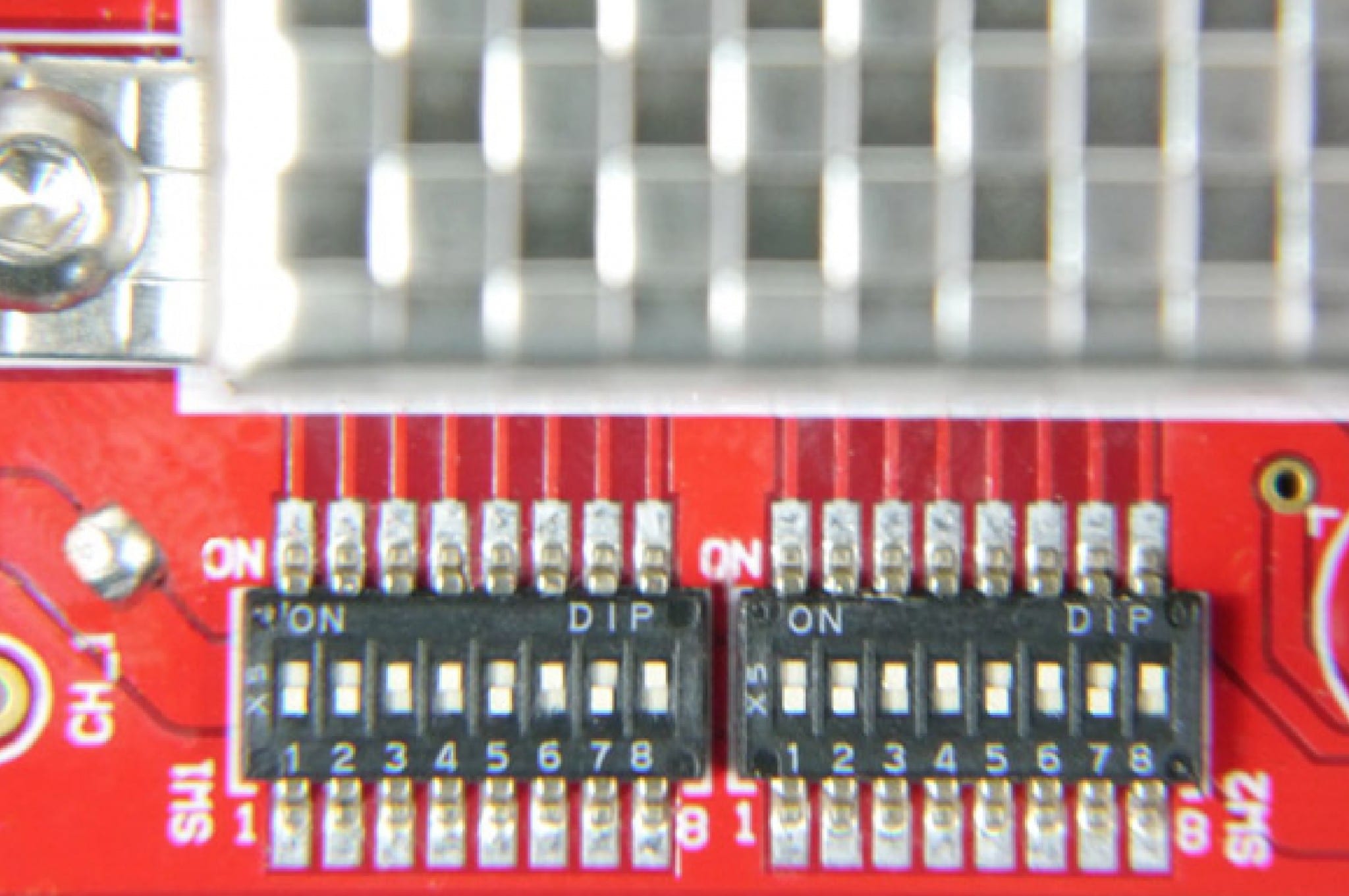 To learn more, click www.vertereacoustics.com or call 0203 176 4888