The Article
VC-E & VC-S2 ALU Record Cleaning Machines 
19th August 2019
Pro-Ject refine its record cleaning machine designs with two new offerings
The two new record cleaning machines, the VC-E & VC-S2 from Pro-Ject…
VC-E
…features an aluminium surface which will help to aid the cleaning of fluid spills.
Pro-Ject claims that the machine is so powerful it, "…cleans records in as little as one or two rotations. The very best results are achieved with one rotation forward followed by one backwards."
The machine turns the record fast at one rotation in two seconds per rotation, which the company claims helps the cleaning process.
A clamp can be found on the top to protect the record's label from damage.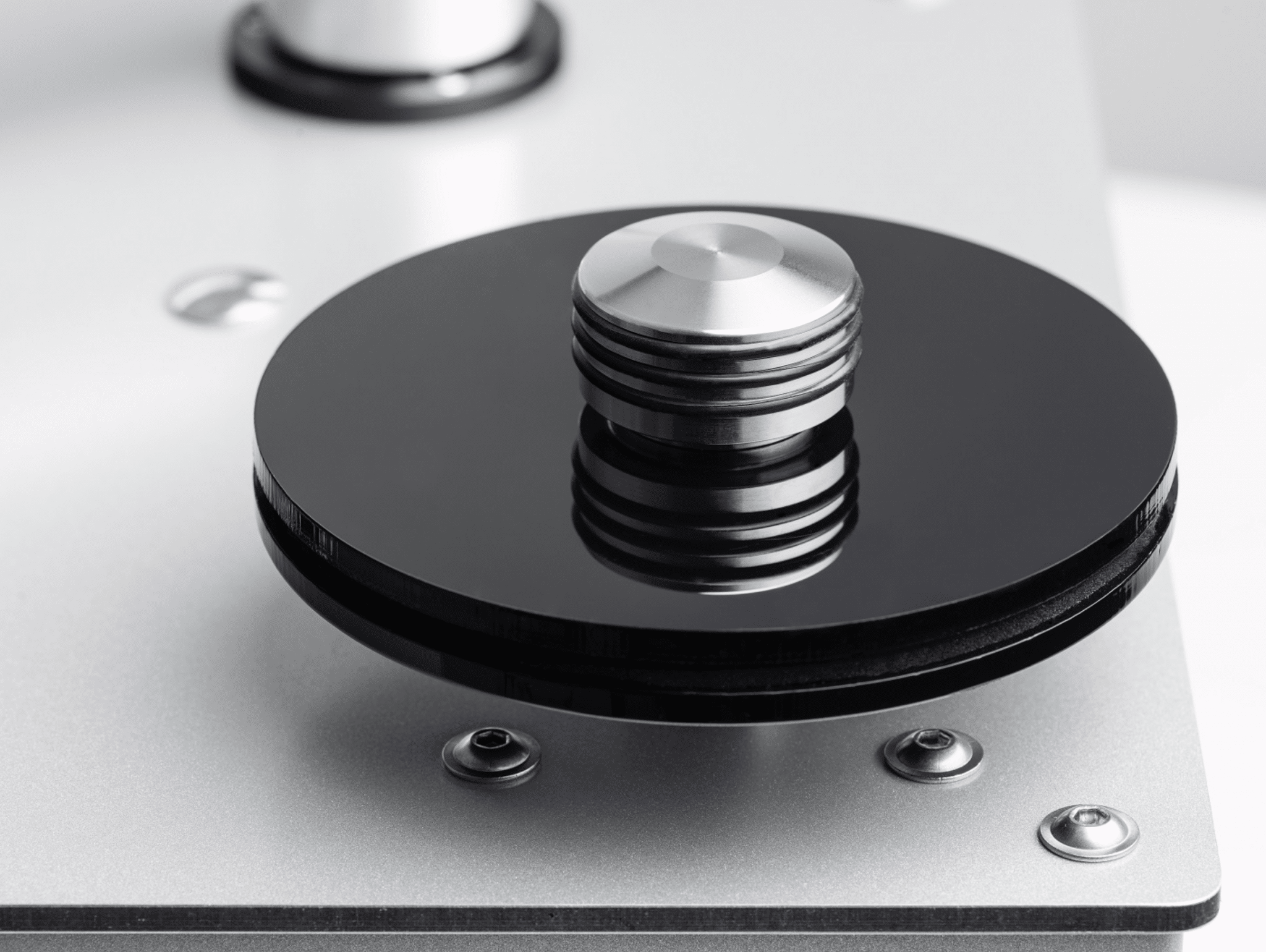 The machine arrives with Wash-IT cleaning liquid. A half litre tank sits within the chassis. At 310 x 266 x 210mm in size, it weighs 6.5kg. 
VC-S2 ALU
Also featuring an aluminium chassis top with similar cleaning prowess claims in a couple of platter rotations, it arrives with a larger chassis, aluminium clamp and tank at 2.5 litres.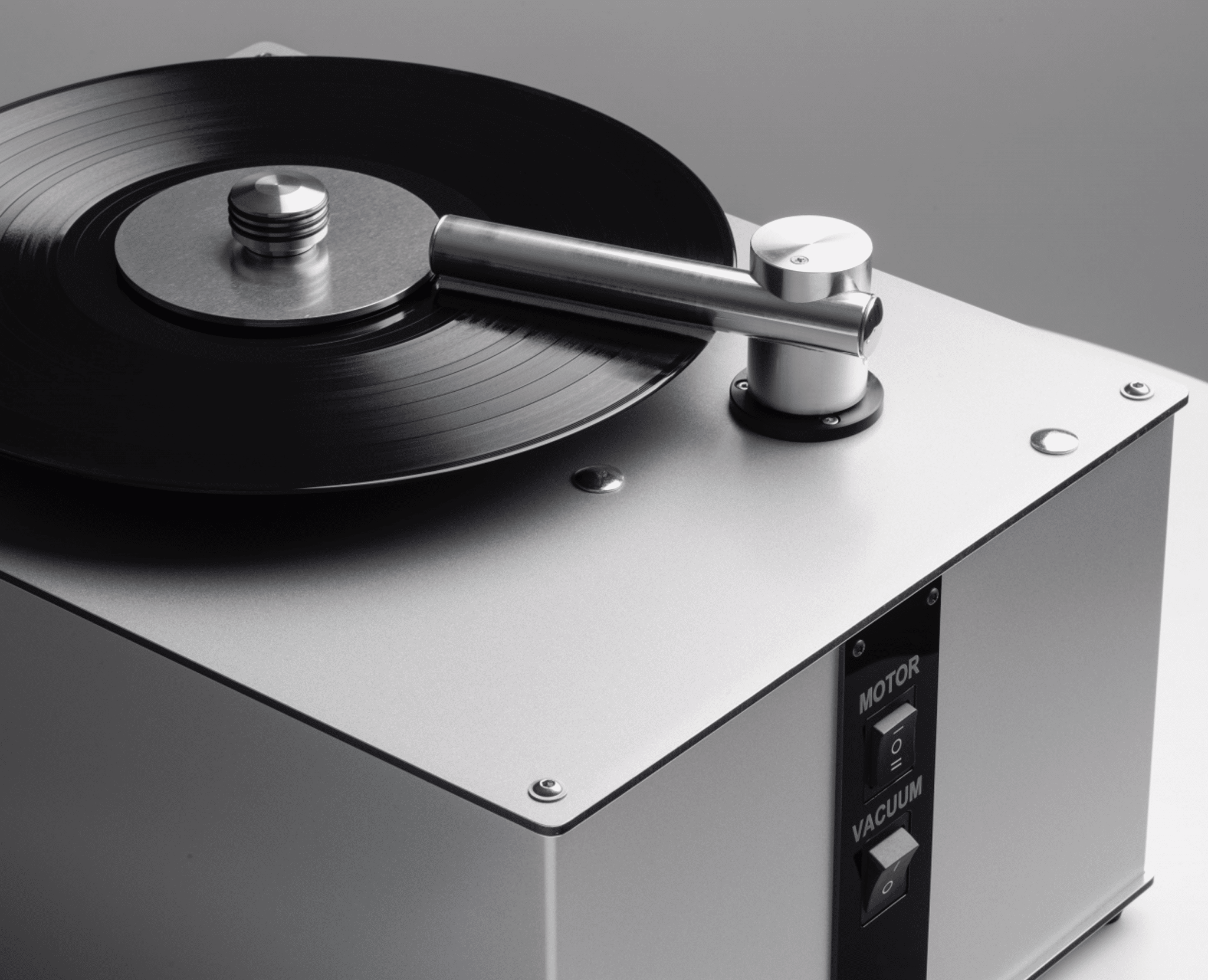 This model is apparently quieter in operation with improved handling.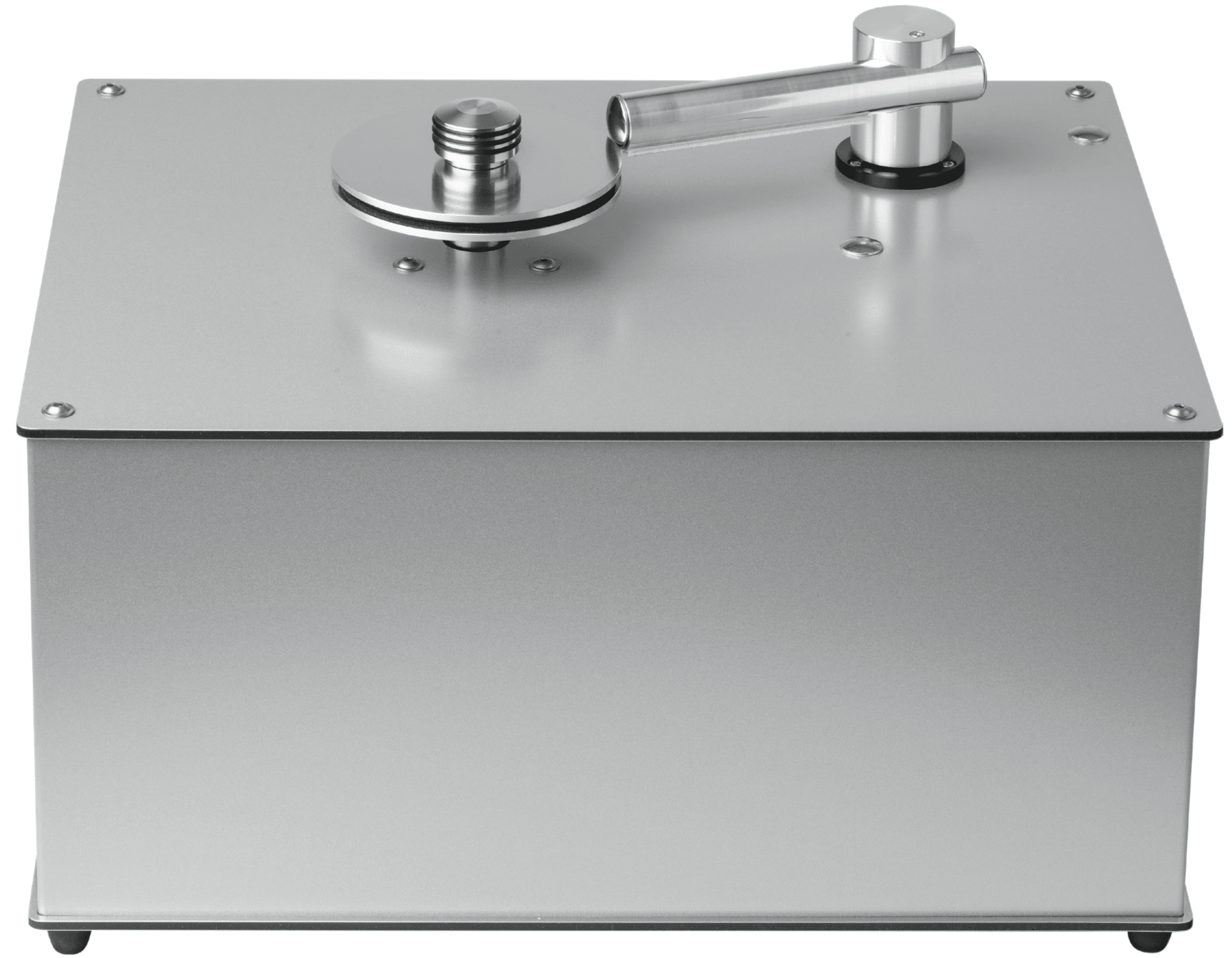 The chassis construction appears to be the same as the VC-E so that quieter operation may be the result of an improved motor.
Spanning 415 x 325 x 272mm, it is heavier at 8kg. 
Prices? The VC-E is £299 and the VC-S2 ALU is £399.
To learn more, click www.henleyaudio.co.uk or call 01235 511 166.
[Don't forget to check out my Facebook Group, The Audiophile Man: Hi-Fi & Music here: www.facebook.com/groups/theaudiophileman for exclusive postings, exclusive editorial and more!]