The Article
Vasari Moving Magnet cartridge in two variants: Red and Gold
4th September 2016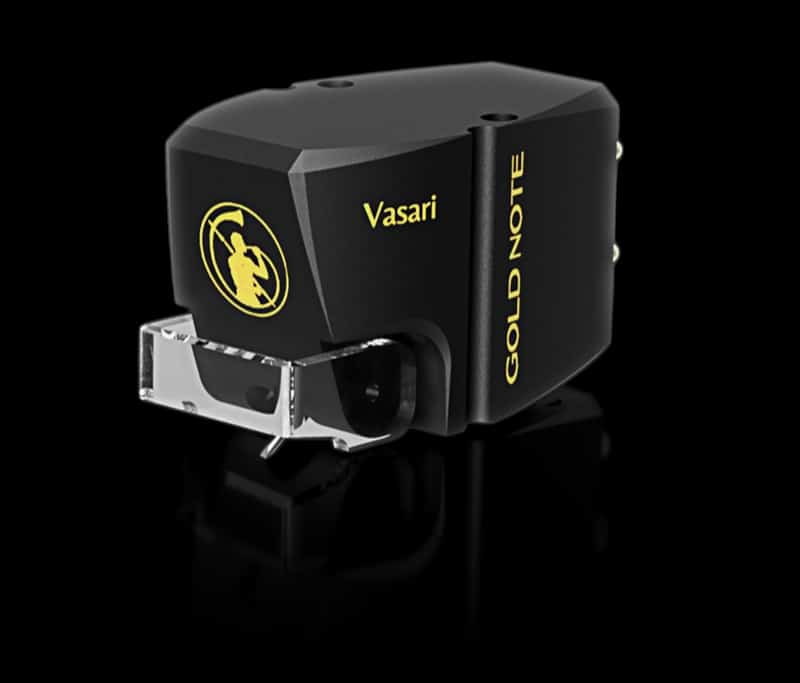 Gold Note, based in Firenze, Italy, is about to release its Vasari MM cartridge in two variants: Vasari Red and Vasari Gold. Each features a unique body design
The Gold is fully machined from a solid block of Duraluminium with a rigid aluminium cantilever and featuring copper coil wire around a Alnico magnet and a custom elliptical diamond tip with a 2g tracking weight.
The Red features a Delrin body with an aluminum cantilever golding a conical diamond, sitting next to a copper coil wired wrapped Alnico magnet. Tracking weight is also 2g.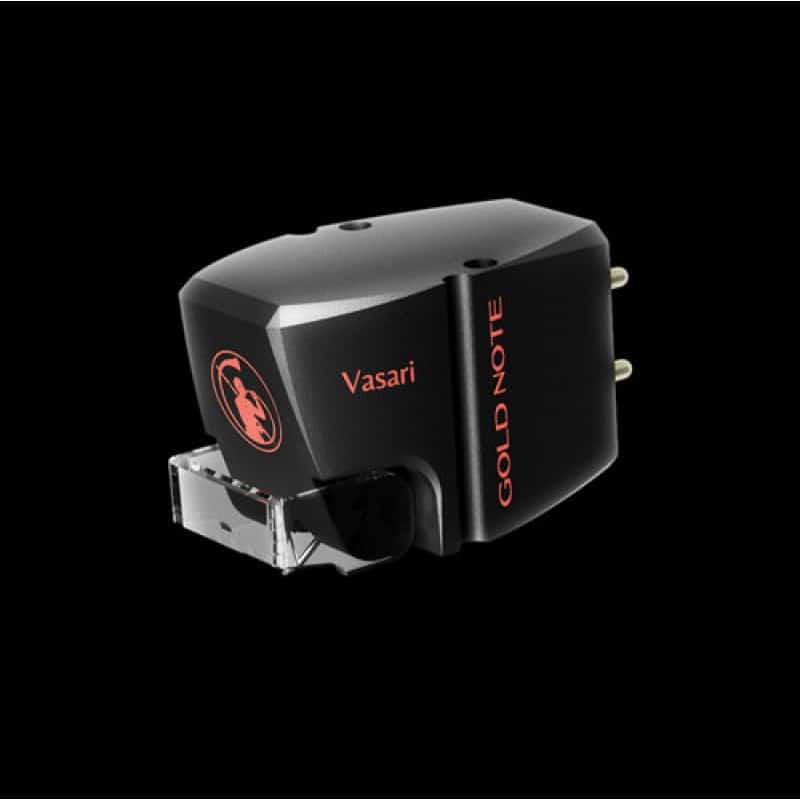 Vasari will be available through Gold Note dealers from September 2016 at €195 for Vasari Red and €350 for Vasari Gold.
To learn more click on www.goldnote.it/vasari or call 0039 0571 675005.