The Article
uStream One Wireless Speakers from Mitchell
20th December 2020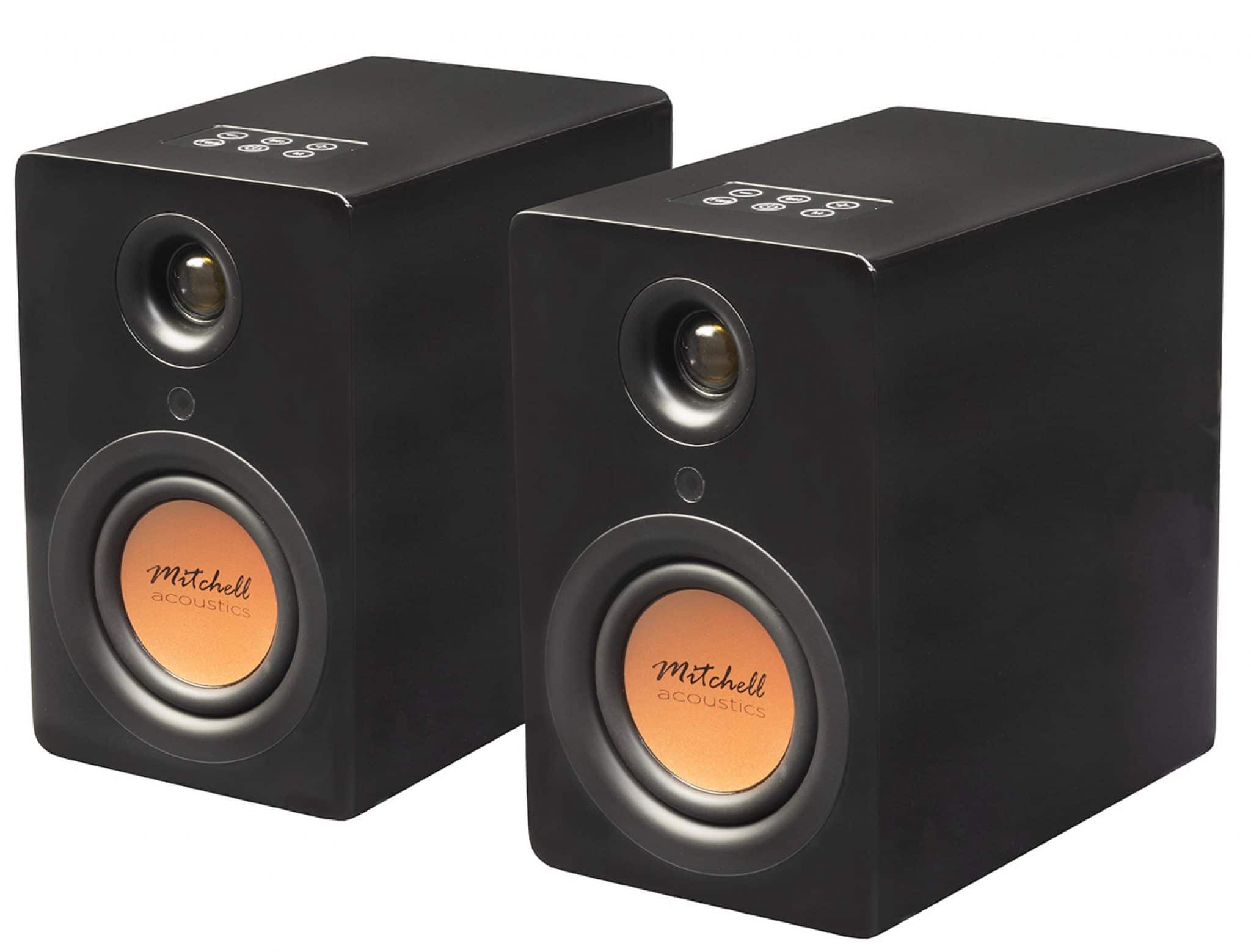 Remember the now defunct hi-fi outfit, Mitchell & Johnson? Well, the Mitchell part is back with a new pair of wireless uStream speakers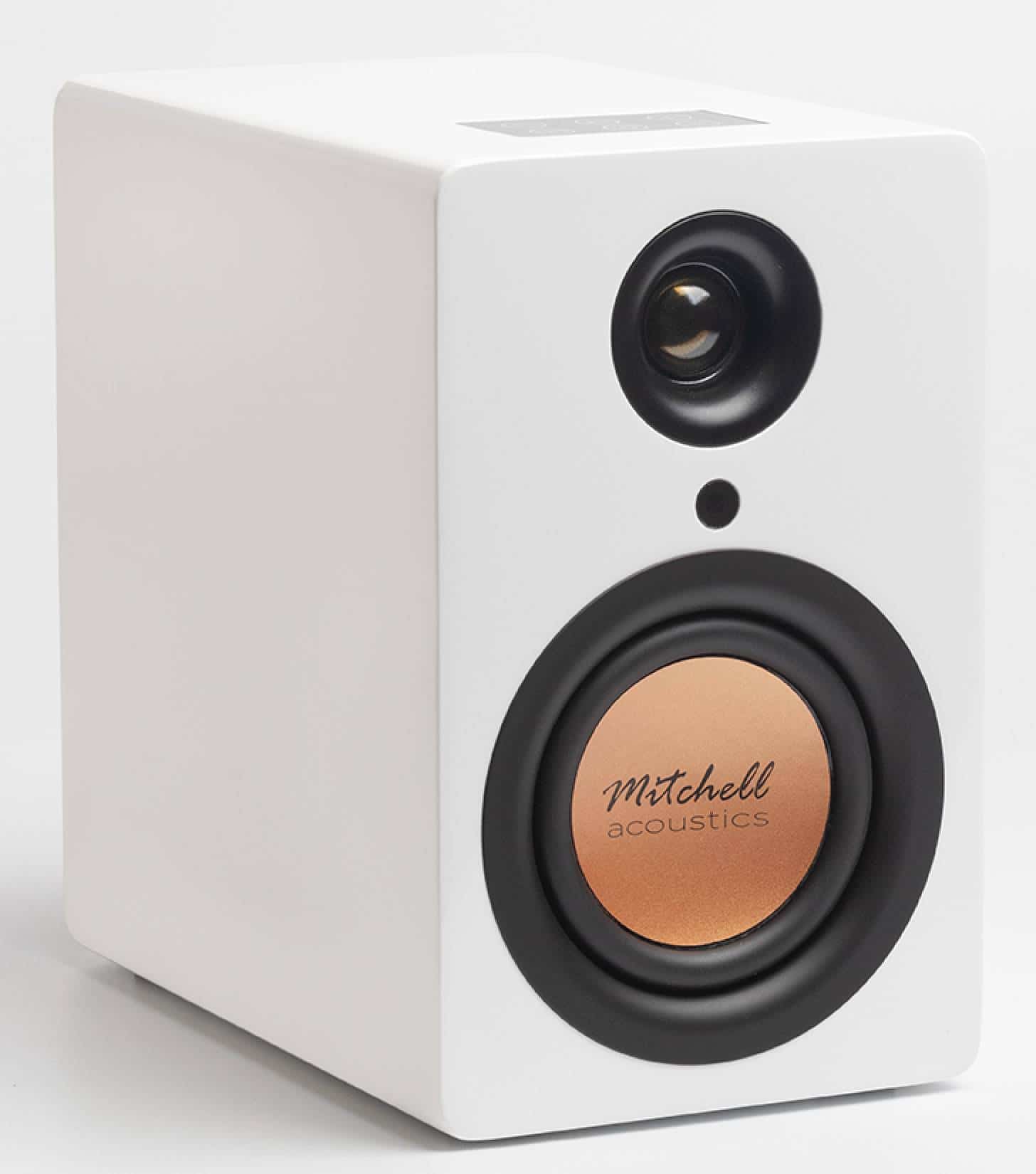 The powered uStream One speakers feature, "True wireless stereo Bluetooth technology to connect to each other with no connecting cable," said the company.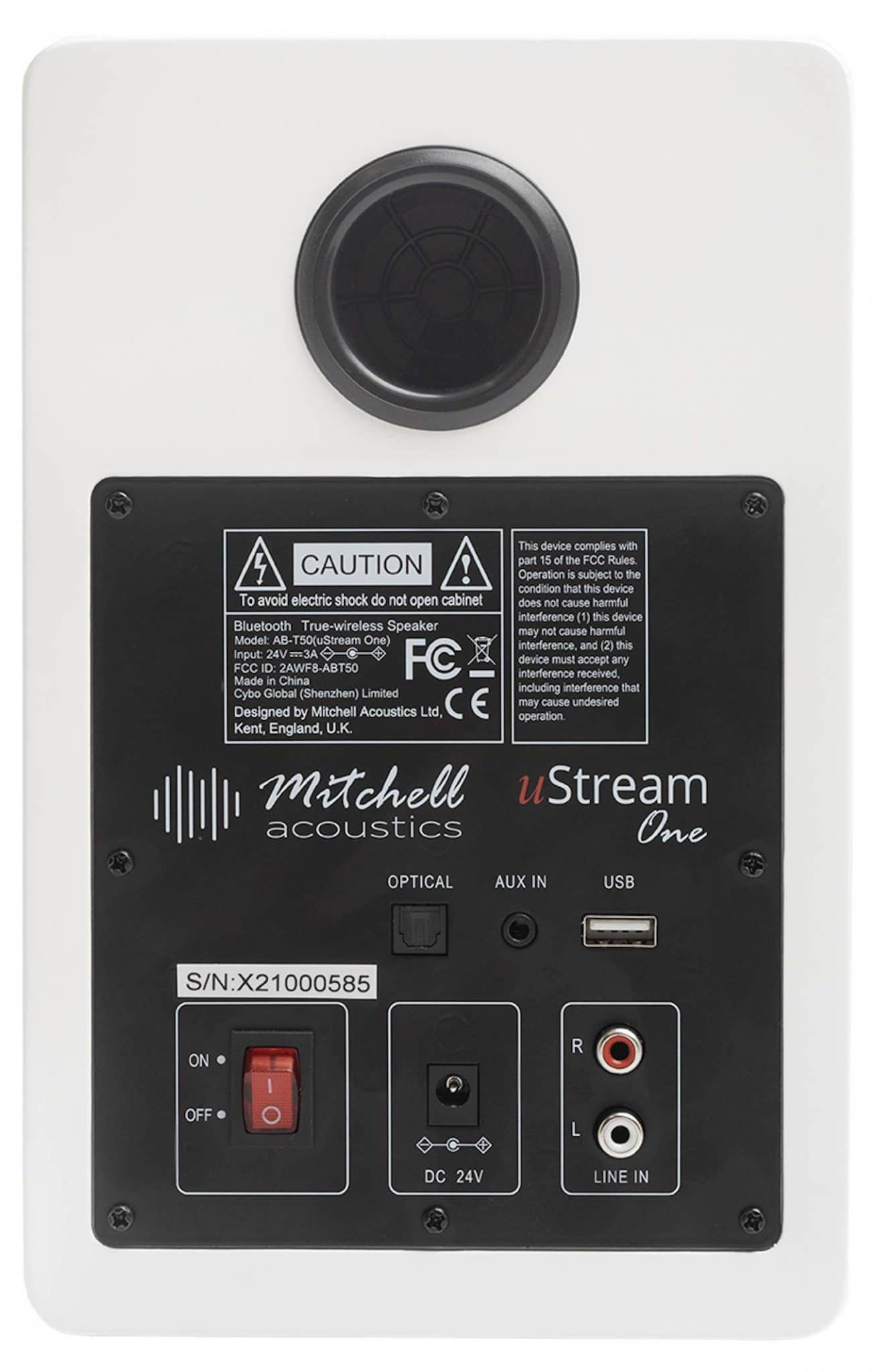 So you plug each speaker into the mains power and switch each unit on. The first unit that is powered on will be the Master and the second unit will become the Slave, ready for a Bluetooth 5 connection.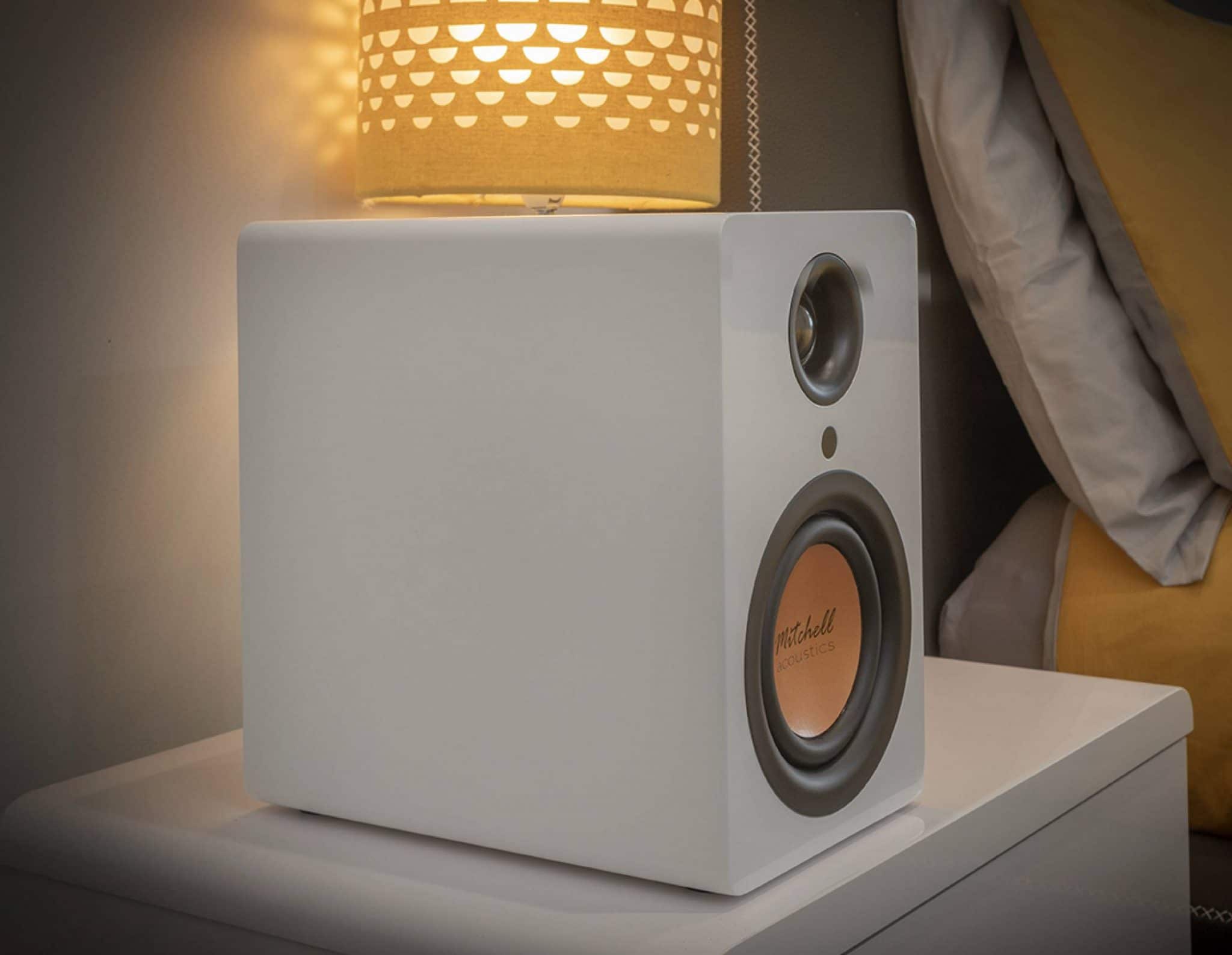 Featuring the company's proprietary CLARI-t mid-bass unit, spanning 106m with a metal alloy diaphragm, there's also a 38mm tweeter installed, again with a metal alloy diaphragm.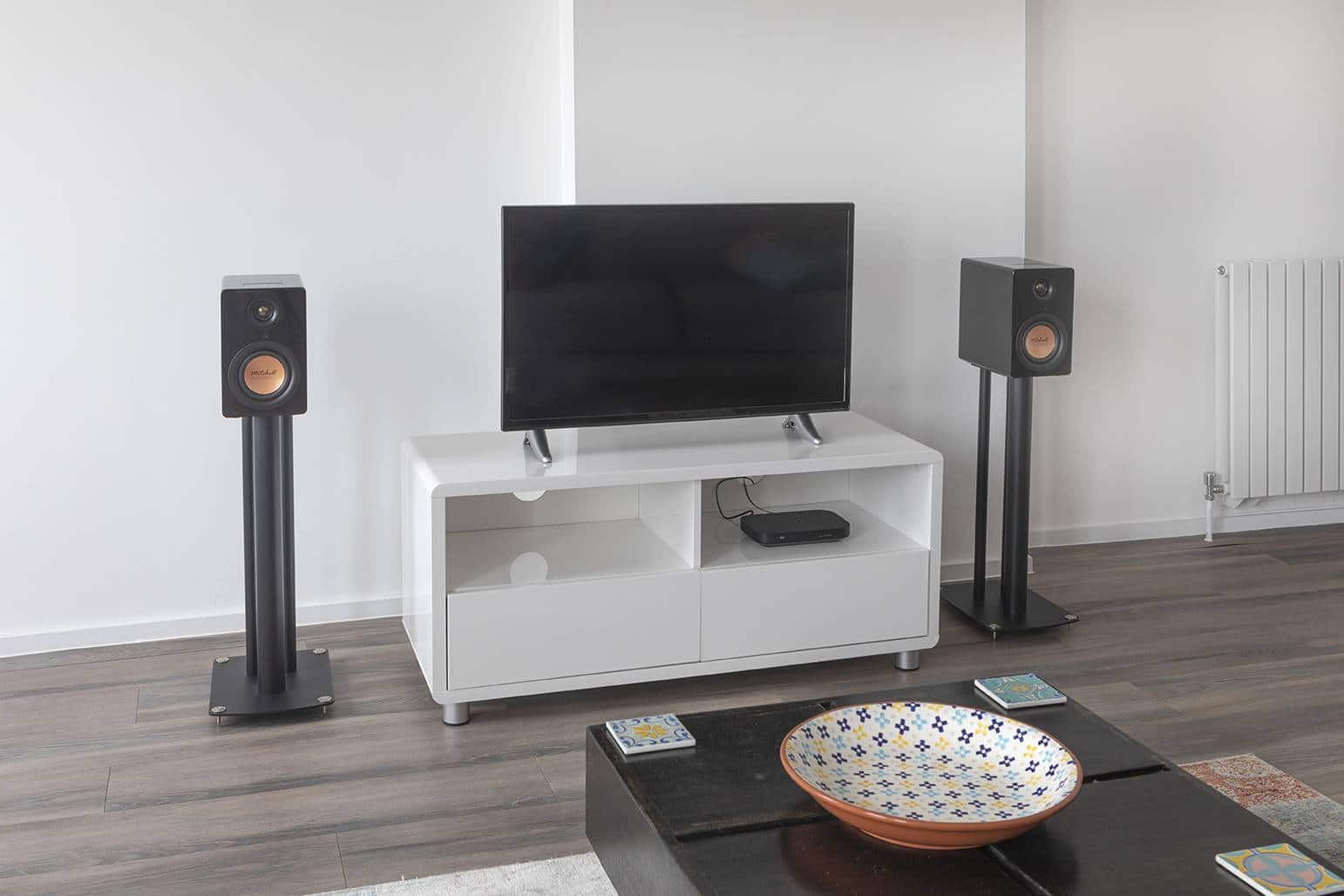 A Texas Instruments, Class D amplifier is also included.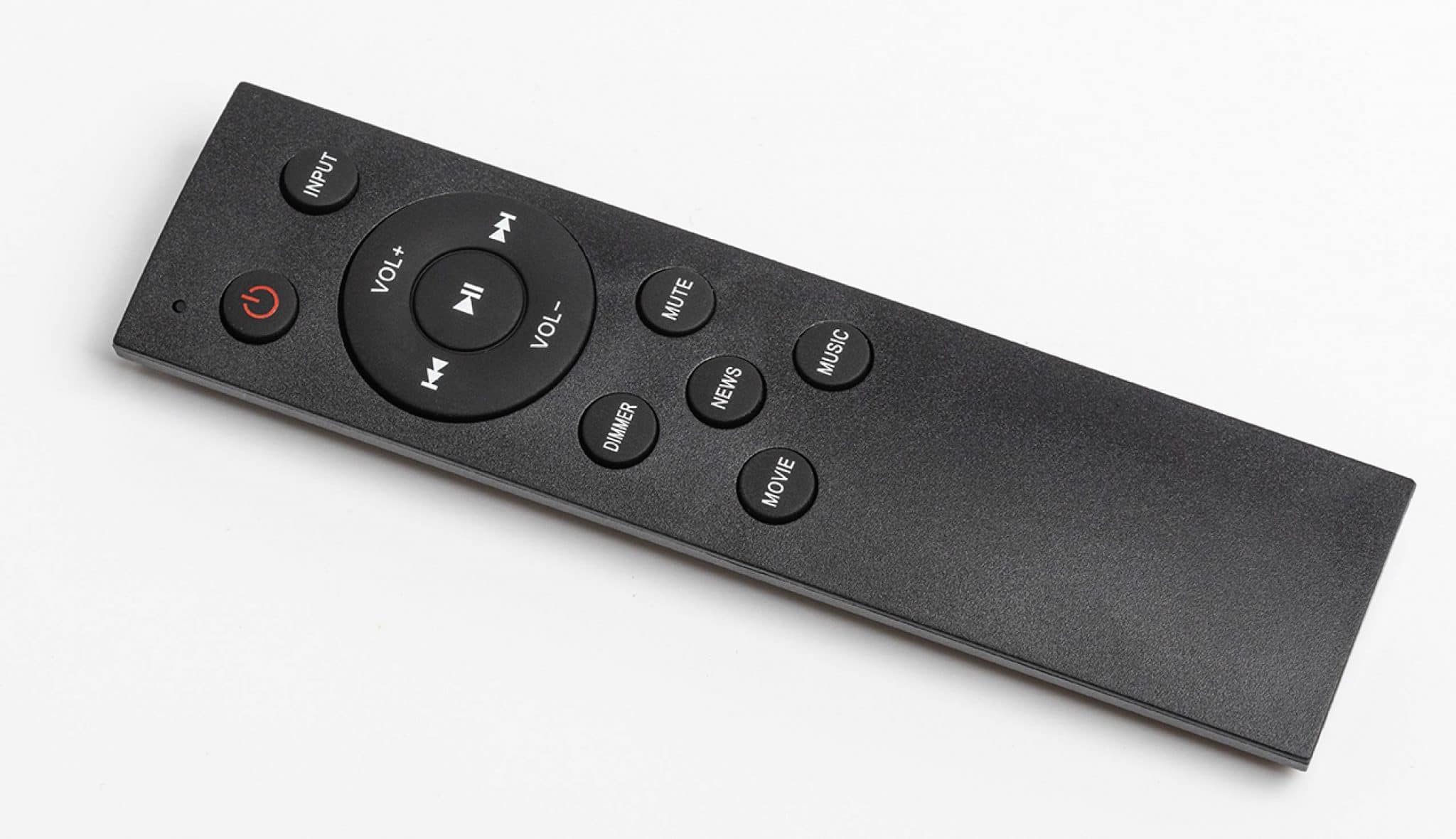 Presented in black or white finish, the pair arrives with an infra-red remote.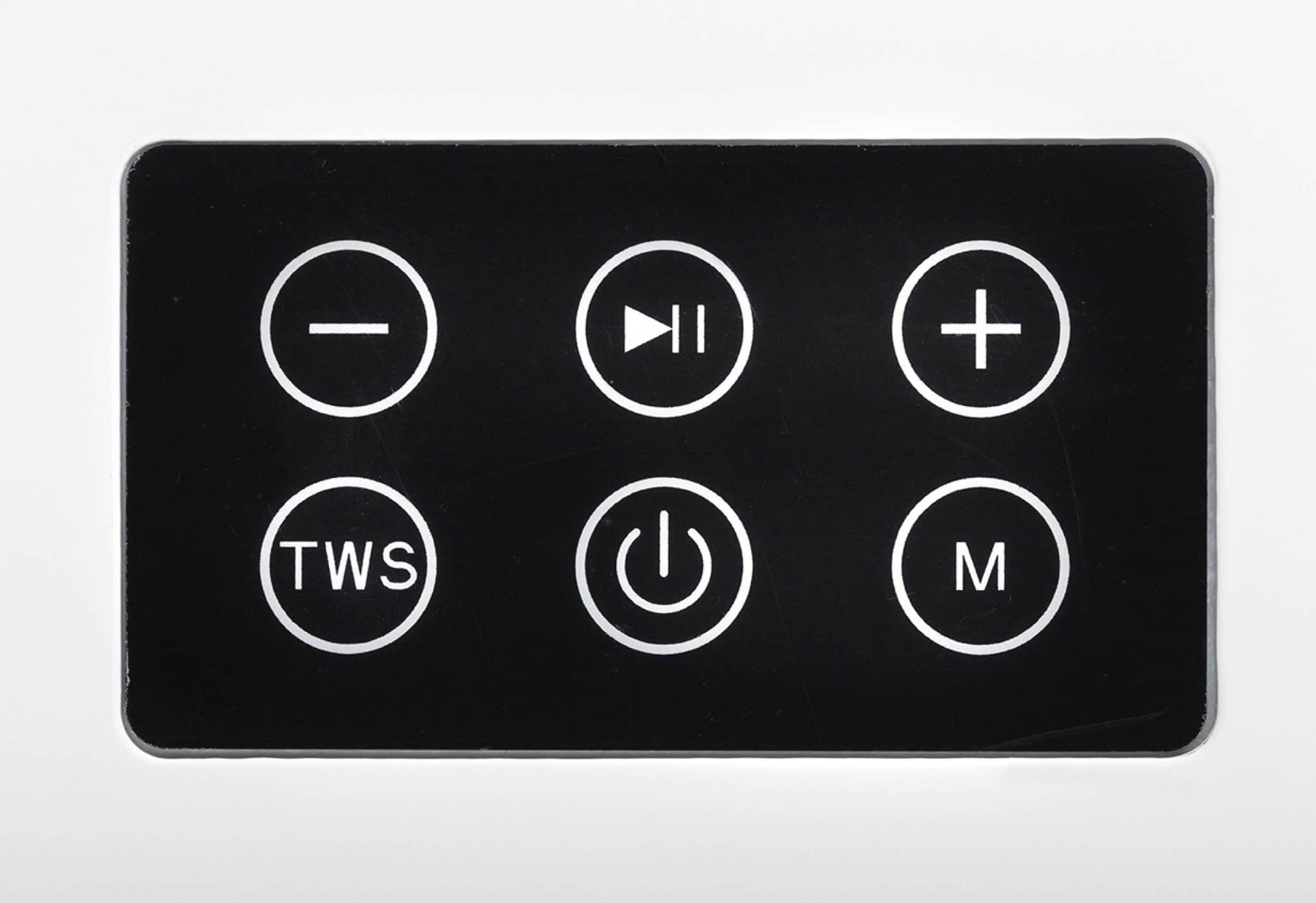 On the rear of the speakers you'll find a USB, auxiliary and optical sockets. Also a rocker power switch, power socket and a pair of RCA inputs. 
Spanning 150 x 237 x 230mm, the uStream One speakers weigh in at 3.3kg each. Price is £499.
To read more, click www.mitchellacoustics.co.uk