The Article
Naim Uniti: Four New Models To Be Launched
14th October 2016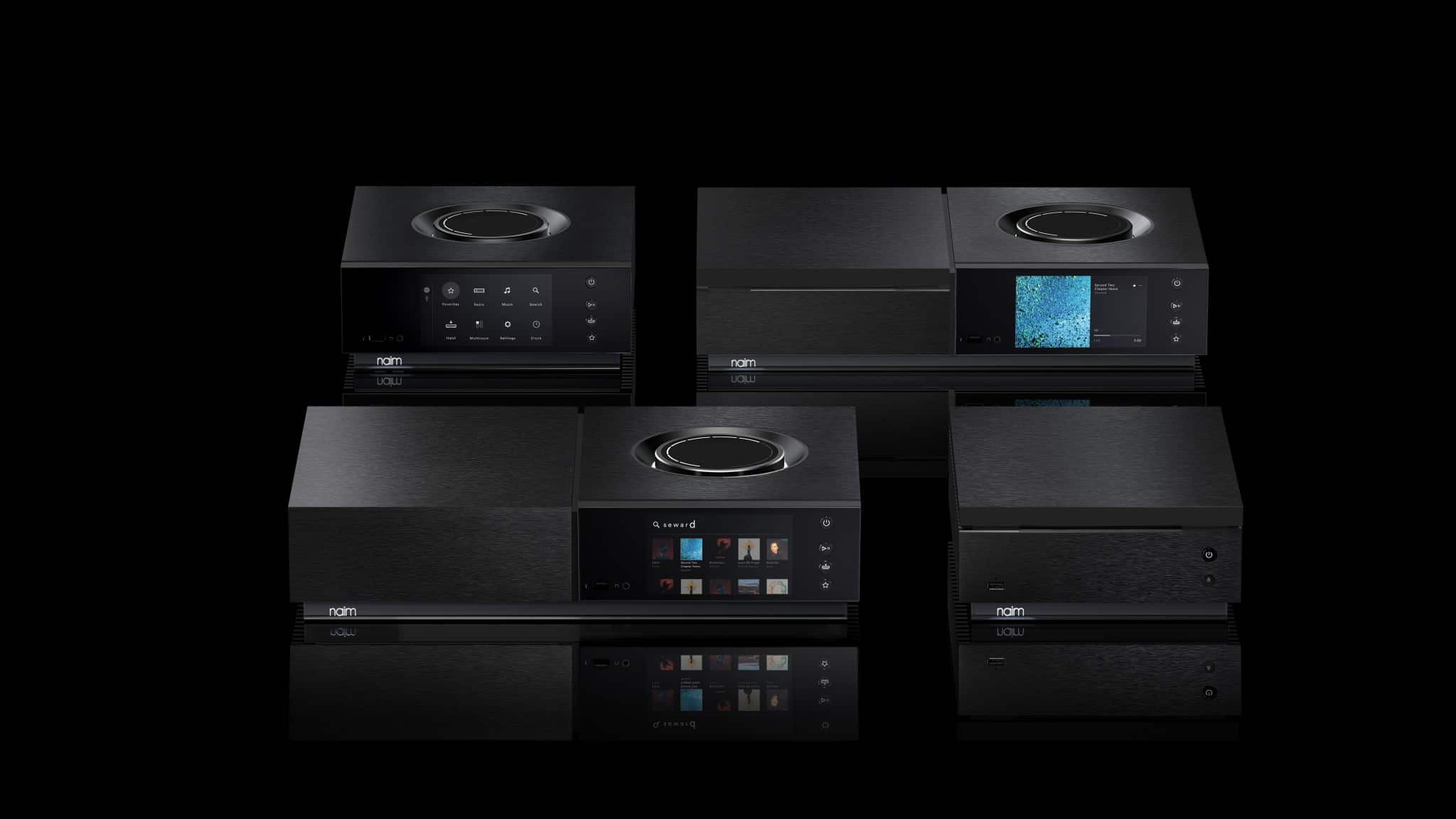 Naim has released four new Uniti streaming platforms: the Core, Atom, Nova and Star.
Before you plough into the heavy textual explanation, take a look at this video which serves as a (very) brief introduction HERE
The Core (£1,650) is a basic hard disk server. Learn more about that: HERE
The Atom (£1,600 and £1,700 with HDMI), as you might expect is the dinky all-in-one version of the full unit. To learn more, click HERE
The Star (£2,999 or £3,150)is a full size, all-in-player. Lean more about that one HERE
The Nova (£3,800 or £3,959 inc. DAB) is the big cheese, the big enchilada, the big…well you get the idea. It's the 'reference' player of the four, at any rate. Learn more about that HERE
In terms of power, into 8 Ohms, the Uniti Atom offers 40W, the Uniti Star offers 70W and the Uniti Nova supports 80W.
If you still want more information, there is plenty to talk about below.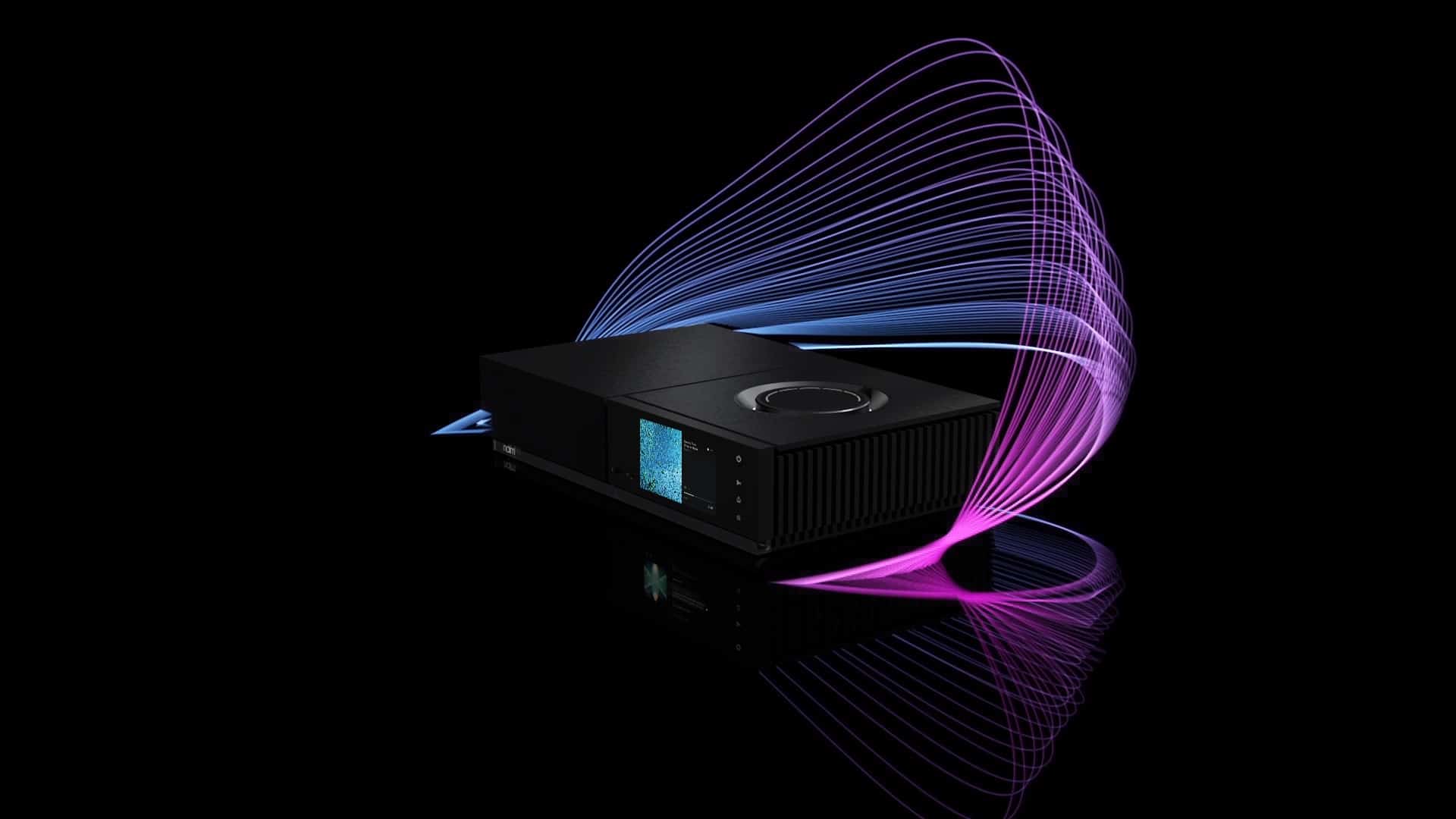 Wi-Fi: New Uniti players have Wi-Fi capability running at 802.11b/g/n/ac, five times faster and more stable than previous models. The Wi-Fi processor supports 2.4 and 5 GHz speeds. Alongside this, all have a much larger internal buffer and memory – they will buffer around one track's data, which results in fewer dropouts.  The Uniti systems have a patented hidden and integrated Wi-Fi aerial behind a slot machined in the heatsink between the fins.
Ripping: The new models also offers bit-perfect CD ripping to create files that can be served to any UPnP streaming system on the network. The system uses EAC (Exact Audio Copy) software to extract the files which can be stored as WAV or FLAC lossless files.  The CD playback component on Uniti Star has been custom integrated and takes advantage of the faster-than-playback read rates, so more is buffered into RAM.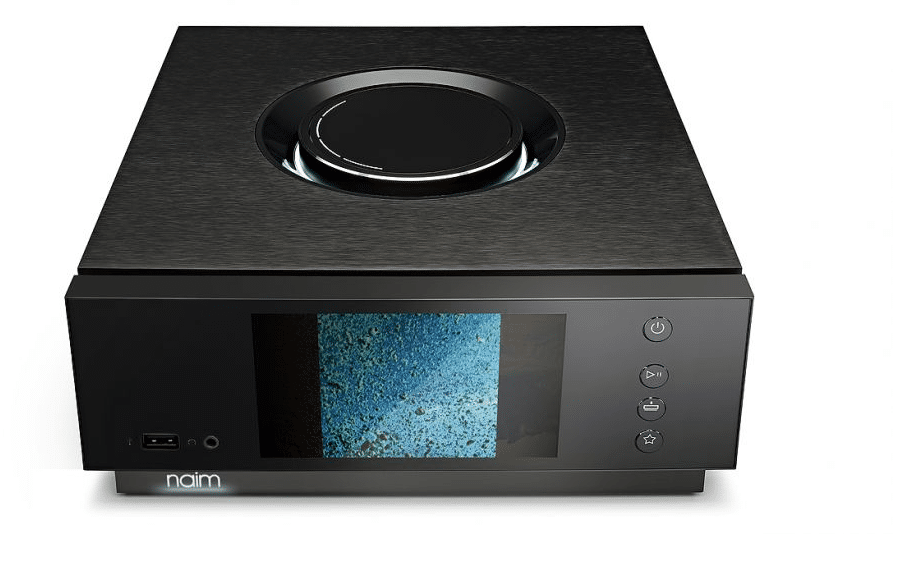 Database: The Uniti internal databases allow transfer of your music library to your preferred storage devices. Uniti Star has a built in CD drive that allows CD ripping and with Uniti Atom and Uniti Nova there is the option to plug in a USB CD-ROM drive and rip to an HDD in the other USB socket.  The database has a limit of 20,000 tracks for Uniti Atom, Uniti Star and Uniti Nova. Uniti Core has a  larger database capacity and can rip to NAS and store 100,000 tracks assuming the HDD has the capacity. Naim will issue a list of suggested external drives soon.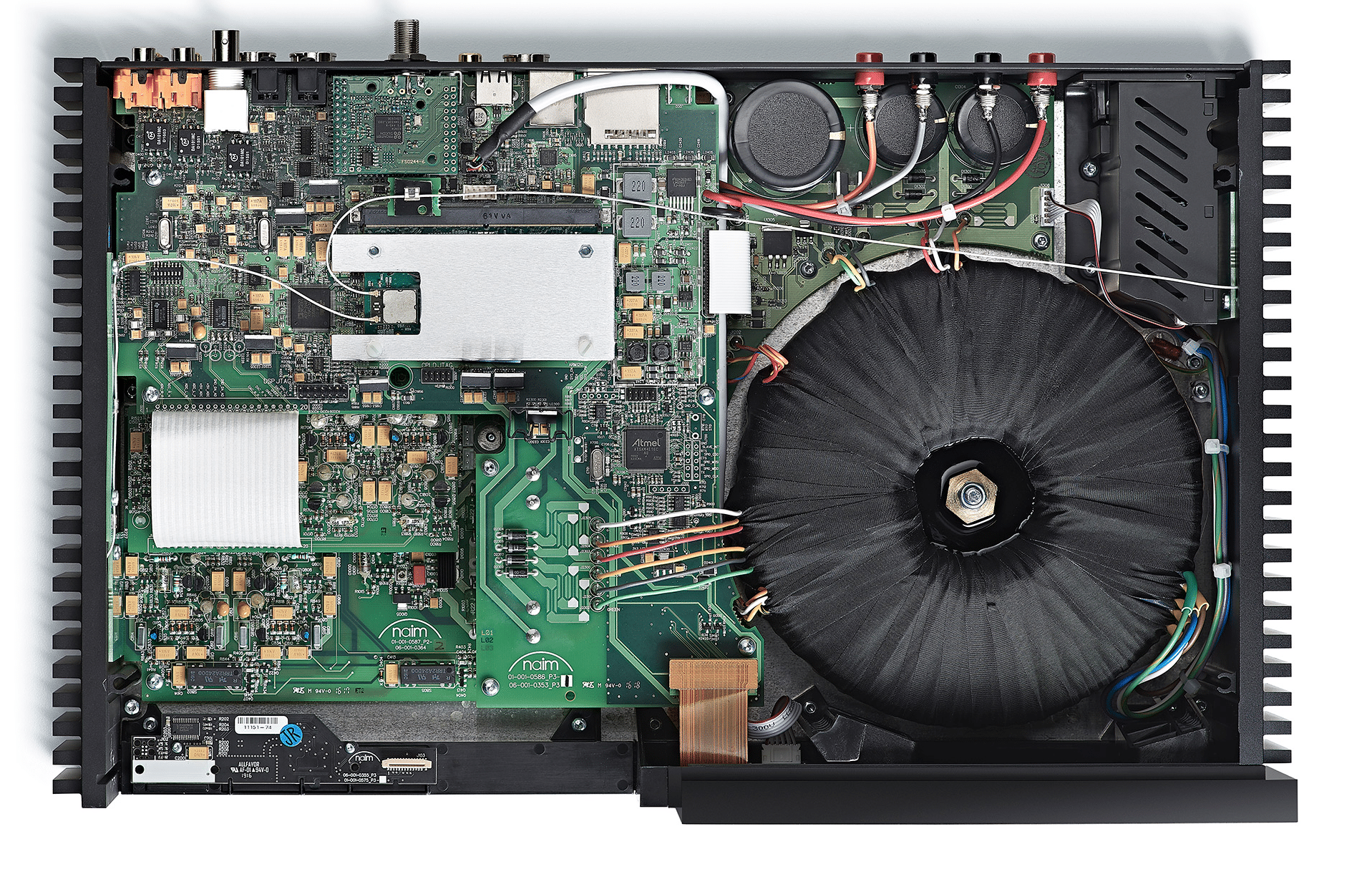 Amplification: Class AB amplification is utilised with technology derived from the NAIT integrated amplifiers. Filter sections in Uniti Nova are made using through hole film capacitors with Uniti Atom and Uniti Star using a combination of through hole and SMD. The power amplifier sections have been updated, feature substantial transformers and run from linear power supplies. The power supply for the power amplifier sections have also been further increased to the biggest size that would fit. All Uniti power supplies when running are linear.  When in standby a relay switches over to a small SMPS to bring power consumption to within regulations.  On power up this SMPS is completely out of circuit electronically and mechanically.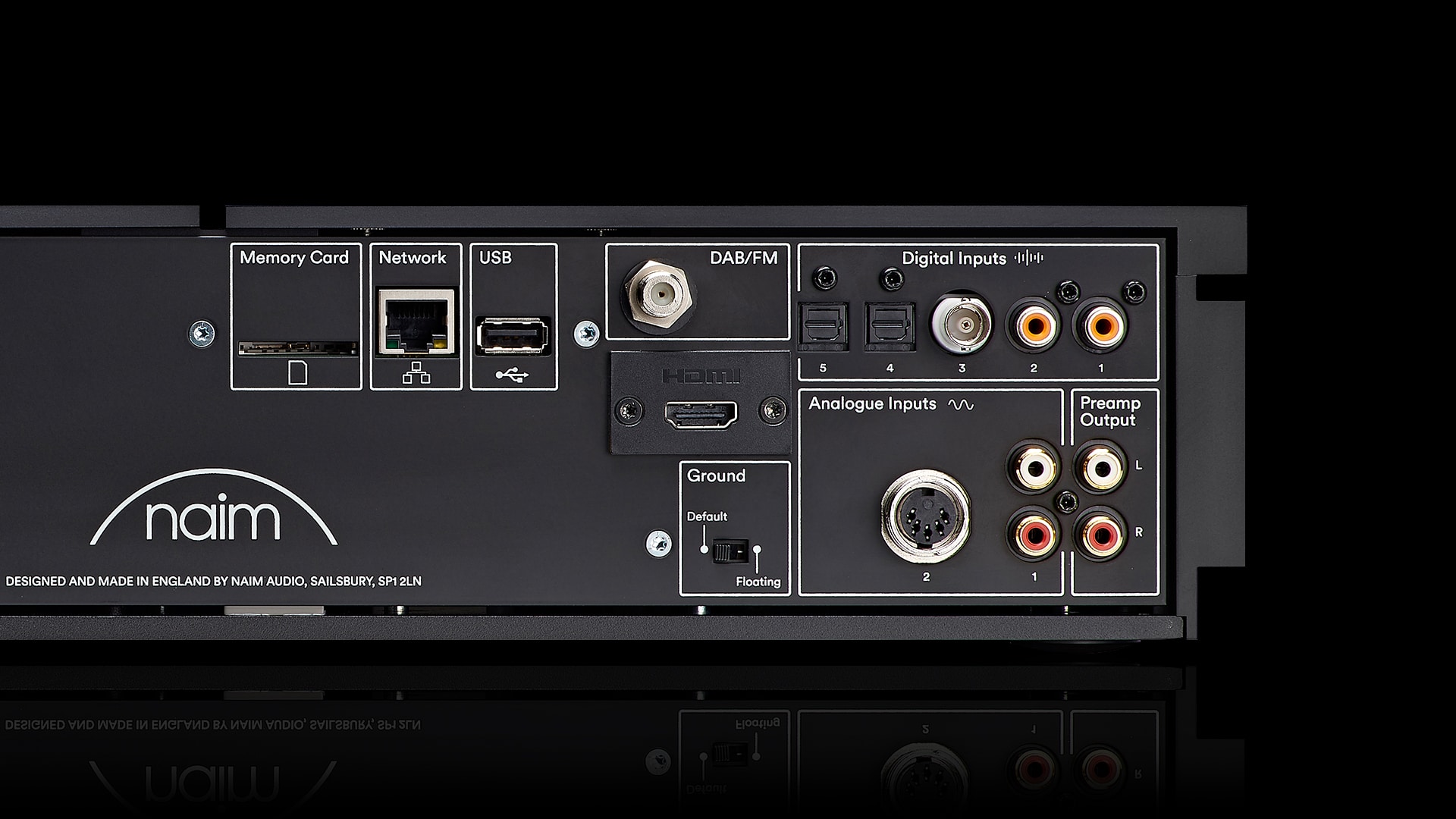 Hardware: The Atom, Star and Nova now feature a 4th Generation 40bit SHARC DSP processor, the ADSP 21489 capable of 2700 MFLOPS running at 450Mhz. The SHARC processor implements Naim's RAM buffer (first used in the DAC and NDS and called zero S/PDIF) then 16 times oversampling and digital filtering. The oversampling and digital filtering software in the DSP is Naim written. Burr Brown DACs are used.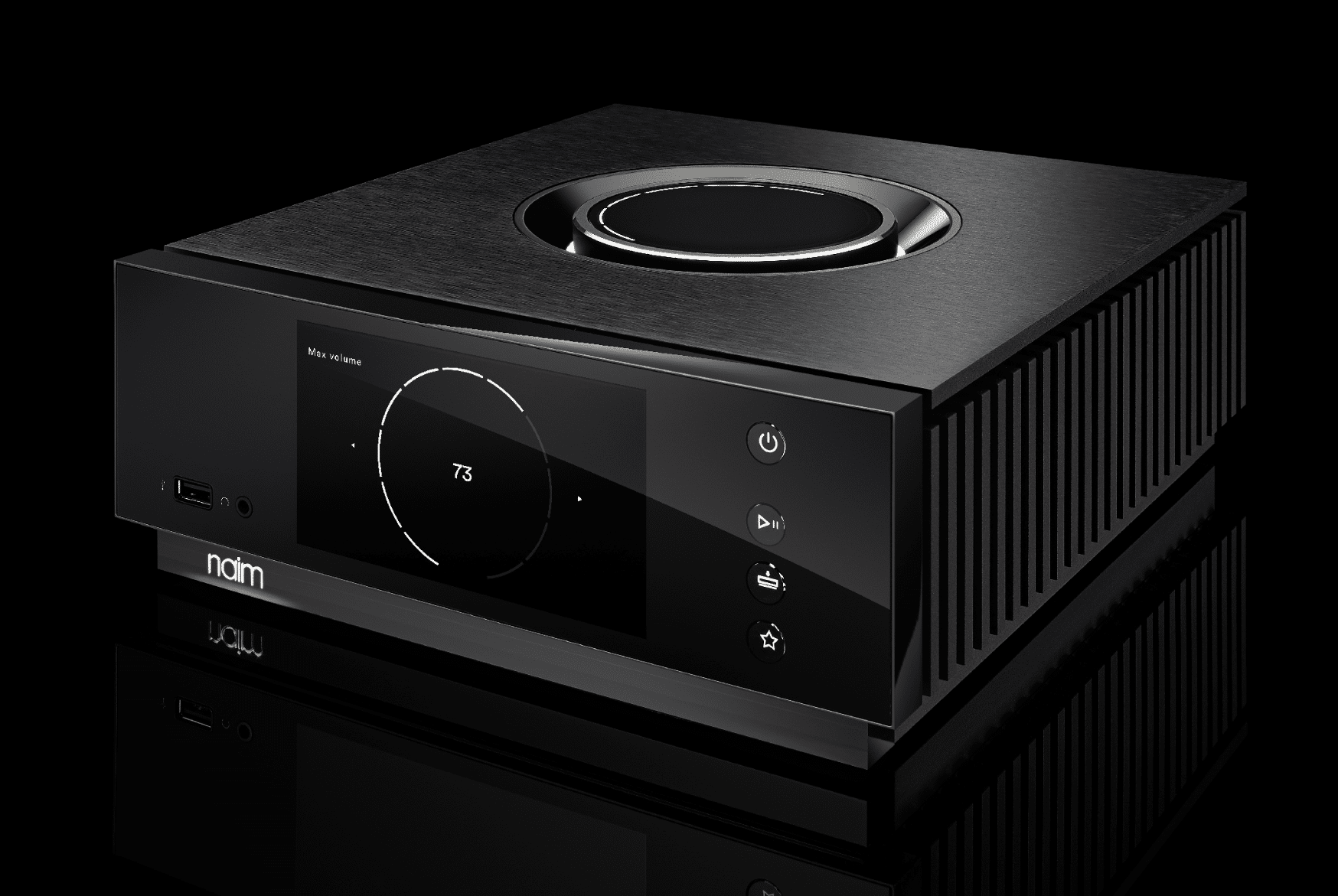 How Loud?: All new Uniti systems feature a digitally controlled analogue volume control.  The illuminated volume segments are reflected in the same fashion on the remote control and will adjust accordingly on the top surface ring if the volume is changed remotely.
HDMI: The HDMI inputs on Uniti Atom, Uniti Star and Uniti Nova are galvanically isolated to ensure that noise from the TV power supply or indeed any other devices connected to the TV do not affect the Uniti's performance when playing any source.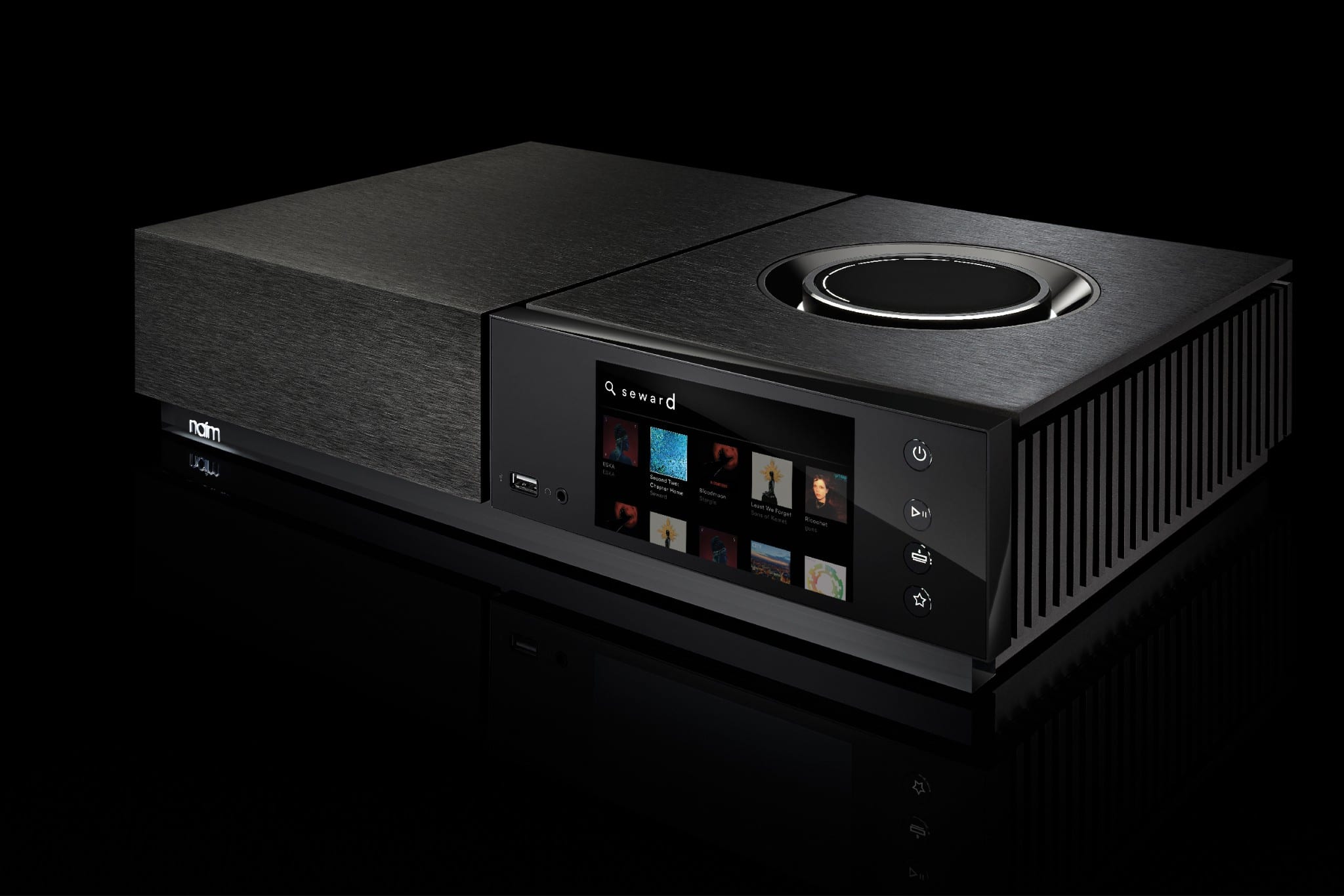 You're in control: Meanwhile, the players can be controlled via the supplied remote control or via the Naim Control app for iPad, iPhone, iPod and Android. If you have other Naim streaming products on the same network, you can select rooms and enable party mode directly from the app.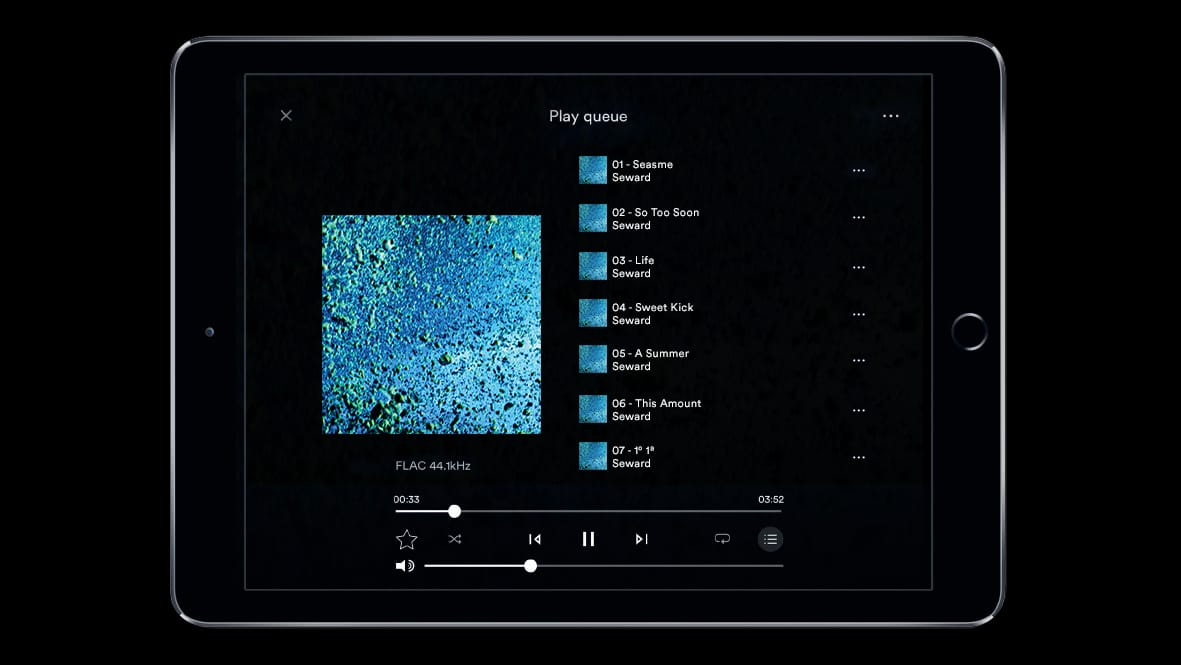 Other features: …include GoogleCast for Audio, TIDAL, Spotify, AirPlay and Apple Music support Internet radio, Bluetooth (using aptX HD), a SD-Card slot (Uniti Star &  Uniti Nova only), TOSlink and COAX connections, 3.5mm inout for DAPs, a fine level output for external power amplifiers, multi-room support and a headphone socket.