The Article
Umami Cartridge From Hana
14th August 2020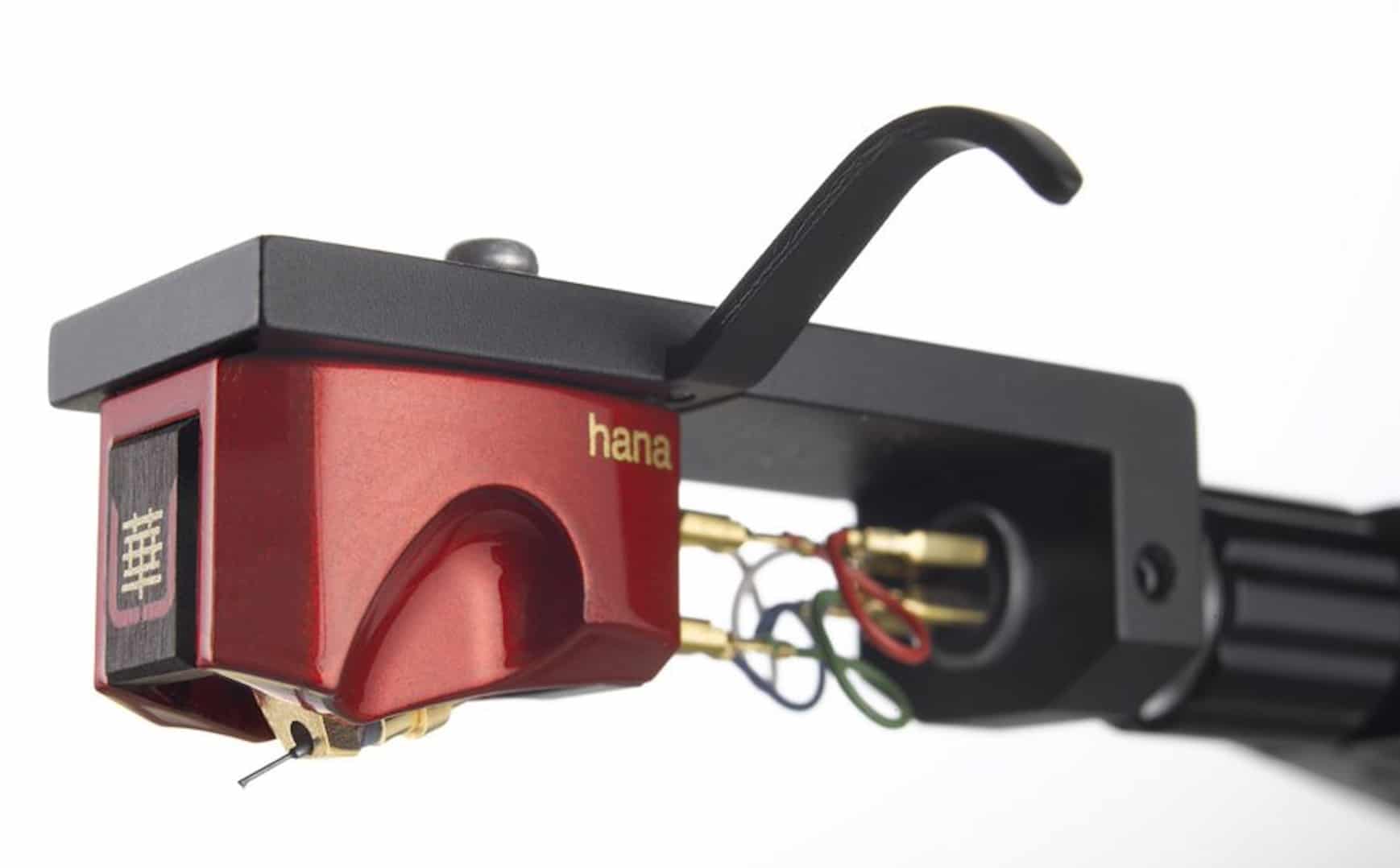 Hana is about to release its Umami Red, a hand-built MC cartridge
Umami, officially coined in 1908 by Japanese chemist Kikunae Ikeda-san, is a "very pleasing or delicious flavour on the palate, a synergistic effect resulting in higher taste intensity."
So, of course, you're going to give that name to a cartridge aren't you, eh? Oh, but it's all about those pesky sonic metaphors of course. The sort that Hana's cartridge designer Maseo Okada-san quite likes. 
The Umami Red MC cartridge includes a cryogenically treated MC generator featuring a samarium/cobalt magnet with a pure-iron square plate armature, hand-wound with high purity 30-micron copper wire for an internal impedance of 6 Ohms and a .4mV output.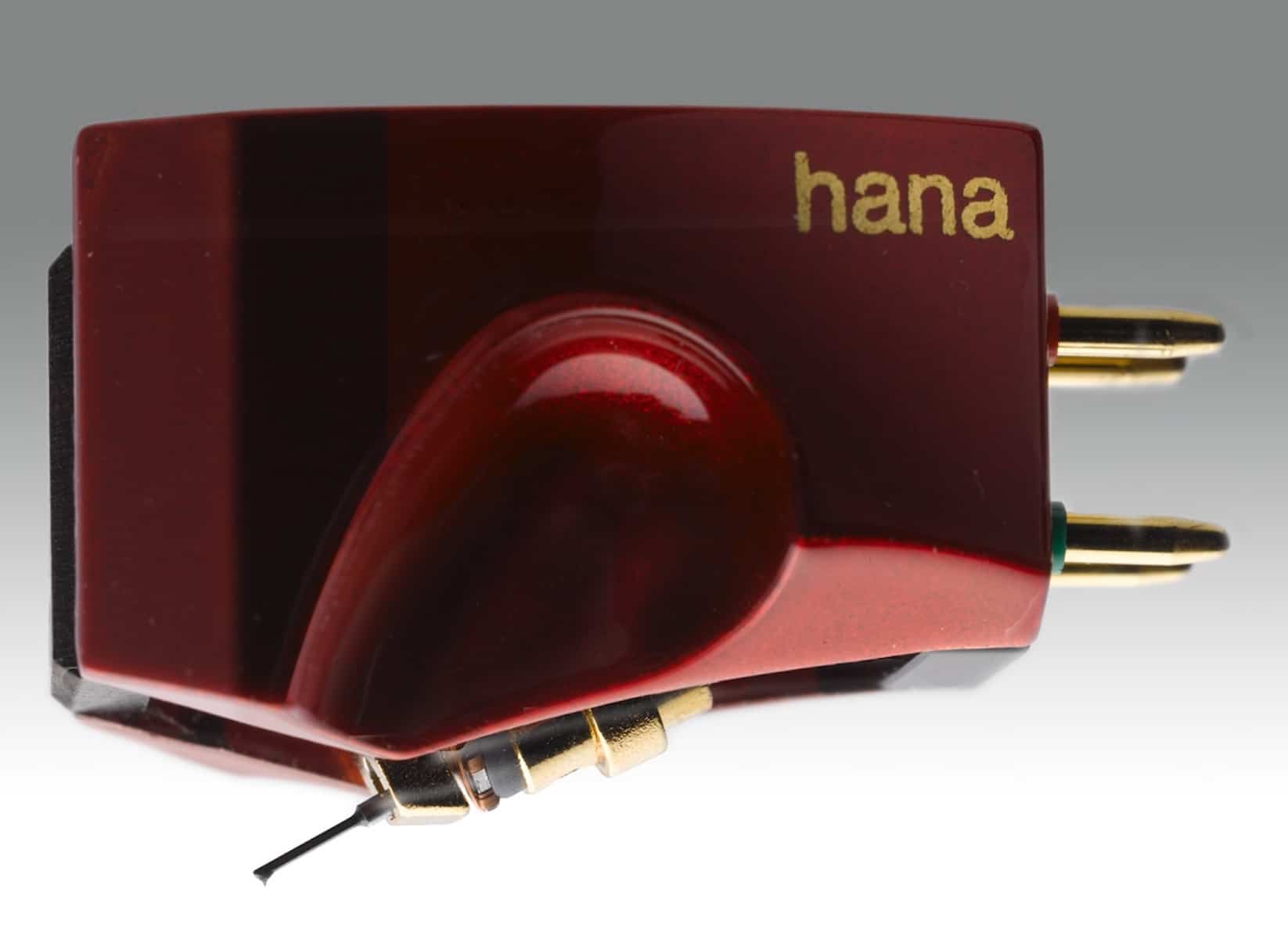 You get a Nude Microline stylus, bonded to a solid Boron cantilever.
When cartridges start using specialised cantilevers like Boron, you can start whetting the appetite. 
The design also uses a Auricle body design that apparently, "…mimics the shape of the human outer ear to rigidly support the 'Open Air' Moving Coil generator."
It is machined from A7075 Duralumin with a multi-layered Urushi lacquer finish originating from the Japanese Makie-artistic tradition, and incorporates an Ebony Wood inlay, tapped mounting holes and stylus guard.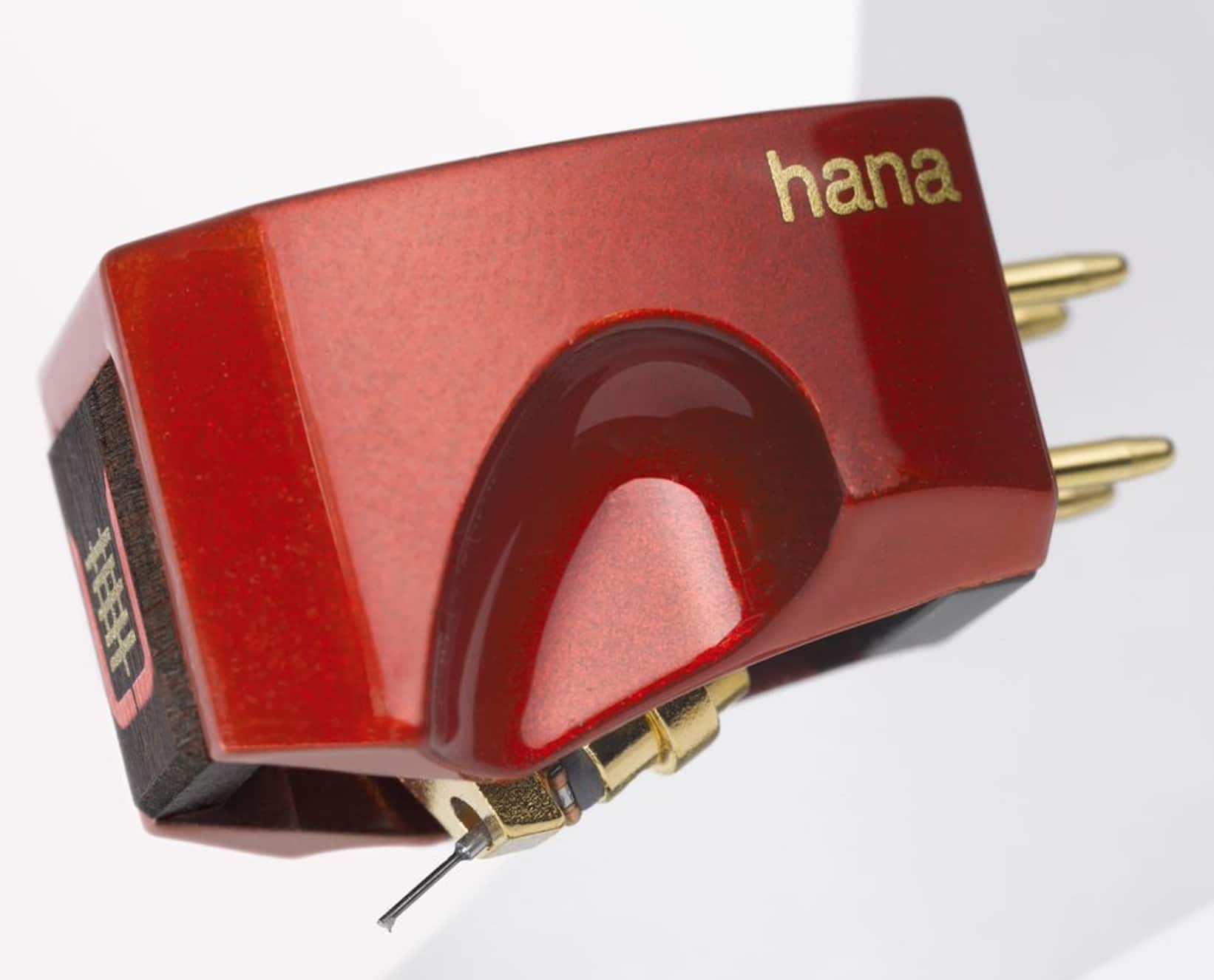 All the major parts of the Hana Umami Red are manufactured in house by Excel Sound. In case you don't know, Excel are major players in terms of quality cartridges. 
The Hana Umami Red will launch 22 September 2020. This is a high-end model so you're looking at £3,399.
To learn more, click www.airaudio.co.uk/dealers/