The Article
ULTIMA Amplifiers From Chord in Stereo
7th February 2020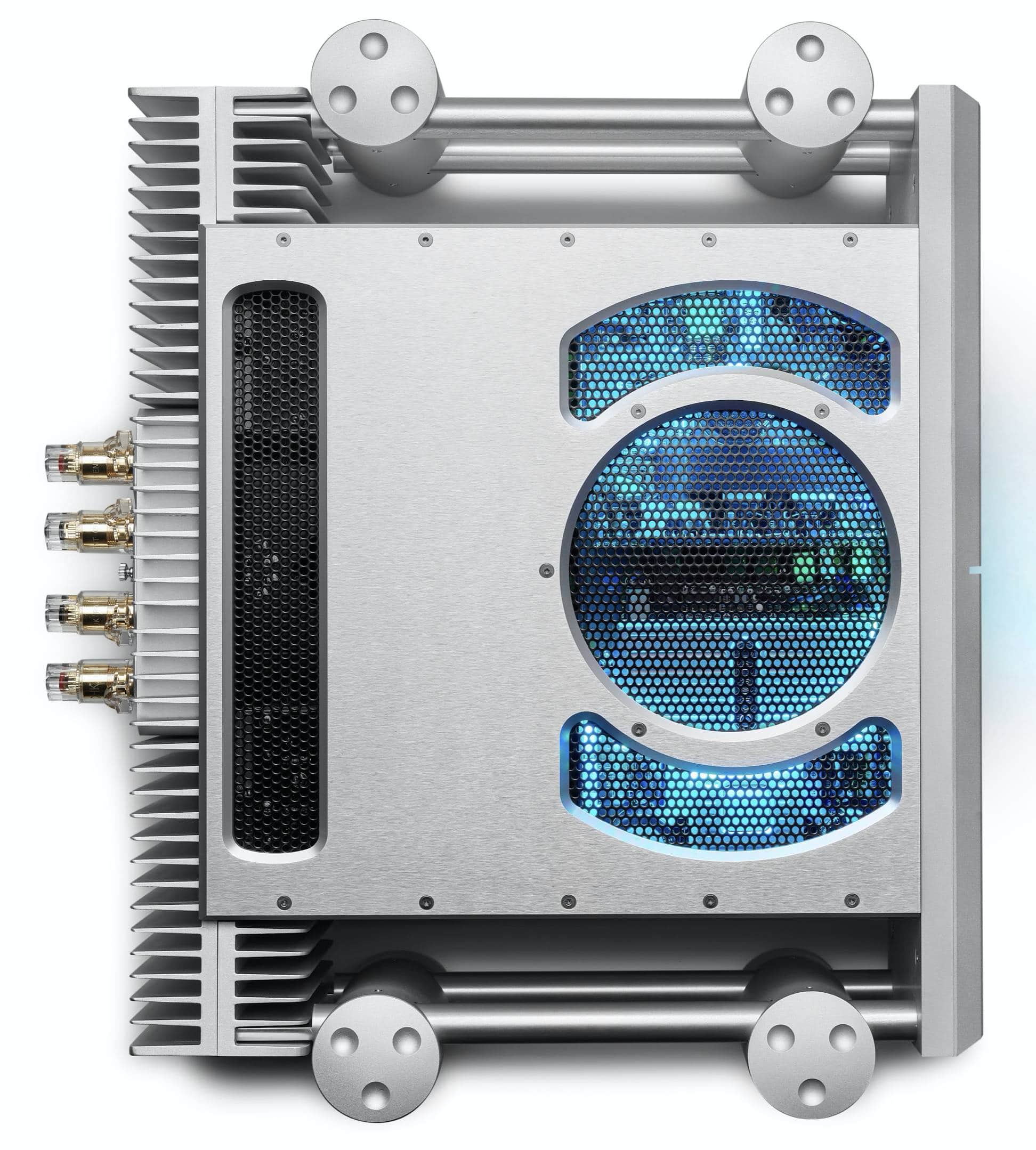 Chord Electronics' stereo power amps, the ULTIMA 5 and ULTIMA 6 to debut at the Bristol Hi-Fi Show, on 21 February 2020
The new models directly replace their predecessors: ULTIMA 5 (300W) will replace the SPM 1200 MK II with the ULTIMA 6 (180Ws) replacing the SPM 1050 MK II.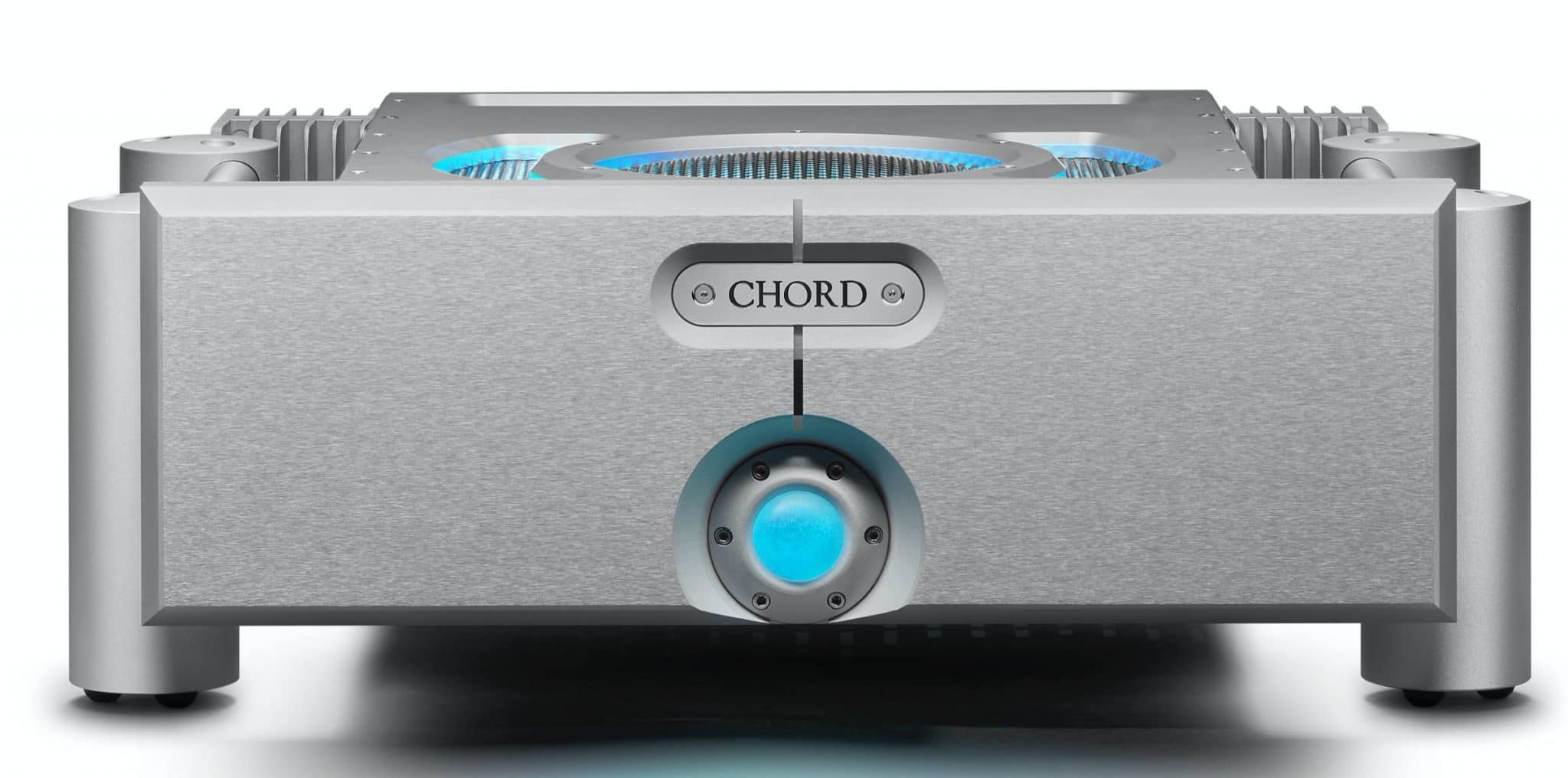 ULTIMA's technology is based on a technical paper by Dr. Malcolm J. Hawksford (emeritus Professor at Essex University) which was taken up and refined by Bob Cordell of Bell Labs and then Chord Electronics' owner and Chief Designer, John Franks.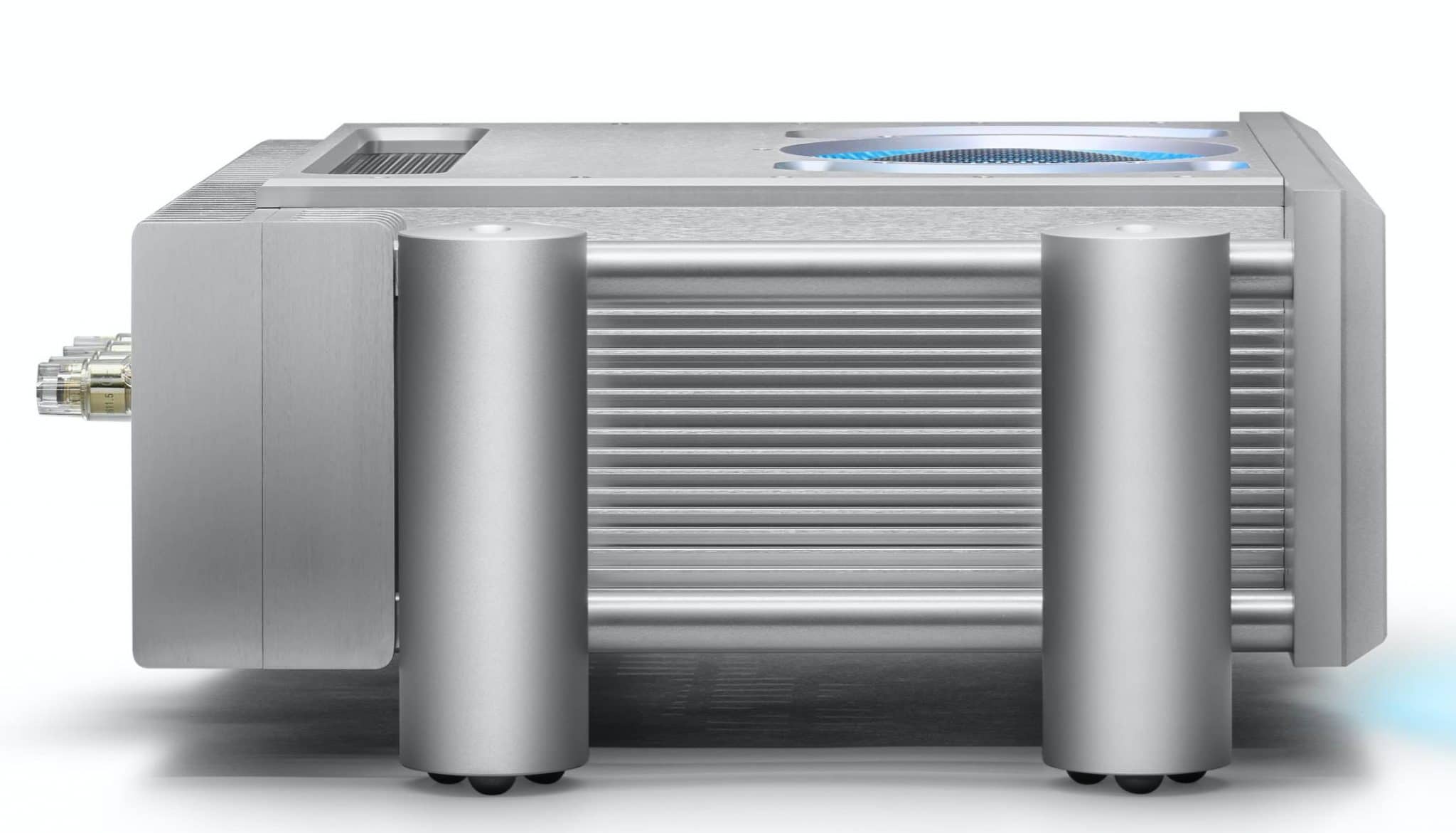 They're a progression of Cordell's dual-feed-forward error-correction topology incorporating Franks' own concepts: nested feed-forward and global feedback allowed for Chord Electronics' custom-designed dual silicon die MOSFET output transistors.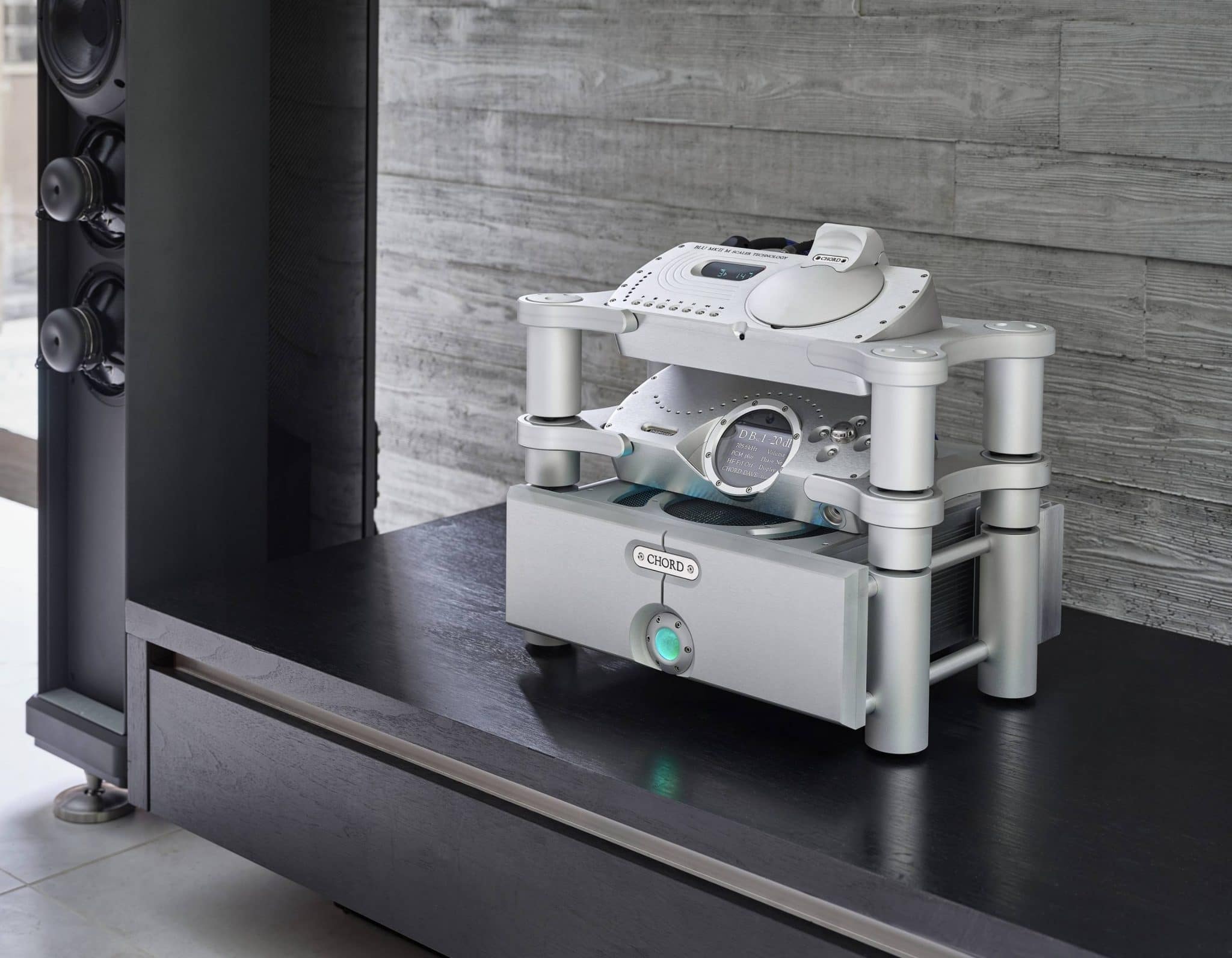 The 5 has 64 (32 in the 6) proprietary MOSFET power devices.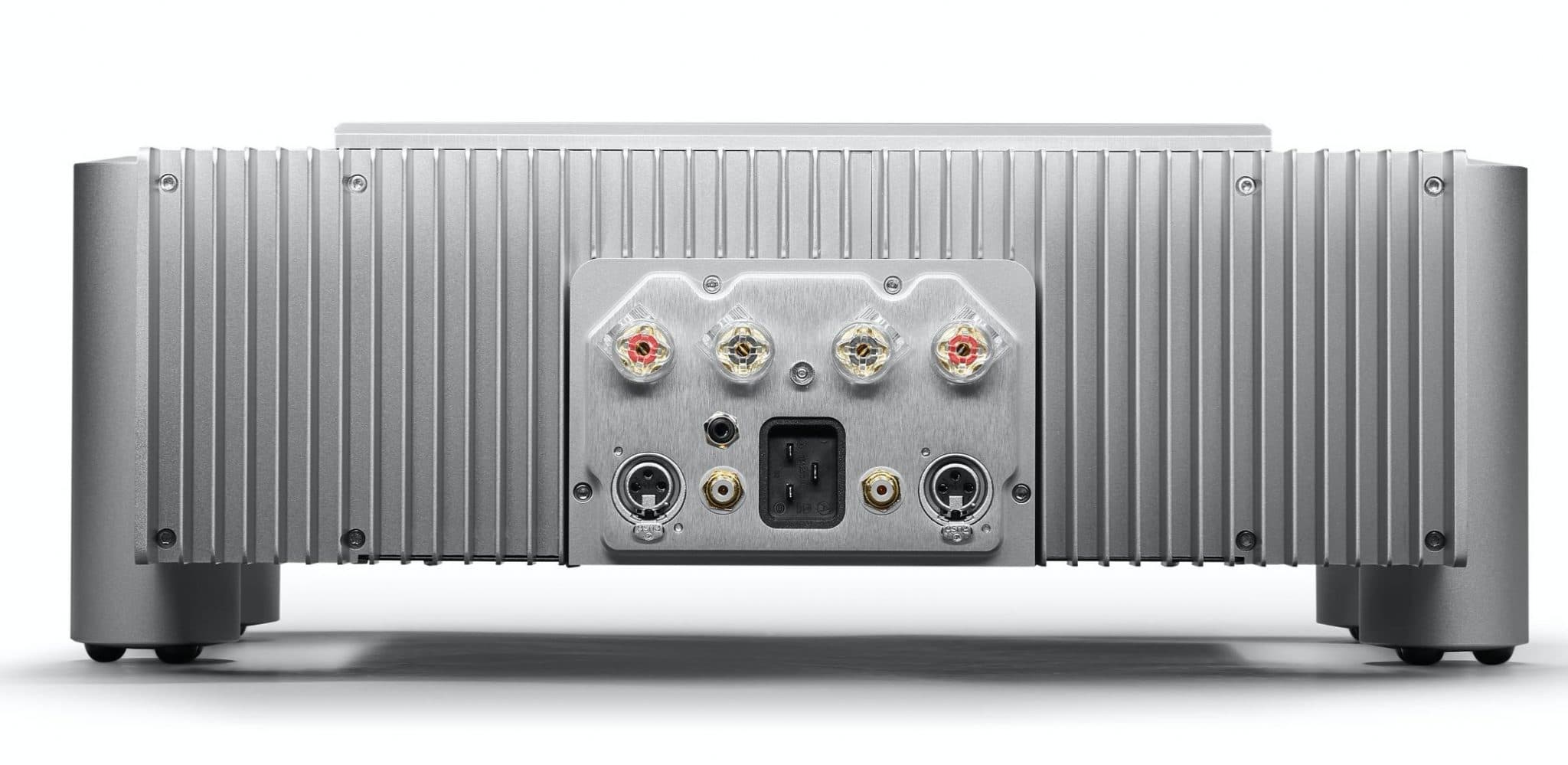 Chord Electronics' TO3-style dual-die lateral-matched MOSFETs are continuously monitored with output stage error-correction circuitry and feature fully balanced input circuitry with DC-tracking servos and full temperature compensation.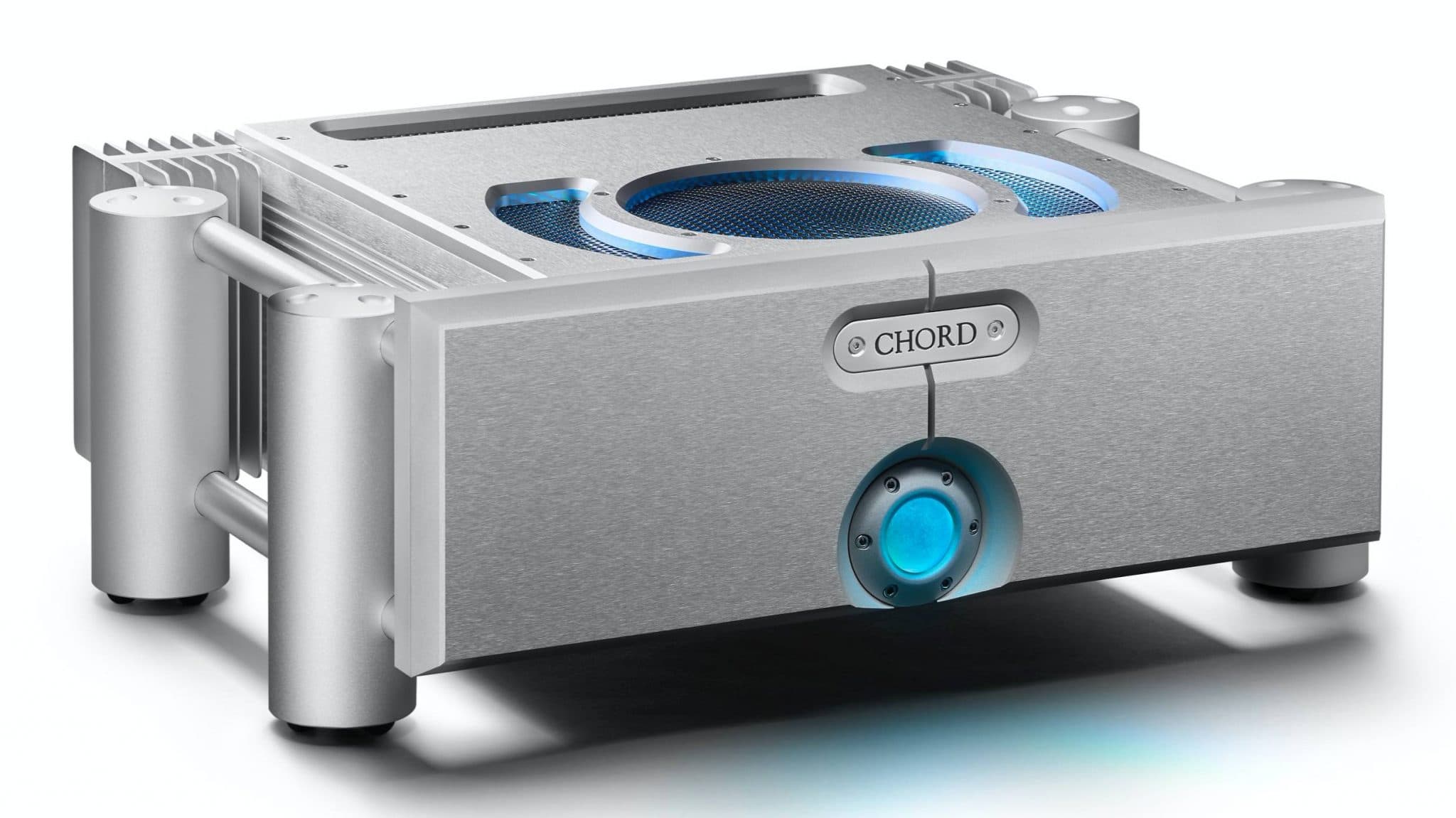 The casework is complemented by the stackable Integra Leg system (in Jett Black, Argent Silver or Nickel finishes). The amplifiers can also be specified with a highly polished black acrylic side block option.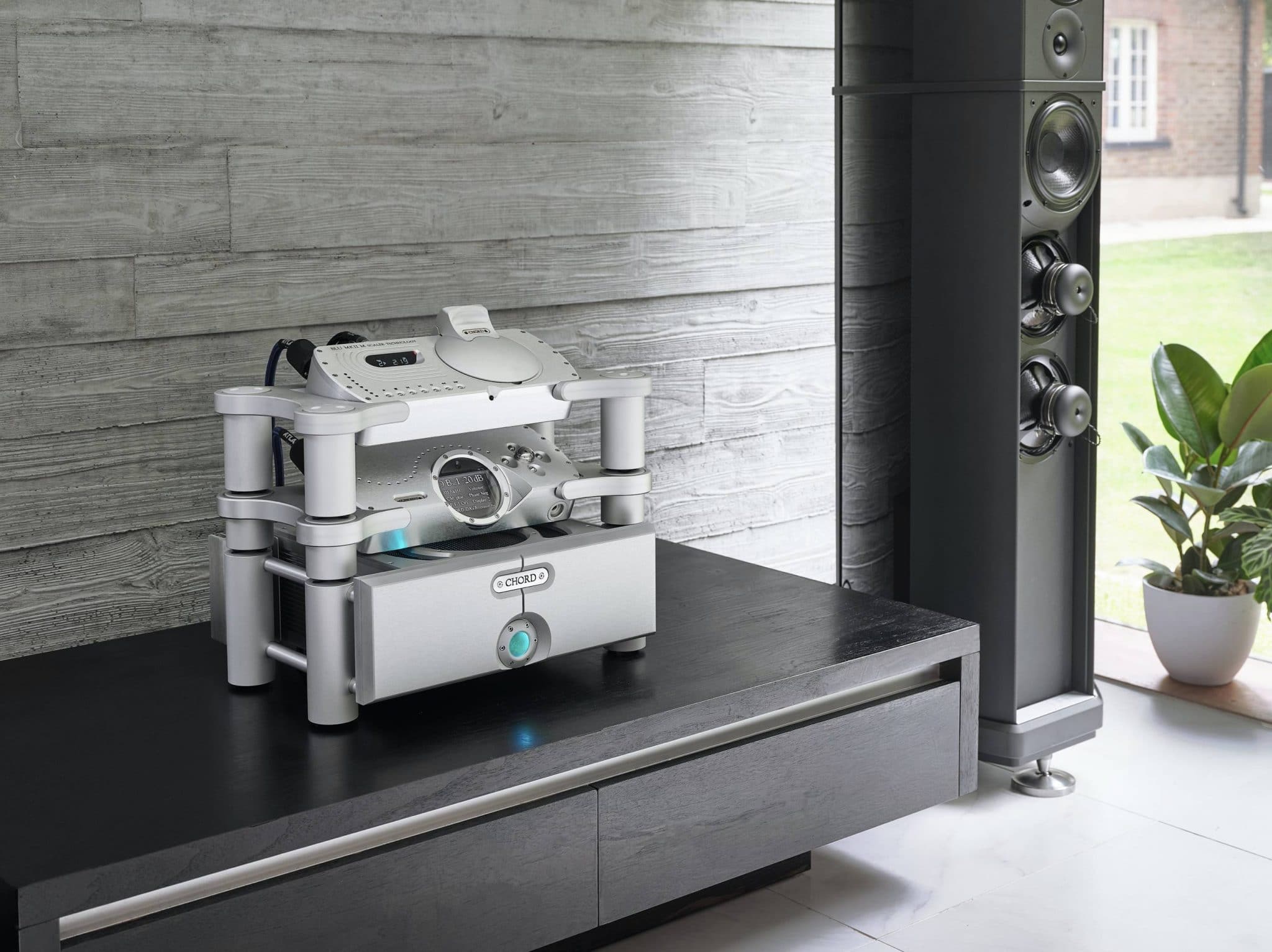 The amplifiers' rear panels contain both balanced and unbalanced connections, speaker terminals, a 12 V trigger and a C-19-type IEC. 
Each amplifier is hand-built at the riverside Kent factory, The Pumphouse, over a period of several days, with each build overseen by a dedicated engineer.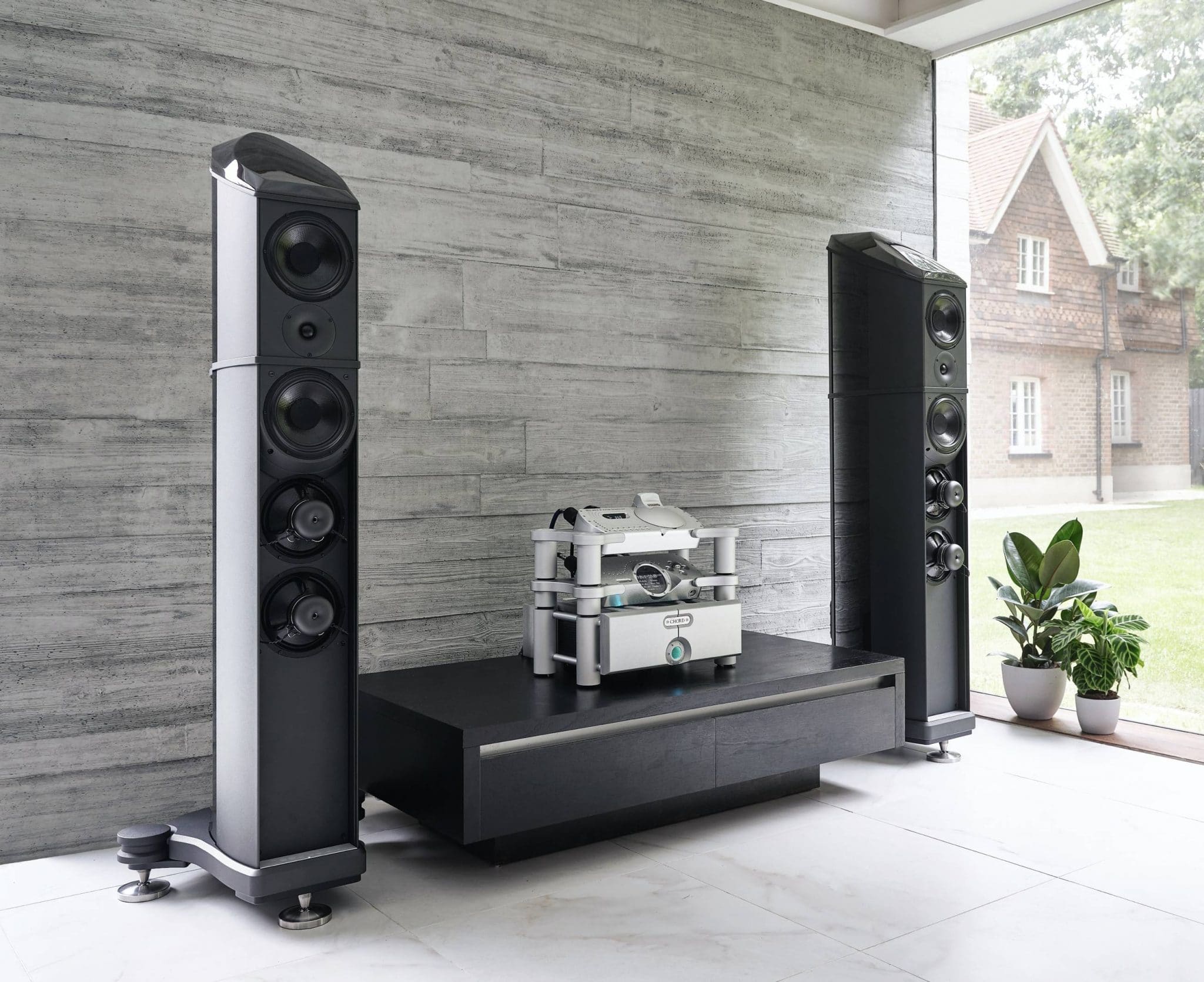 ULTIMA 5 £9,250; ULTIMA 6 £5,995 both are available now 
Call 01622 721444  or www.chordelectronics.co.uk for more information.
[Don't forget to check out my new Patreon Page at www.patreon.com/audiophileman, for exclusive postings, giveaways and more!]