The Article
UberLight Flex Light From Reliable
8th June 2021
Aimed at vinyl users, the UberLight Flex Light is designed to illuminate the shadows around your turntable
Operating from Toronto, Canada Reliable's UberLight Flex is a LED light on the end of a flexy arm that can be pinned to or stood on a desk or shelf and run off a USB socket.
It includes a 270° rotational head, a 650mm sturdy and flexible silicone 'arm' and, says the company "Glare-free lighting" lasting round 60,000 hours.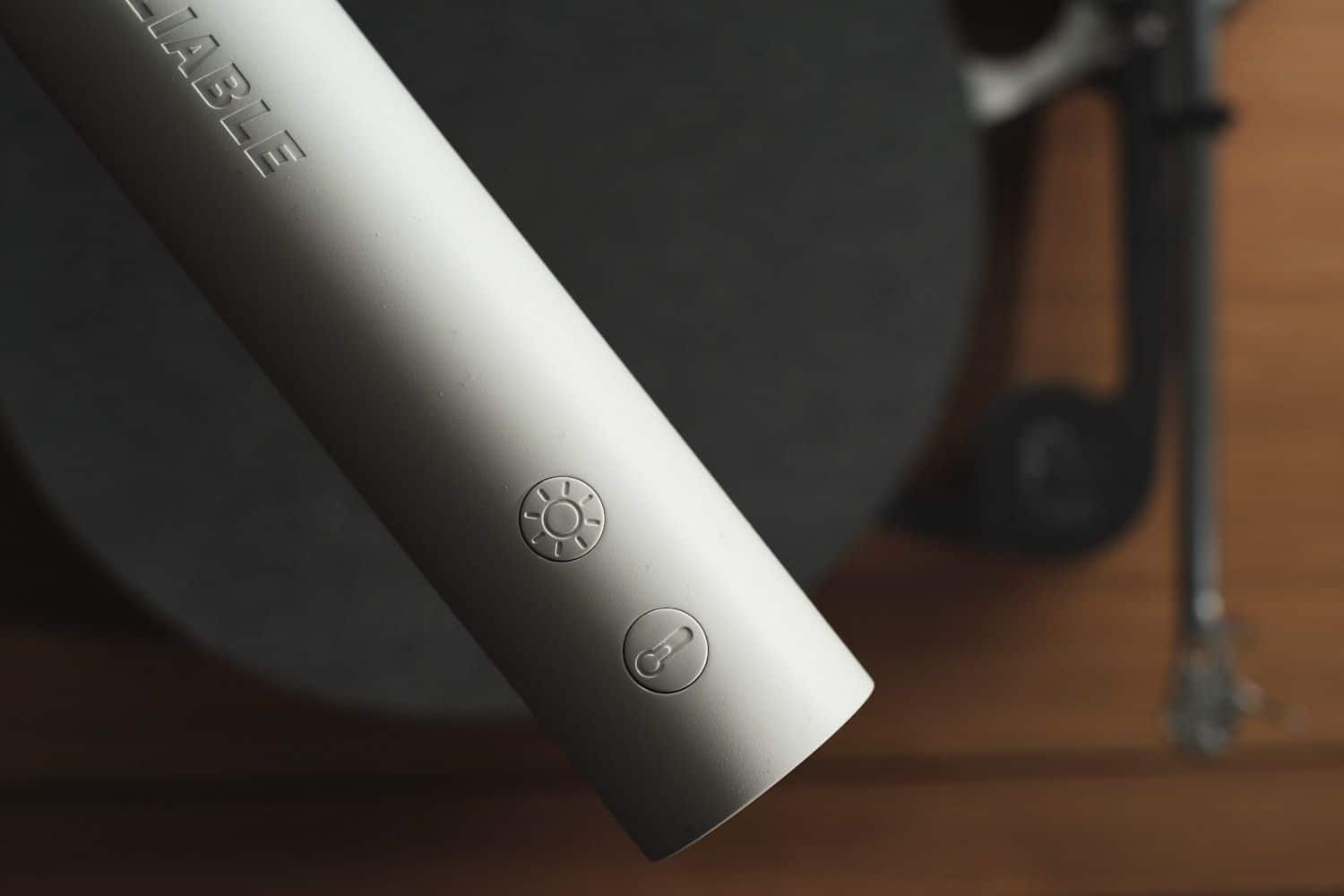 It also features, "adjustable colour temperatures".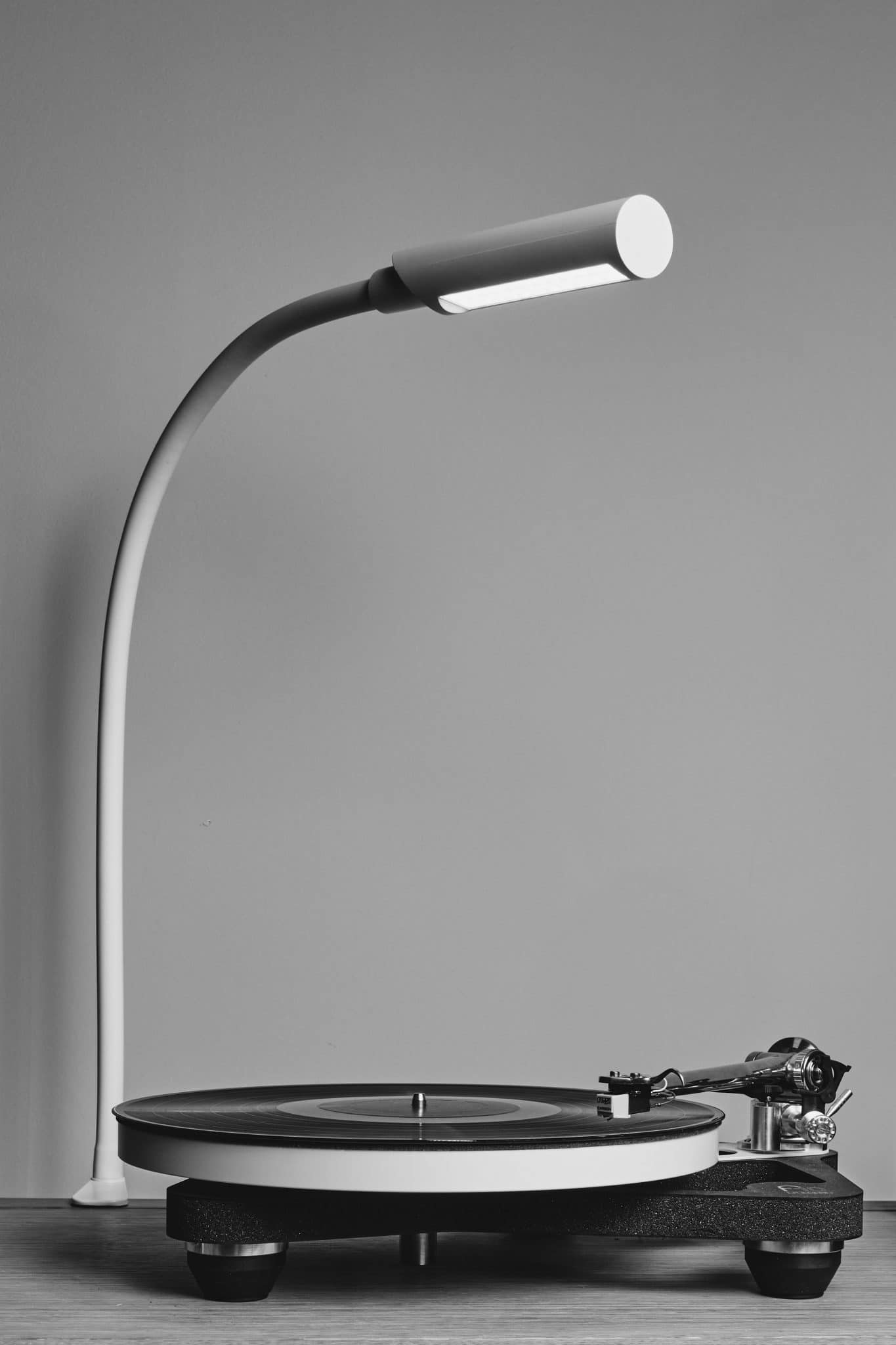 The light itself has been aimed at a variety of users from people who sew, apply make-up, for medical purposes, reading and more but Reliable likes to believe that vinyl users could benefit too.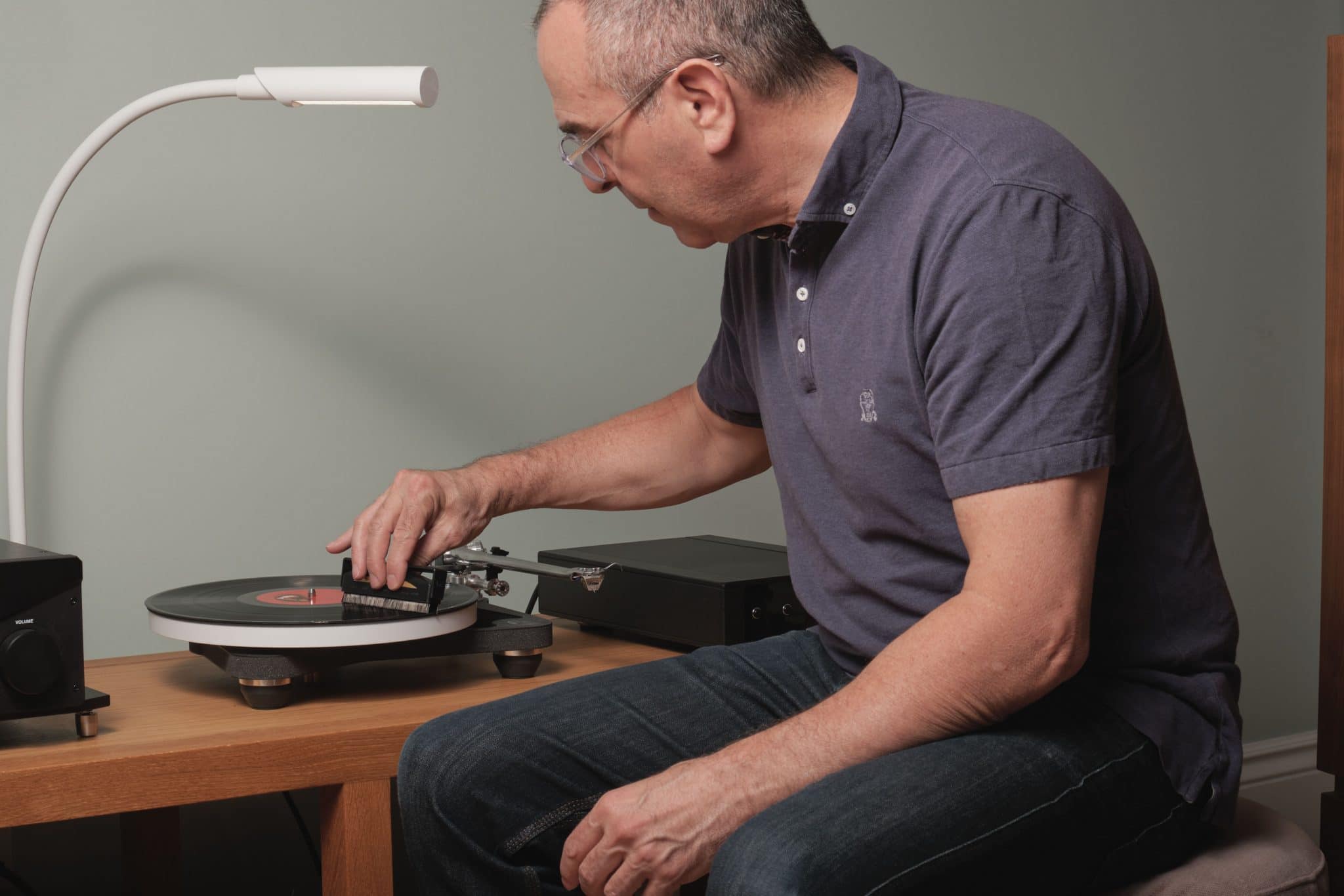 How? Everything from highlighting dust before cleaning vinyl to cleaning the stylus itself to making sure you hit the edge of the vinyl record – if the room itself is in low light – and not drop the stylus off the edge.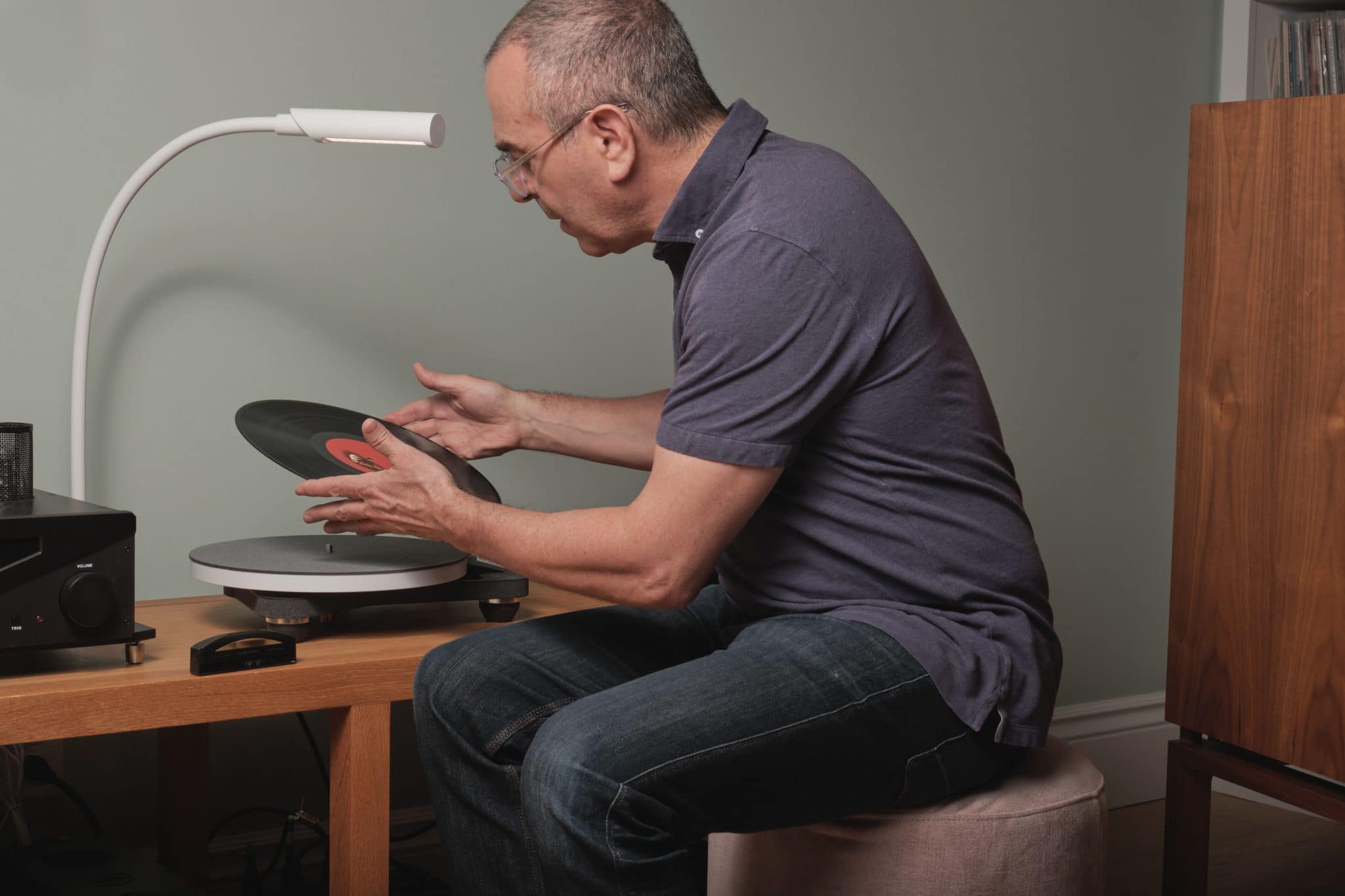 "All models of the UberLight Flex have been designed to an industrial standard. The long and stiff shaft will absolutely not move and the silicone covered material used is naturally resonant free," said the company. 
With nine different light settings, you can adjust the colour temperature and brightness to the optimum choice for your tastes and listening room.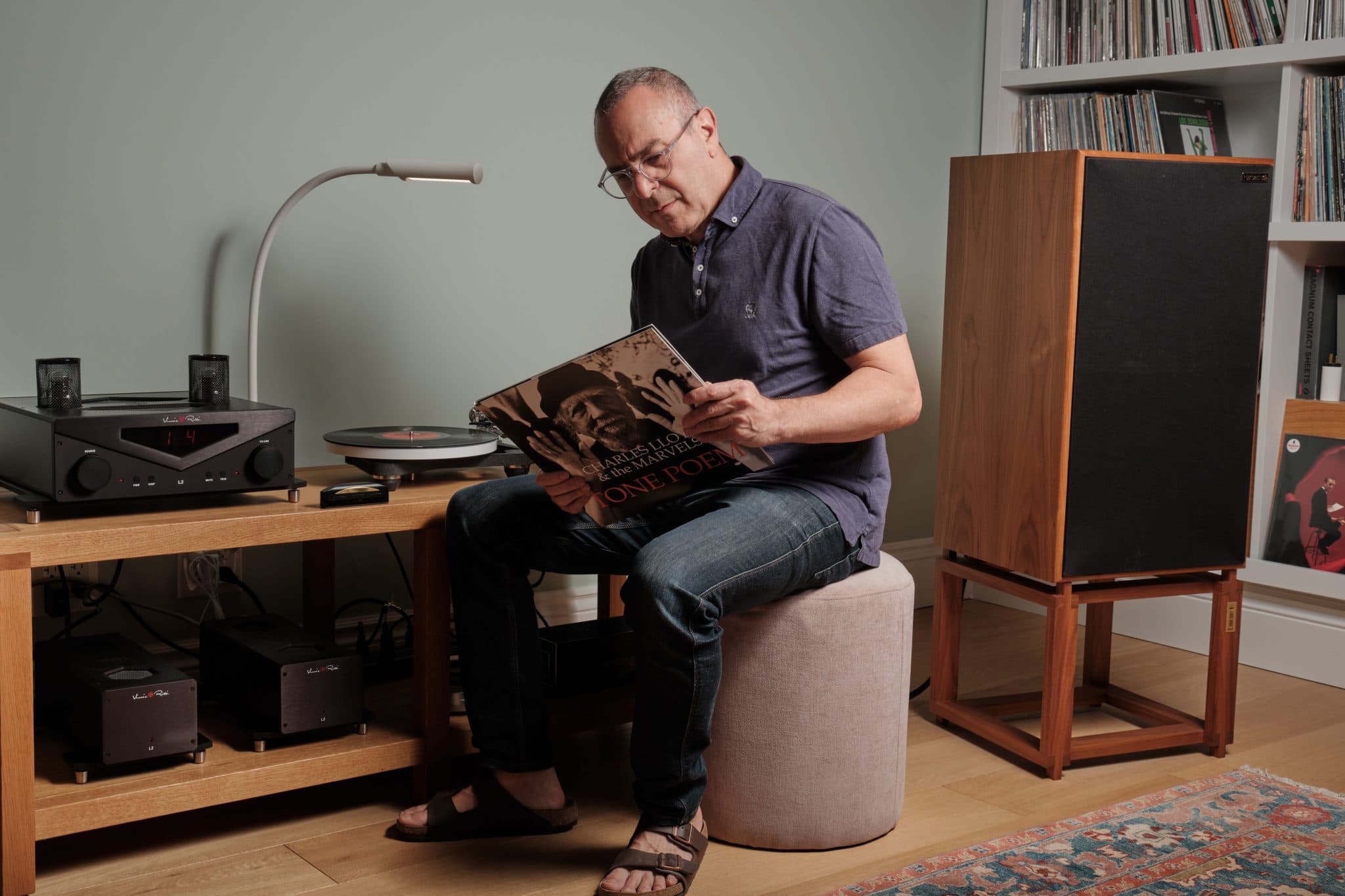 And yes, there are probably much lower cost options from somewhere like IKEA but, having had the opportunity to handle one, the Reliable lamp does have a good quality feel to it, looks the part and it has those extra operating options. One to consider.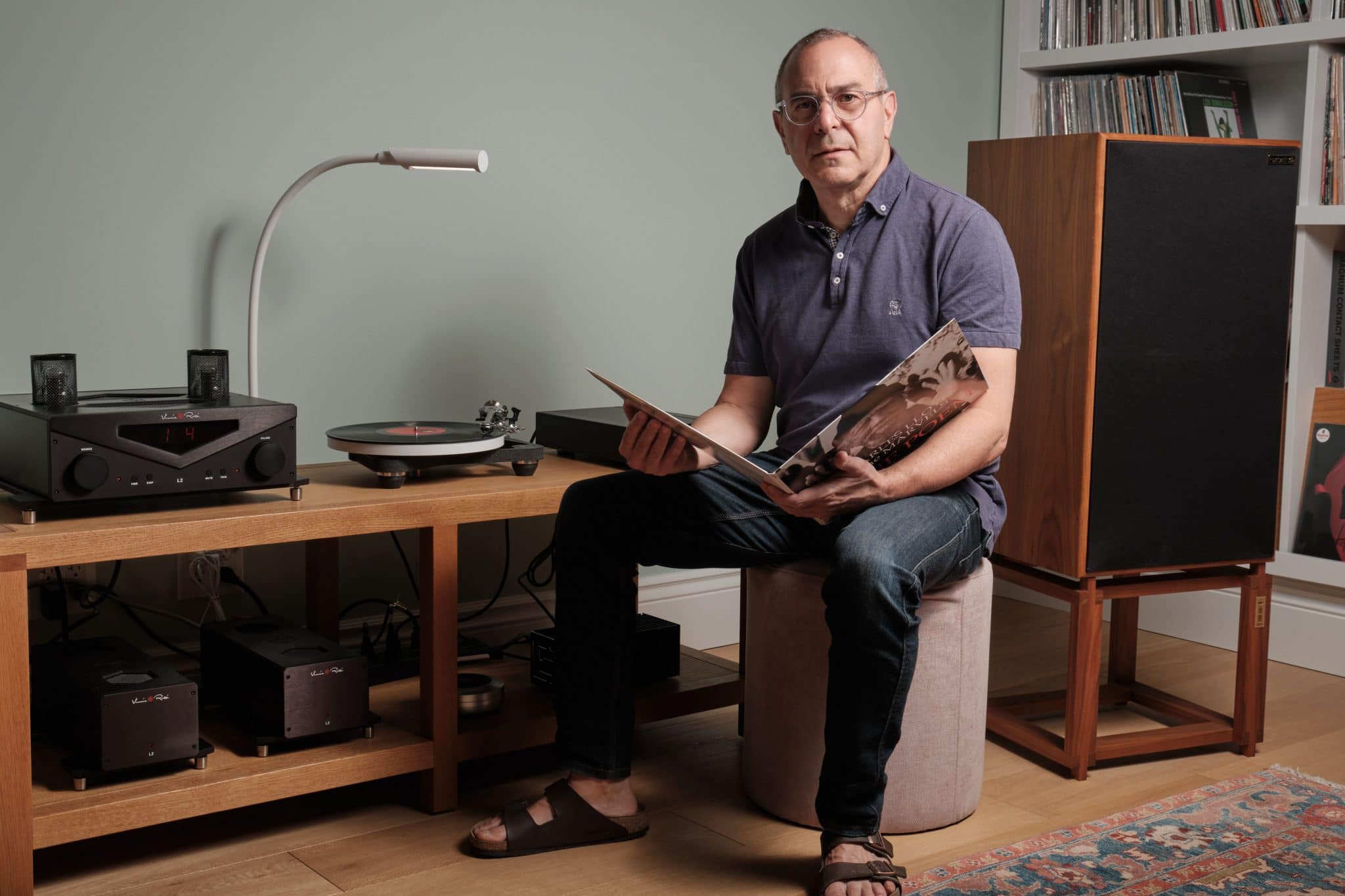 Starting at $49 for the 3100TL clamp model and $79 for the 4100TL base model, the UberLight Flex is now available for purchase on Reliable's website. To learn more visit www.reliablecorporation.com US-based buyers should also be able to pick one up from Amazon. Said the company, "We are working on distributorship in the UK but it's still a work in progress, hopefully we'll have something firm soon."