The Article
TT8 retro wooden multi-function turntable-based system: crowd-funding soon
14th June 2017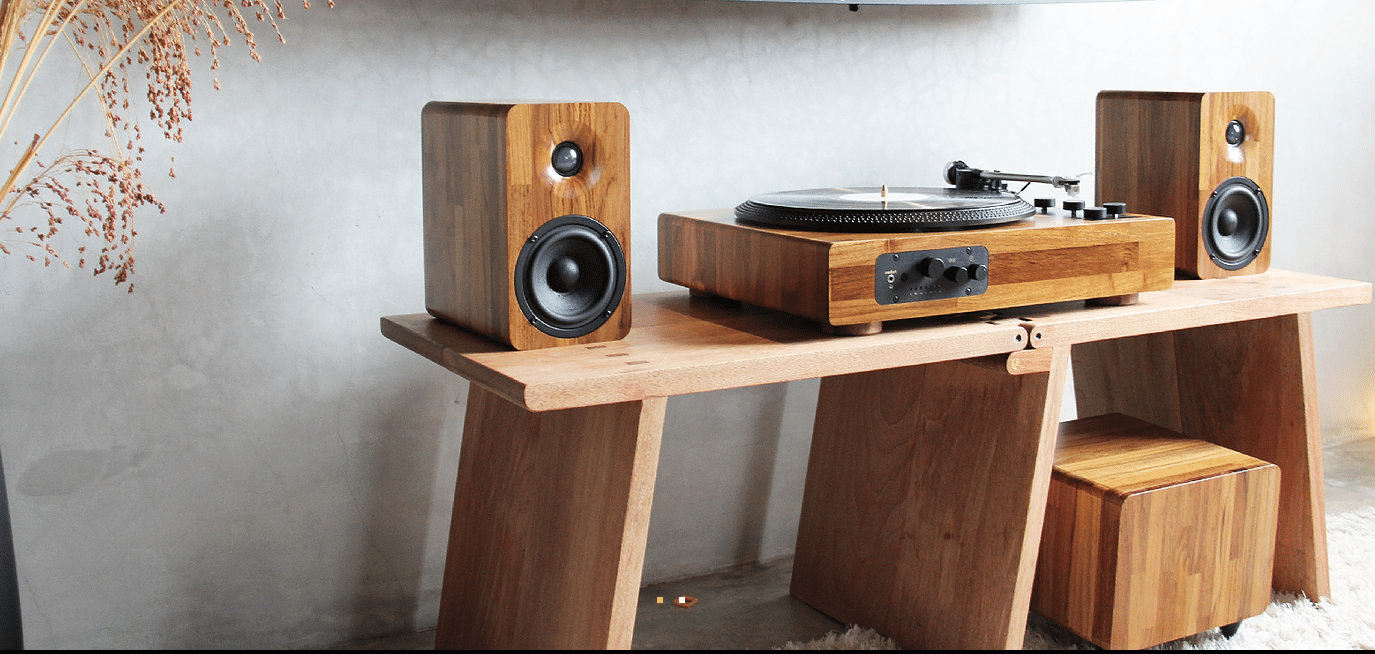 Minfort Audio intends to launch the TT8, a multi-function turntable and speakers/subwoofer system. Minfort Audio will be on Kickstarter in July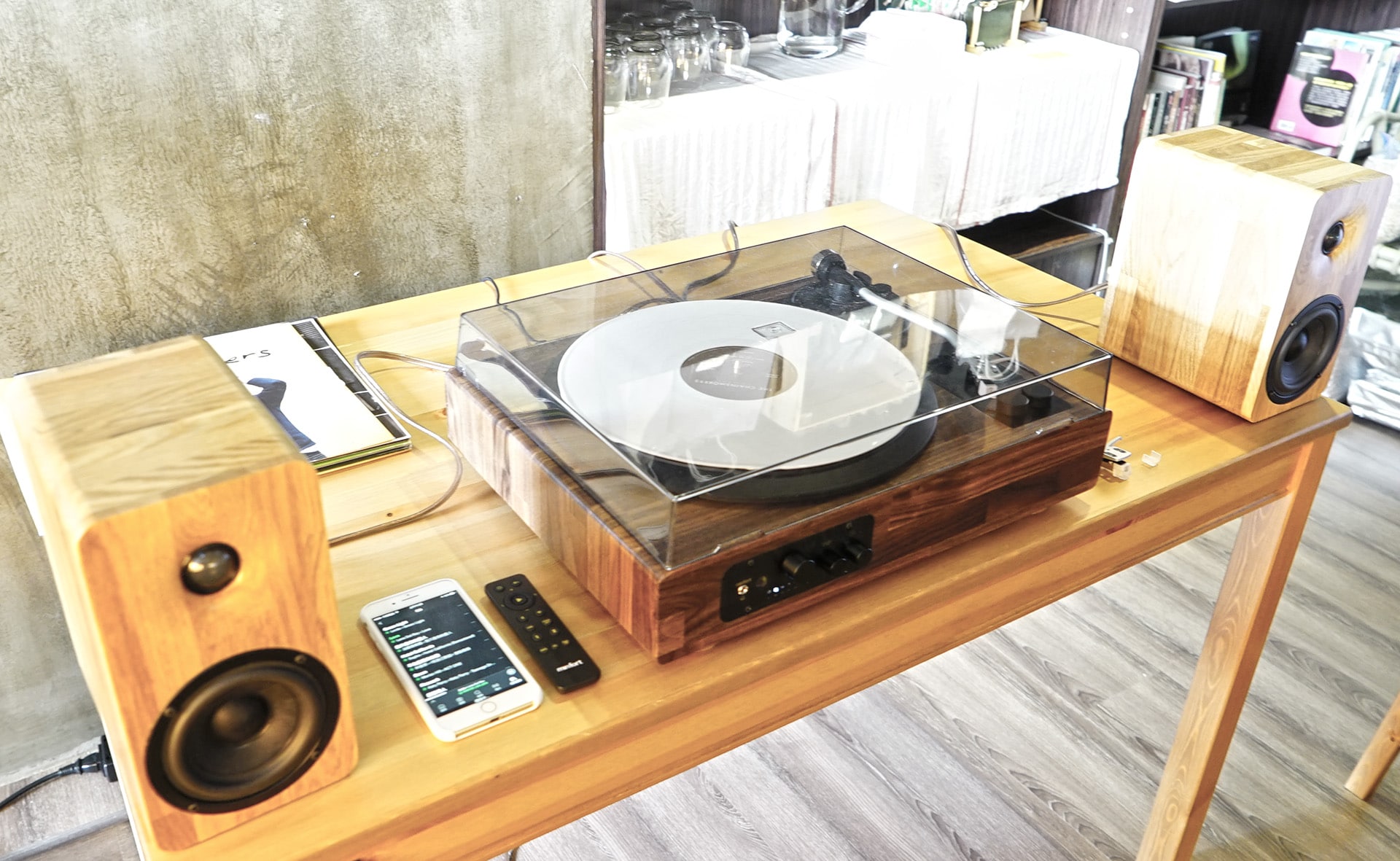 Details are a little thin on the ground but this is what we know so far. The speakers will arrive in a selection of natural woods, including Oak, Teak and Walnut.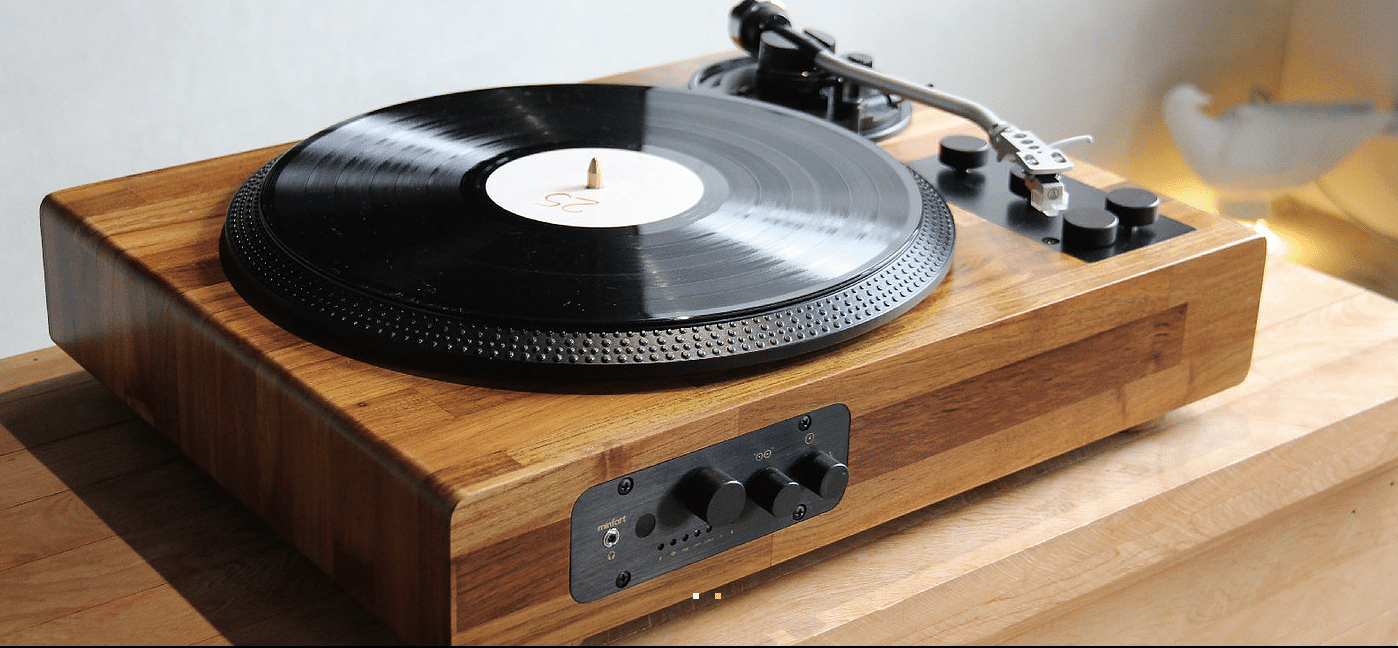 The speakers include a 25mm silk dome tweeter, 102mm paper cone woofer and 133 subwoofer.
Streaming is possible via WiFi and Bluetooth 4.0. Wired options include optical, coaxial and RCA.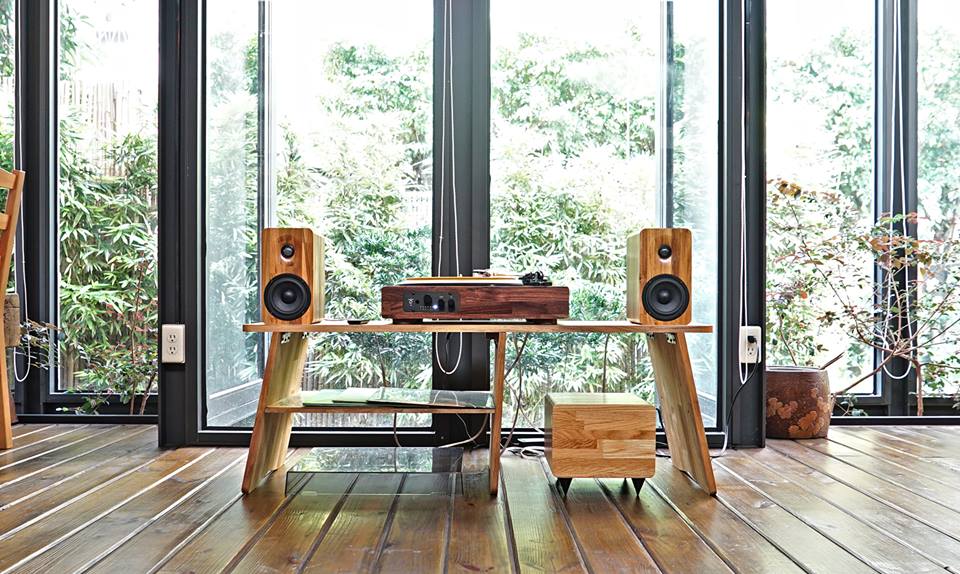 Minfort has launched a survey, in which people can fill to get notified of 40%OFF discounts. Click here to find out more: travisliu.typeform.com
Find out more about TT8: info5260769

Minfort Audio was founded in 2013 by a group of carpentry, design, engineering and audio professionals in Corpus Christi, a coastal city in Texas, USA. The two main people at the company is a chapp named Travis who has a love for minimal design speaker. He's won awards in Germany for his work. William is the other principle in the company, he was in charge of product research and development in Sony, Aiwa and Casio for eight years and has nearly 20 years of R&D experiences.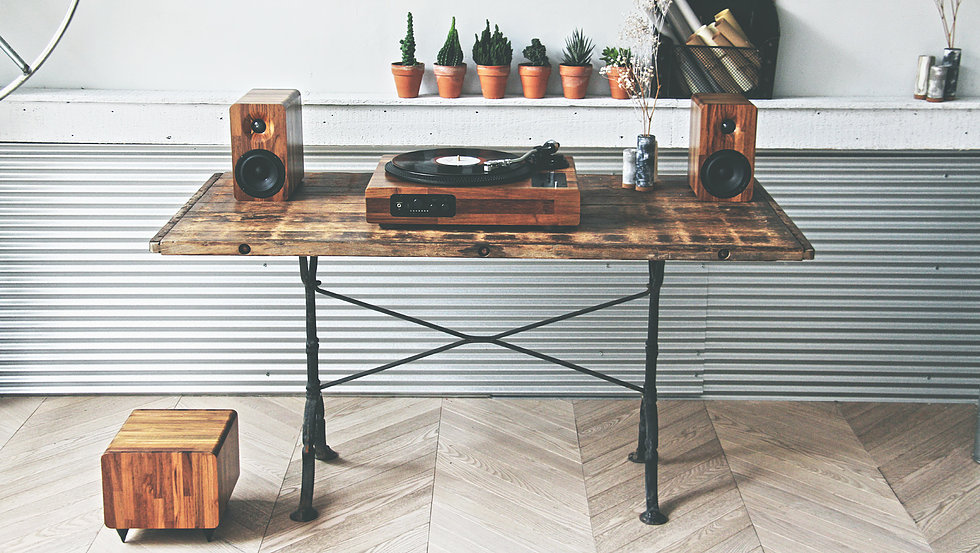 Check them out at www.minfort.com