The Article
Tracer tonearm From Germany's Clearaudio
15th March 2018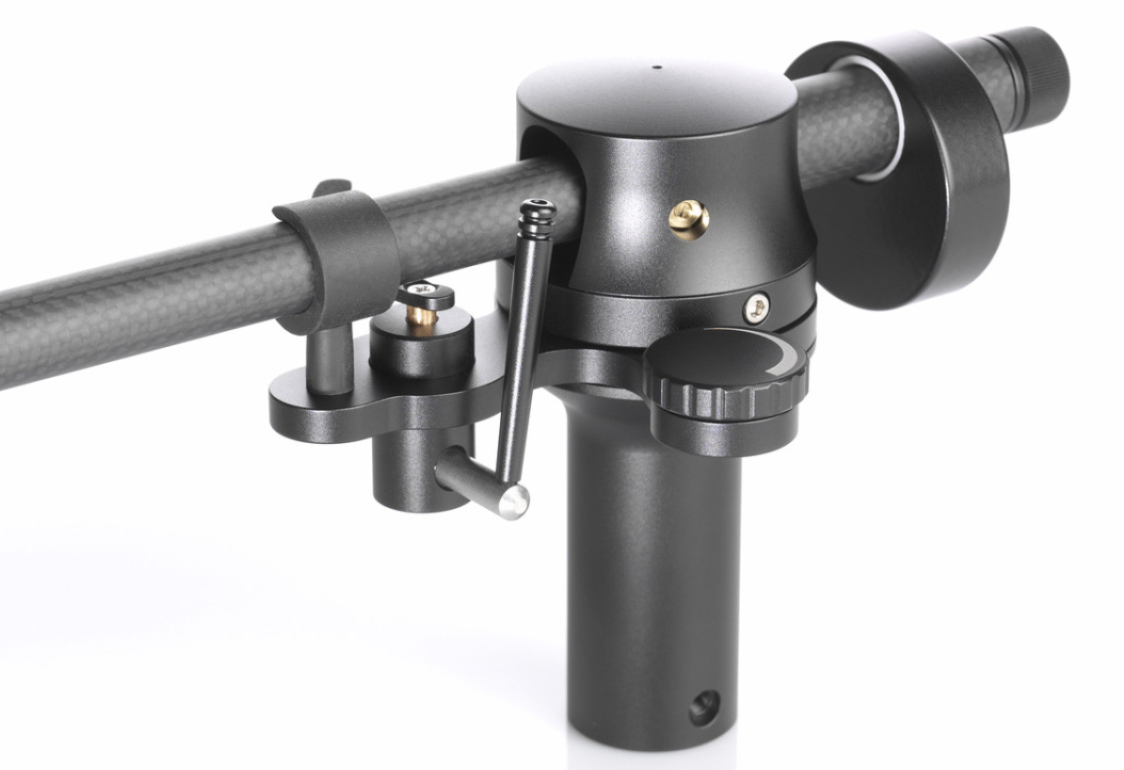 New from the German outfit, is the Tracer radial tonearm
Arriving with a rotary anti-skating dial and aluminum headshell, the counter-weight is under-slung.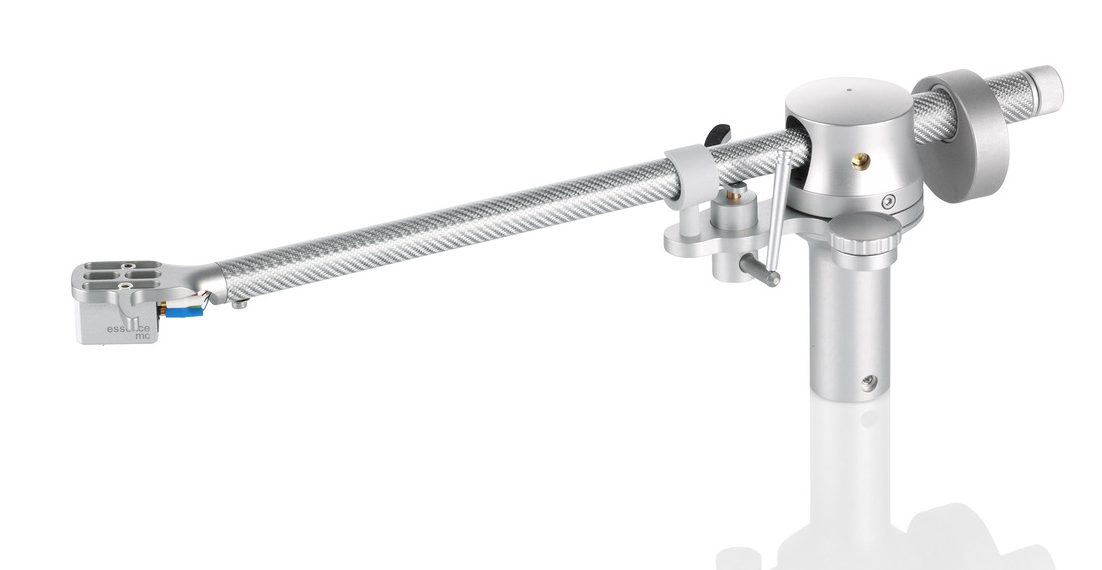 Featuring a horizontal sapphire bearing and vertical ball bearing, the 350g arm utilises Clearaudio Sixstream Super Wire within.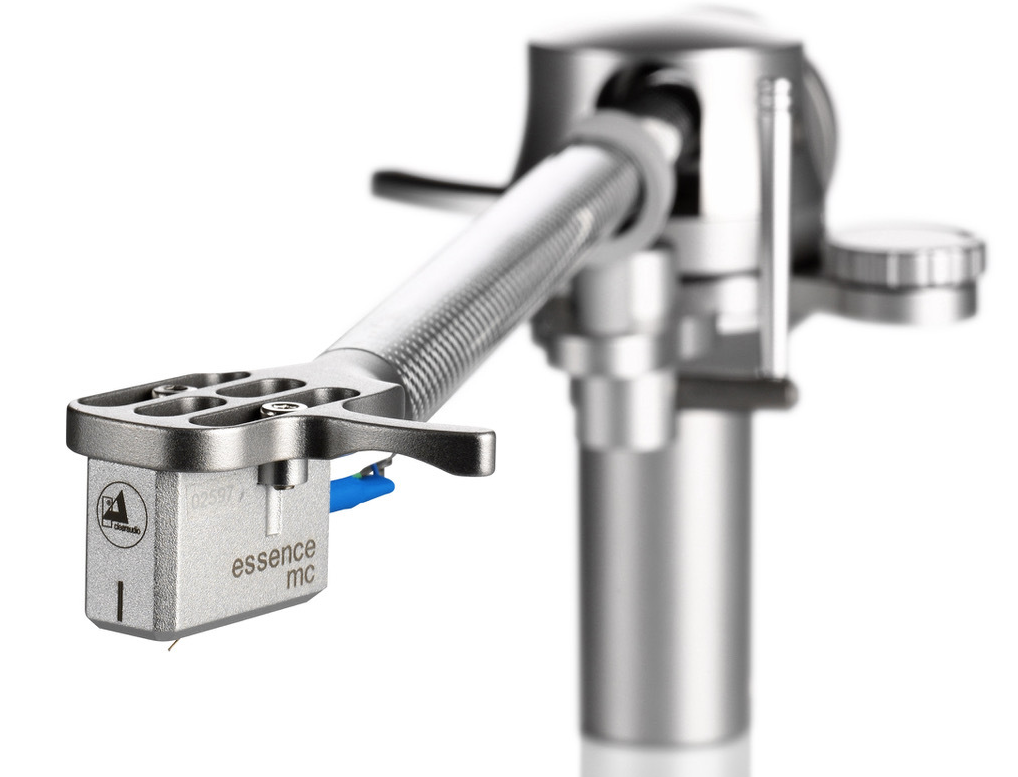 The Tracer tonearm is available with a choice of black carbon or silver carbon armtube, with matching aluminium parts.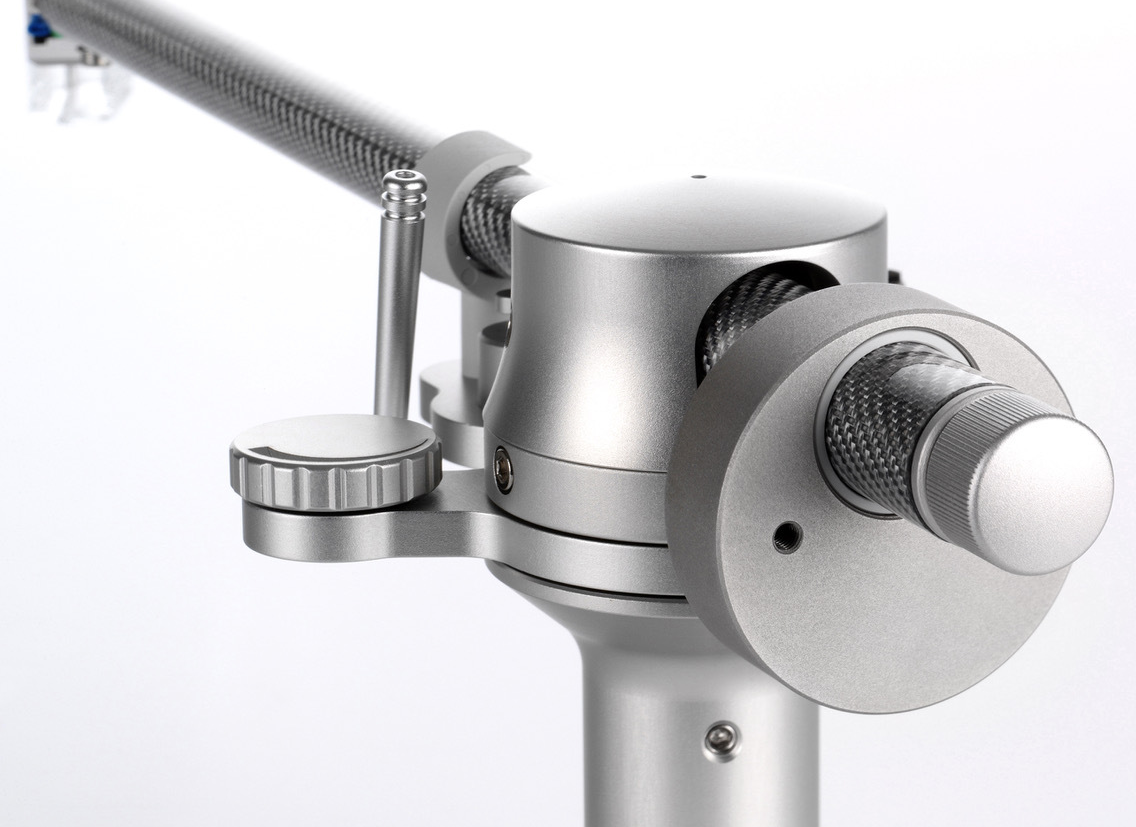 The Clearaudio Tracer tonearm is available now, in a choice of black or silver carbon, priced at £1,810.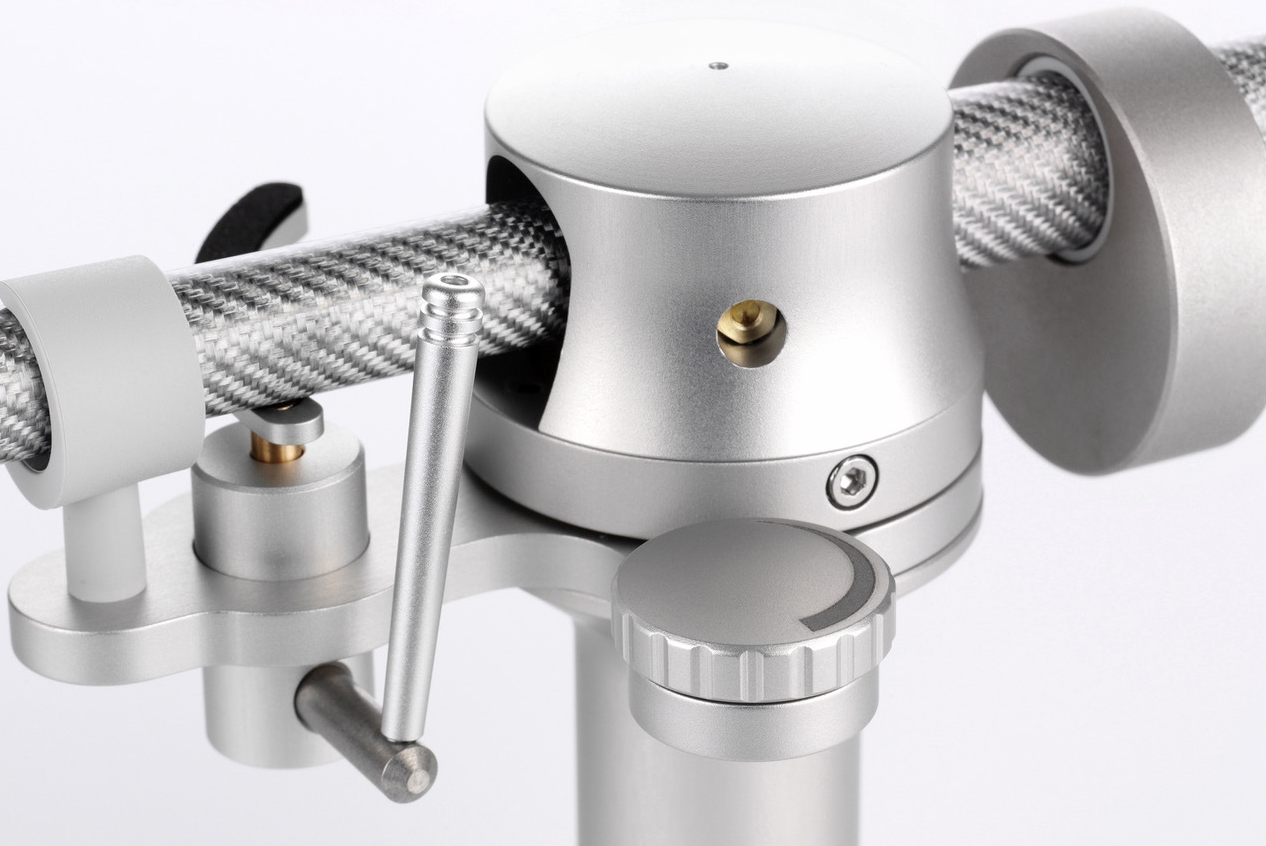 To learn more click www.clearaudio.de or call 0118 981 4238