The Article
Torlyte Platforms Upgrade From Russ Andrews
8th November 2019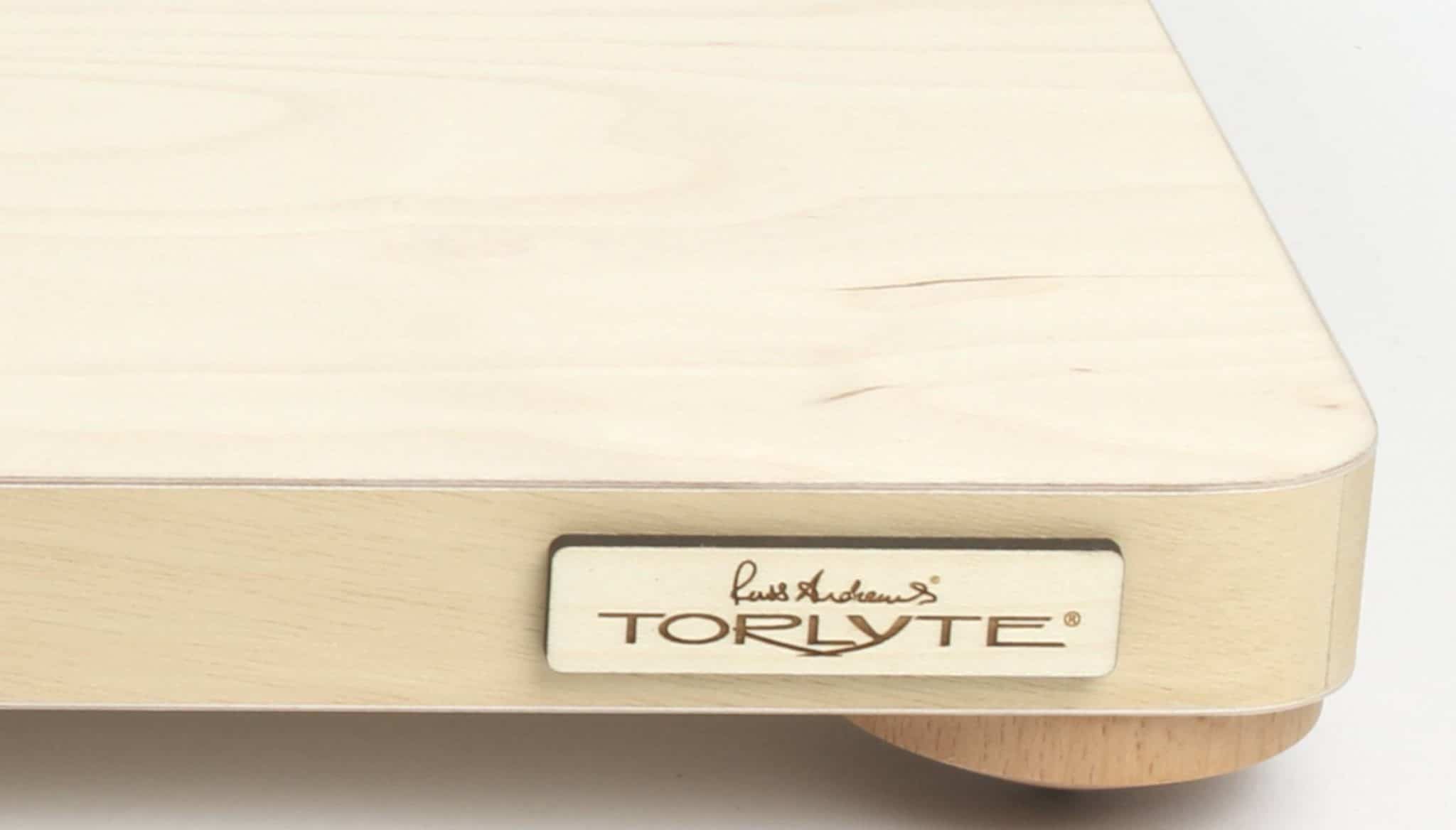 Russ Andrews has upgraded its Torlyte Platforms adding new feet and a stiffer, strong basic platform material
The Torlyte new design uses a light wooden construction the is stiffer and stronger than its predecessor, while maintaining the same overall width and depth, but is slightly taller to facilitate inclusion of the new internal construction.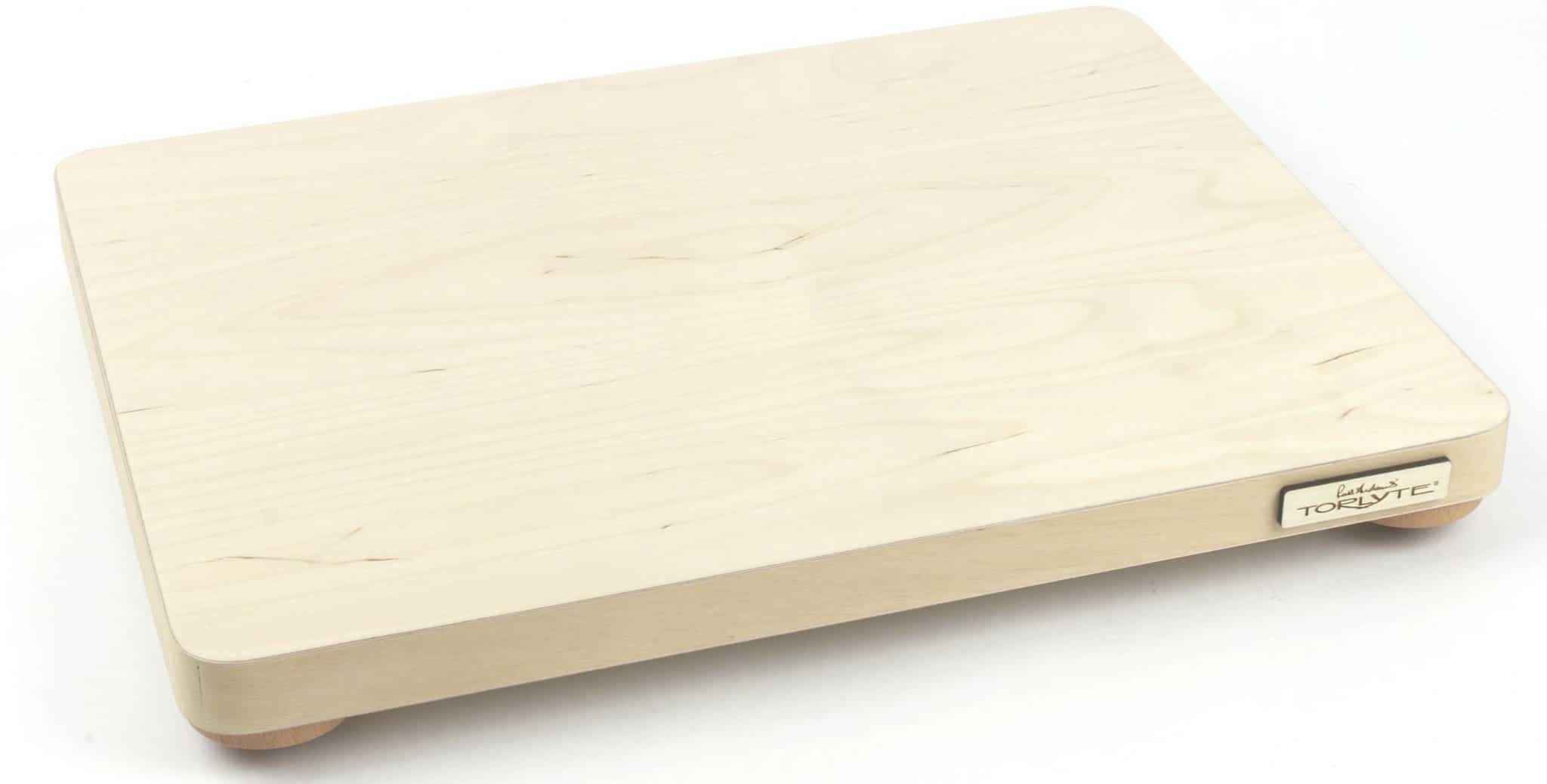 The increased rigidity and low mass can support a turntable, CD, streamer or amplifier.
New, wider, Russ Andrews 'slimline' Jumbo Cone Feet are affixed to the underside of the platform in a three-point configuration.
Russ Andrews, technical director, explains, "The principle behind Torlyte hasn't changed since I first invented it, and that is the use of lightweight structures which do not store energy in the same way as conventional glass or metal racks and supports do.
"Mechanical energy, such as that created by the spinning mechanism of a turntable or CD player, and acoustic feedback are detrimental to the audio performance of the components, especially the microphonic elements such as capacitors and resistors.
"Torlyte takes this unwanted energy and quickly and cleanly sends it to ground, with clearly audible benefits."
The 440mm x 345mm x 50mm (inc. feet) platforms are available now, direct from Russ Andrews, for £215.
They are covered by a 25 year warranty and a 60 day money back guarantee.
To learn more, click www.russandrews.com
[Don't forget to check out my Facebook Group, The Audiophile Man: Hi-Fi & Music here: www.facebook.com/groups/theaudiophileman for exclusive postings, exclusive editorial and more!]