The Article
Tivoli Colour Trio: PAL BT & PAL+ BT (DAB)
15th March 2018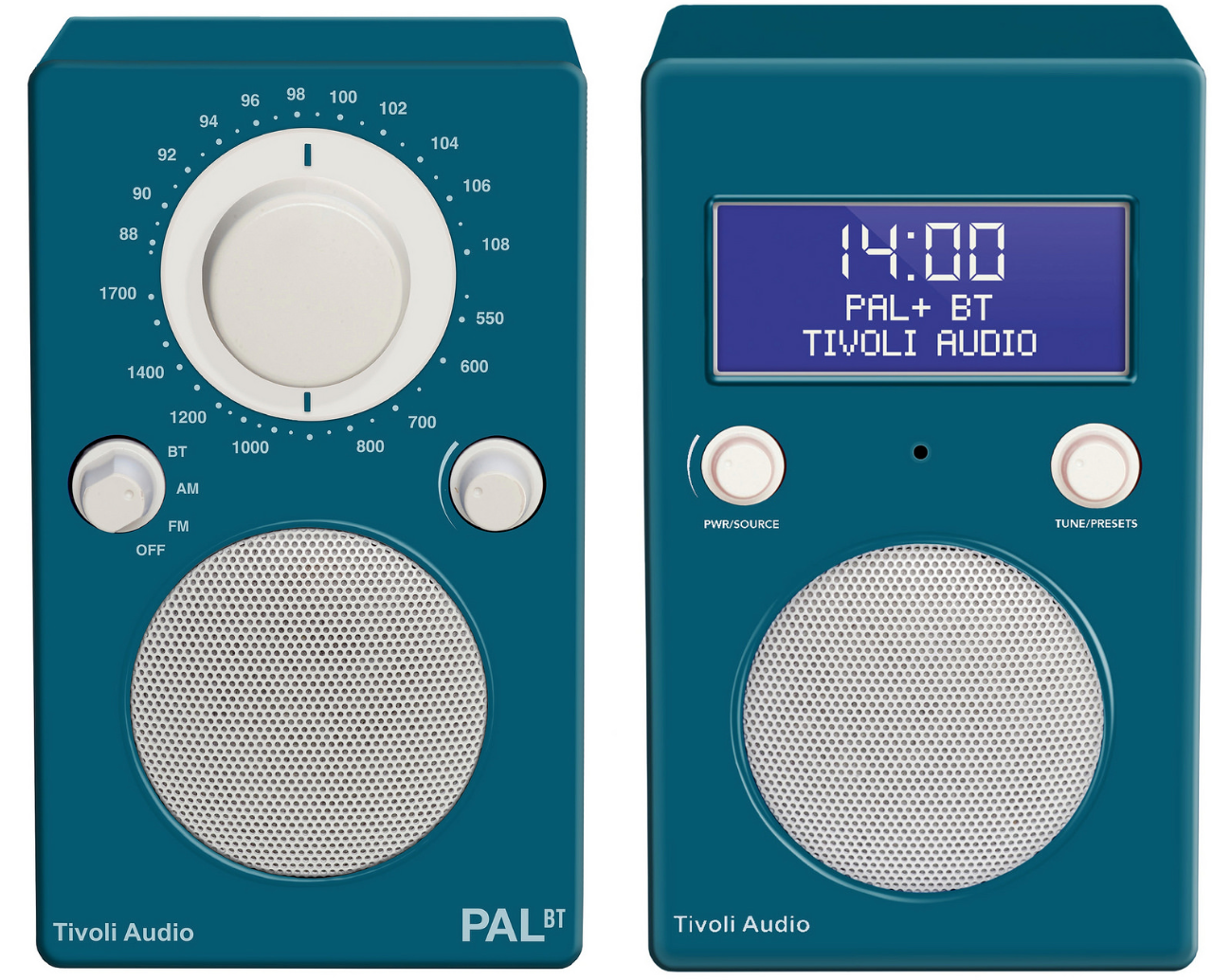 Tivoli Audio PAL BT and PAL+ BT (DAB) has announced a bunch of limited-edition colours, now that the sun is threatening to make an appearance
Tivoli Audio, has announced the 2018 limited edition PAL colour series. This spring/summer series consists of – now brace yourself for some simply super and fabulous colour codings here – Anise Flower, Lucite Green, and Deep Ocean Teal. You can open your eyes now.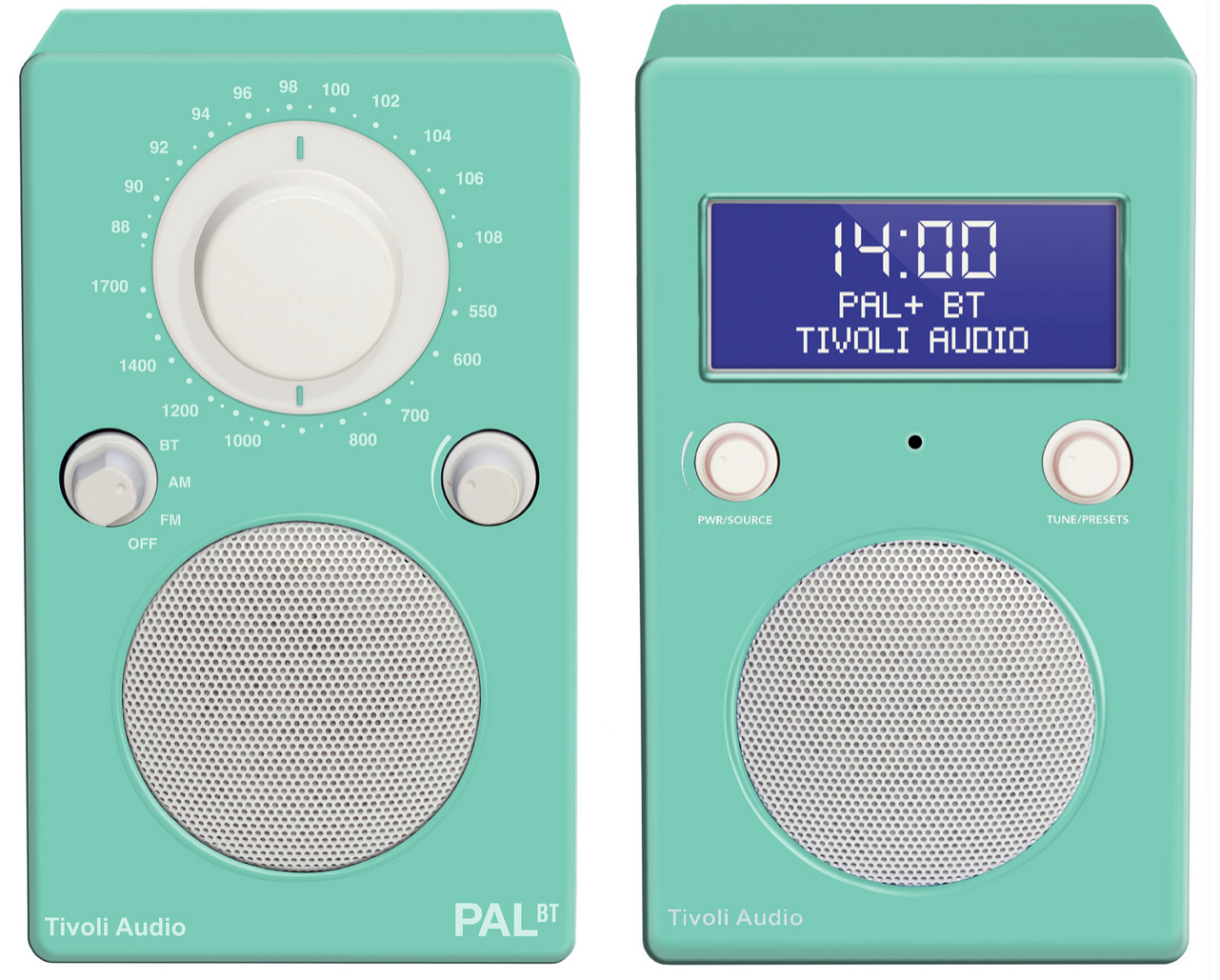 This announcement comes in anticipation of the next iteration of the DAB portable radio, PAL+BT.
Prices include:
For the PAL BT, £185 while the PAL+BT retails at £229.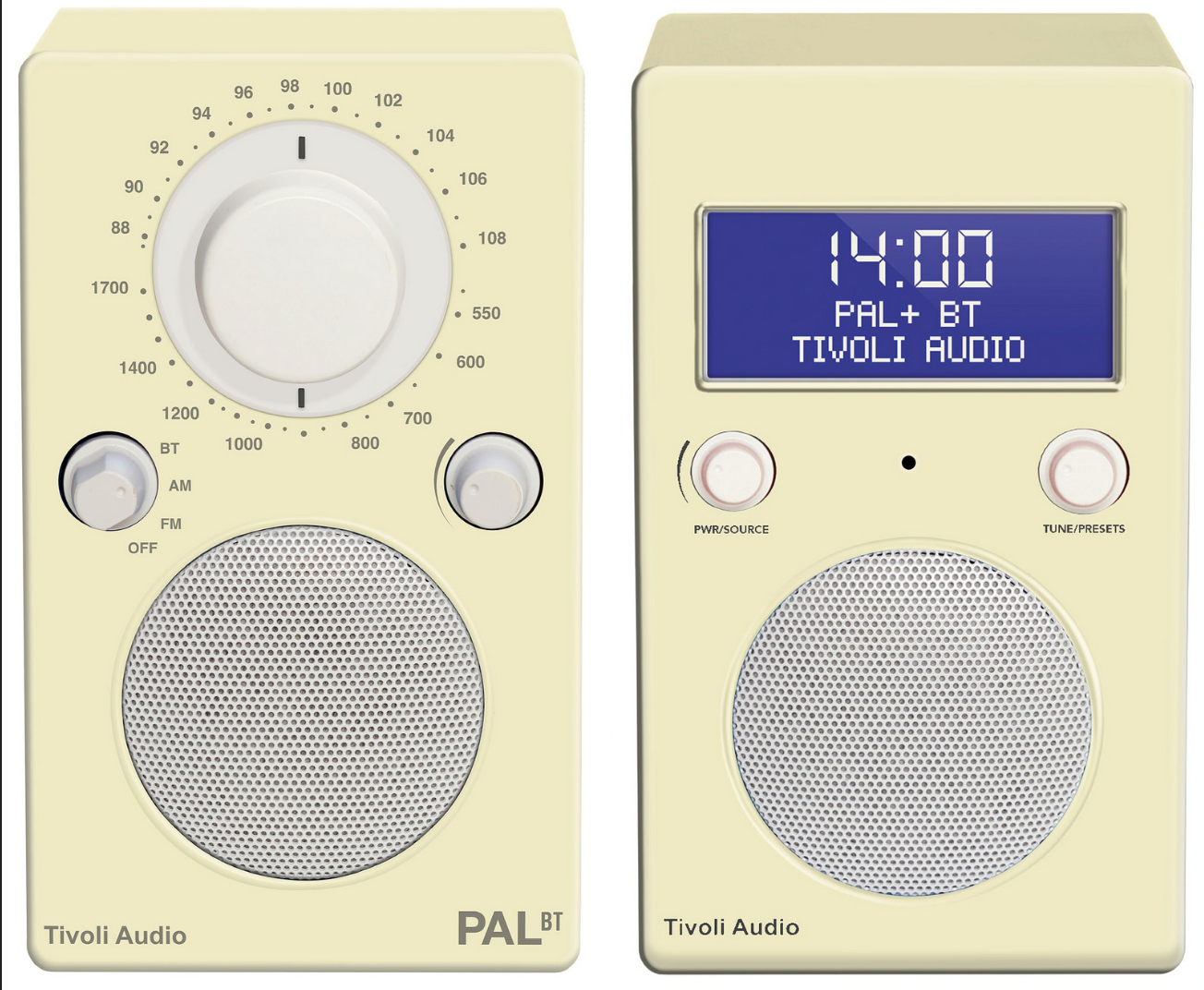 To learn more call 0800 0096213 or click www.sounddesigndistribution.co.uk