The Article
Timestep Times Three: for low compliance carts 
10th April 2018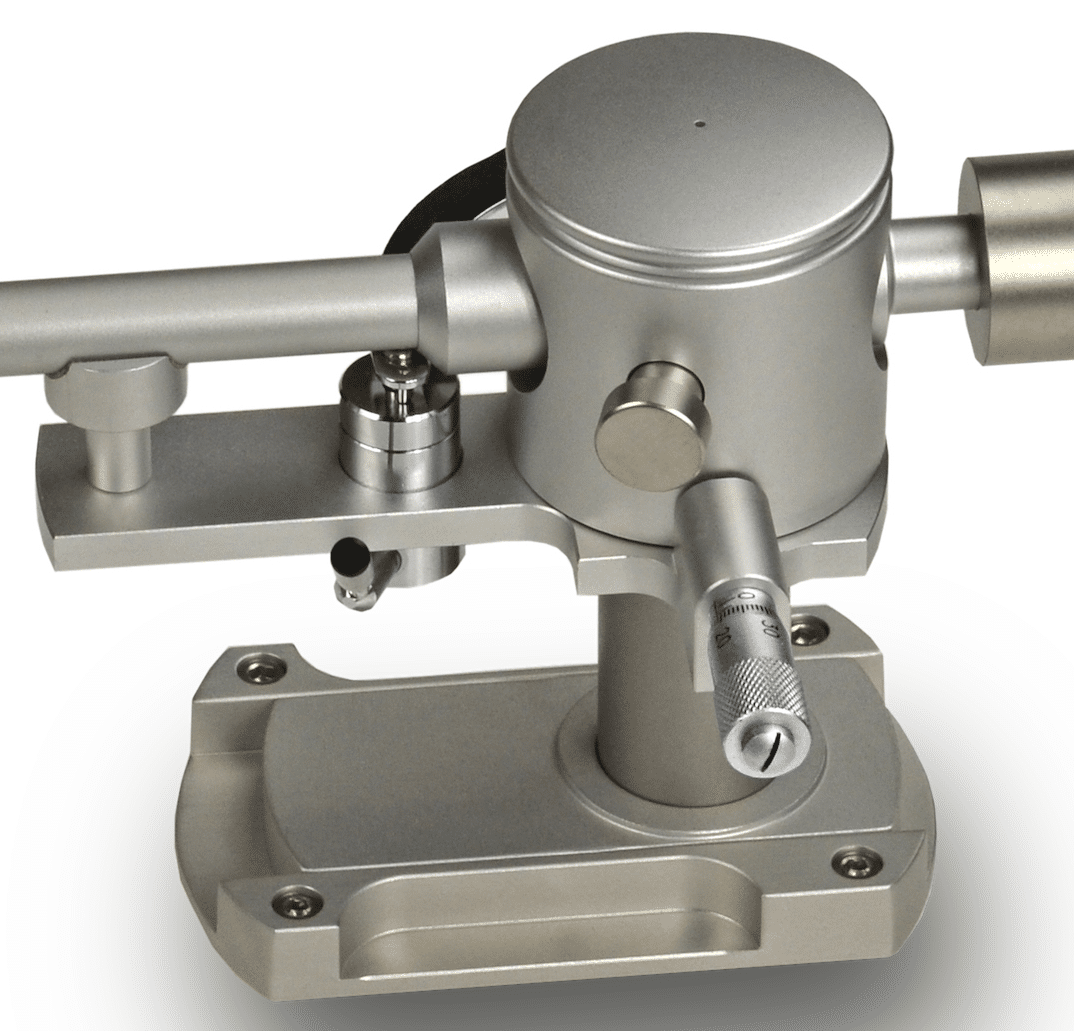 The new Timestep tonearm arrives in three variants:
 

T-609 (9in), T-610 (10in) and T-612 (12in)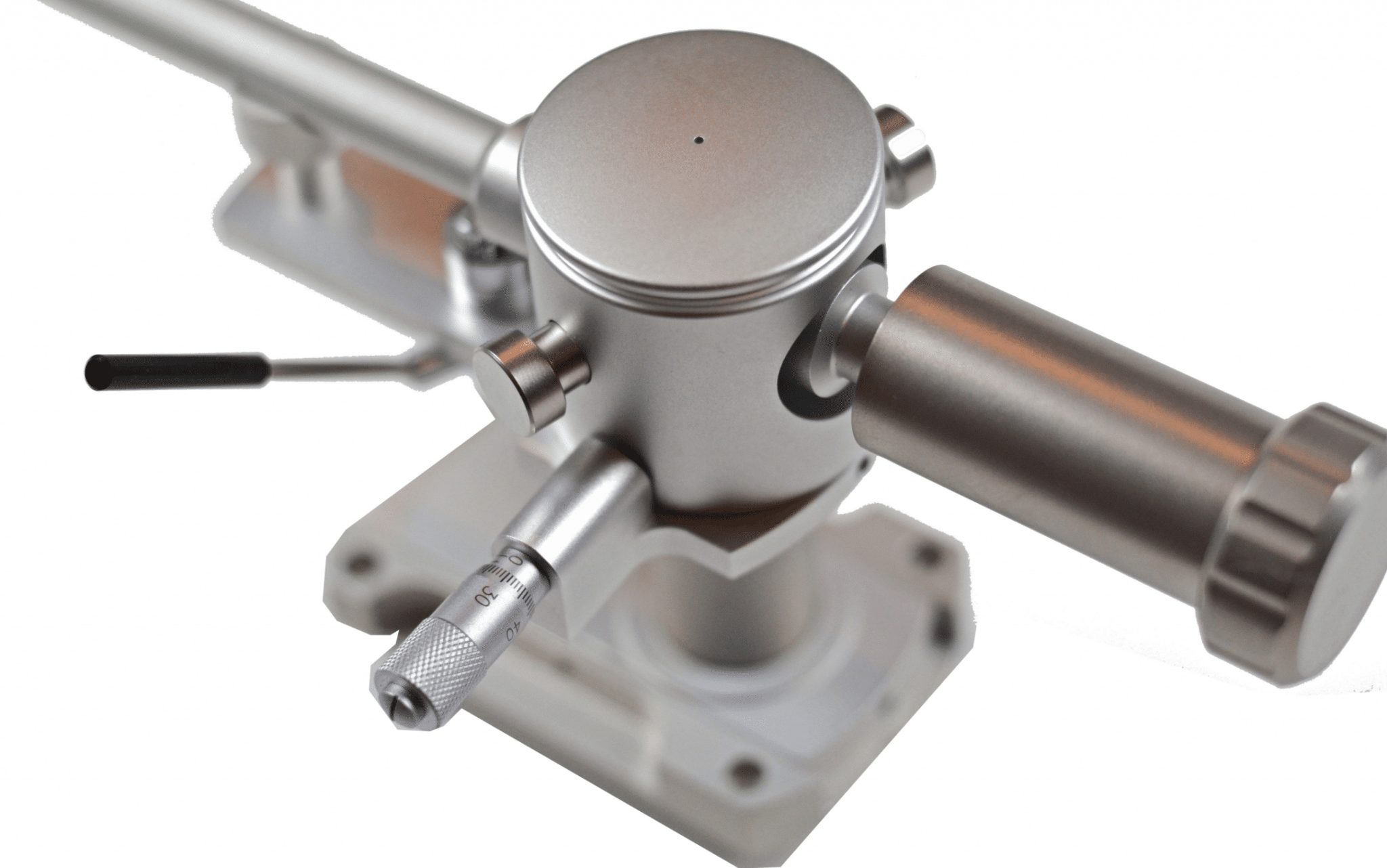 The armtube is made from titanium and is a low resonance design with a stainless steel bearing block fitted with ultra-fine tolerance ABEC7 ceramic bearings, washed and re-treated with a "…high quality lubricant." 

Silver internal wiring is joined by a bespoke PTFE/gold tonearm connector. Frictionless magnetic anti-skating allows for fine-tuning and the headshell (not supplied) is detachable.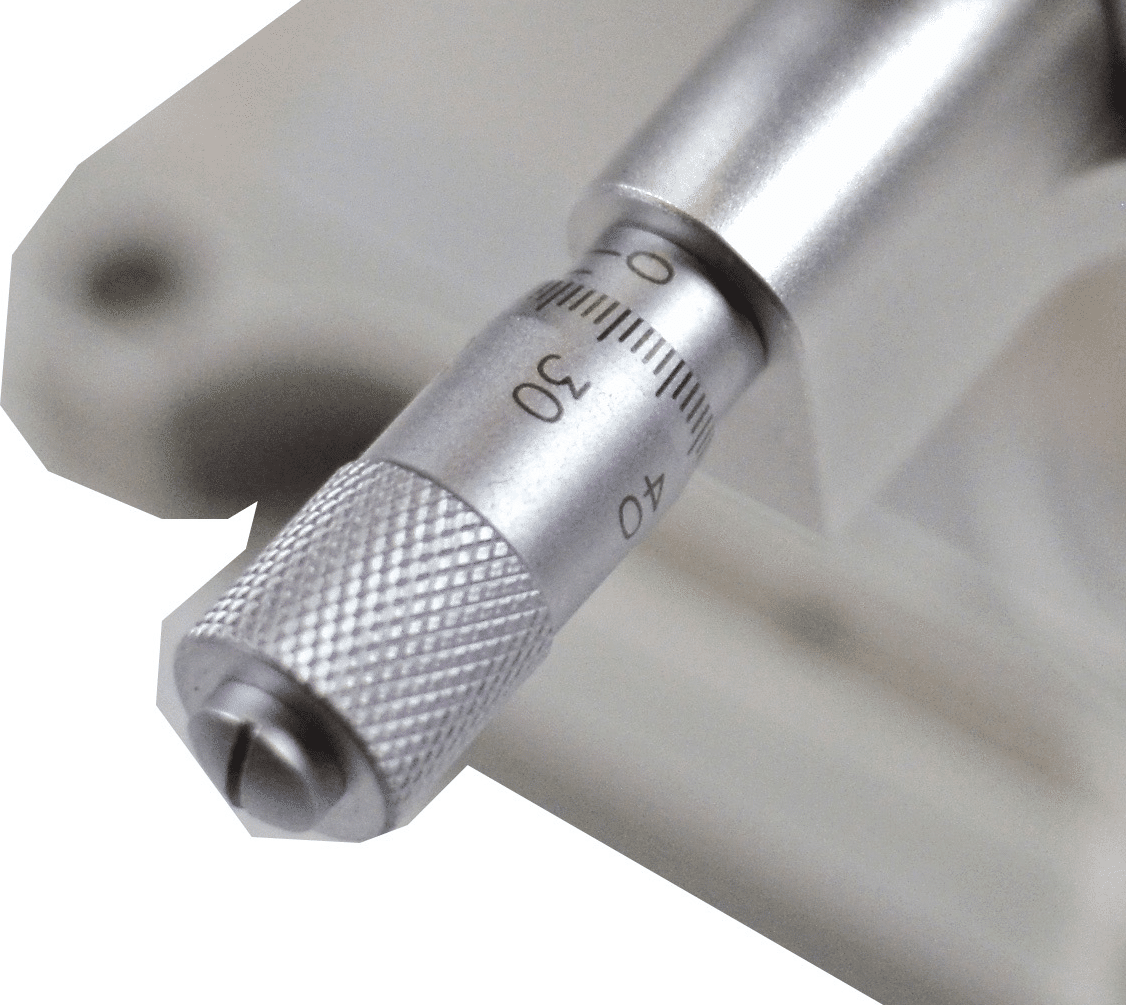 The tonearm is available in a choice of three lengths (9, 10 or 12 inches). Price: £1,450 (excludes mount, headshell and interconnect cable).  T-609 9″ version, "…can be used in many applications and we prefer it to both the SME 309 and SME V. This version is eminently suitable for new SME, Avid and Michell turntables and to upgrade many others." (Effective mass 26g. Pivot to spindle 214mm.);  T-610 10″ version, "…fits many classic Japanese turntables and outperforms the discontinued SME 310." (Effective mass 28g. Pivot to spindle 240mm) and the T-612 12″ transcription version, "…is recommended for the Garrard 301, 401, TD124, L75 and many others.  We think it's better than the SME 312S and the SME V12." (Effective mass 29g. Pivot to spindle 290mm.)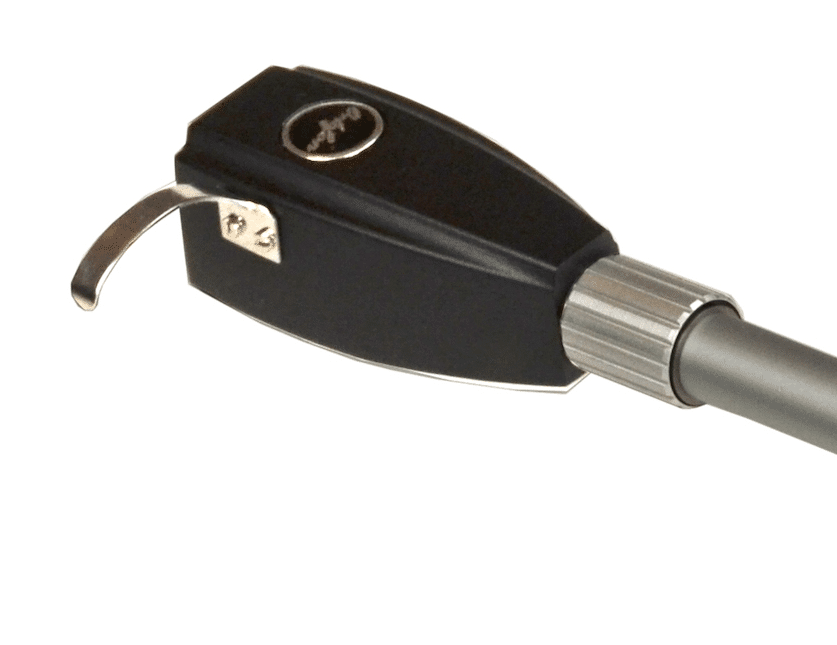 Linn/Jelco Japanese-type mount: £49.95.
SME-type sliding mount: £149.95.
Talk to Timestep about headshells (ranging from about £10 to about £300) and tonearm interconnects (that range from about £60 to about £2,000).
To learn more, click timestep-distribution.co.uk or call 01803 833 366
[Don't forget to check out my new Facebook Group, The Audiophile Man: Hi-Fi & Music here: www.facebook.com/groups/theaudiophileman for exclusive postings, exclusive editorial and more!