The Article
THE WAND 14-4 TURNTABLE
30th June 2022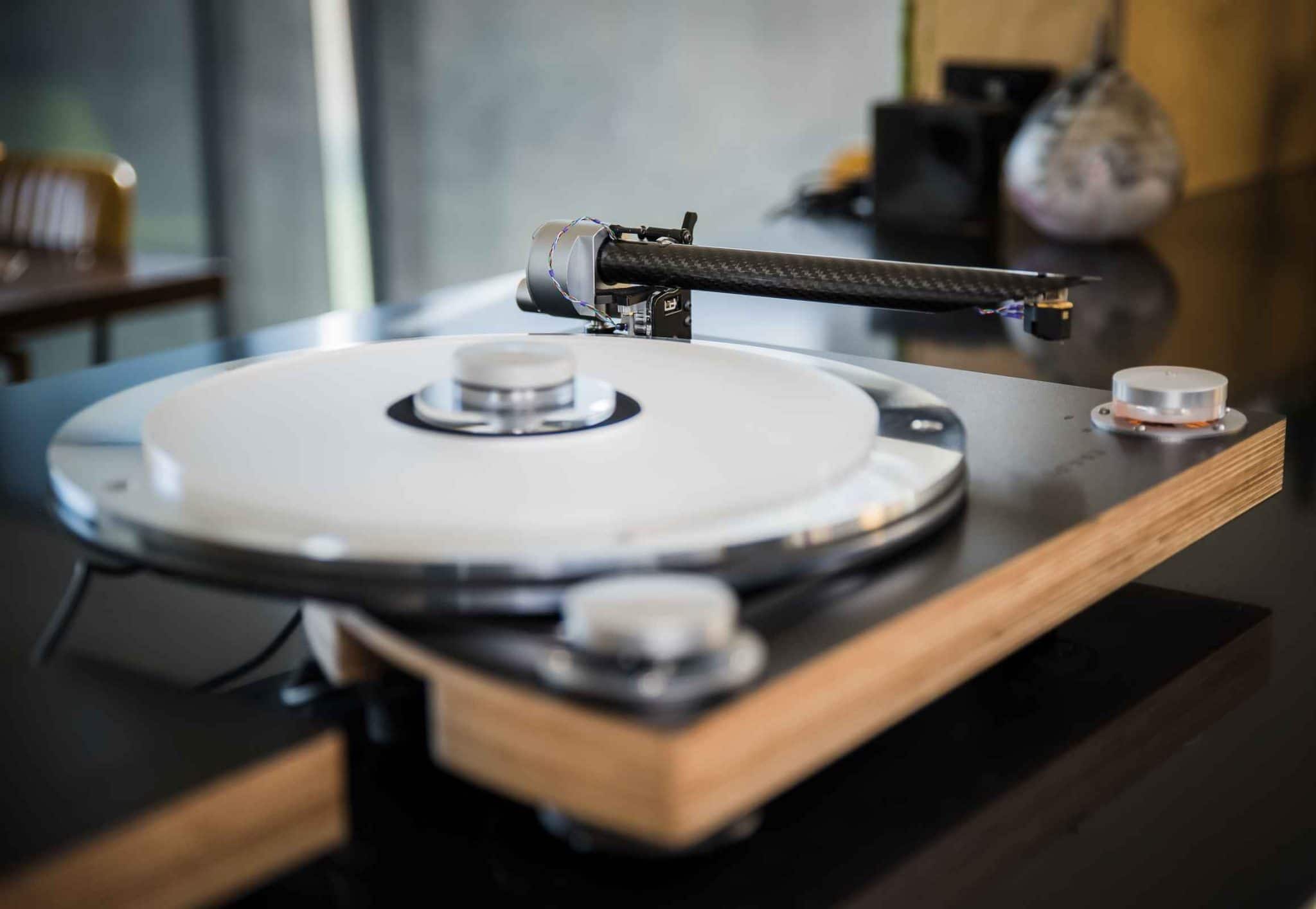 A creation of New Zealand, expect to see a range of The Wand tonearms and the 14-4 turntable re-launching in the UK
The Wand 14-4 turntable is so called because of the 14" platter made up of four acrylic layers, designed to damp vibration and noise transfer.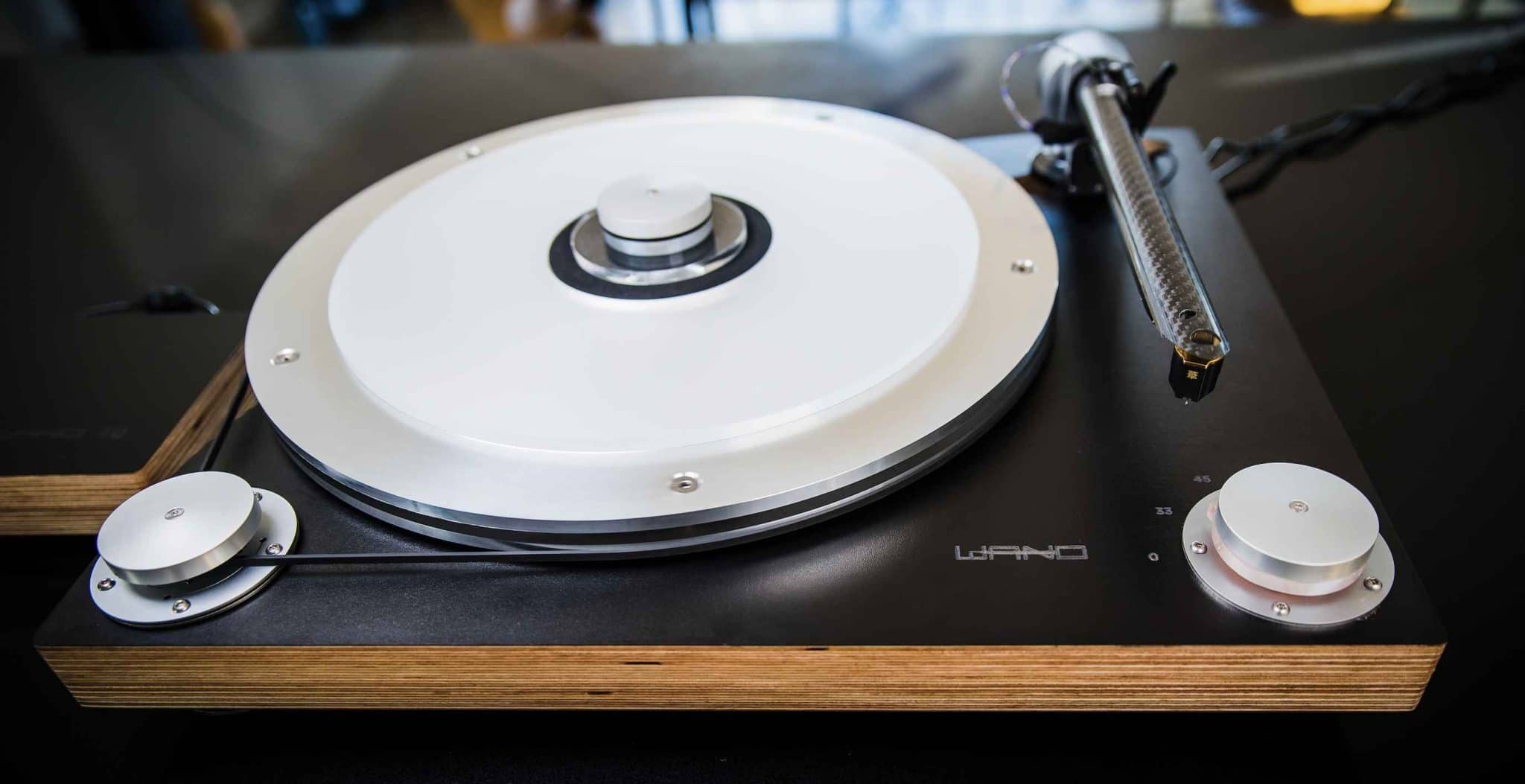 The platter is complete with a screw down record clamp machined from acrylic to match the platter allowing the record label to be seen while playing.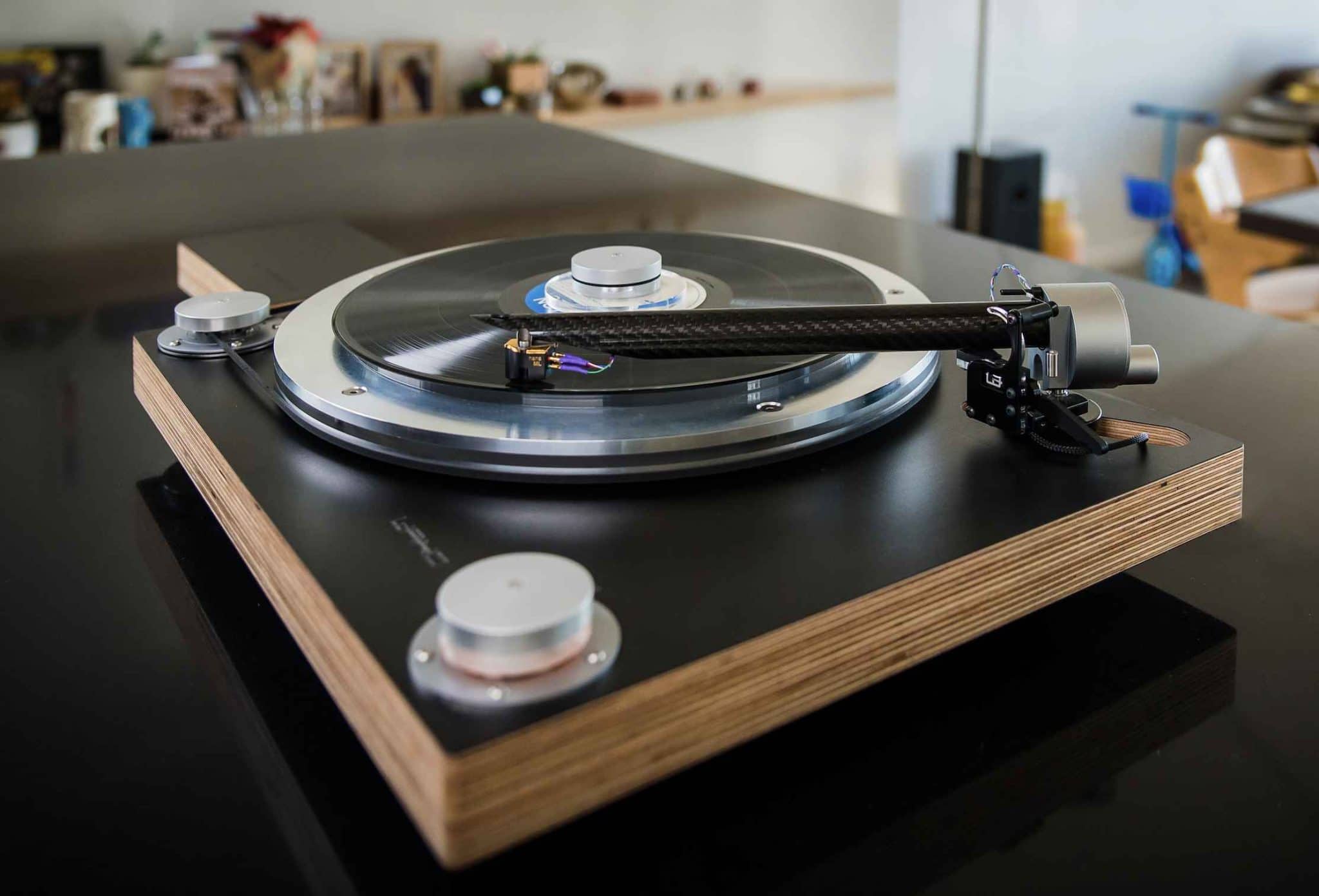 The main structure of the unit is made from German plywood, asymmetric in shape, hand oiled and fitted with a Zentroidal three point suspension system.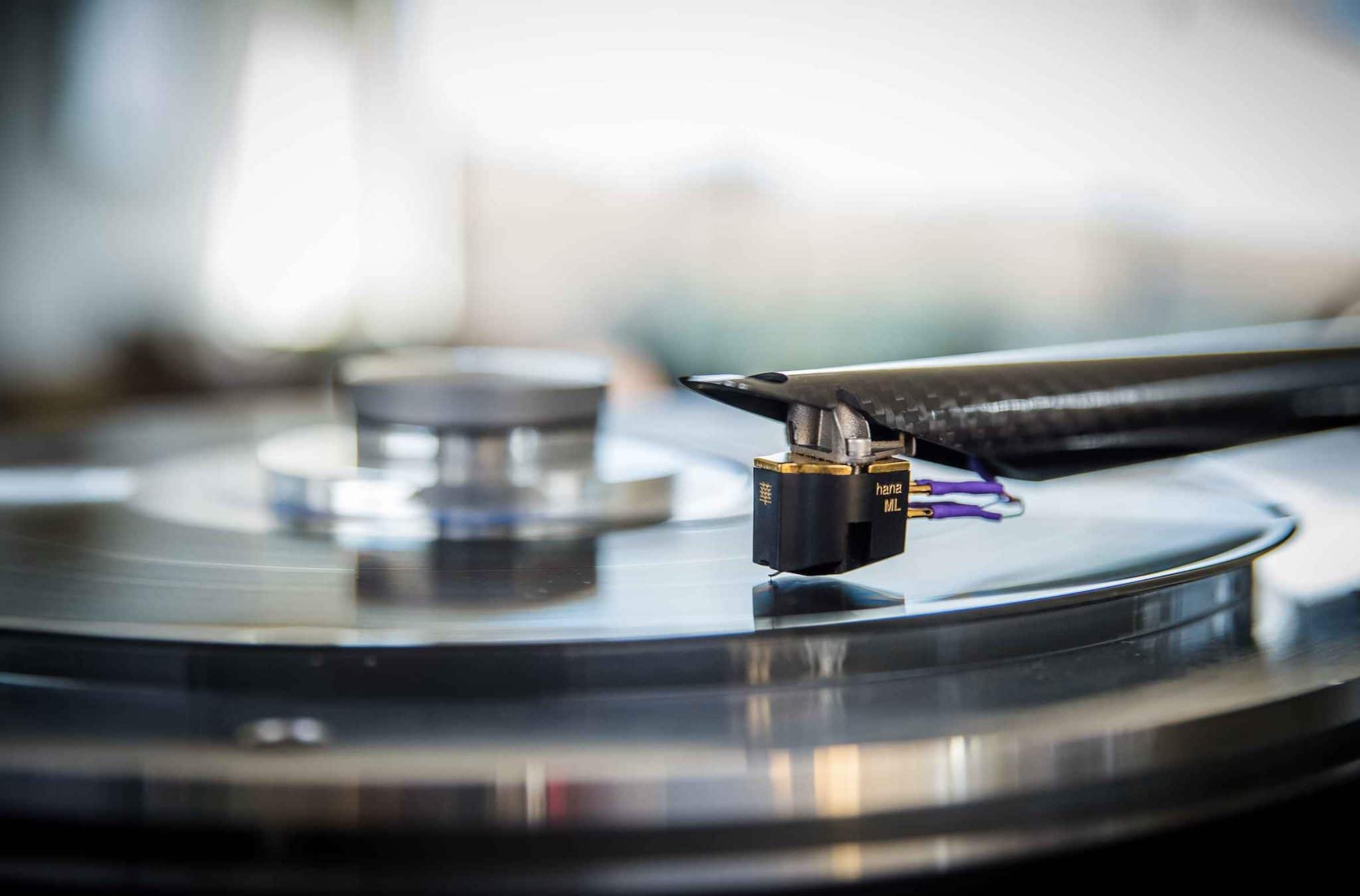 The centroid of suspension, the 'stillest point', is close to the playing arc to maximise shock and vibration rejection.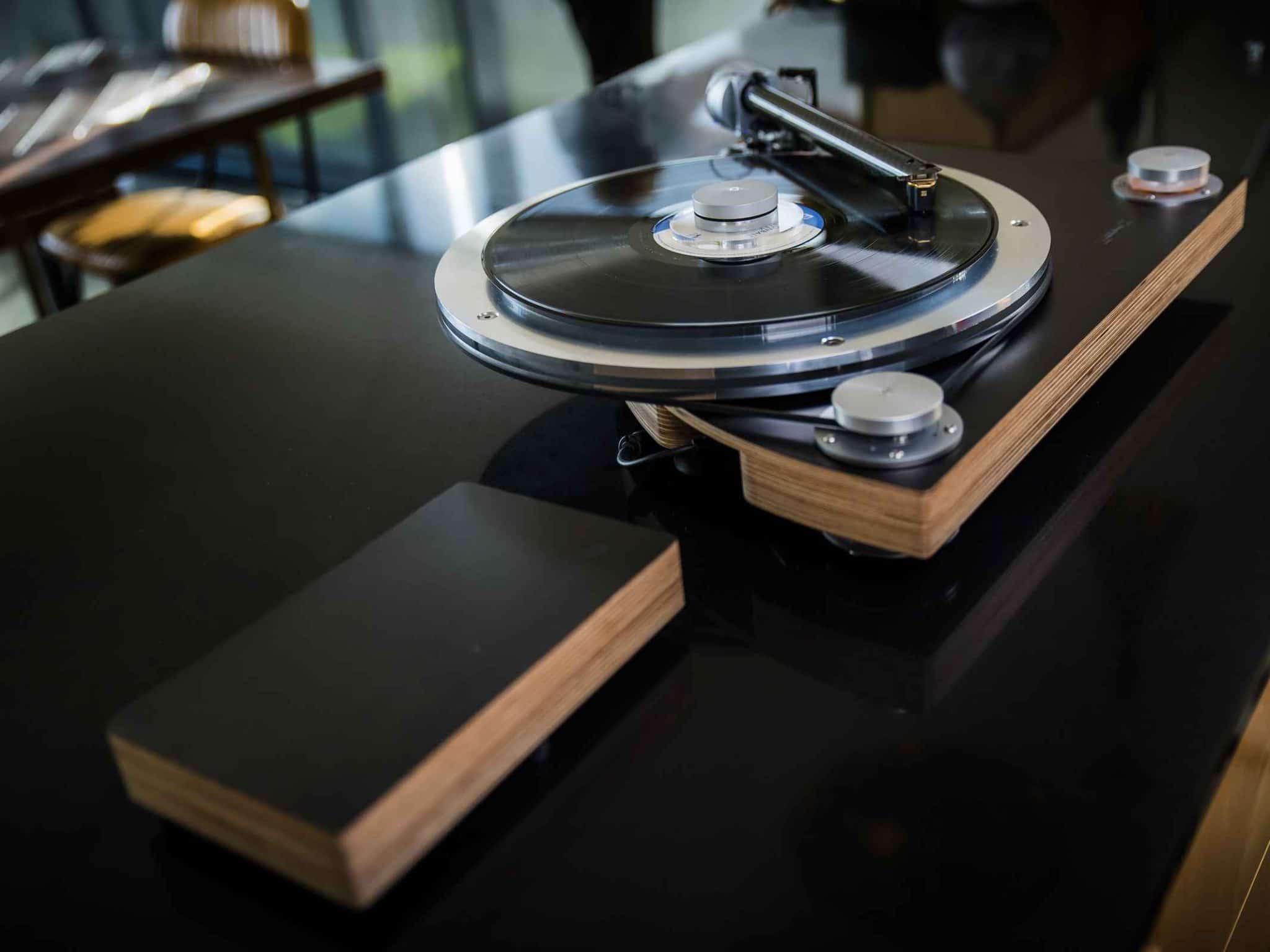 The Wand will accommodate 9.5in, 10.3in or 12in Wand tonearms (or other brands).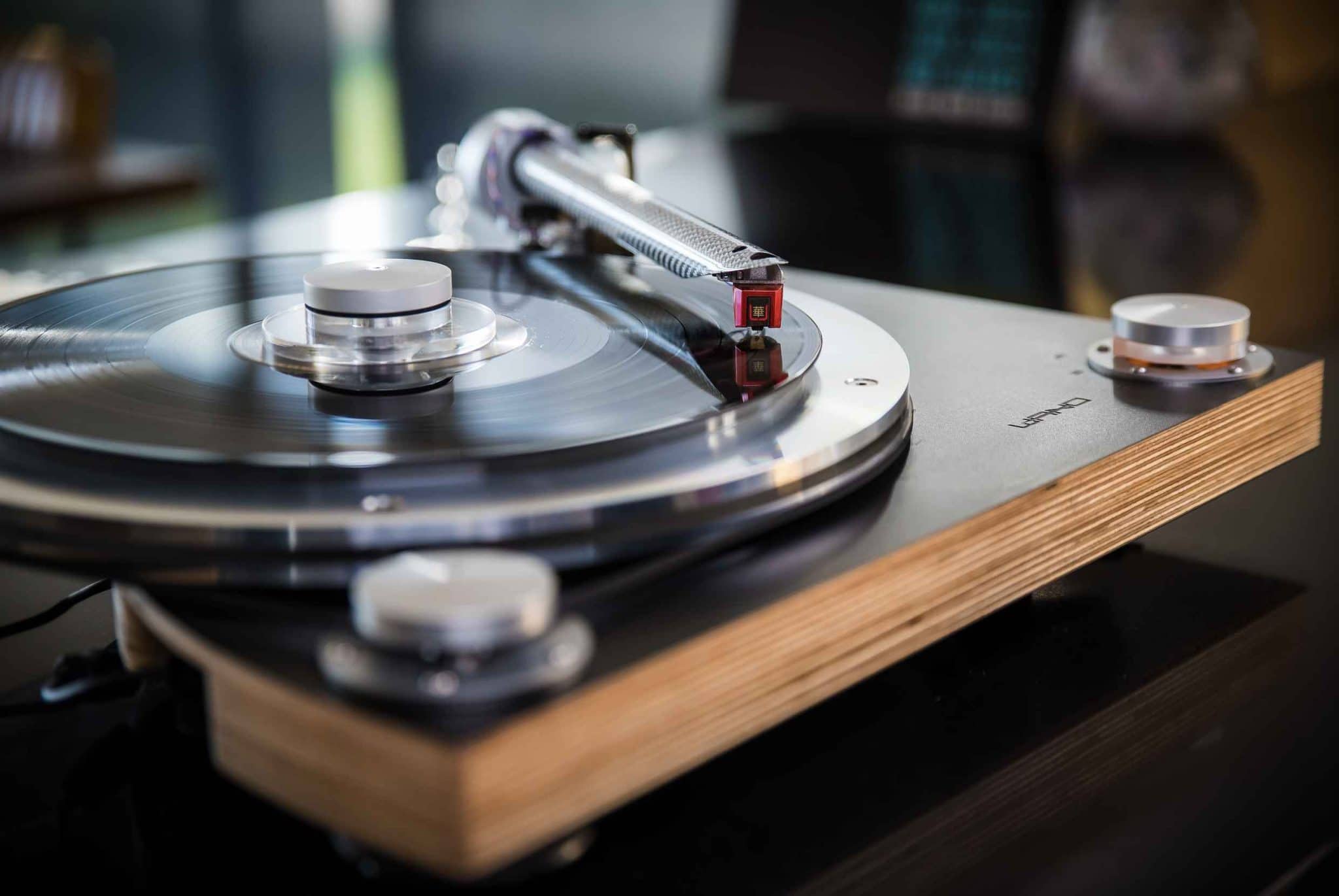 Fitted with a DC Motor, the design offers 33 or 45rpm (plus 78rpm as a factory option).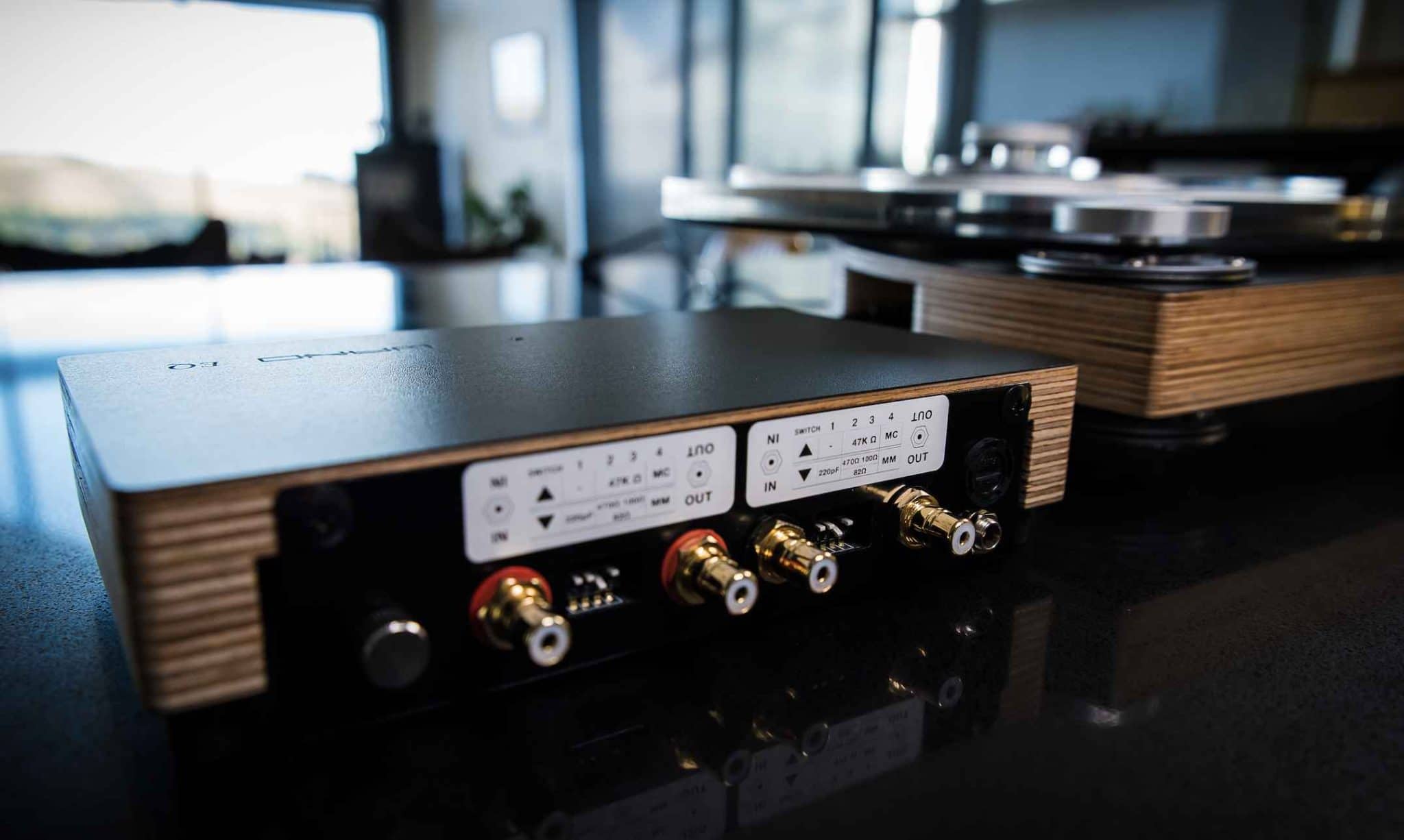 The 14-4 has a  lid, although it's mechanically outside the playing system.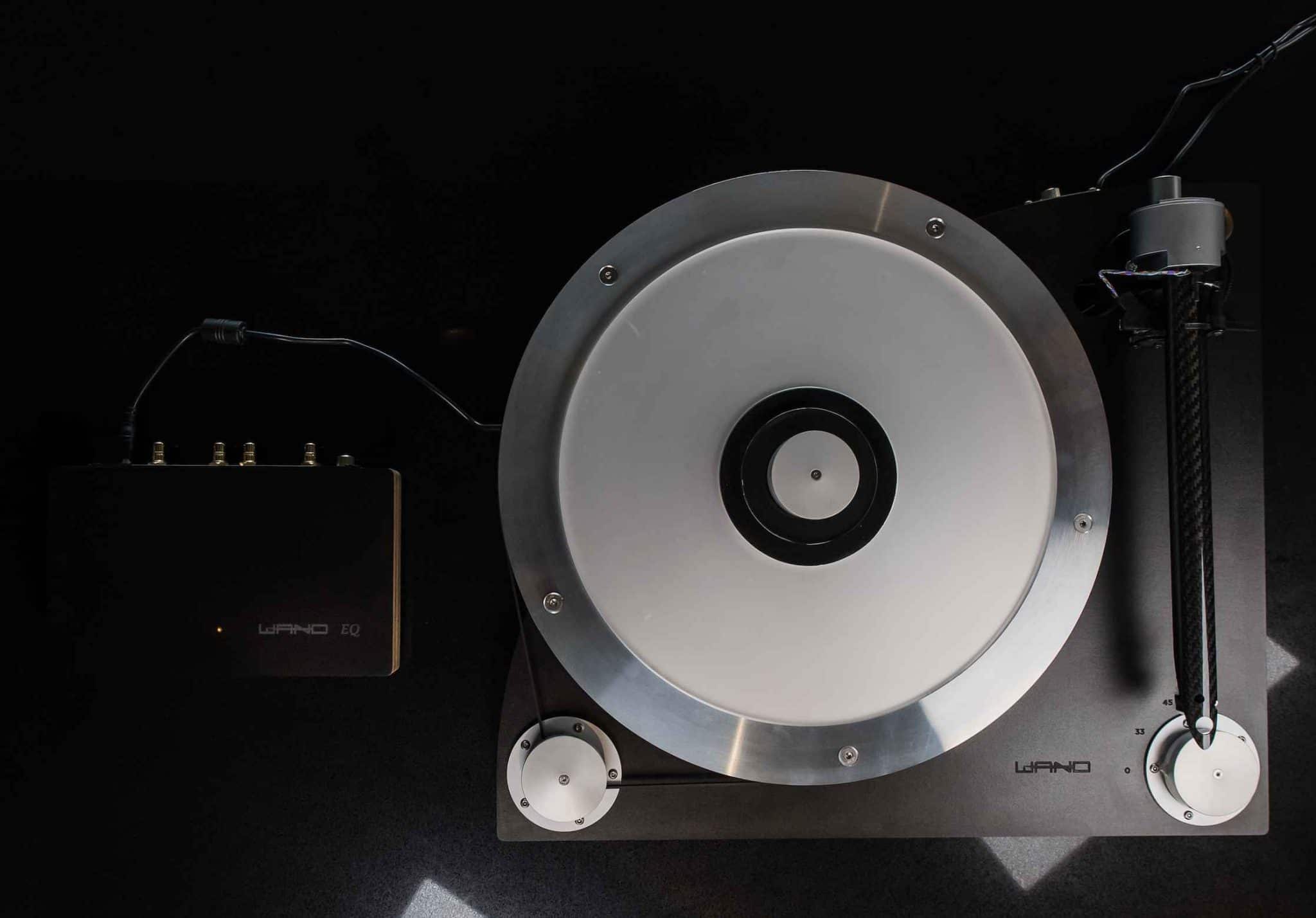 Price? It's not fixed just yet. Expect something around £3.5k with arms starting at around £1.5k with a saving of 10% if purchased together.
To learn more, click designbuildlisten.com