The Article
Teufel MOVE PRO earphones: Built in Berlin
13th August 2016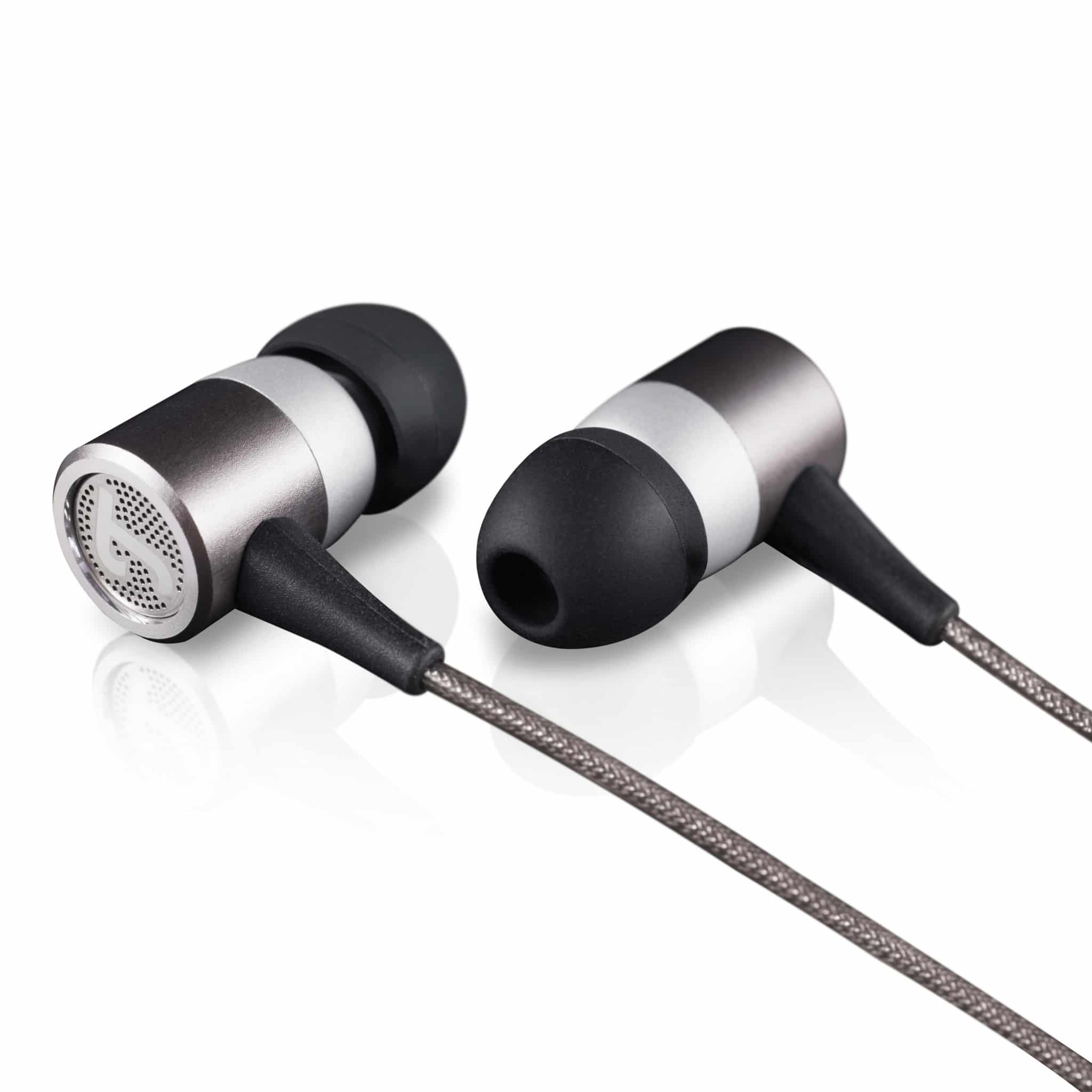 The MOVE PRO earphones feature ultra-light HD driver membranes that sit within aluminium enclosures while the package offers three pairs of differently sized ear pieces fashioned from soft, medical-grade silicone plus a specially-designed fabric cable with synthetic coating. The advantage over conventional plastic cables is greater durability and fewer tangles. In addition, says the company, this design prevents microphonics. Other practical features include an in-line remote for playing, pausing and skipping tracks as well as a microphone for switching between phone calls and music listening.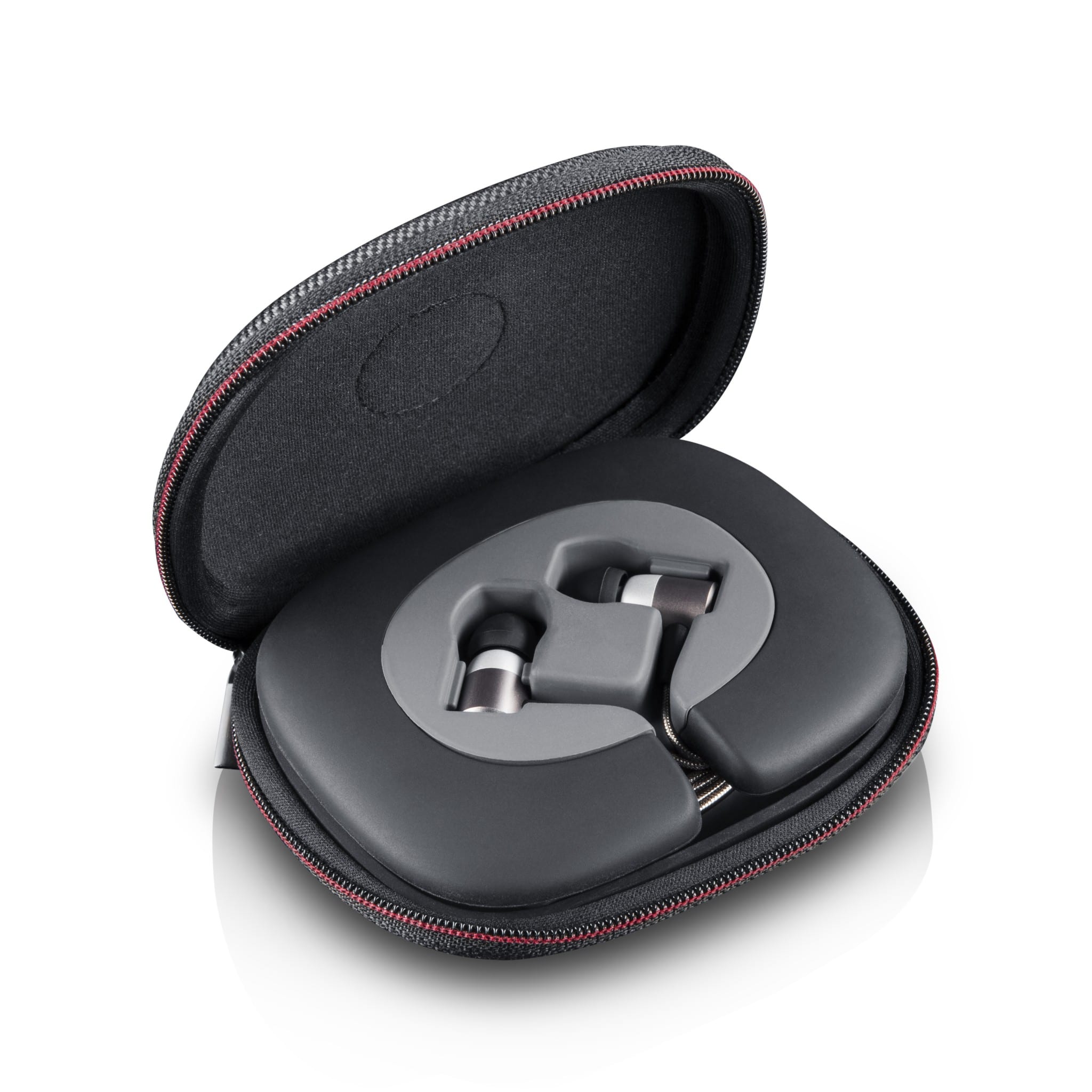 The MOVE PRO comes with a travel case, clip and cable spool for stowing away the headphones when not in use.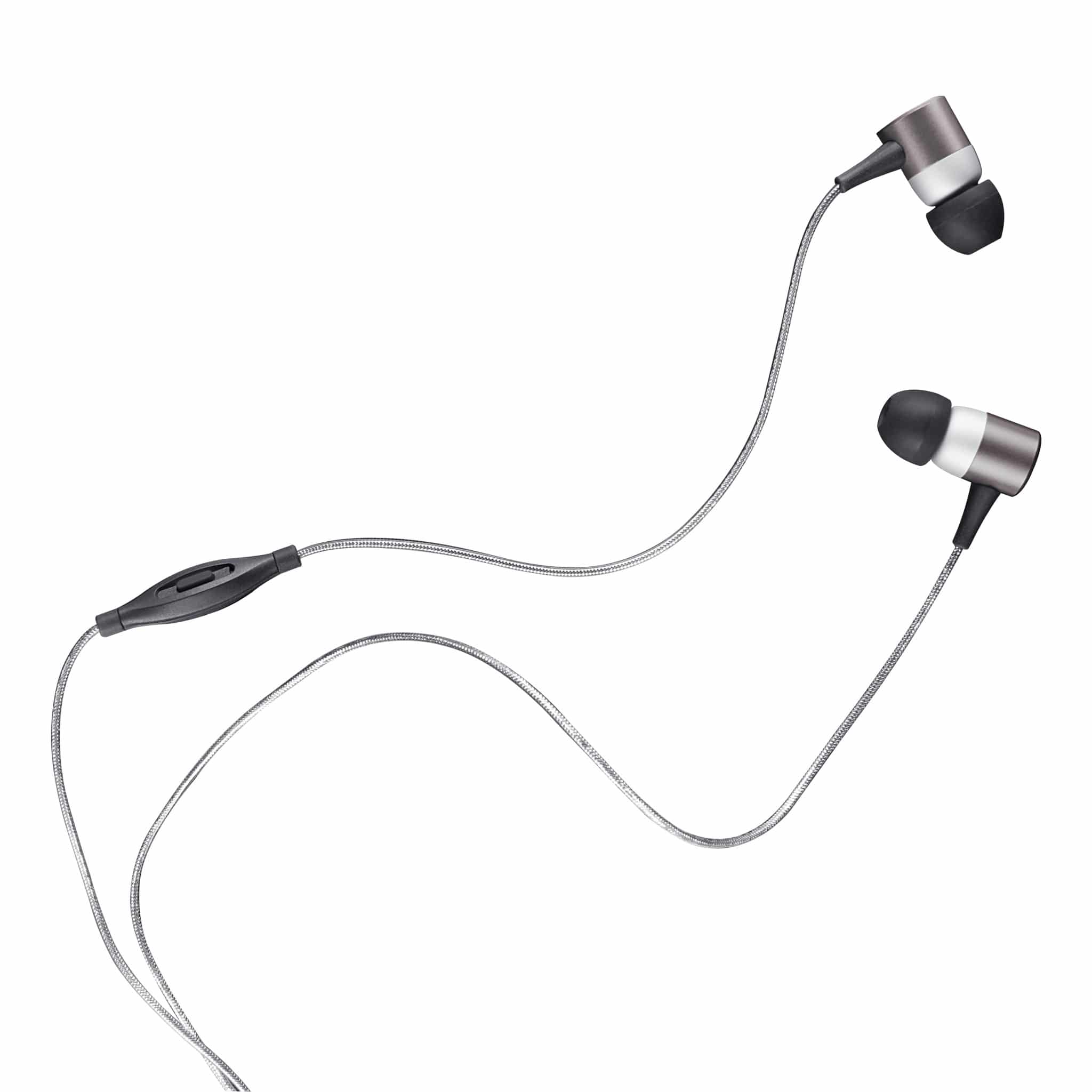 Available now in the Teufel Audio webshop for £99.99.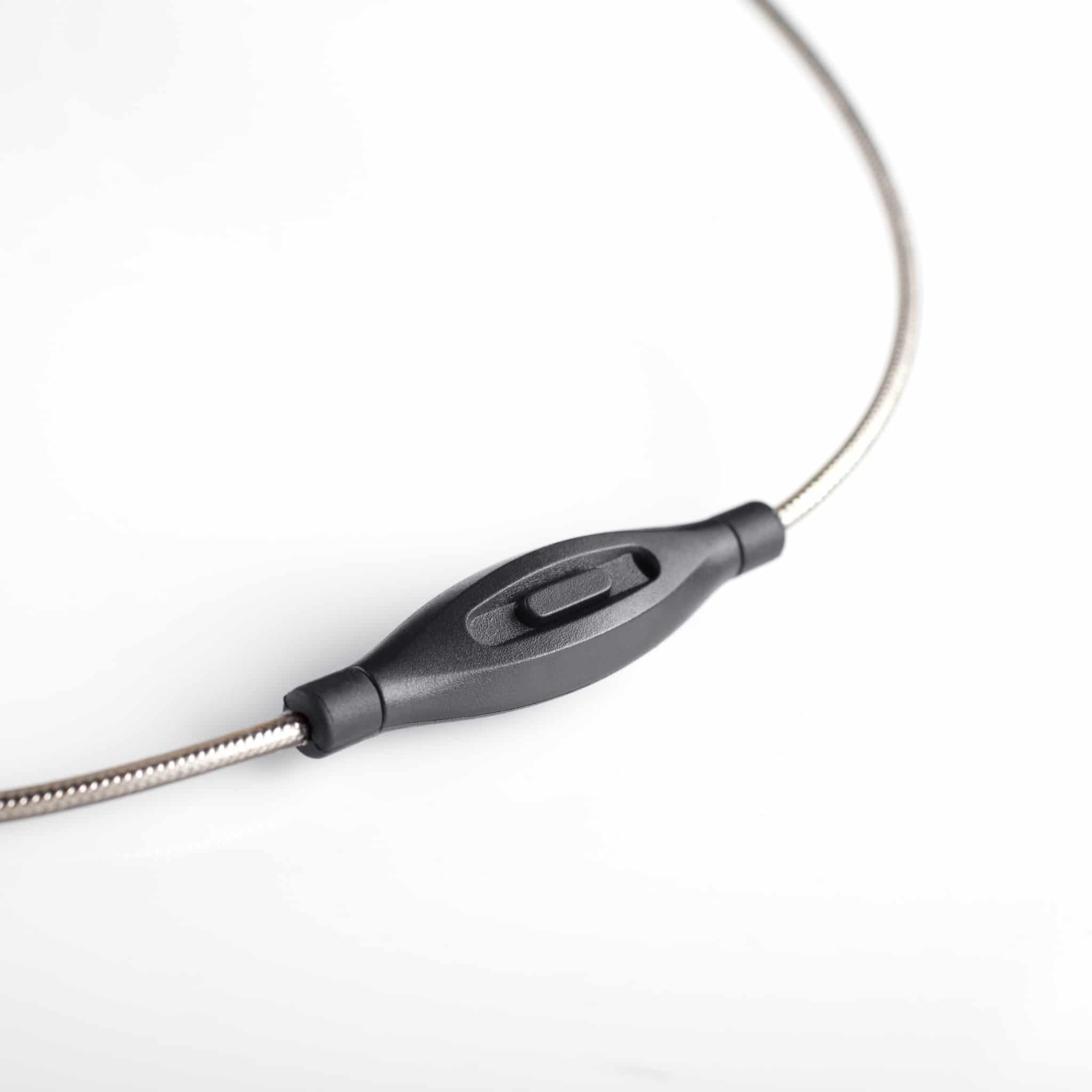 To learn more, click www.teufelaudio.co.uk