The Article
Terry Jones & His Paisley Pop
3rd April 2020
I was saddened to learn of the passing of Terry Jones, a multi-talented artist known, of course, for his work with the Monty Python team but also his fascination with history, film, poetry, brewing beer and…paisley pop!
He was also fascinated by music and the recording process, as anyone who has listened to the Monty Python records can attest. 
Not too many people know about his paisley pop venture, back in the 60s, though. It was created with fellow Python, Michael Palin plus TV/theatrical musical director and arranger, Barry Booth. 
I was lucky to chat with both Terry Jones and Booth about the project because it was set for a relatively surprising reissue at the time (2002, I seem to recall).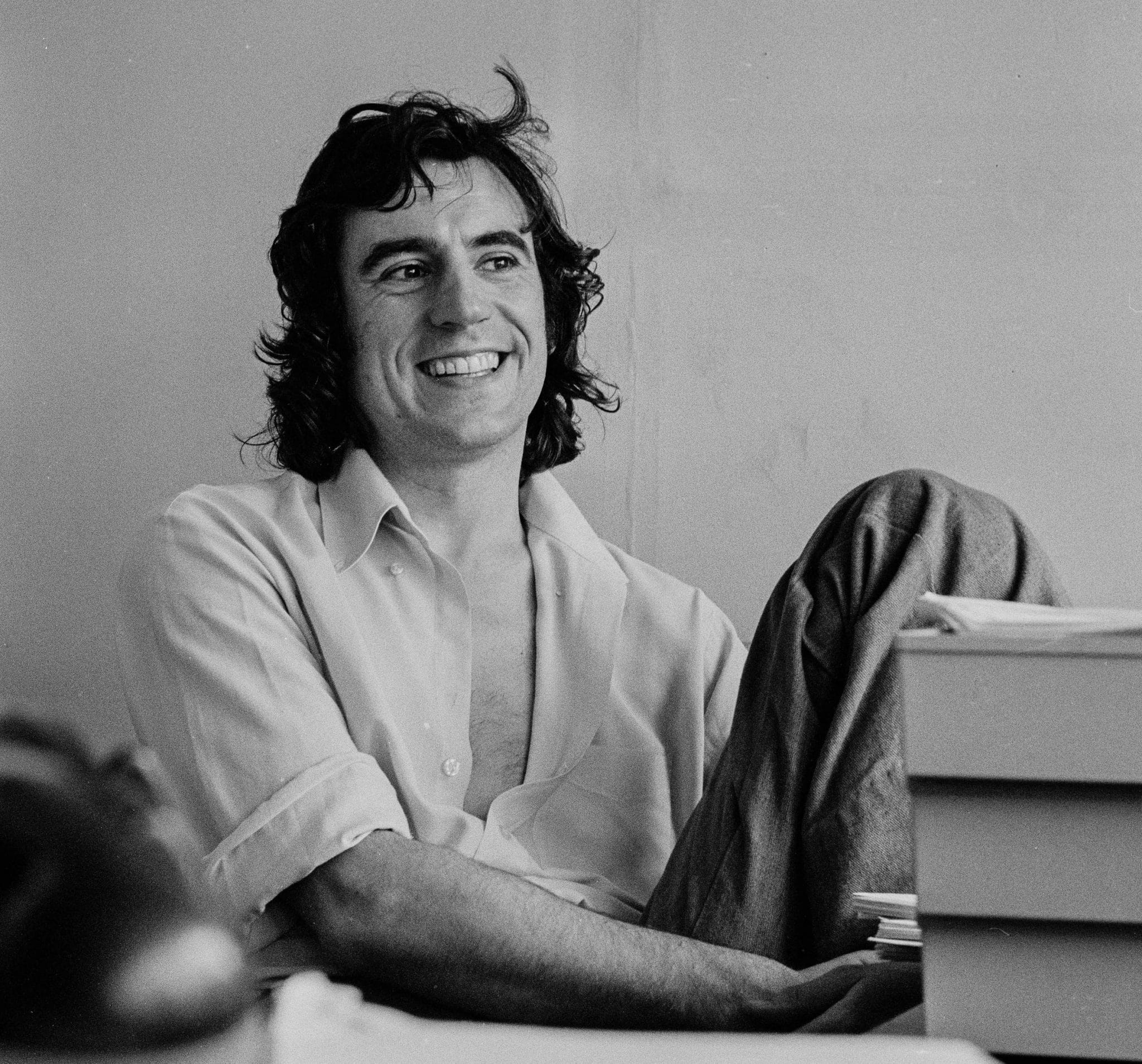 One of the songs on Diversions (thus it was named) written by Barry Booth and Michael Palin, was to be recorded by Roy Orbison. The Last Time I Saw You Was Tomorrow, written in 1968, was a premonition song in which the character sees his own death in a dream. However, just before Roy could record it, he immediately fell into some astonishing bad luck as Booth described.
"He'd become estranged from his wife, Claudette – the pretty woman of Pretty Woman. Having his new house built on the shores of Lake Hickory outside Nashville, whilst Orbison was working away, Claudette was engaged in an affair with the architect – disastrous for their relationship, of course. He was on tour over here, in the UK, at the time. One of his hobbies was motorbike scrambling but, during one ride, he broke a bone in his foot. He then had to hobble onto the stage with a crutch. Luckily, he didn't move on stage anyway, so that was okay. He was positioned on the stage before the curtains opened. 
"Anyway, Claudette suddenly turns up and they're re-united. They then go on holiday to Florida. It was during a motorcycle jaunt, just outside Nashville, that Claudette was killed via a collision with a lorry. Then in the very house he had built, his two boys were playing with gasoline. They set fire to the house and were killed. On top of that, all of his antique cars and all of his memorabilia were lost too. 
"So, right after this period of astonishing bad luck, it would have been a bit rich for me to approach him with this song and say, 'Hey Roy, with your f*****g luck, this is going to be a winner.' So, I let it pass."
Having garnered the experience and confidence that comes from writing a song for a living legend, Booth moved on to theatre and the BBC. Whilst attached to the BBC, Booth met up with Michael Palin and Terry Jones, as Jones remembered, "I was working for a BBC2 show called Late Night Line-Up, writing funny material for the Friday night show. Mike was performing the funnies and Barry did the music. I think it was the first time Mike and I had written lyrics specifically for a record although we had had songs recorded at Oxford – songs we'd written for revues."
Booth set Michael and Terry's songs in demo form, which somehow fell into the hands of Tony Hatch who promptly offered a bemused Booth a contract. 
"I thought he would place them with somebody and get them to record the songs because he was the A&R man for Pye. I had no idea that he assumed that I would actually record them," Booth said.
The final album, Diversions is a collection of quaint songs featuring Booth's suitably warbly voice (the liner notes compare it to "early Peter Gabriel"). Lyrically impressive, with a Kinks-like quality, the album is full of pop-hooks that also reflect an early Bowie style. Two singles were released from the album: He's Very Good With His Hands and The Hottest Day Of The Year, a song about a streaker. 
Full of promise and packed with potential it may have been but the album, upon release, promptly died. Booth has a theory about that.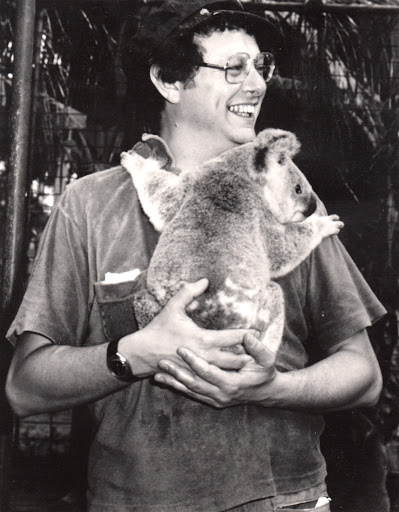 "I'm not sure if Pye was on its last legs at this time but, when the record first appeared, I was concerned that the record pushers, who get the record played and placed, were primarily interested in pushing glasses in the pub. Which meant that the resultant album remained a pretty well kept secret." 
As did the album's original artwork. 
"It's beautiful sub-Beardsley work," said Terry Jones, "but was stolen from the art department at Pye. The art was created by Barbara Fry, the wife of Martin Fry, a sousaphone player I met when we were students who later found fame with The Temperance Seven Band."  
The album itself is very rare in its original Pye issue but can still be found in its reissued form. That said, the price is on the rise because of its increasing rarity status. Reissued by the now defunct Castle label on its Sanctuary imprint, I recently saw a new copy for sound £30 with second-hand copies fetching around £20, all on Amazon and easily found through a quick search.
[Don't forget to check out my new Patreon Page at www.patreon.com/audiophileman, for exclusive postings, giveaways and more!]