The Article
TECHNICS OTTAVA F (PATREON EARLY BIRD)
24th September 2021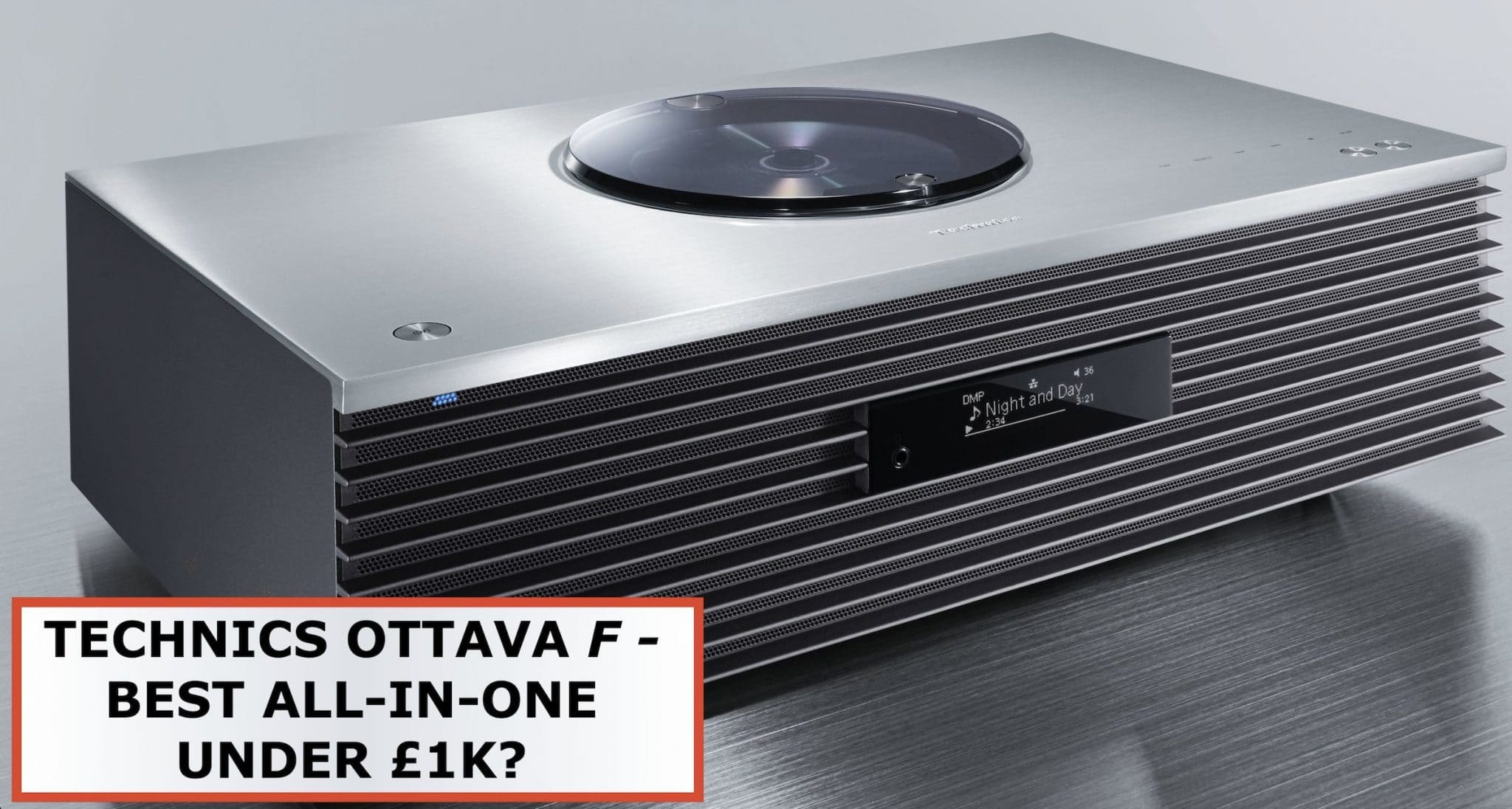 A quick mention for all Patreon members that there's a new, Early Bird video out and about. It's a video review on the all-in-one system from Technics called the Ottava f
This Technics box has been out a little while but I wanted to check it out. Why? I reckon it's a bit of a hidden gem.
The review also also includes a quick comparison with the Naim Mu-so 2.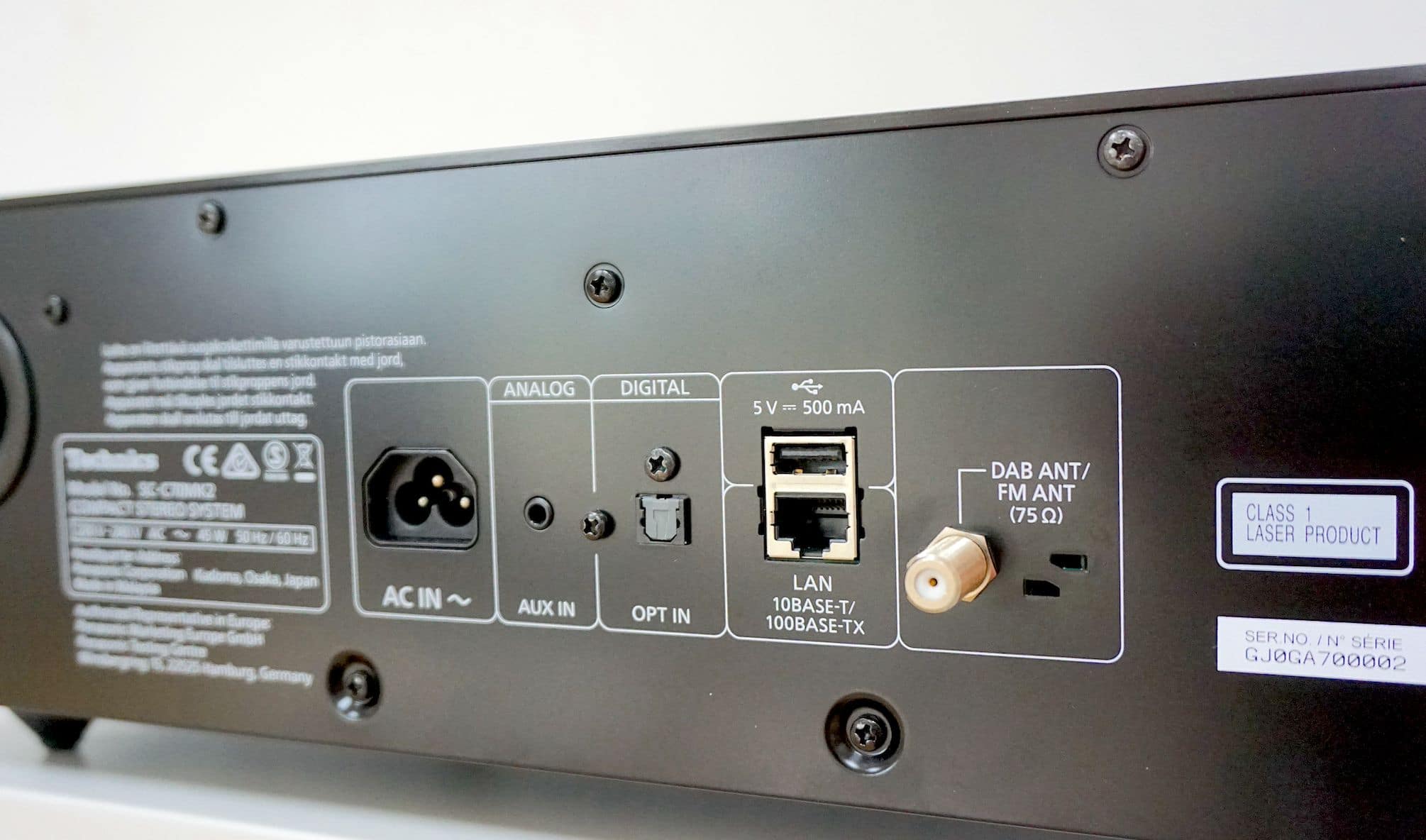 If you're supporting me on Patreon, you can watch this video right now!