The Article
TD712zMK2 BYE BYE
11th May 2022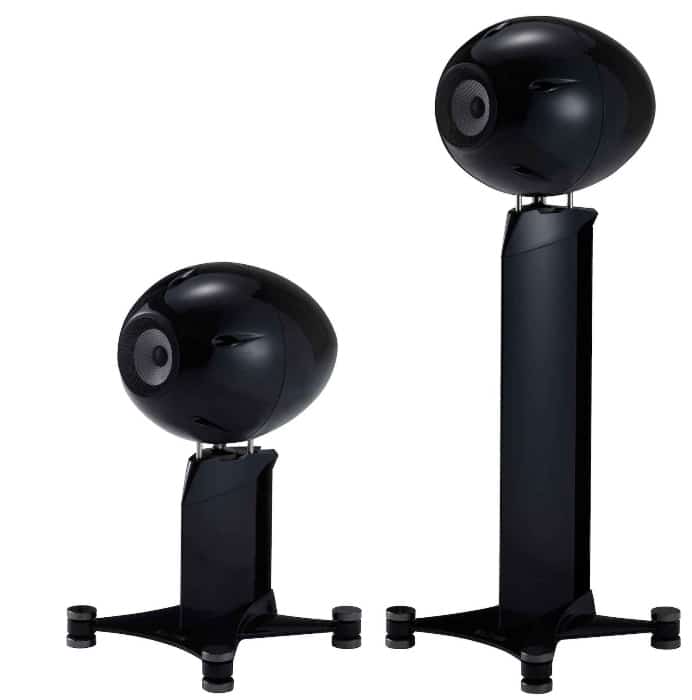 Japanese outfit, Eclipse has bid farewell to the striking TD712zMK2 speaker design
Its 'early retirement' comes sooner than expected due to delays in introducing its replacement, caused by the pandemic and schedule disruptions. For those who are now in floods of tears, be of good cheer because the company is actively working on a new flagship.  
Originally launched 18 years ago in 2004, as the largest model in the range, the TD712z benefitted from a 12cm full-range drive unit.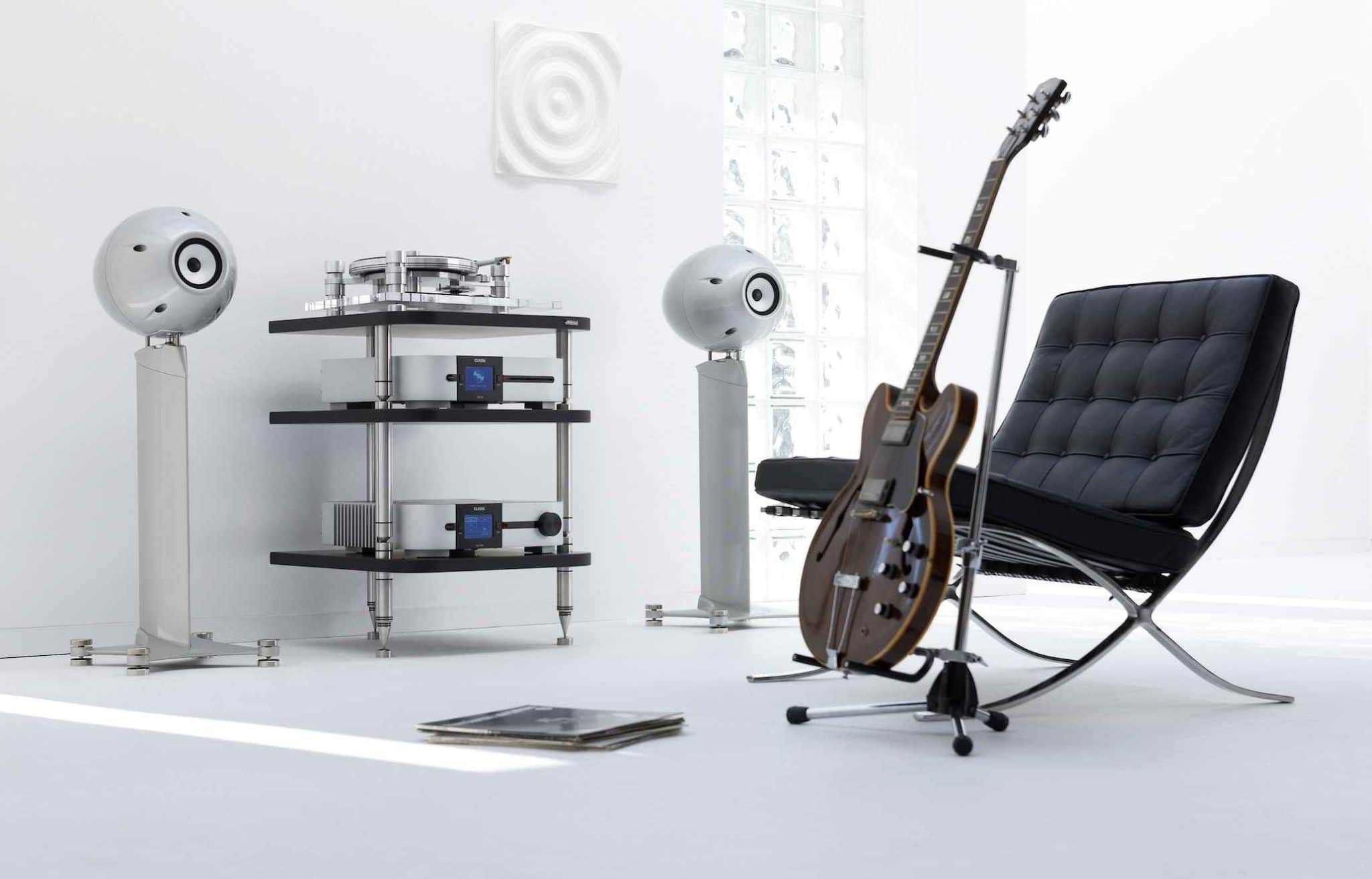 The MK2 version emerged later in 2009, offering a wider frequency response and improved off-axis response.
The TD712zMK2's discontinuation effectively ushers in Eclipse's TD510zMK2 as the new interim flagship.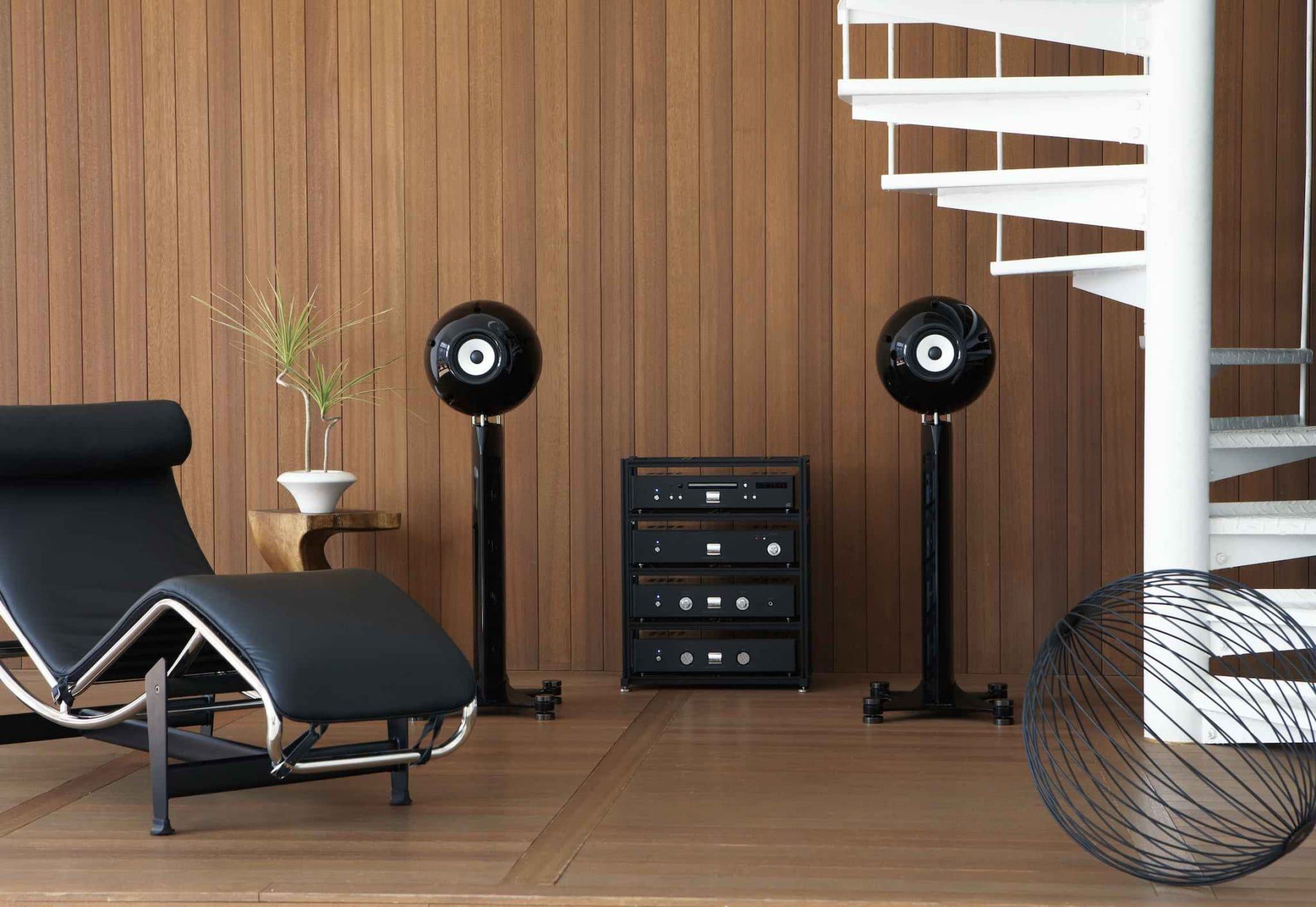 So, if you're in the market, Eclipse retailers have very limited TD712zMK2 availability with stock strictly on a first-come first-served basis.
Get 'em while they're 'ot. Otherwise, they will be not.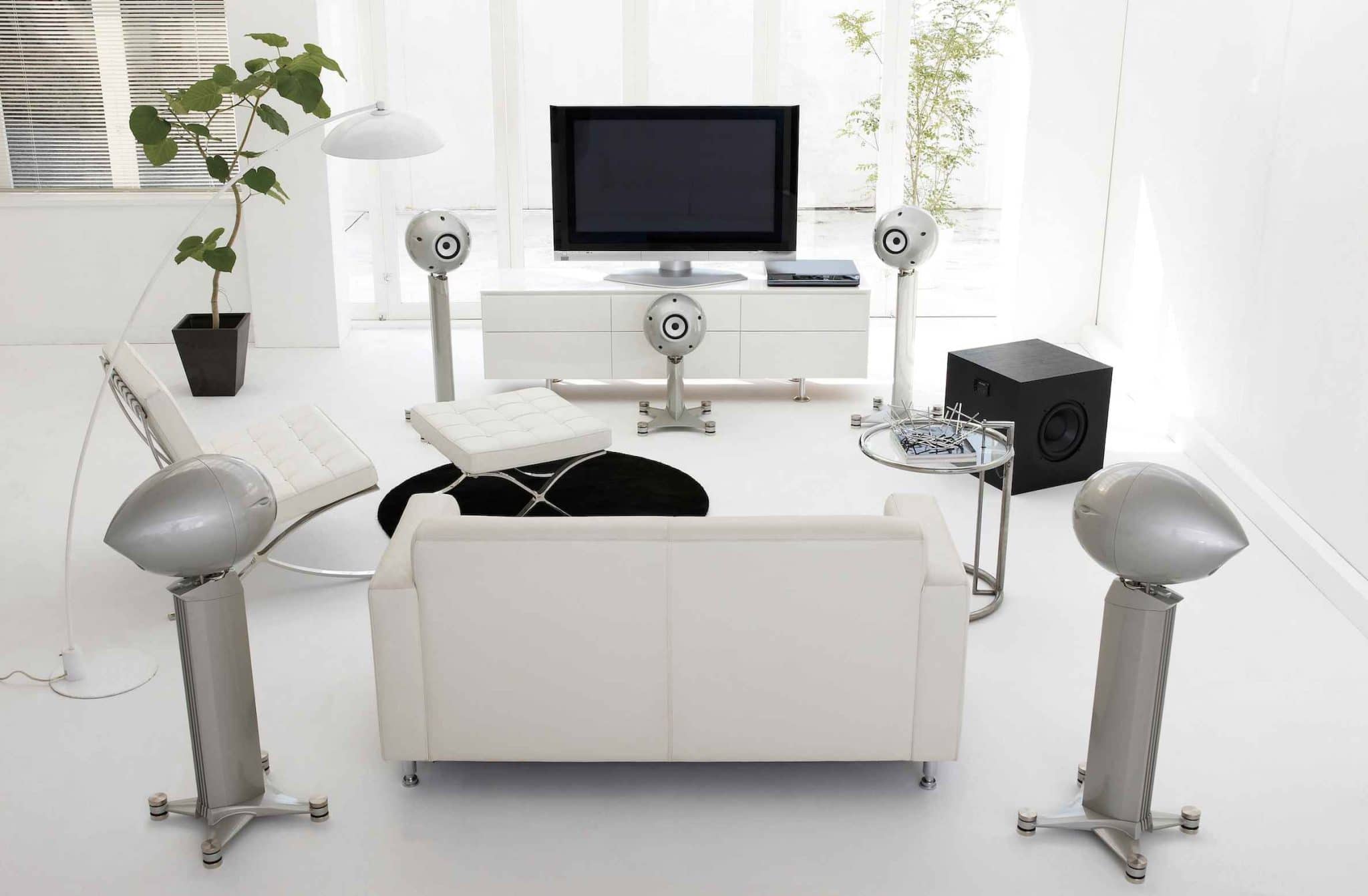 Call Decent Audio (the UK Distributor) on: +44 (0)1642 263765. Price? Around £7,000 a pair.