The Article
TD1.2 speakers From Raidho Acoustics
14th April 2019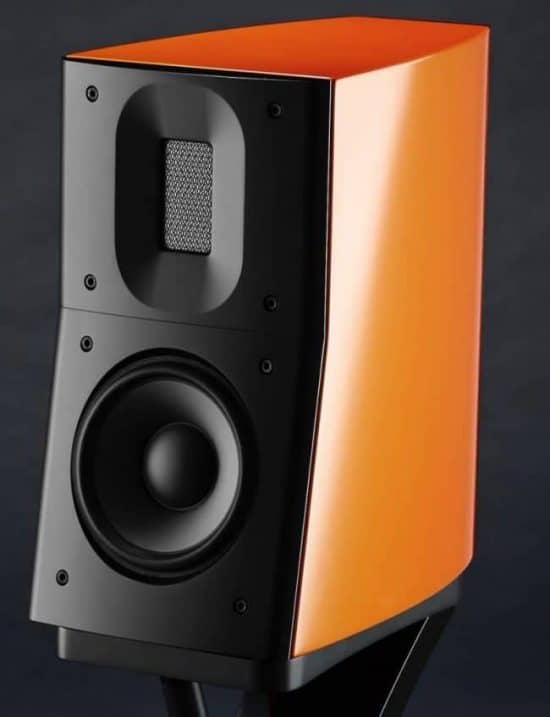 Raidho's new TD1.2 might look similar to the D-series but everything inside the enclosure has been changed, using new designs and technology
For example, Raidho has released a new, in-house developed mid/woofer-driver, "The chassis is designed to have a minimum of influence on the airflow and seeks to eliminate reflections occurring inside the enclosure," said the company.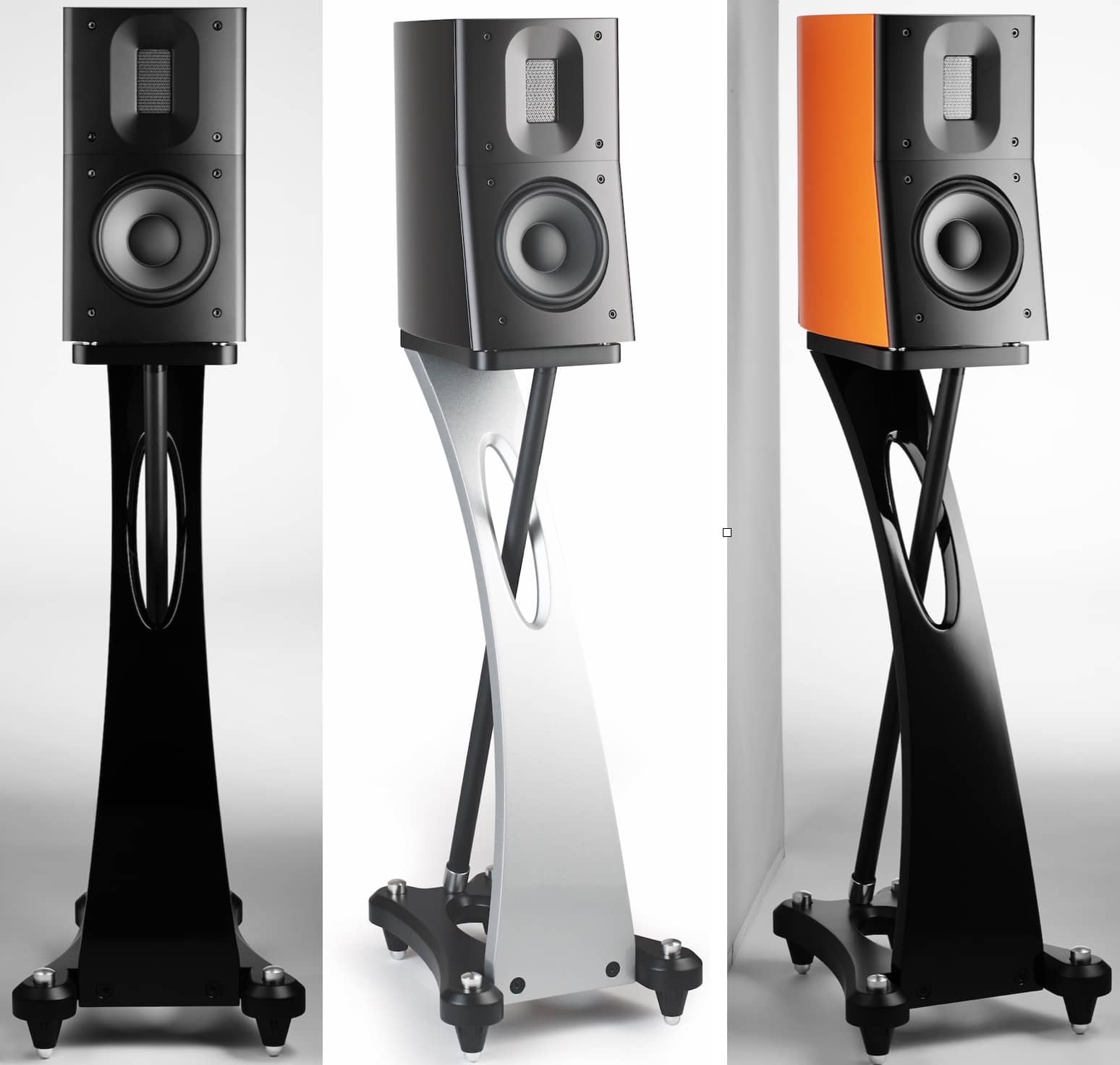 The TD1.2 uses a new 5-layer tantalum/diamond cone with increased level of inner damping in combination with the new, edge-wound titanium voice-coil for increased power handling.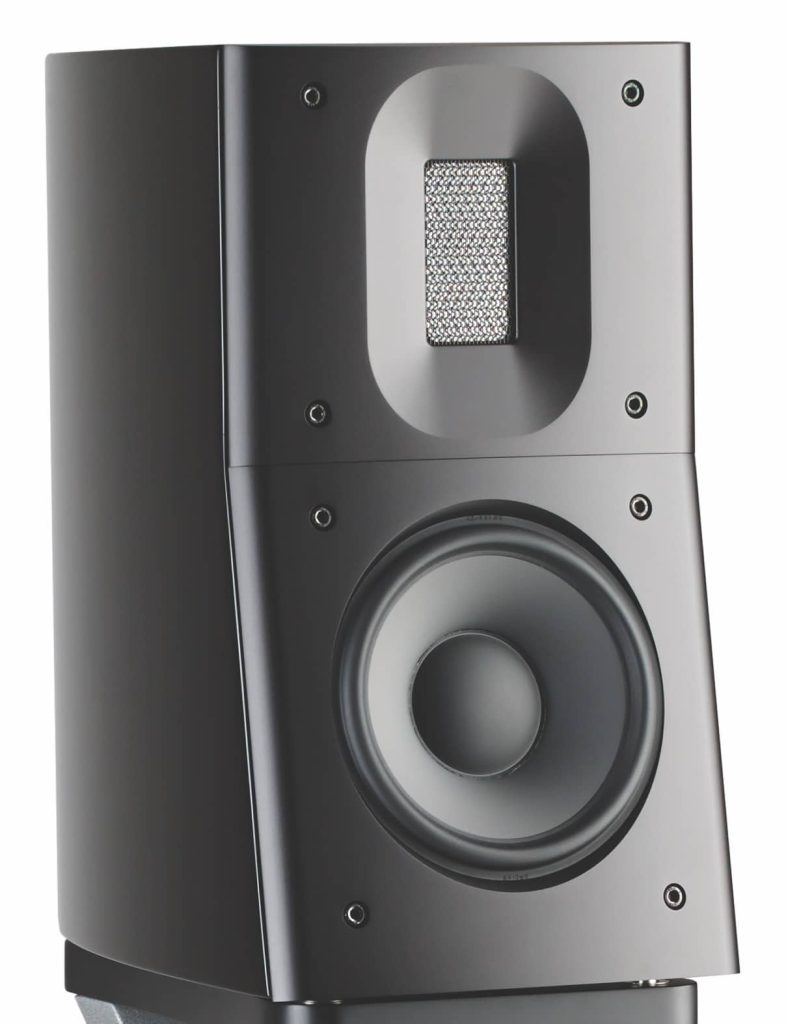 The new speakers also incorporate a redesigned ribbon tweeter, used in the TD4.8 and TD4.2, utilising a more powerful magnet system and an optimised acoustic shape for the rear chamber. Oh, and the crossover has been redesigned too.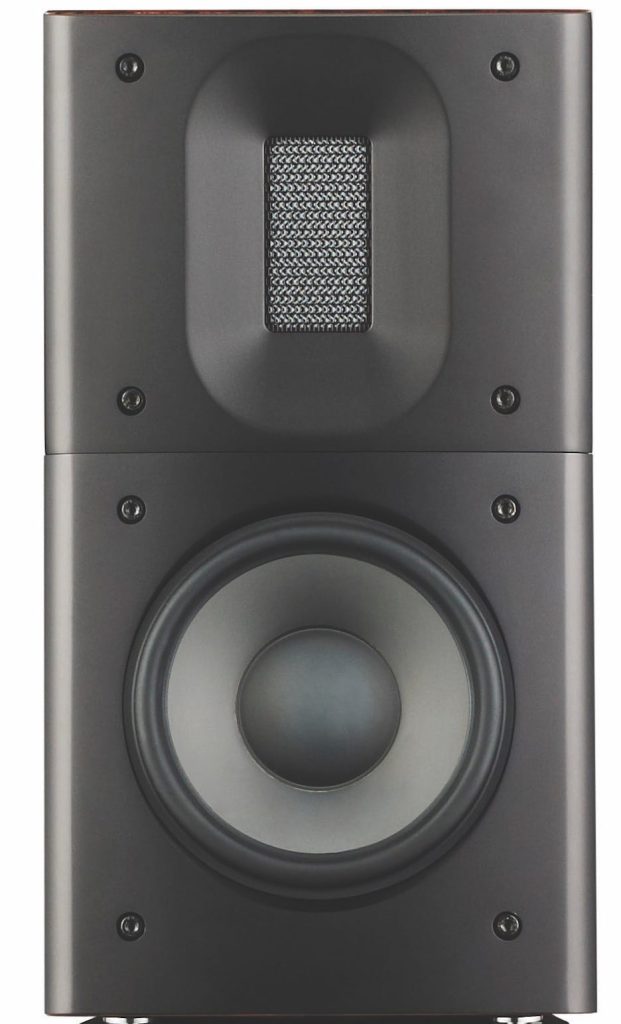 Designed and built in Denmark, a pair can be yours for €20,500. Alternatively, add Walnut burl or any custom color for €22,900
To learn more, click www.raidho.dk 
[Don't forget to check out my Facebook Group, The Audiophile Man: Hi-Fi & Music here: www.facebook.com/groups/theaudiophileman for exclusive postings, exclusive editorial and more!]