The Article
Tangerine Dream: Force Majeure, Autobiography
12th February 2020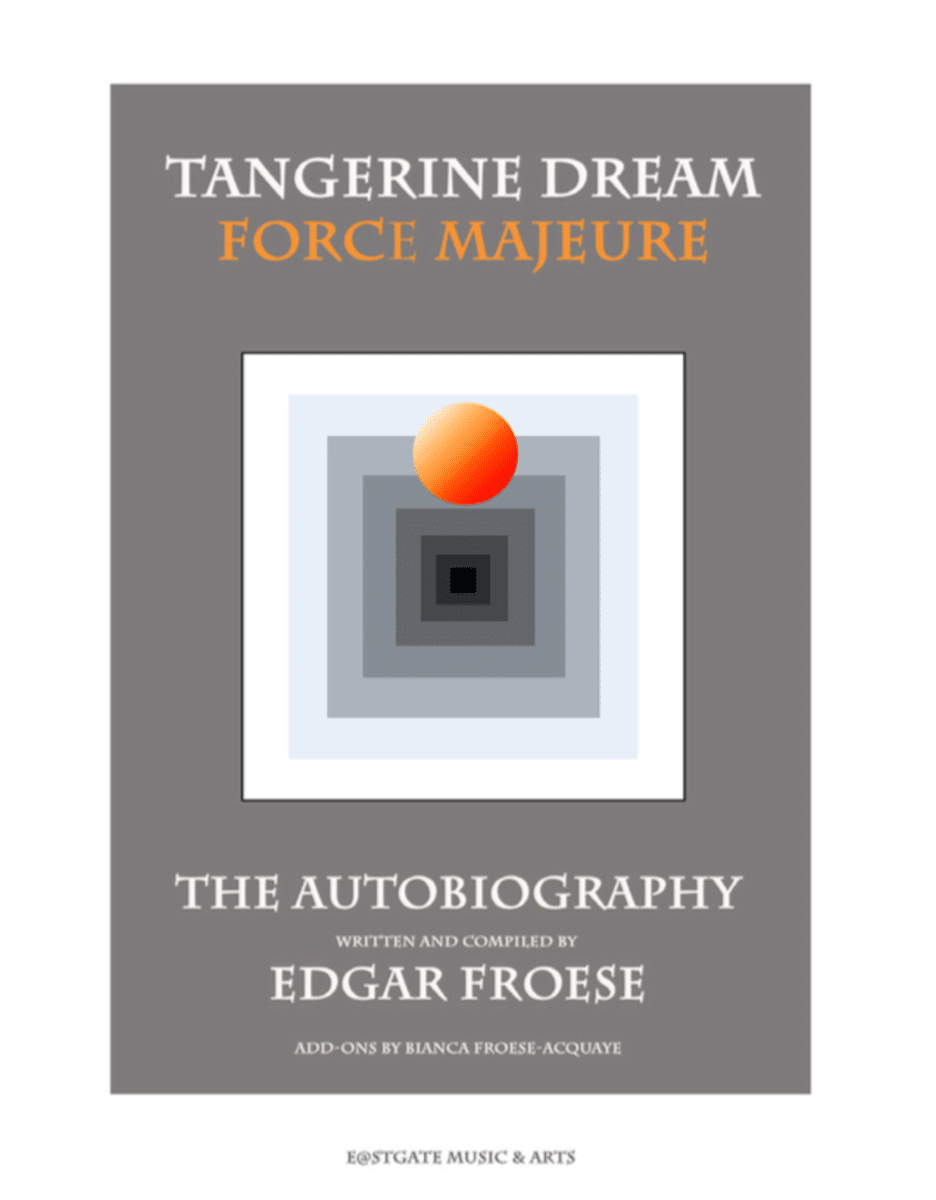 Author: Edgar Froese
Publisher: E@stgate Music & Arts
Price: €69.90 (originally, seen at the publication of this review, on eBay for £91)
An incredibly influential electronic music, krautrock band that has touched on a wide array of areas within popular and experimental music from ambient to film scores and from the modern dance scene to prog rock, the band spanned an enormous career from 1967 to present day. The last remaining original, active Tangerine Dream member, Edgar Frose was a creative force to the very end when he died in 2015.
Before he died, though, he penned this book which spans 381 pages. As you might expect, it takes the reader through the history of the band but also reflects on the various scenes that Froese occupied at the time plus the ever changing line-up of the group.
It took Froese seven years to write. Spanning 30.5 x 24.5cm, this is a big book in terms of physical size while the text has been translated from the original German edition. Edgar's widow and current band manager, Bianca Froese-Acquaya adds a Forward but is also noted as "co-author" on Wikipedia. I'm not exactly sure how true that is or what that means in terms of the story told within the book.
For anyone interested in Tangerine Dream, the mere existence of this book is the main – actually, is the only – thing. Daring to cast aspersions on such a book is not only unthinkable but, for many, pointless. That said, removing the fan element from the tome and looking at the release in neutral terms, there are points to address here. Firstly, the layout of the text is slightly questionable. I have seen comments on the Internet which describe the book as a piece of art in itself. Apart from the nice cover image, it isn't. I have other fan-based large format books, the Bruce Spizer Beatles releases come to mind. The Spizer pages are laid out well with a sensible font size and spacing. The Froese book font looks a little large and the spacing looks slightly exaggerated. As if the text has been enlarged and spread increase the page count and physical size, to justify the price. 
There are 42 pages of colour inserted into the centre of the book which must have upped the price on their own, I realise that and I imagine that the limited printing of this first edition will have upped that price too. So you need to take those issues into consideration.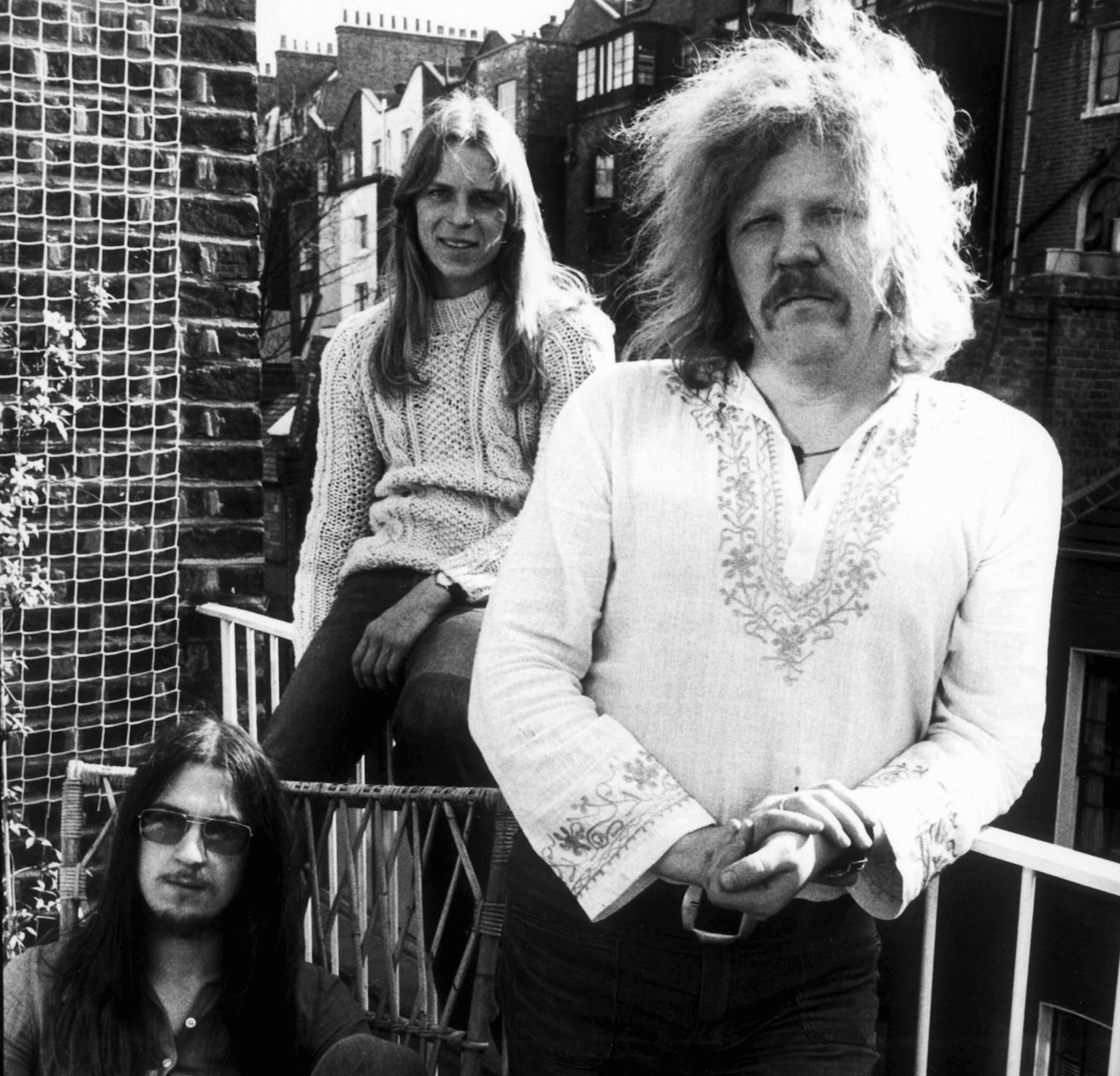 That said, surely that very large format size increases the asking price and makes you wonder if the size is a sort of forced monument for this undoubtedly legendary talent. Looking at the book, there is no reason that this book should be large in format. None of the colour images demand a large page size. Only one of the 42 colour pages actually spans an entire page and that is a needless luxury.
Yes, I'm being picky here but then I originally paid €70 (and yes, I did actually buy this book, it wasn't a freebie) so I have the right to be.
Push the format, design and aesthetics to one side, though and you are left with the point of this tome. The reason for buying it in the first place. Froese's thoughts and memories. 
Although the book takes a vaguely straight line through the Tangerine Dream history, it's not a surprise that, like many people who talk about their days in well known bands, the book doesn't list events and landmarks on a blow by blow, forensic basis. There is less, 'they did this and then they did that' and more thoughts and insider reflections from moments and events. That's fine, though, because insider thoughts are what we need from a guy who was, after all, on the 'inside'.
As a 'voice', Froese is detailed and uncompromising. His observations are honest and his conclusion can be both caustic and cutting. Note, for example, his meeting with Jimi Hendrix as part of the great man's Stones-centred support group known as The Ones and his fascinating observations of how this musical genius was received in Germany at the time.
He points a quivering finger at the Berlin newspaper BZ and its writer the DJ, Lord Knud who referred to Hendrix as an "apelike Neanderthal". Froese targets Knud's mind as a "mental wasteland" and reflects on how Hendrix was "uncompromising" and "far ahead of his time". According to Froese, he sat on a floor in the dark shadows of a later party, next to an unnoticed and prostrate Hendrix. Froese asked him about his post concert thoughts while Hendrix replied with, "What do you think, is there life on Venus?"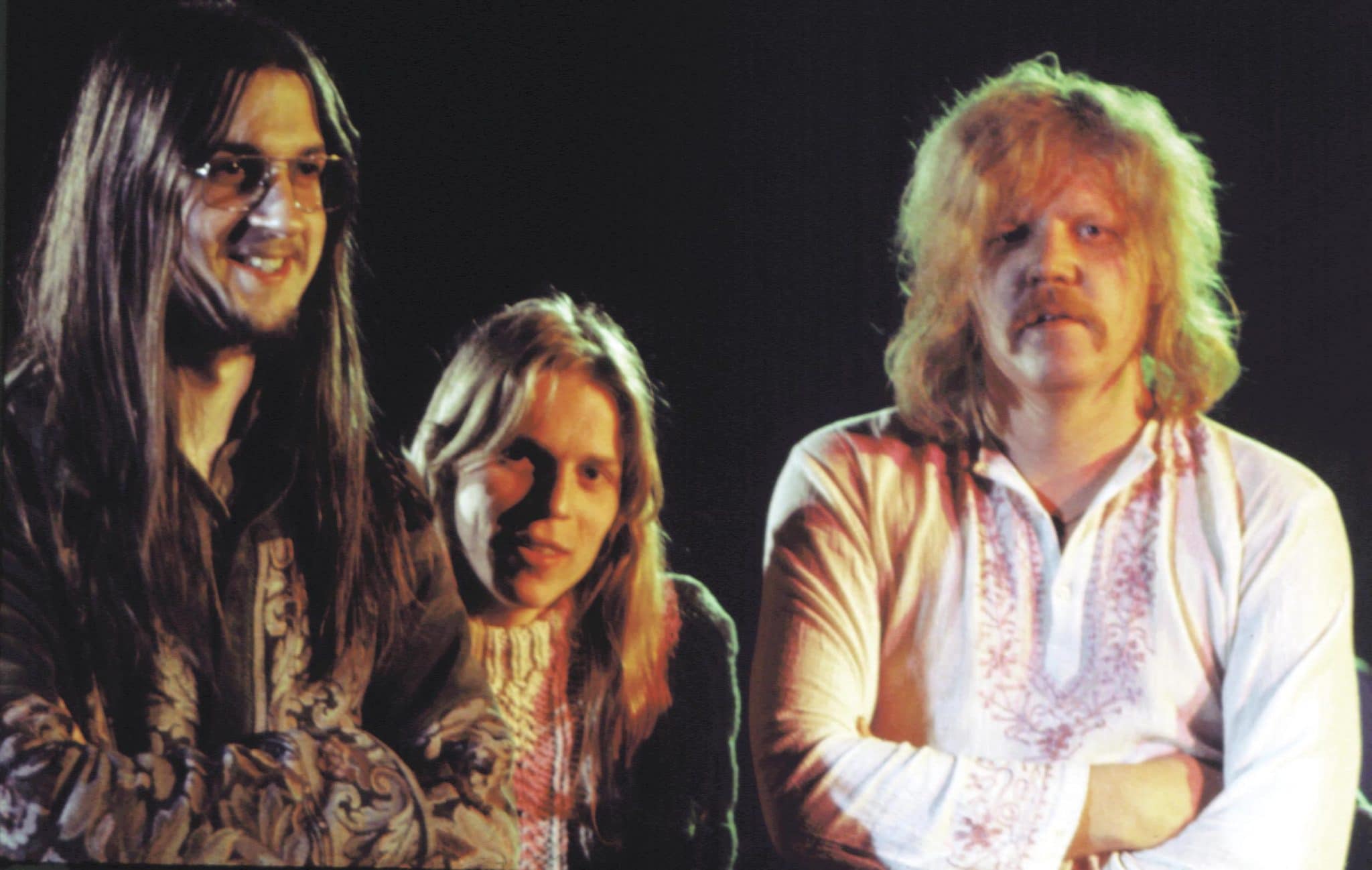 Then there was the fascinating machinations between Tangerine Dream (well, Froese) and his then UK label Virgin (well, Richard Branson plus supporting lawyers). Froese talks of feeling pressurised to sign up to the proposed 1977 US tour. He had been invited and, he felt, manoeuvred onto the narrow Branson houseboat while facing Branson's teeth and his legal friend, vomiting jargon and whose, "…declared goal was to milk me like a cow as much as they could while I was disorientated and unable to think straight."
Froese managed to escape the proffered contact, determined to think things through while feeling peeved at the lack of LP royalties thus far and then had to fight tooth and nail to secure even a partly favourable contact.
The book is packed with these fascinating stories. Even the end of the tome, entitled Thoughts of Friends, Colleagues and Fans including everyone from Jean-Michel Jarre to Bob Moog's daughter adds a measure of meat to the story. 
Froese candour throughout these and many other events is wholly welcome, providing a unique insight and a sense of history. 
Despite my design and format reservations, the actual content, the thoughts and emotions from Edgar Froese himself are worth the price alone. It's an important story, well told.
[NOTE: This review has been delayed terribly, I'm afraid so copies are not too easy to find and prices will vary. You'll need to shop around. As I say, at the time of the publication of this review, I did see a copy on eBay and another more expensive copy on Amazon. Copies can be had but you might need to search around a bit]
[Don't forget to check out my new Patreon Page at www.patreon.com/audiophileman, for exclusive postings, giveaways and more!]