The Article
T+A MP 3100 HV: All-in-One multi-media player​
24th March 2017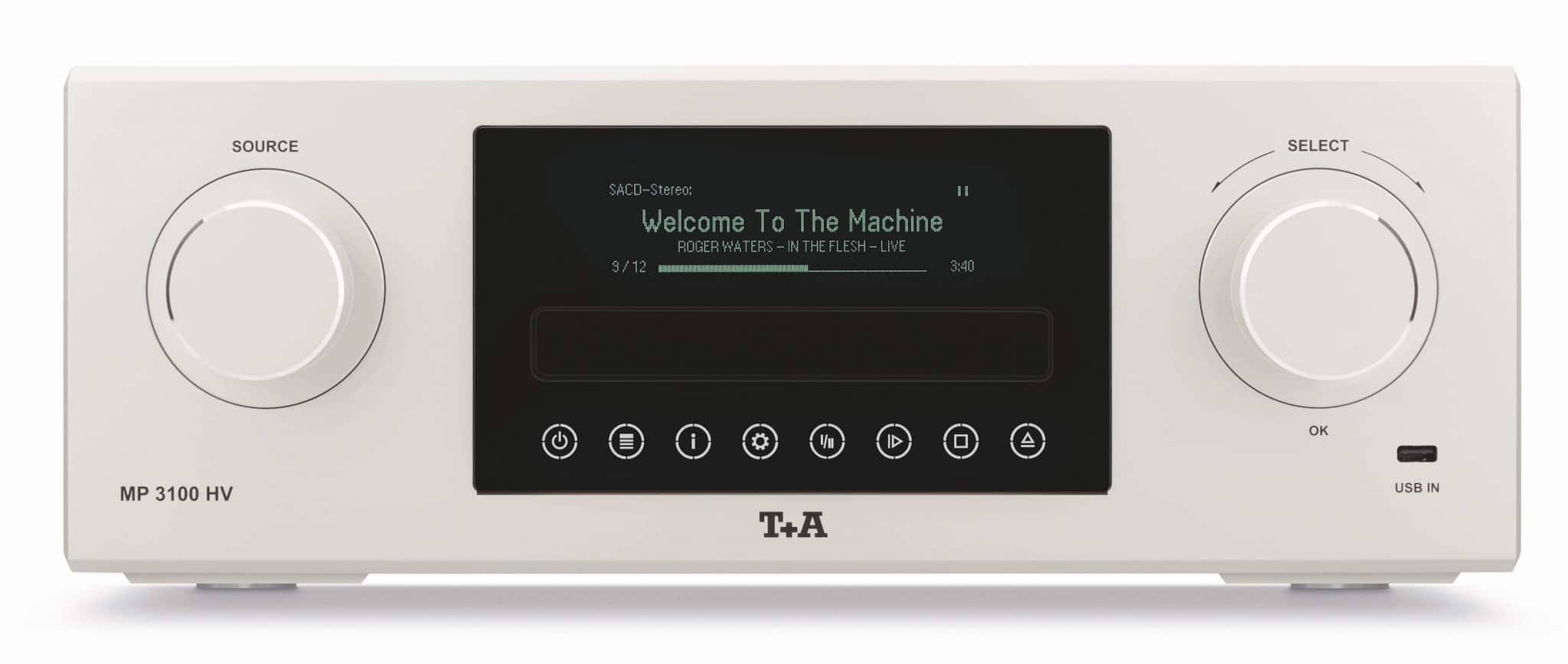 T + A elektroakustik has introduced a new high-end multi-source digital audio player with SACD drive
T+A has developed the MP 3100 HV multi-media player, featuring a completely new, modern SACD disc mechanism incorporating the latest decoder technology, whilst offering very fast access times and error correction.

Also included is T+A's high-res streaming board plus access various music services (Tidal, Quboz and Deezer), Internet radio, home network via LAN and WLAN, USB Master Mode and HD streaming from network servers.
The MP 3100 HV tuner offers FM, FM-HD and DAB+ capability, whilst a Bluetooth streaming module enables wireless playback from mobile devices.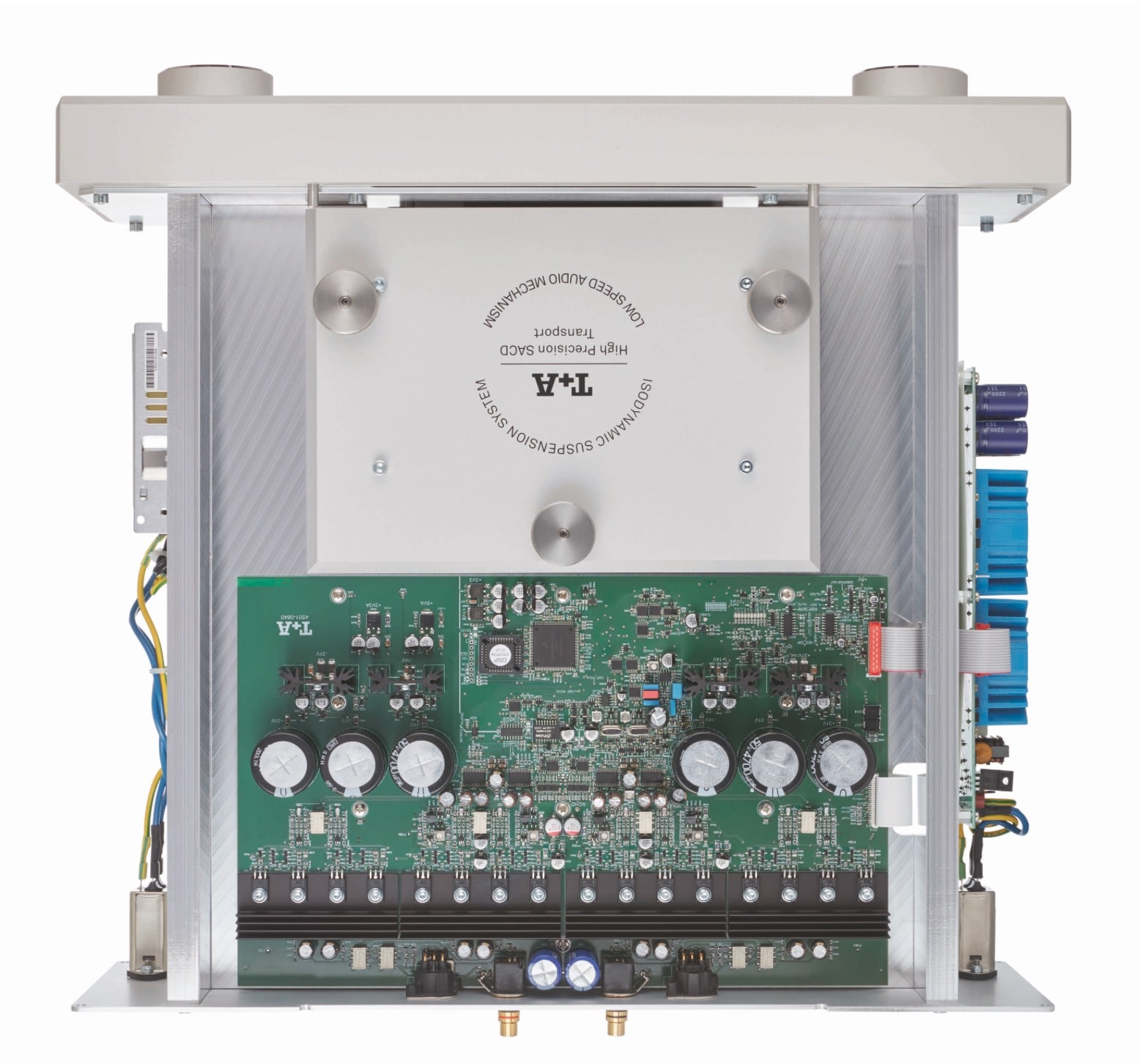 The MP 3100 HV will be available in the UK from the middle of April 2017 with a price of £12,690.
For further T+A information, visit www.ta-hifi.de