The Article
Swiss loudspeakers, Piega, comes to the UK
1st September 2016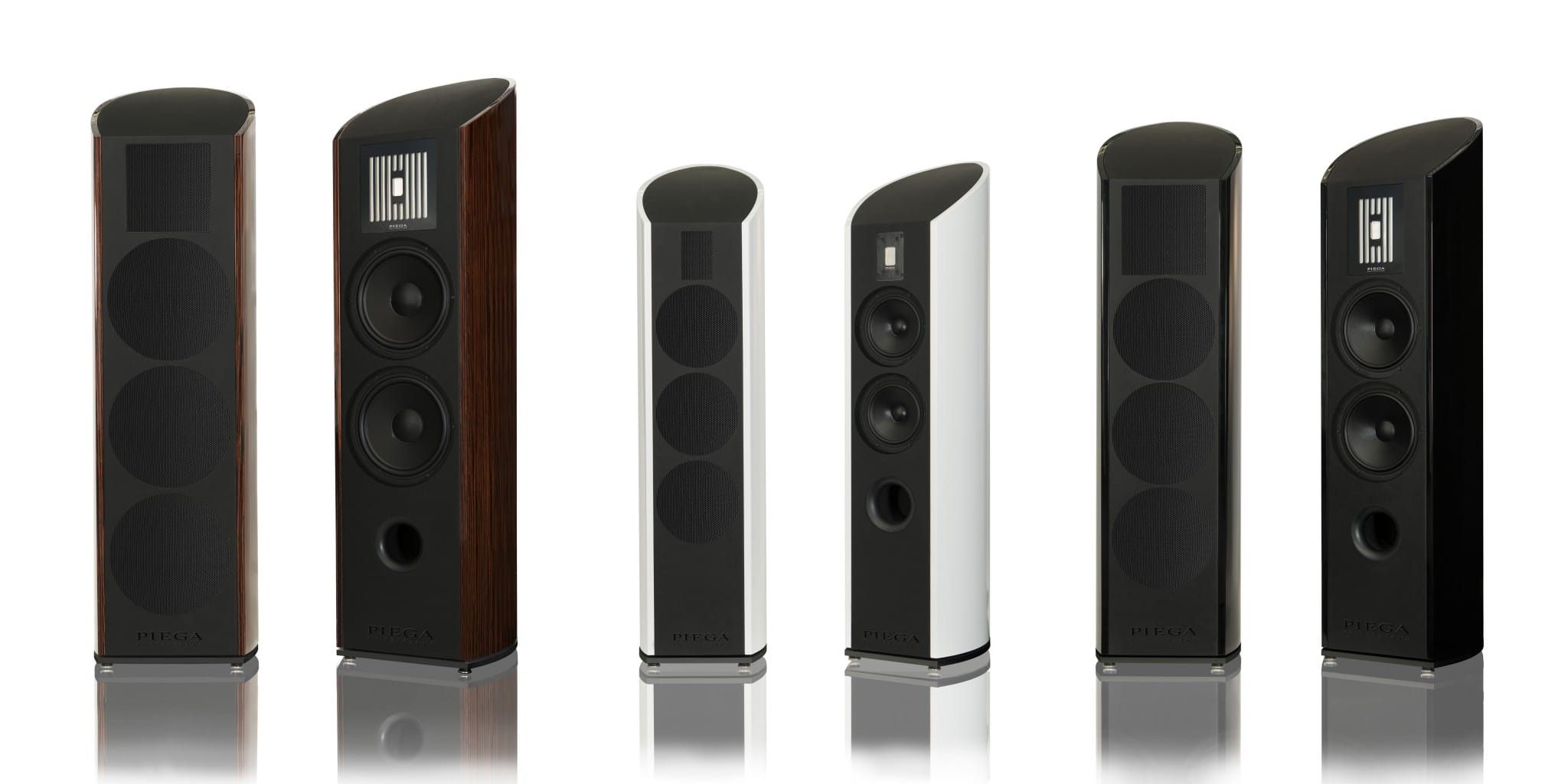 The Swiss company is most famed for its Linear Drive Ribbon (LDR), coaxial ribbon and Air Motion Transformer tweeters, as well as its use of aluminium housings in some of its high end designs. The company was the first loudspeaker brand to produce a commercially available aluminium housed speaker back in 1989.
The design of both of Piega's core ribbon HF systems is based on its development of an extremely thin, partially embossed foil diaphragm that gave rise to the company name, Piega – an Italian word meaning partially pleated or corrugated. Piega has refined this ribbon driver technology over nearly three decades.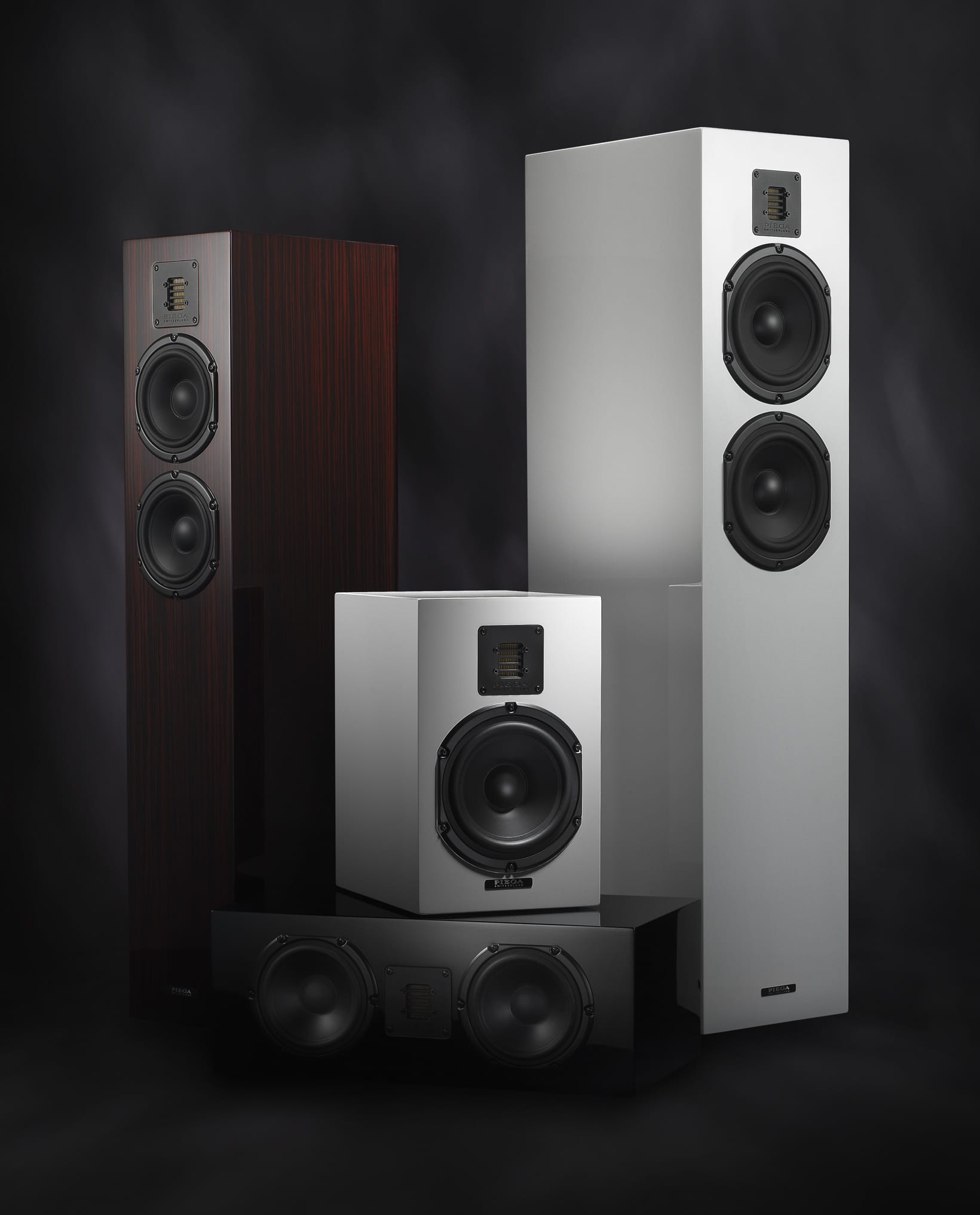 The first series of Piega loudspeakers to hit UK shores will be the Classic line. Built using timber and fibreboard construction, the three premium models in the range feature curved, C-shaped and Piega's coaxial ribbon tweeter. Three more affordable Classic models in the line combine traditional flat-sided cabinet construction with Piega's Air Motion Transformer tweeter, the AMT-1. Finish options include black, white or Makassar piano lacquer, with Napalette trim on premium models.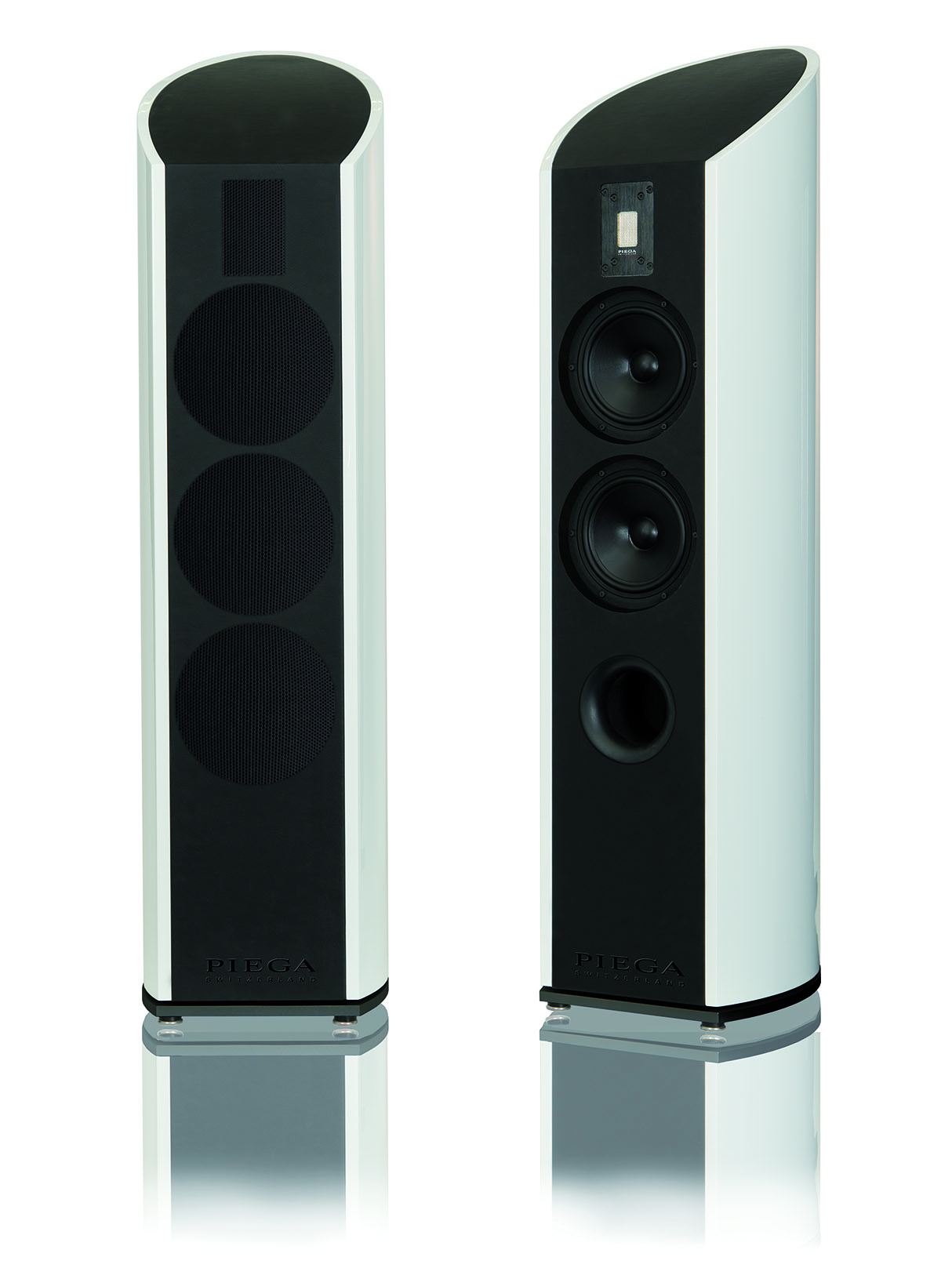 Classic series prices range from £900 per pair for the stand-mount Classic 3.0 to £12,000 per pair for the Classic 80.2 in premium Makassar piano lacquer finish.
To learn more, click on www.piega.co.uk