The Article
SVS 3000 Dual Driver Micro Subwoofer
26th March 2021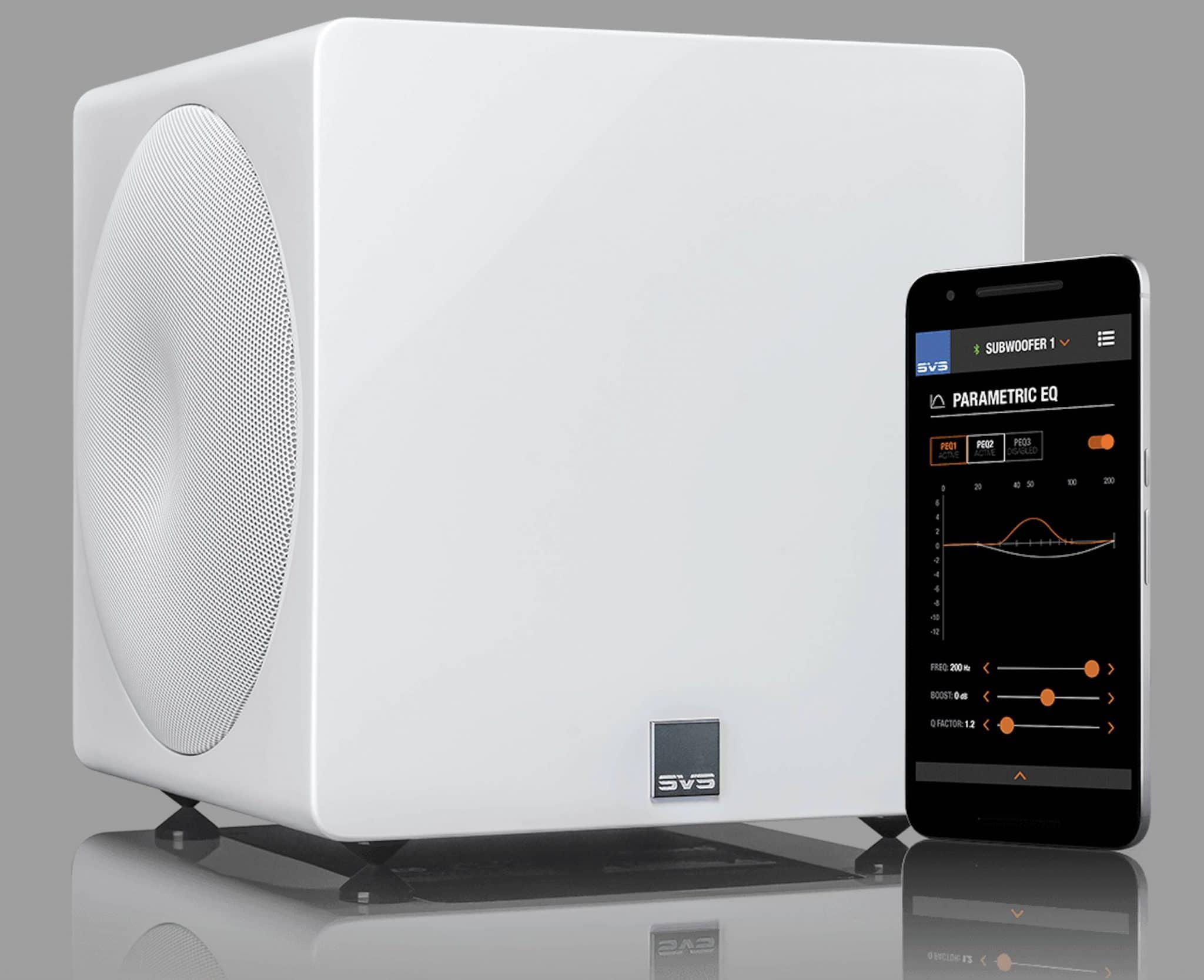 The active dual-driver SVS 3000 Micro, spans just 278 x 297 x 271mm. It also features the SVS app for system tuning
The SVS 3000 subwoofer features fully active dual-opposing 203mm SVS drivers, connected in parallel to a single power amplifier.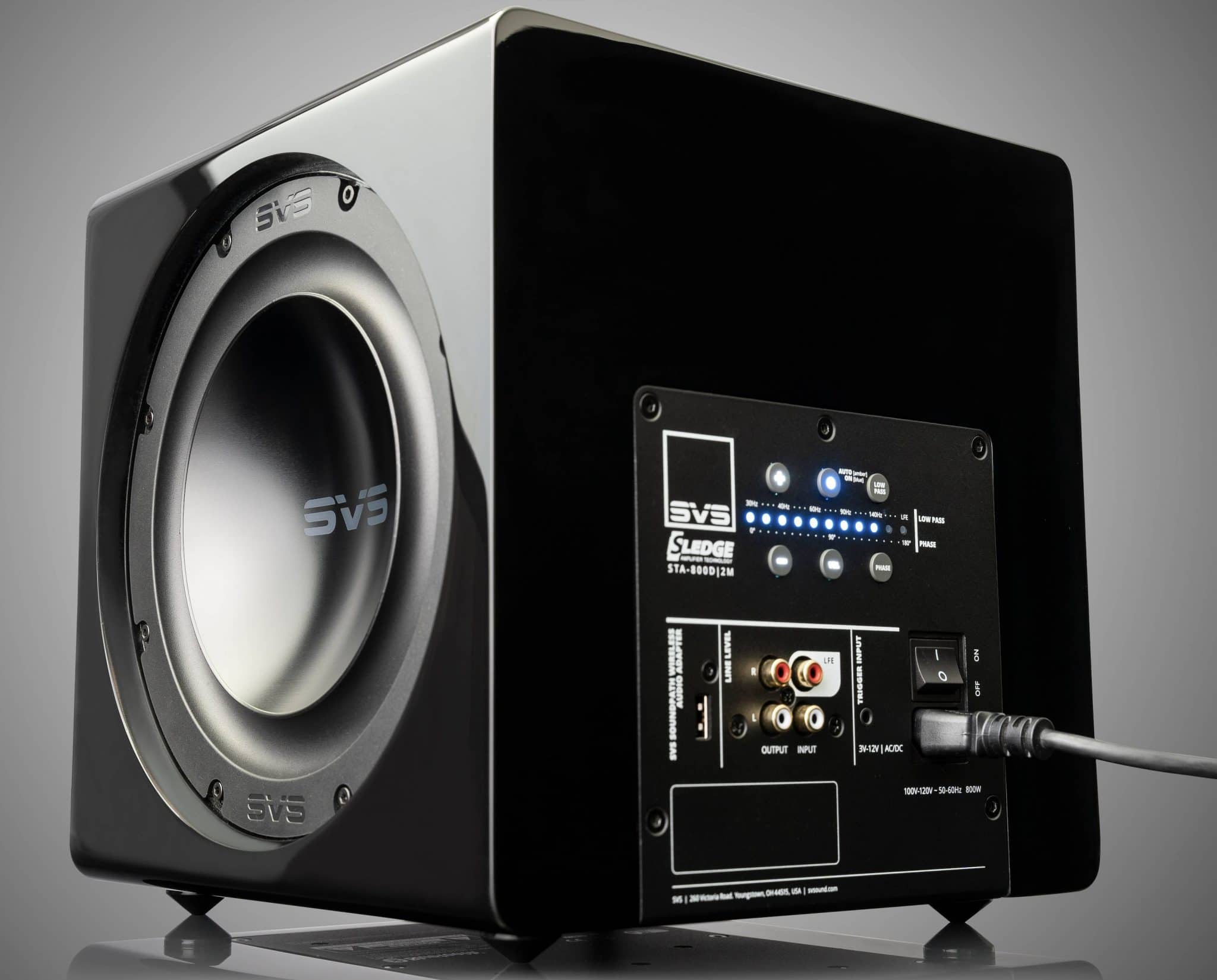 In this configuration they receive identical amounts of current to ensure mirrored operation. By firing in unison in opposing directions, "…the mechanical energy transferred to the cabinet is effectively cancelled, creating a sonically inert enclosure that resolves the age-old problem of micro subwoofers moving around a room," said the company.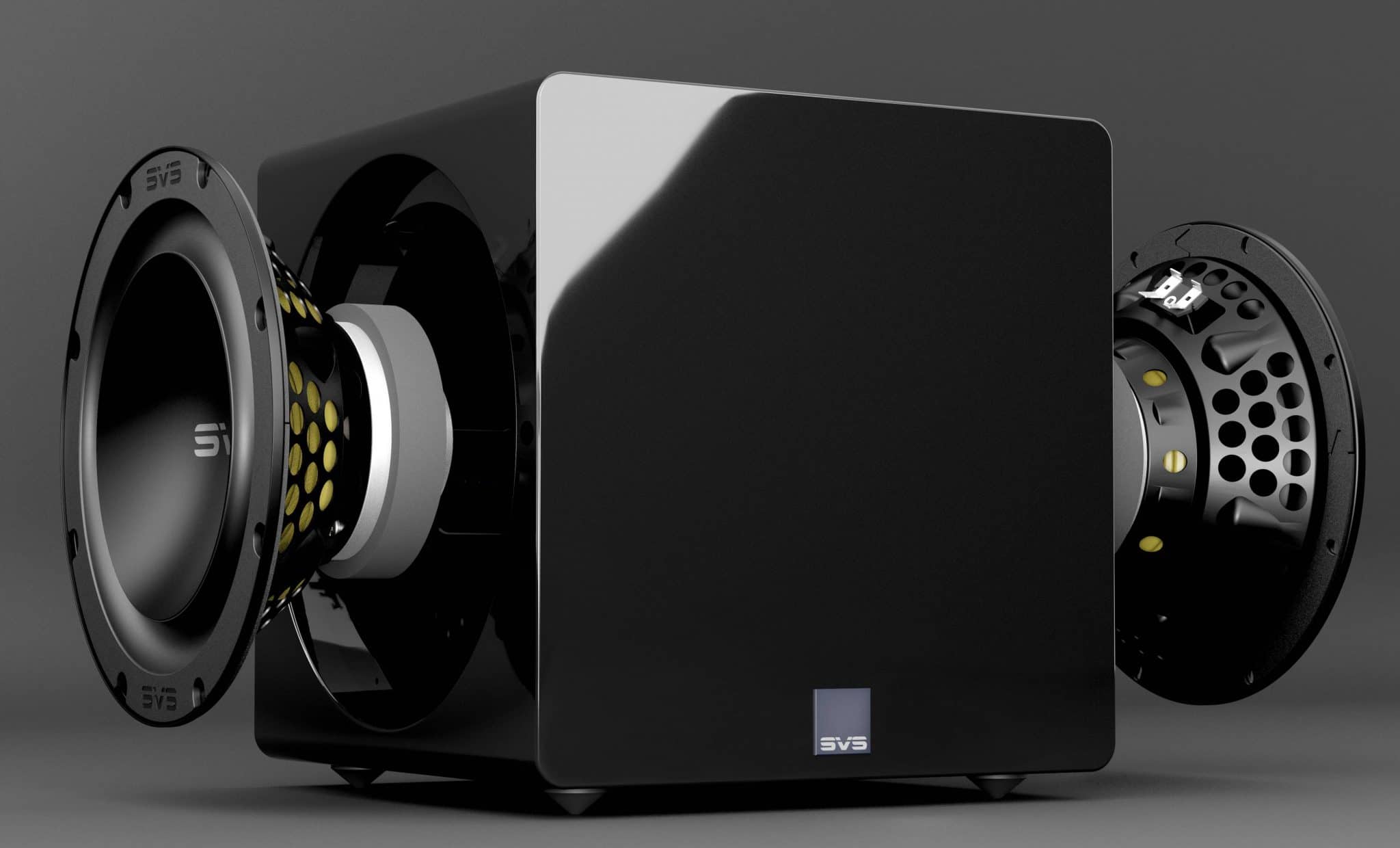 The speaker is powered by the Sledge STA-800D2 amplifier, combining MOSFET transistors with Class D amplification and delivers 800W RMS.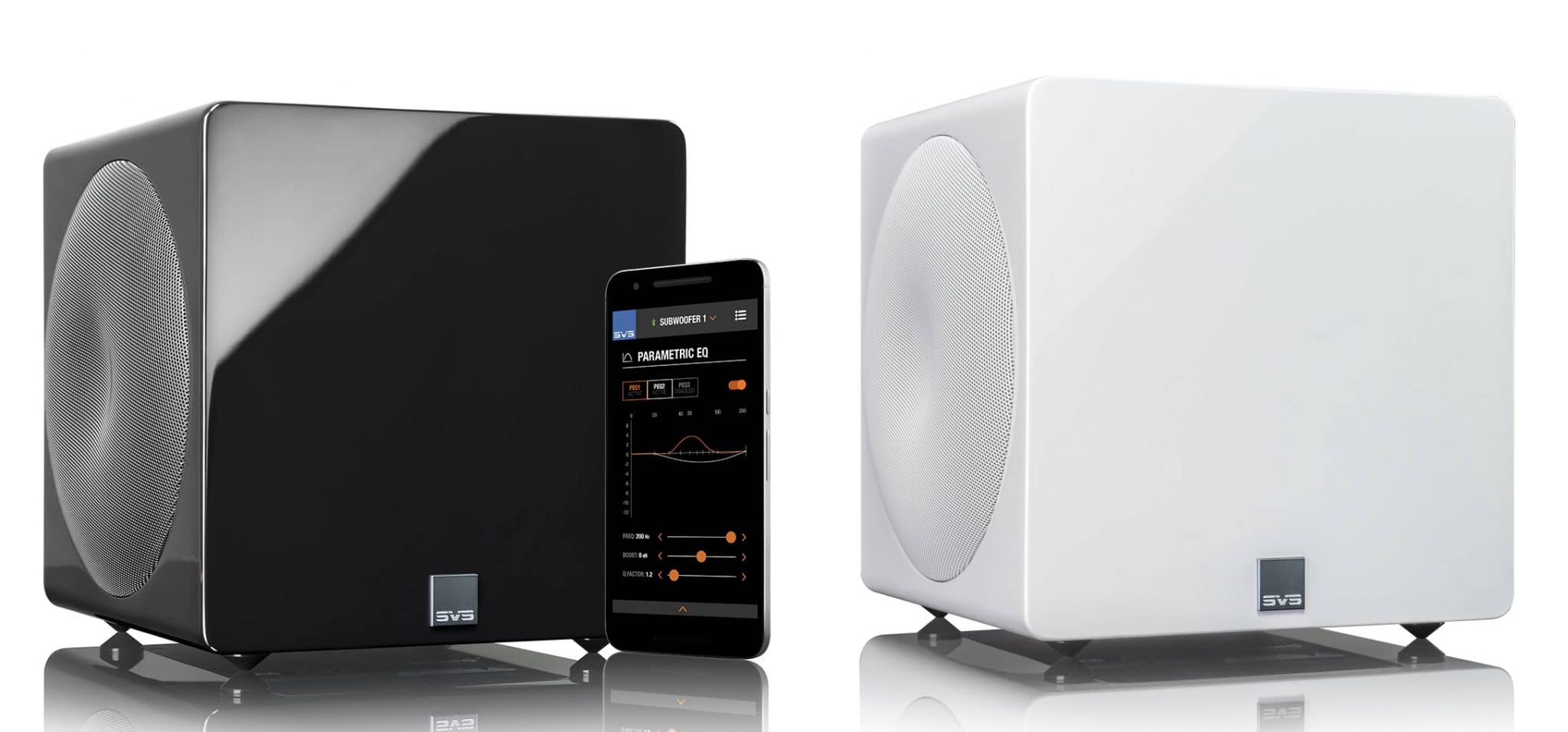 A 50MHz Analog Devices Audio DSP includes 56-bit filtering and includes in-room tuning, optimised frequency response curves and DSP controls.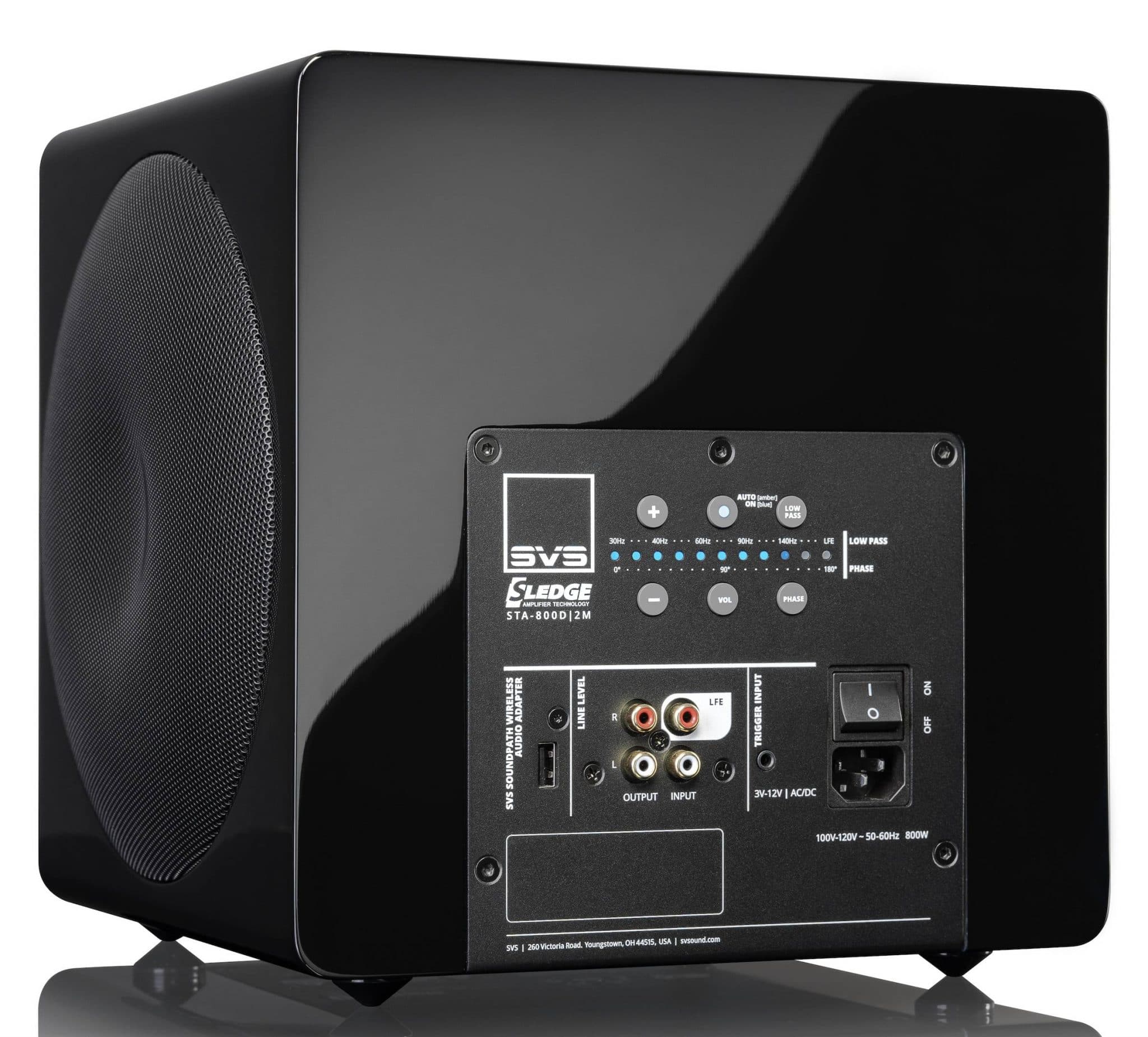 The app is aimed at Apple, Android and Amazon devices, controlling volume, accessing multiple DSP functions and custom presets for one-touch tuning optimised for music, movies and gaming. You can also customise crossover frequencies, a three-band parametric EQ, polarity, room gain, sub identification, as well as operate standby and factory reset.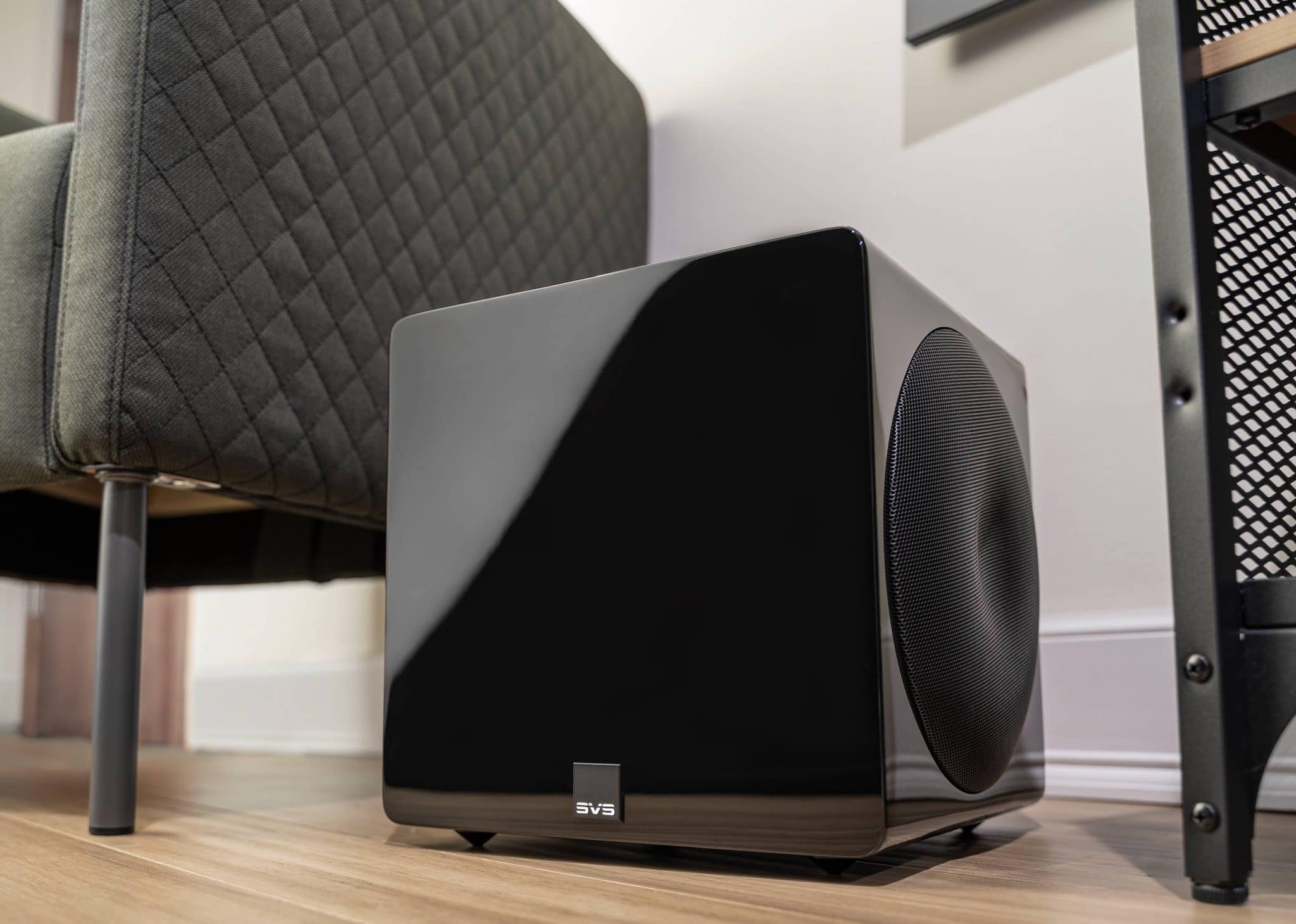 Bluetooth connectivity is included.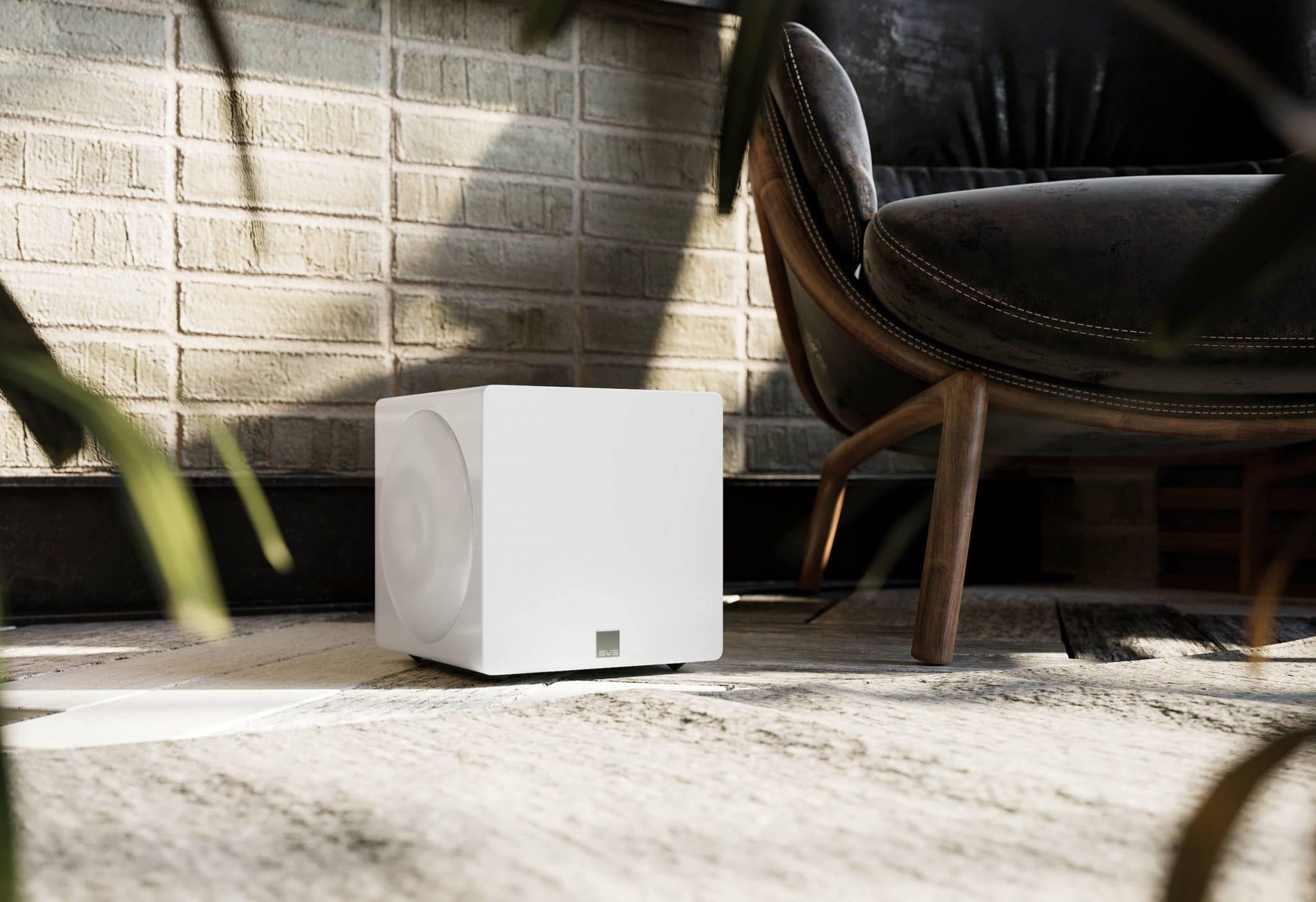 Available in Piano gloss black or Piano gloss white finishes, the price is £899.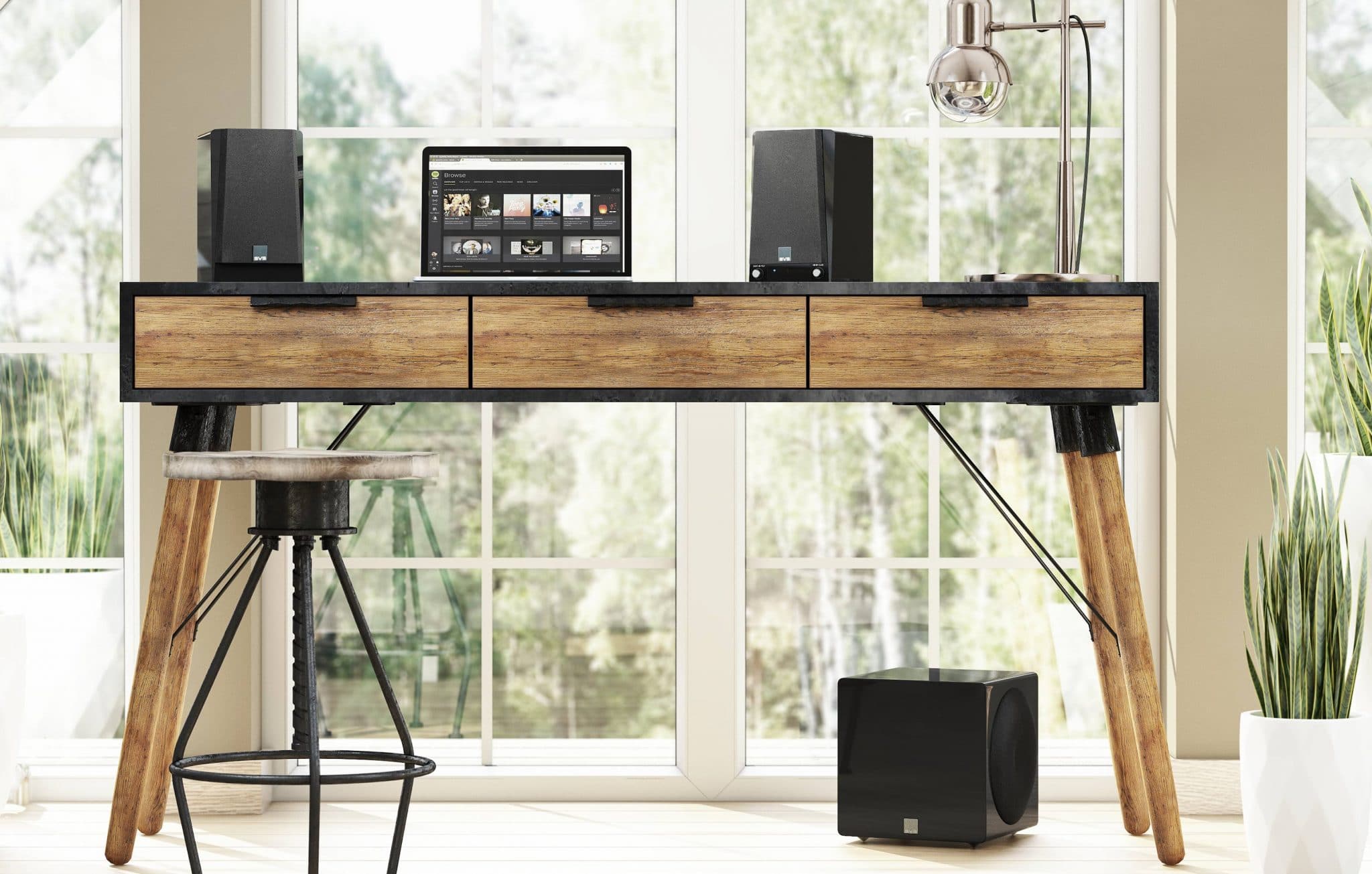 To learn more, click www.karma-av.co.uk
[Want to stay up-to-date with The Audiophile Man's published stories? Click the 'Subscribe To Blog Via Email' box, located on the top-right of this page (desktop) or keep scrolling on your mobile to find the same and make sure you never miss a news piece, feature or review!]