The Article
SUPER CHARGER FROM BURSON
28th July 2021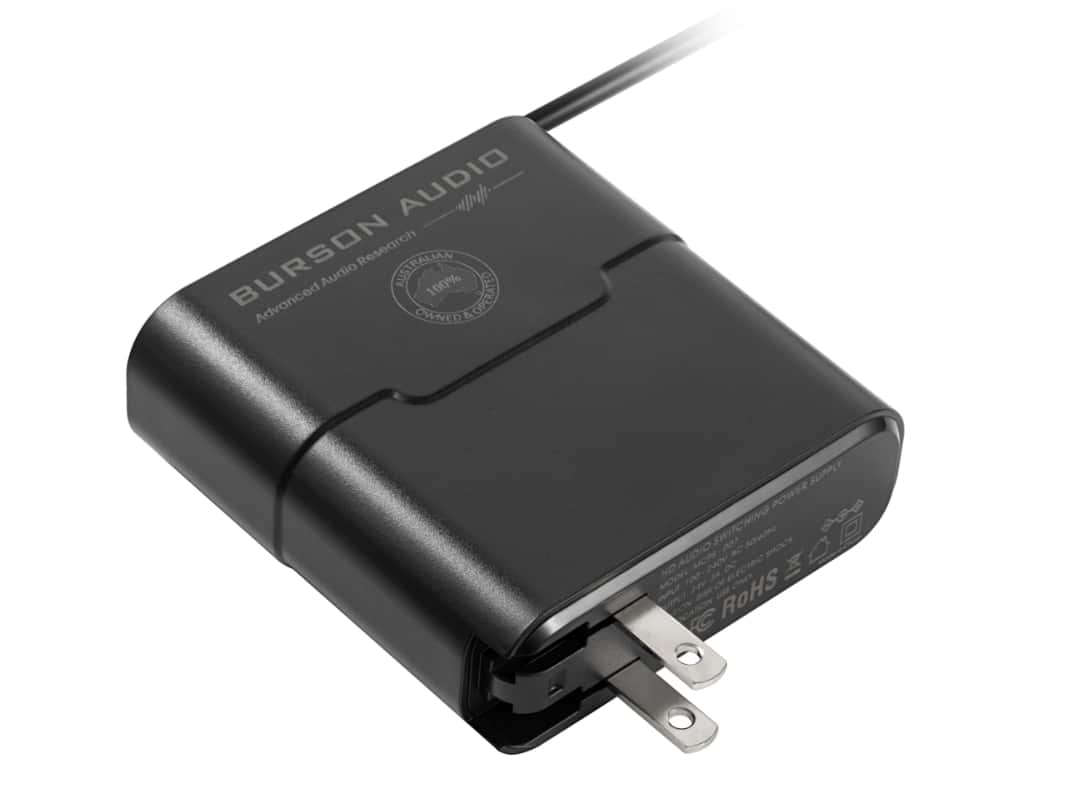 It's a power supply but, says Burson, this one has twice the working frequency of its standard units
For the Super Charger, that means that noise created by a standard DC unit is pushed up into the clouds, where you can't hear it, enhancing sound quality by reducing the noise floor. 
One way it does this is by doubling the charging frequency to power capacitors inside the audio amplifier.
This is not a Burson-specific product, either. You can use it on any piece of hi-fi. As long as your equipment uses 24V/3A, has a 2.5mm barrel plug and is centre positive, the Super Charger will work.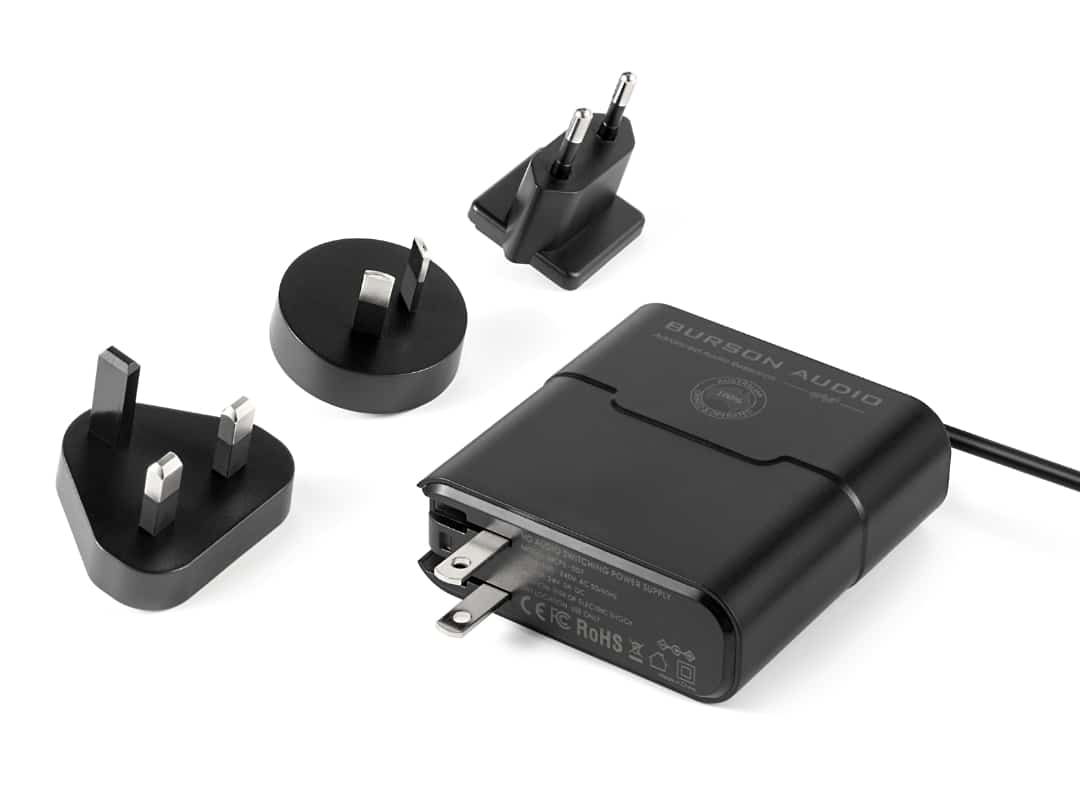 Price? $285. But if you order before the end of this month, you will receive a discount, reducing that $285 down to $228.
To see more and hit the Buy links, click www.bursonaudio.com