The Article
Sumiko Announces Six New Phono Cartridges
27th April 2018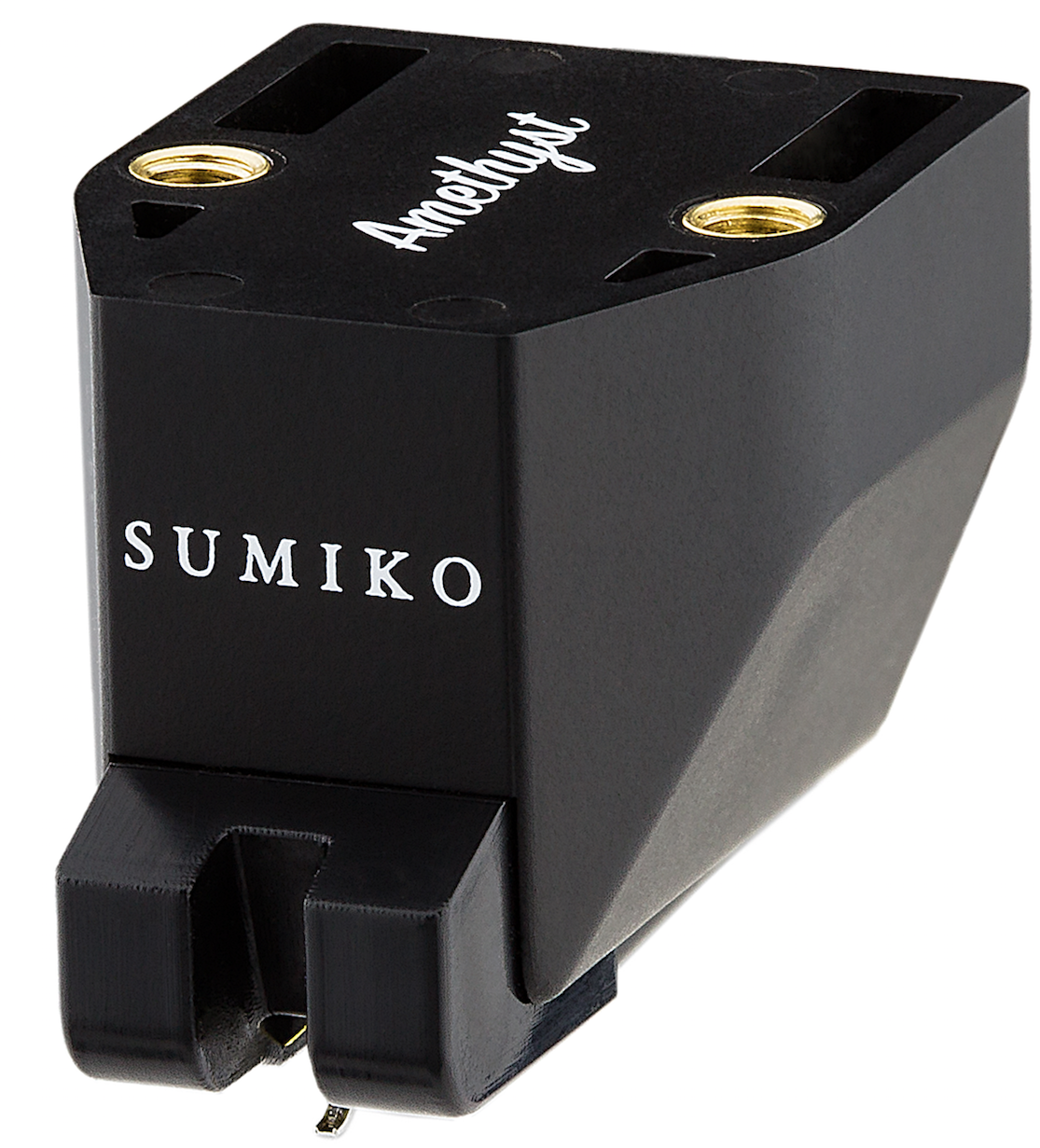 The four new moving magnet cartridges from Sumiko include the Rainier, Olympia, Moonstone and Amethyst. The two new moving coil cartridges, the Songbird and Starling which will be part of the Reference Series product line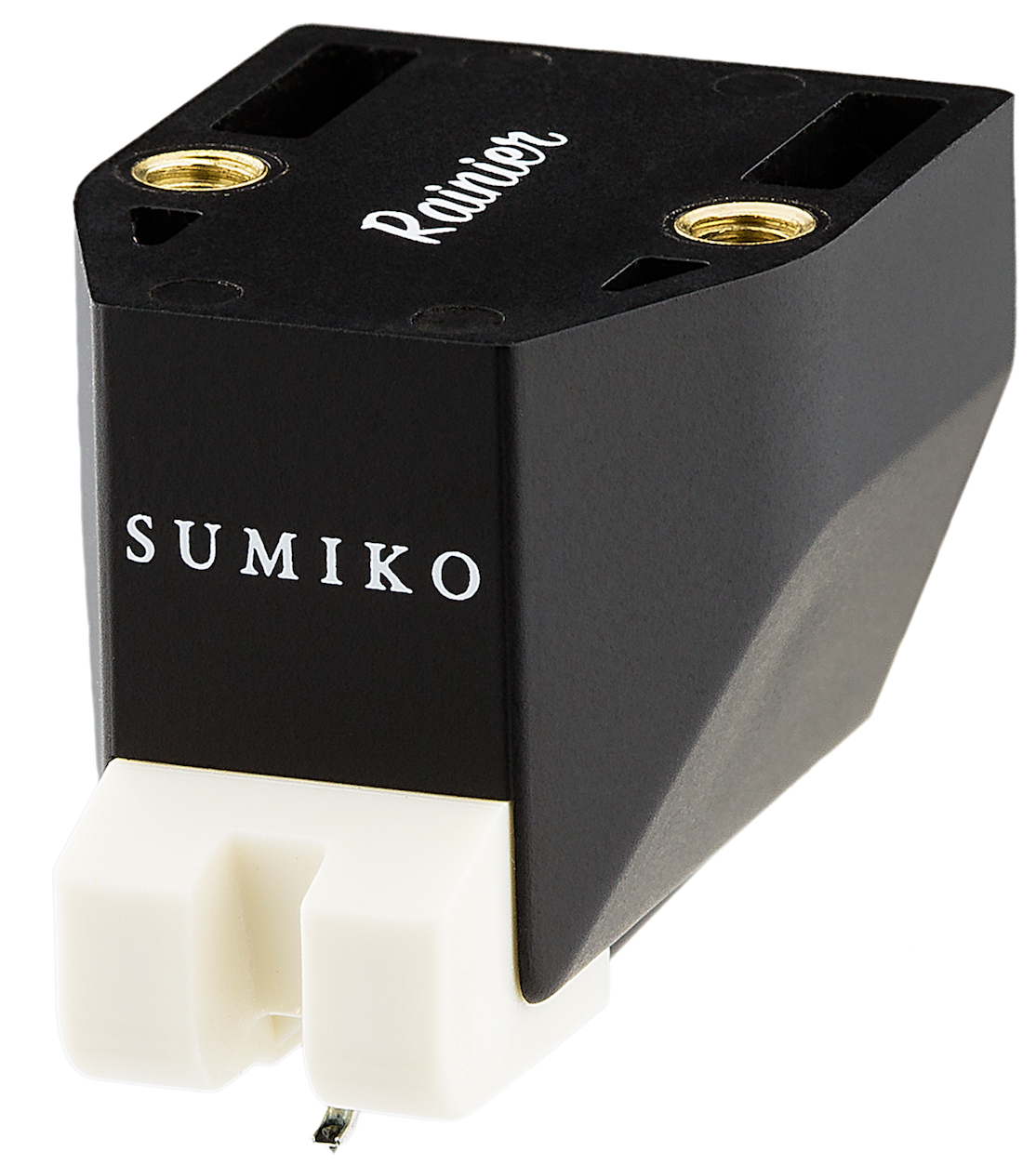 The Sumiko Rainier, Olympia and Moonstone all utilise a common housing and generator assembly, so the stylus assemblies are interchangeable.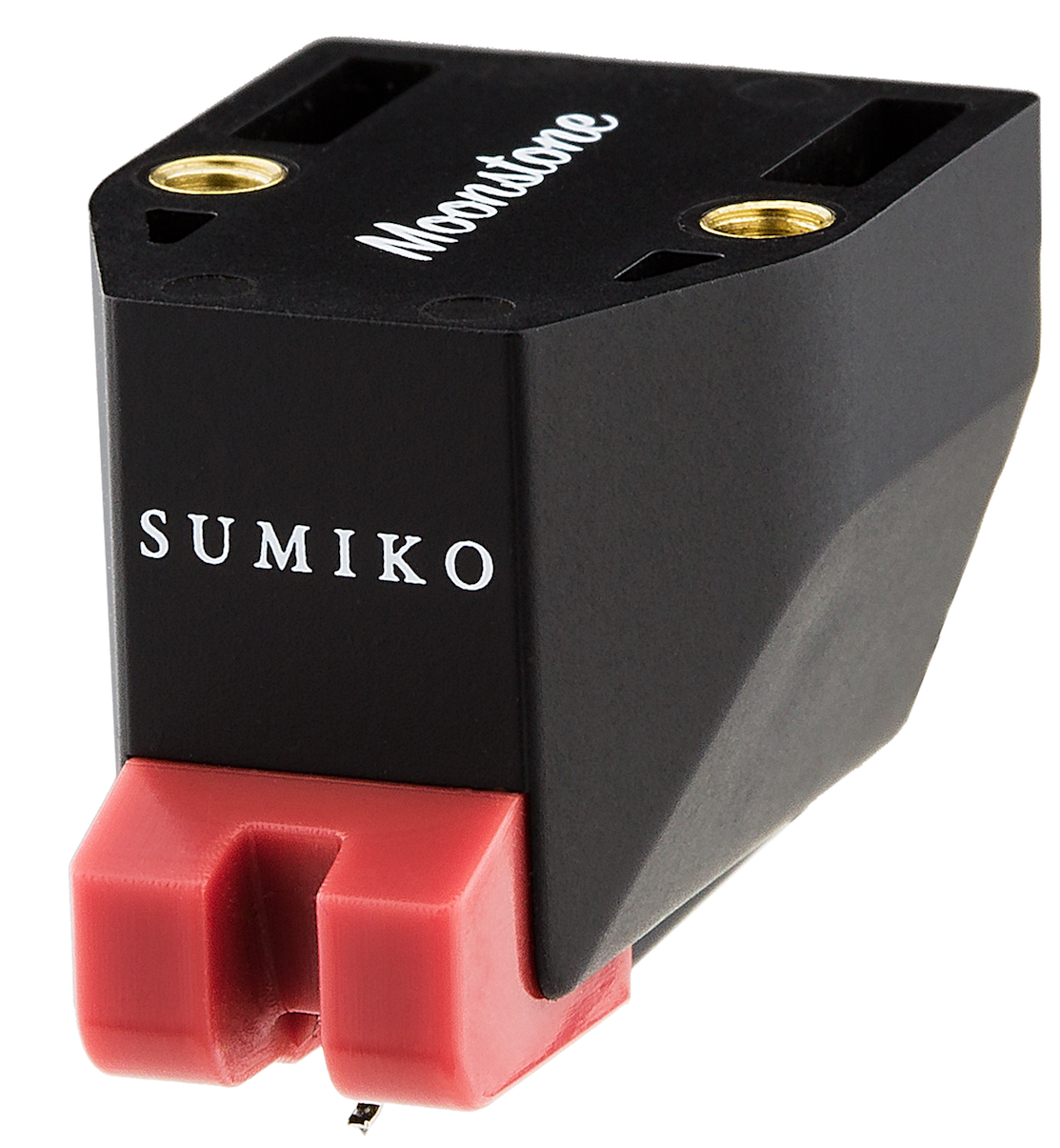 You can purchase the Rainier and upgrade to the Olympia or Moonstone without replacing the entire cartridge.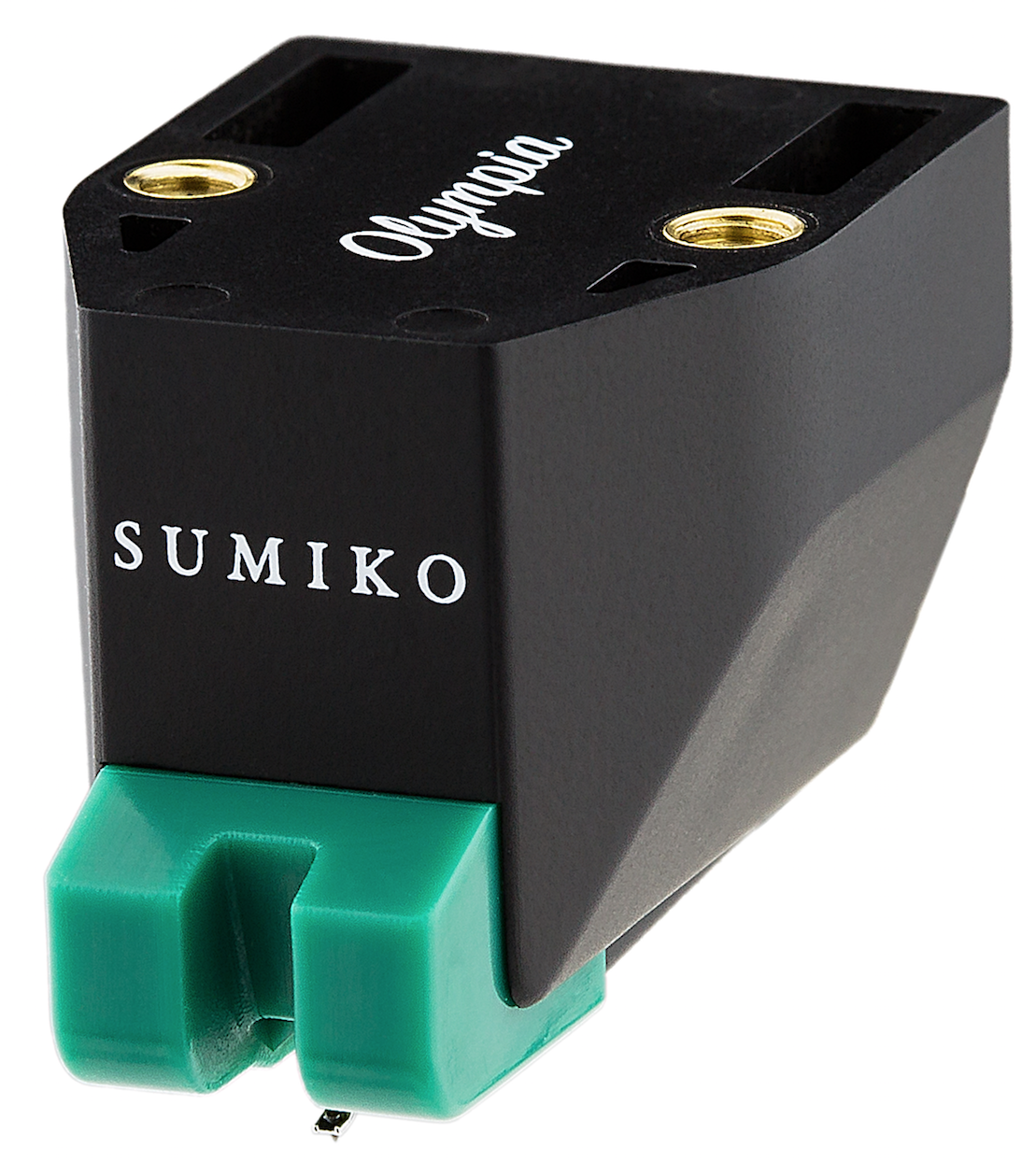 The Amethyst is the flagship Moving Magnet design and requires its own unique cartridge body, with a Nude Line Contact stylus.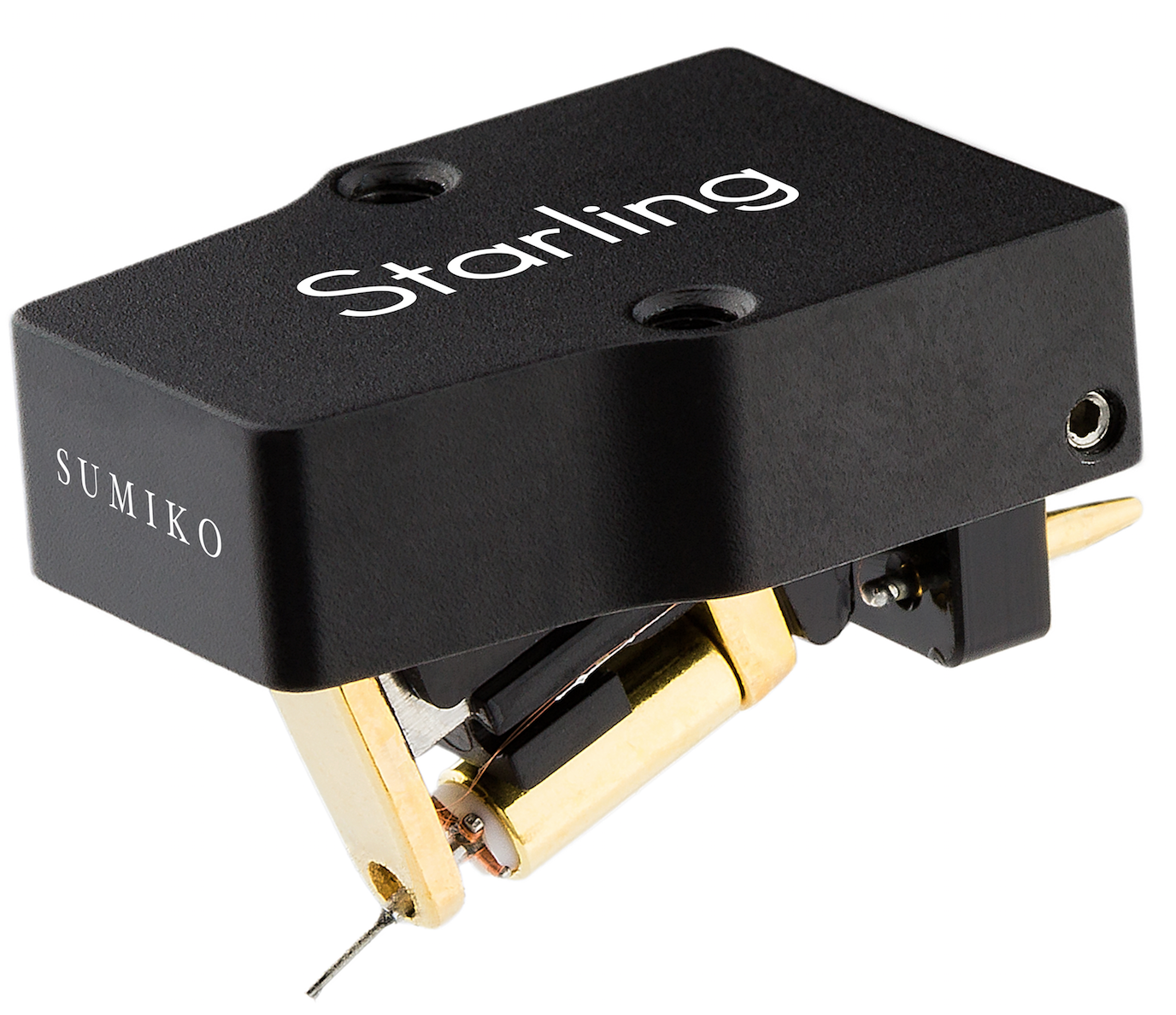 Joining the Reference Series line are two new Moving Coil (MC) designs including the new Songbird.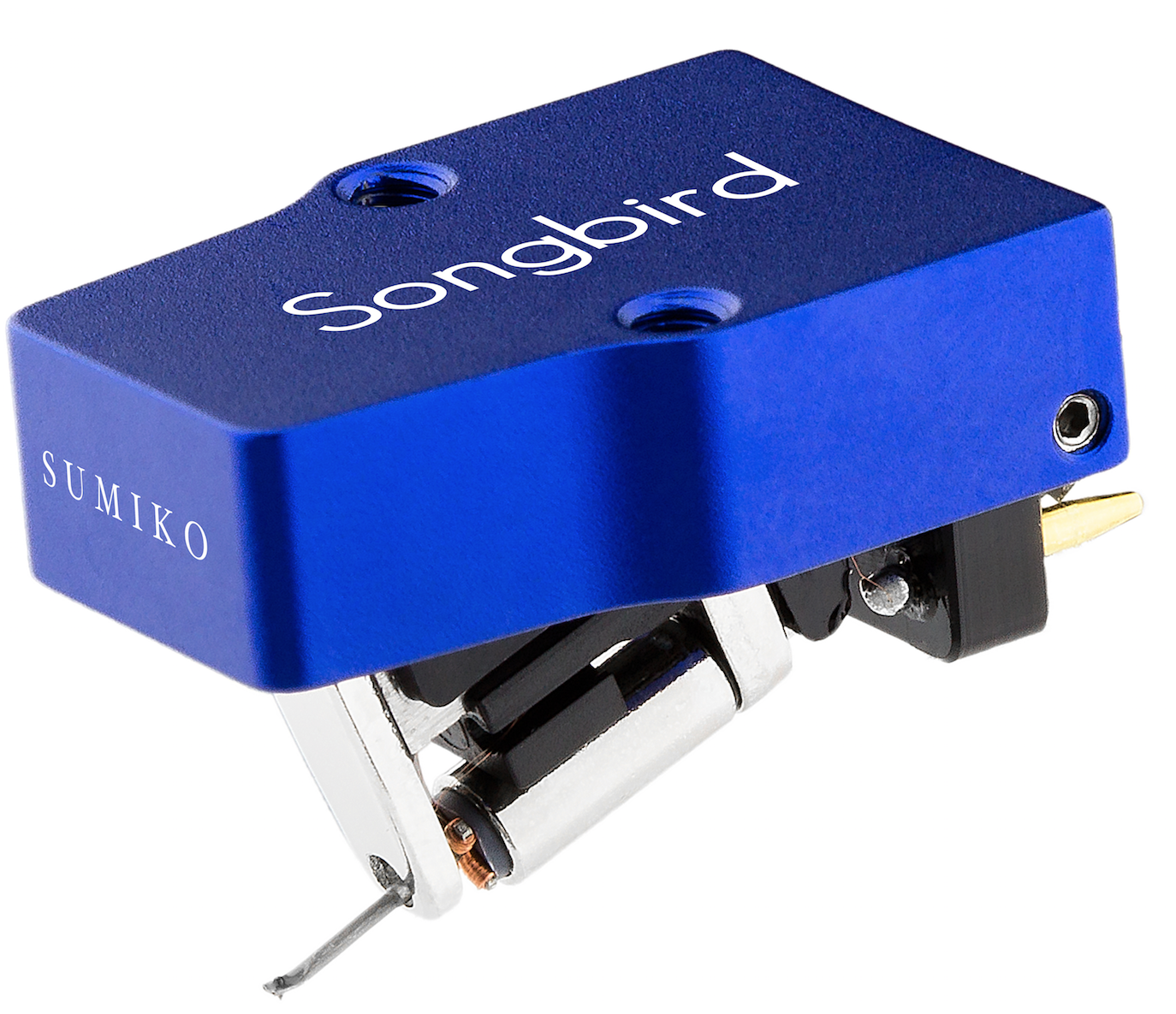 The Starling is the new reference open architecture design featuring a MicroRidge stylus on a boron cantilever in a low output/low mass configuration. Both cartridges feature a new CNC-precision milled aluminum body.
Shipping in May, prices are:
MC
Songbird – $899
Starling – $1899
MM
Rainier – $149
Olympia – $199
Moonstone $299
Amethyst $599
To learn more, click www.sumikoaudio.net or call 001 510 843 4500.
[Don't forget to check out my new Facebook Group, The Audiophile Man: Hi-Fi & Music here: www.facebook.com/groups/theaudiophileman for exclusive postings, exclusive editorial and more!]