The Article
STYLUS CLEANING: INVESTIGATION & GUIDE
26th May 2021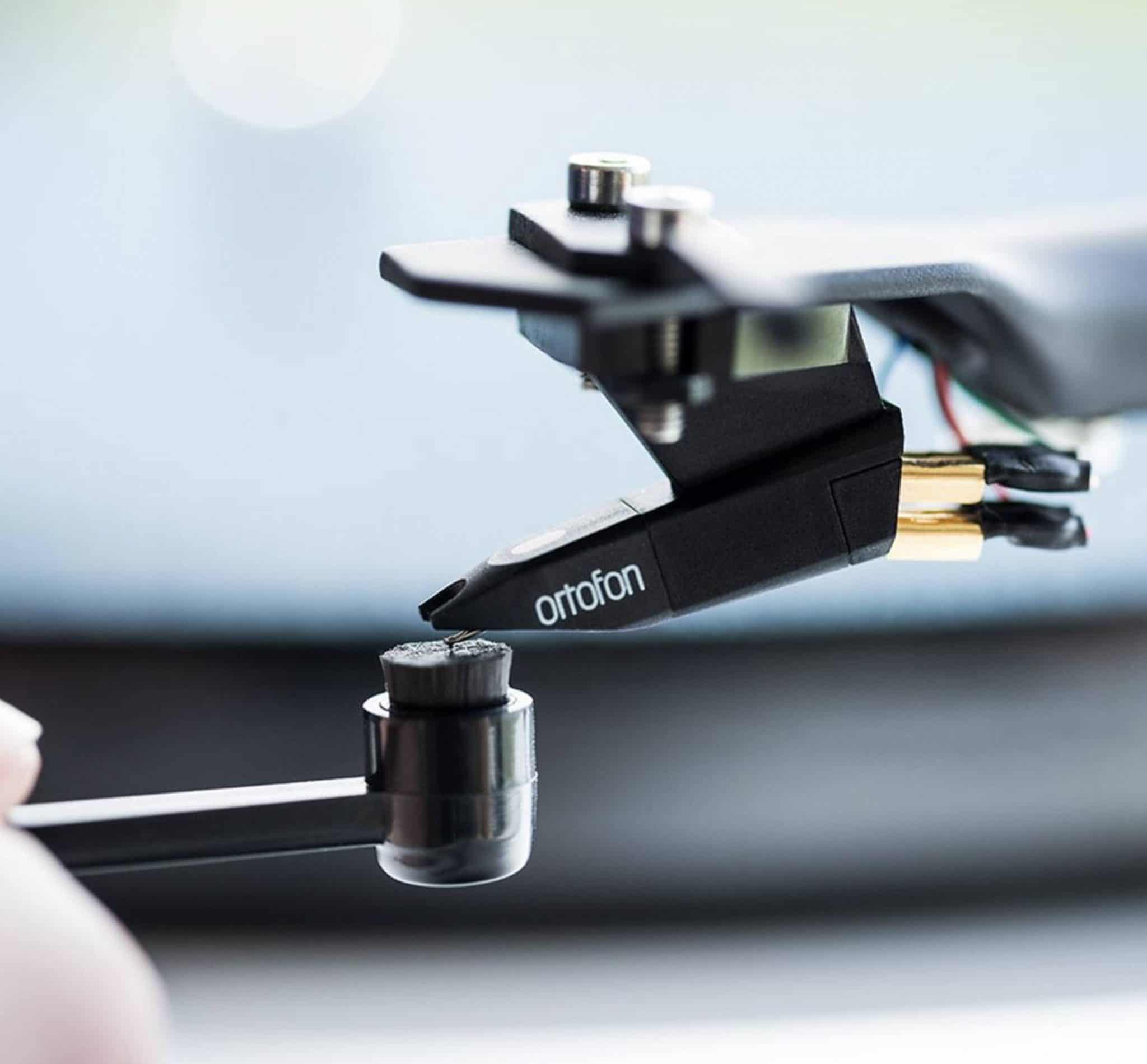 Everyone has a stylus-cleaning opinion it seems and there are a host of products on the market that attempt to solve the issue. Paul Rigby searches through the fluff and the gunge for a stylus cleaning solution
This whopping stylus-cleaning Guide spans well over 4,000 words and is aimed both at beginners but also experienced users. It includes a hardware overview and Buyer's Guide, 'dos and don'ts', cleaning advice and interviews with both Ortofon and Goldring.
It's a thorough examination of the problems and the possible solutions and digs into issues you might not have even considered.
You can access this story via the $5/£4/€4.50 tier on my Patreon page.
Not a Patreon supporter? Unlock this archive piece and other exclusive content all for just a few pounds/dollars/euros!