The Article
Stranger High Fidelity – You're Invited!
19th July 2021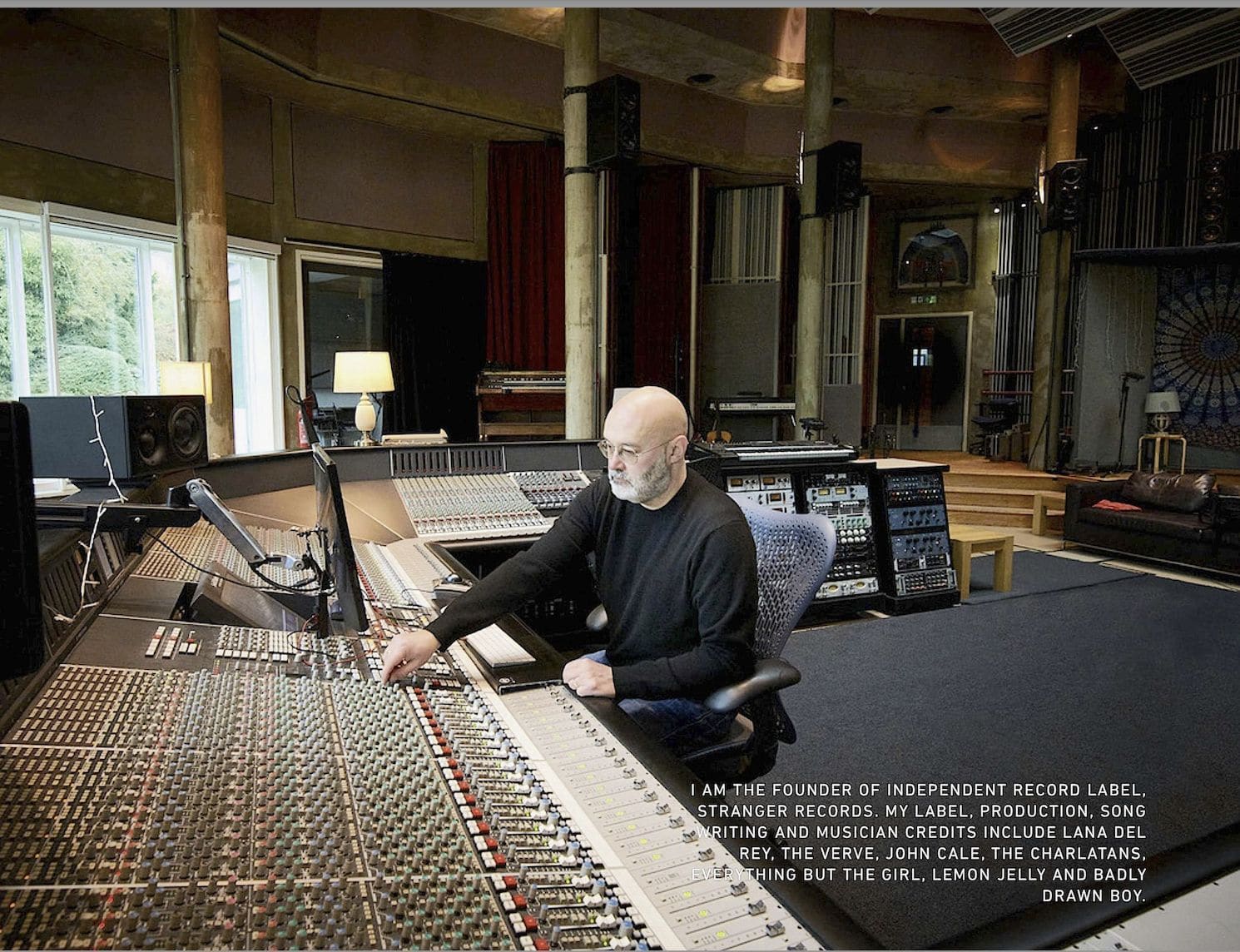 You're invited to join Stranger High Fidelity and Sound Fowndations at Real World Studios, near Bath, for one of two exclusive day-long events on Saturday 14 and Sunday 15 August 2021. To safeguard the well being of all guests, numbers will be strictly limited and attendance must be reserved in advance
Cameron Jenkins, founder of Stranger High Fidelity, is a producer, recording engineer and label owner.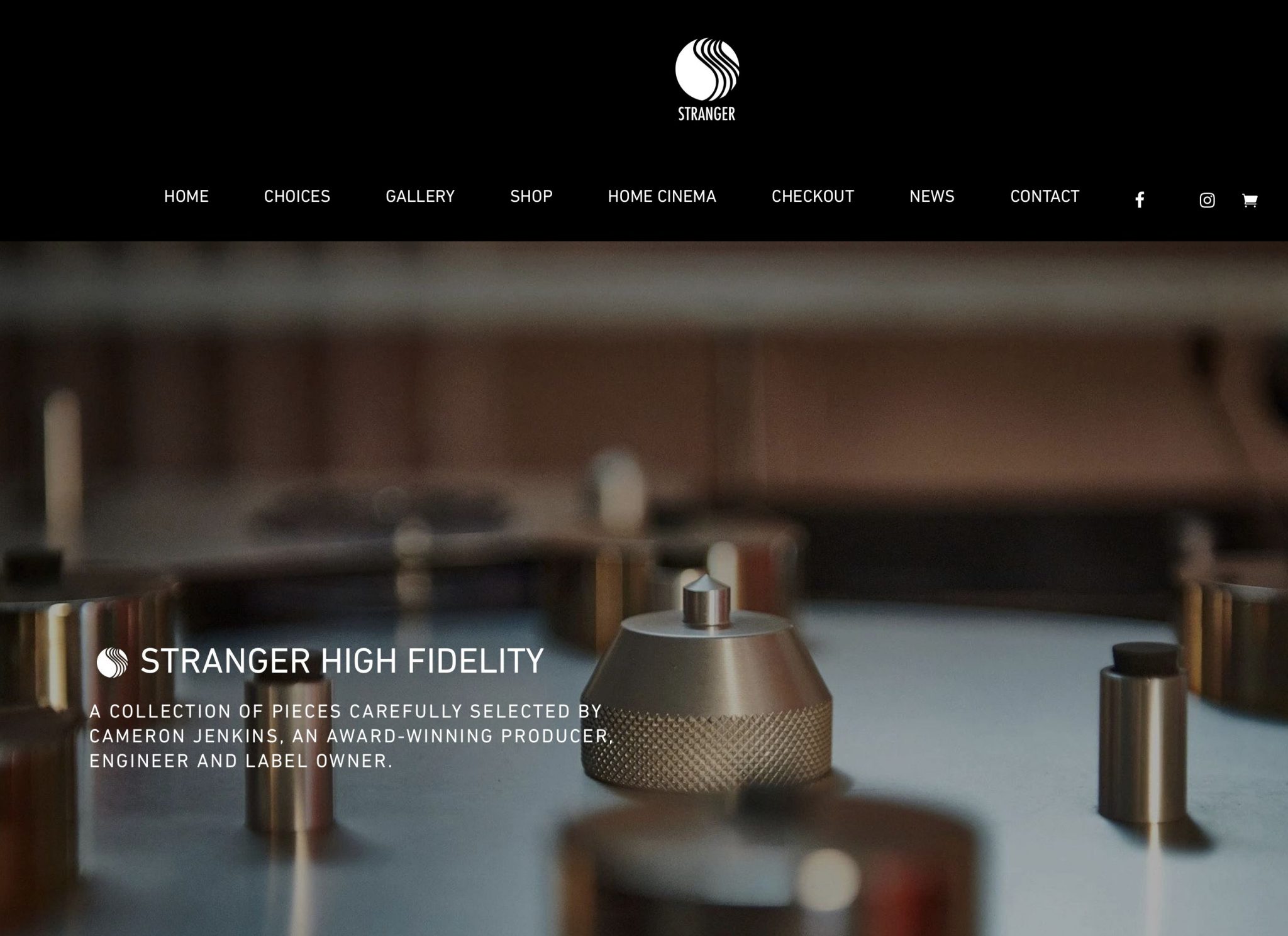 Guests on each of the two days will be welcomed into Cameron's space in Real World Studios where he, and high-end audio distributor Sound Fowndations, will showcase various components.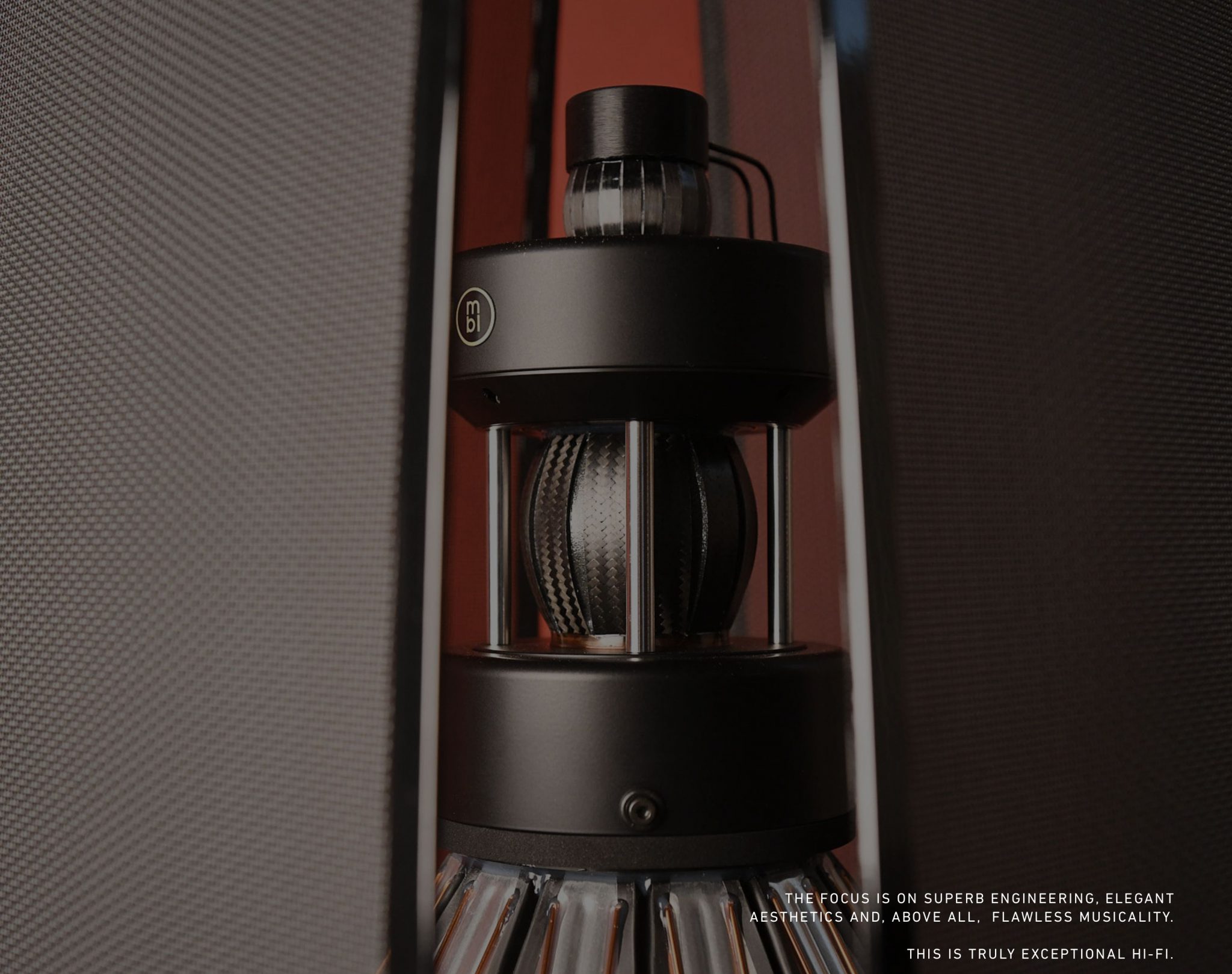 Among these will be the world's first demonstration of a prototype of Kerr Acoustic's new K200 loudspeaker, as well as the UK's first showing of DS Audio's 'third generation' of optical phono cartridges: the flagship Grand Master and entry level DS 003. 
The event will feature 'behind the scenes' insights from presenters from the professional and home audio worlds, including:
Jes Kerr of Kerr Acoustic, who will share his approach to loudspeaker design.

 

DS Audio's Tetsuaki Aoyagi (via video from Japan), on the principles behind DS Audio's optical phono cartridge technology.
Guy Pratt, the bass player whose music credits include Pink Floyd, Roxy Music, Michael Jackson, Iggy Pop and Madonna to name only a few, who will share tales of life on the road and in the studio.
Nick Franglen of electronic music duo Lemon Jelly, on how an album is recorded, mixed and mastered and the implications for the best possible playback.
Nigel Pulsford, former lead guitarist with 90s rock band Bush and record producer, on the journey from creating a six-times platinum album to putting together a home hi-fi system.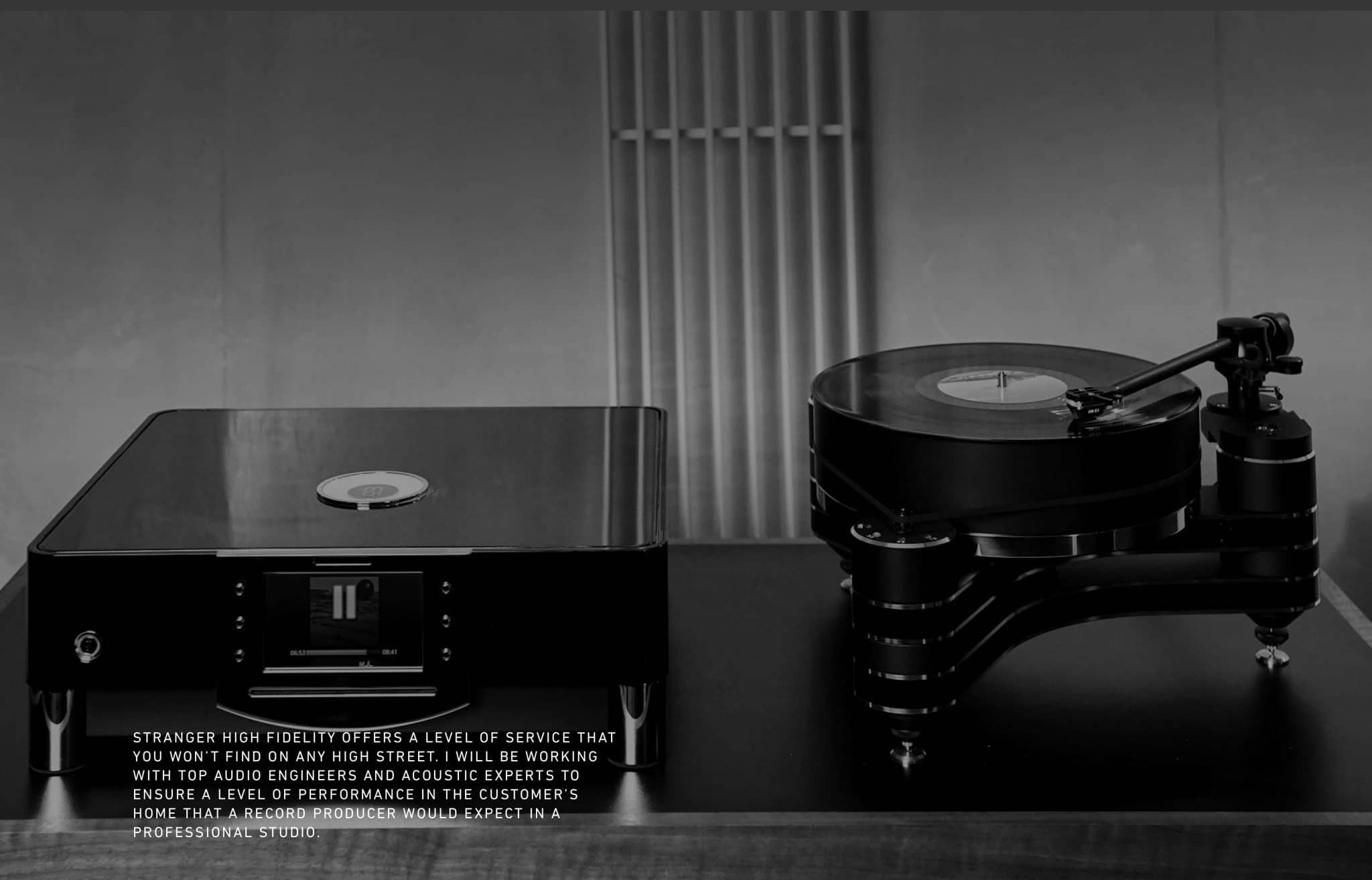 Please register your interest in attending this event by calling Cameron Jenkins at Stranger High Fidelity on 07702 155 847.