The Article
Steve Lamacq: A Quick Sesh And a Pint
12th May 2019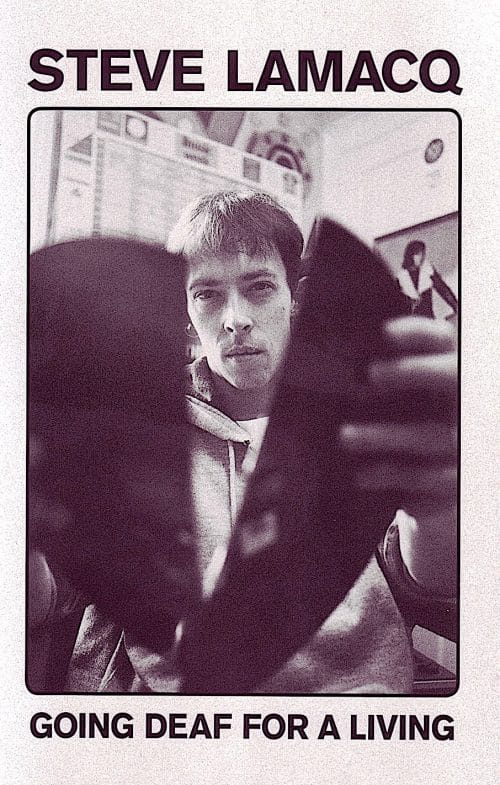 Title: Going Deaf For A Living
Publisher: Omnibus Press
Price: £15
Known as 'Lammo' by John Peel, Lamacq himself would admit that his long established stint at BBC Radio 1's The Evening Session (or "Sesh" as he prefers), successfully co-hosted with Jo Whiley, was a compromise between bland pop play list rotation and the sort of music that John Peel would broadcast.
The style of Steve Lamacq's work is interesting. A passionate and hard-working journalist, his sense of cool invites a gravitas that doesn't exist in reality but serves a purpose for the concerned masses. As technophobes are impressed by the 13 year old computer whizz-kid whose fingers fly over the keyboard, hacking the Pentagon before breakfast, Lamacq's musical knowledge was held in awe by naive, gaping and easily lead men and women aged around 40, during the Britpop-friendly 90s.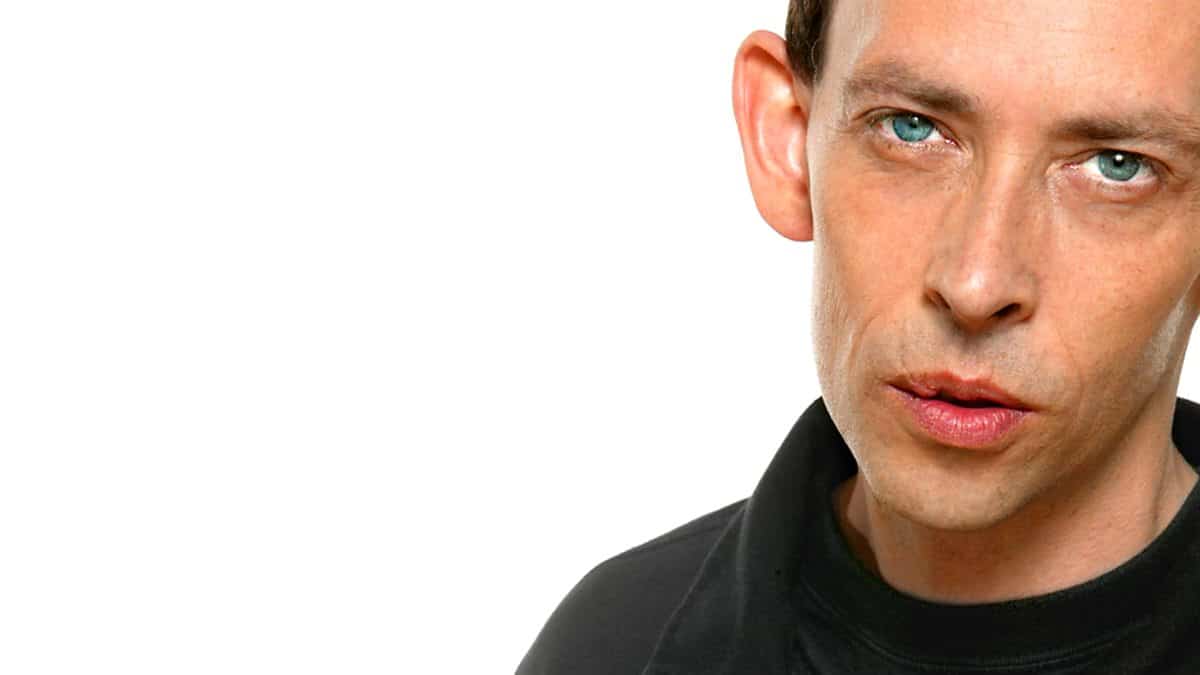 Lamacq was the god of that critical 90s music fan category lionised and held in reverence by the major record labels of the time. These were the people who used to spend £50 per week on CDs on a Friday evening, after work. These people drove the entire music industry at the time. Lamacq was their guide. Their narrow-eyed, squinting guru. Their link to youth culture. For office workers who knew nothing about music but were worried about saying the wrong thing at dinner parties and not keeping up with the times, Lamacq told them what to listen to. He told them what to talk about in the pub on the weekend. He told them how to think in musical terms.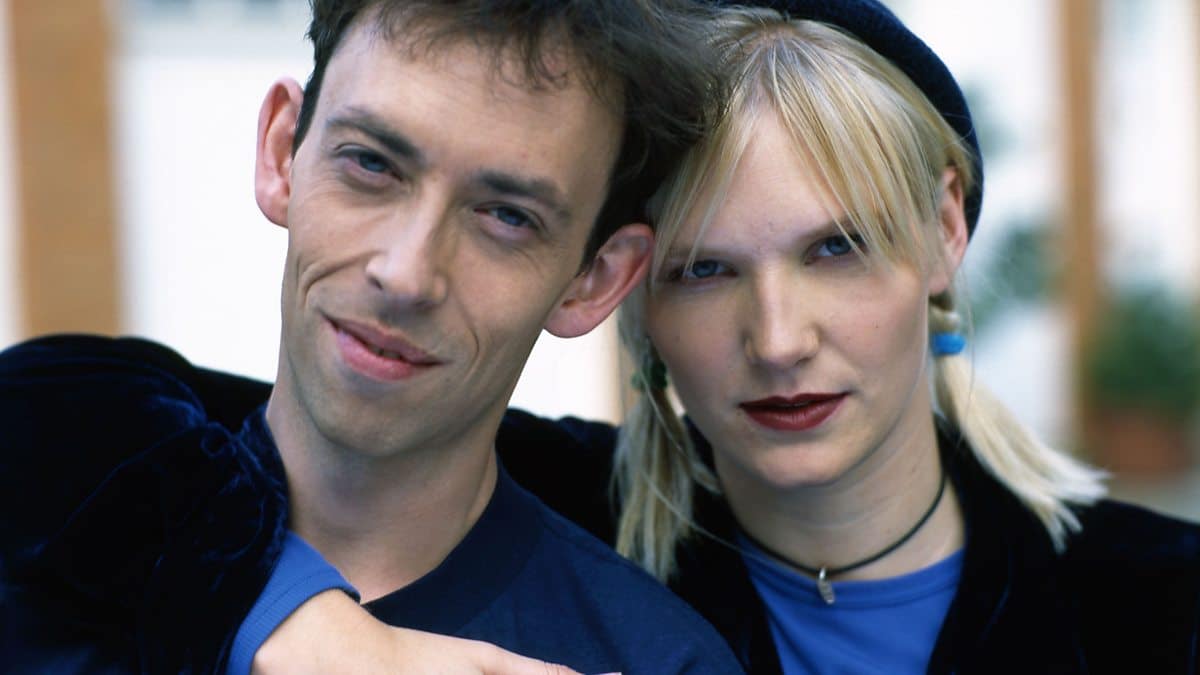 Lamacq was influential amongst the socially fearful and provided a series of valuable cultural short cuts to the Chattering Classes. Lamacq's posturing saved them from having to do the leg work.
That's Steve Lamacq man but what of the 232 pages in this book?
This is a memoir in its classic sense. That is, it's two men in the pub. Two geezers swapping tales and spinning yarns over a pint…or seven.
It's a 'stop me if I've told you this before' kinda book. And if you're due to visit any of his one man shows, then think twice before reading this collection and buying a ticket. I suspect that most of these stories will be verbalised.
So we move from his childhood, to his early days at the NME, to pirate radio and Select magazine and Radio 1 and lots and lots or personal experiences. Names are dropped with the force of Niagra. Me and Blur. Me and the Manics. Me and Nirvana. Me and Simon Bates. Me and my record label. Me and the guys from the Food record label down the pub. Me and lots of other people down the pub. Me and the pub. Me.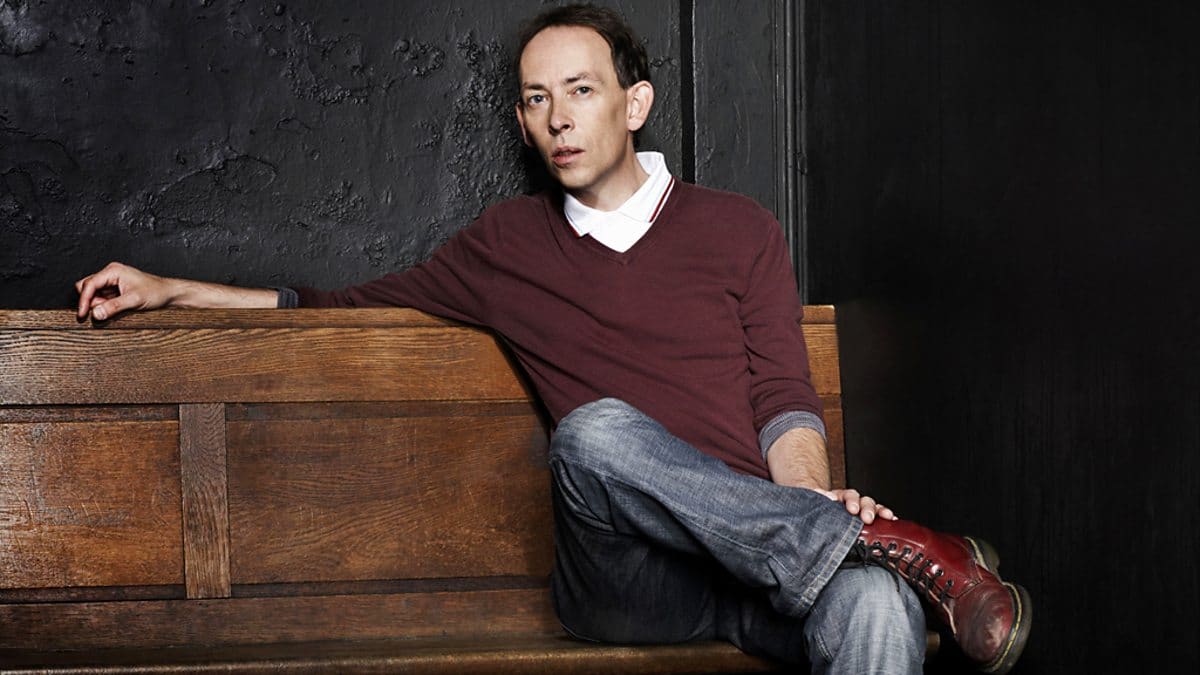 One tangential point of note though, in this book you will find the expected colour glossy insert pages included as illustrations. Yet I could have done without the Technicolour image of ex-Manics man, Richey Edwards' evidence of self mutilation, in all its gory detail. I hope Omnibus issue a warning sticker or similar because the gaping flesh from the man's arm put me right off my Chicken Biriani, I can tell you.
As for the text, this is a diary of anecdotes. This is a personal and intimate history of Lamacq's musical likes, Lamacq's influences, Lamacq's professional experiences, Lamacq's ups and Lamacq's downs. Don't expect larger questions to be innovatively addressed and discussed (only rehashed), musical genres to be newly dissected (also rehashed) or social histories to be plumbed (unless it dove-tails with a tour/radio/pub story). This book is chummy, self-effacing and smirking. Most of all though, this is a vapid, shallow and Chinese meal of a book. Read it and be hungry for a book of meat and meaning.
Part of the problem with this book is that Steve Lamacq is still working and was an even more important figure when it was first published in 2000 (and has now been updated with a bit of text at the beginning, and a bit at the back). Lamacq is a nice guy and wants to keep his job so all subjects and people around him are dealt with a feather-lite touch. He ensures that no-one is offended, that intimate truths are kept hidden and the only salacious details offered are either public knowledge (i.e. his infamous Gallagher brothers interview on the Sesh) or will injure no-one.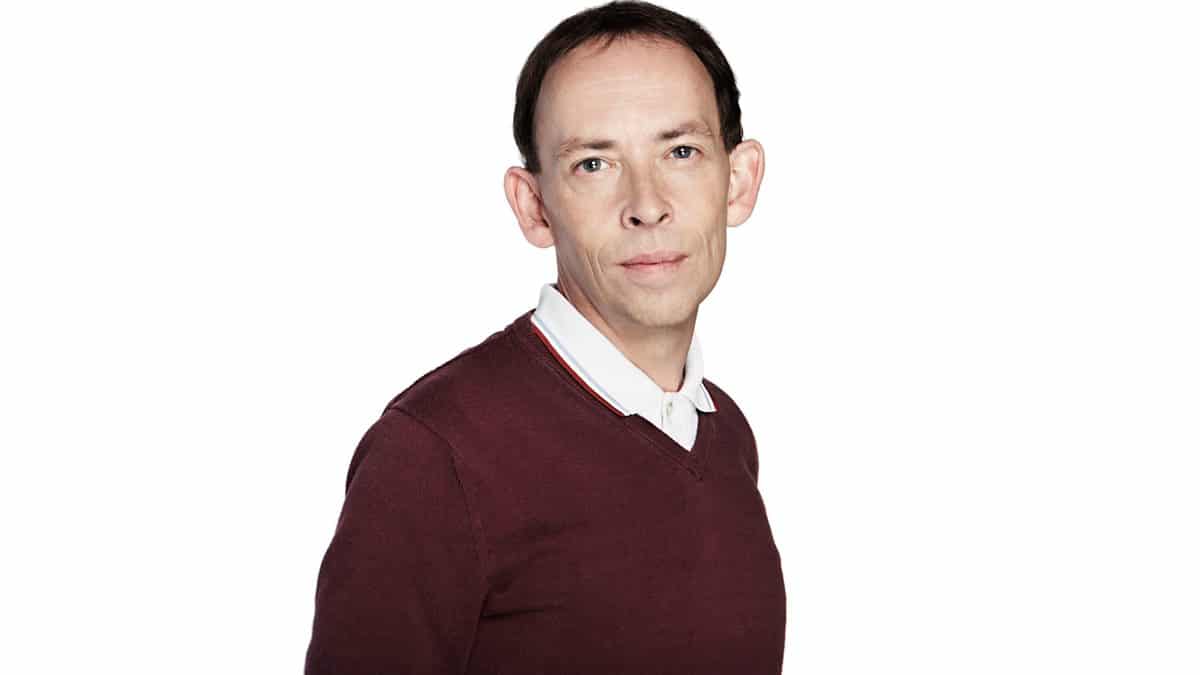 I can understand this. I've spent my 30 years of journalism keeping my mouth shut. If you don't, people avoid you and companies can't trust you and you end up being ignored and on the scrap heap. What's the point of telling you anything personal and potentially damaging if you're going to broadcast it the next day, eh? Yet I've never written a memoir and keeping your mouth shut doesn't sell books. I'm afraid that Steve Lamacq fills the pages of this book with 'keeping his mouth shut'. This is a book that was written too soon. When he's a washed-up has-been, that's the time he needs to write a memoir. 
Which is not to decry Going Deaf for a Living. It is what it is. It's a bit if laugh and one that, you might be surprised to learn, I enjoyed over a casual coffee and a choccie biccie. Yet, now I have finished this book and have written this review, I will forget its contents exactly three minutes after writing these words.
[Don't forget to check out my Facebook Group, The Audiophile Man: Hi-Fi & Music here: www.facebook.com/groups/theaudiophileman for exclusive postings, exclusive editorial and more!]