The Article
STAX FURNITURE FROM BLOK
16th February 2022
Available in a choice of finishes and sizes, Stax furniture is designed to display turntables, amplifiers, streamers and more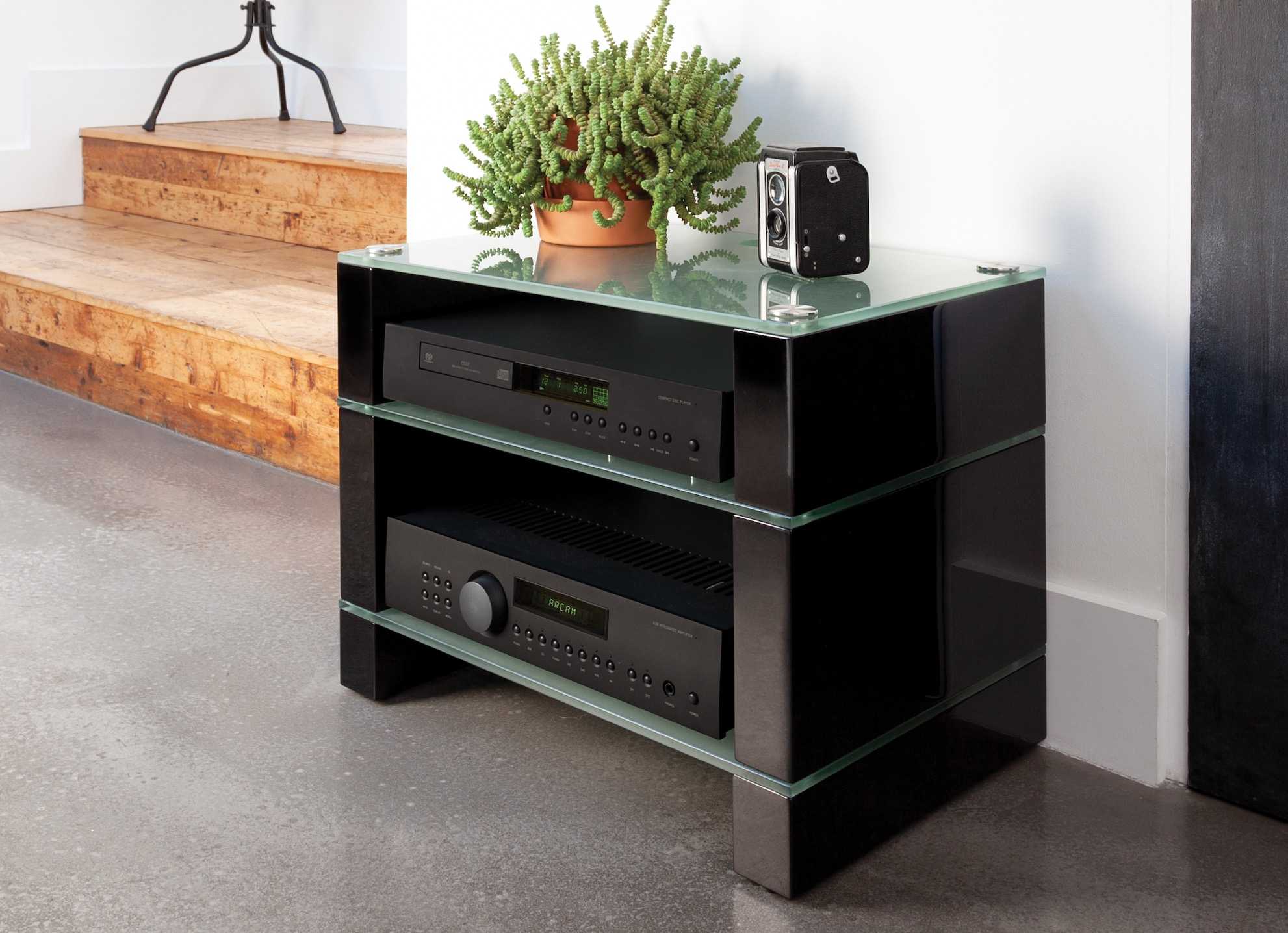 The range comes in a selection of heights, from 450mm to 960mm.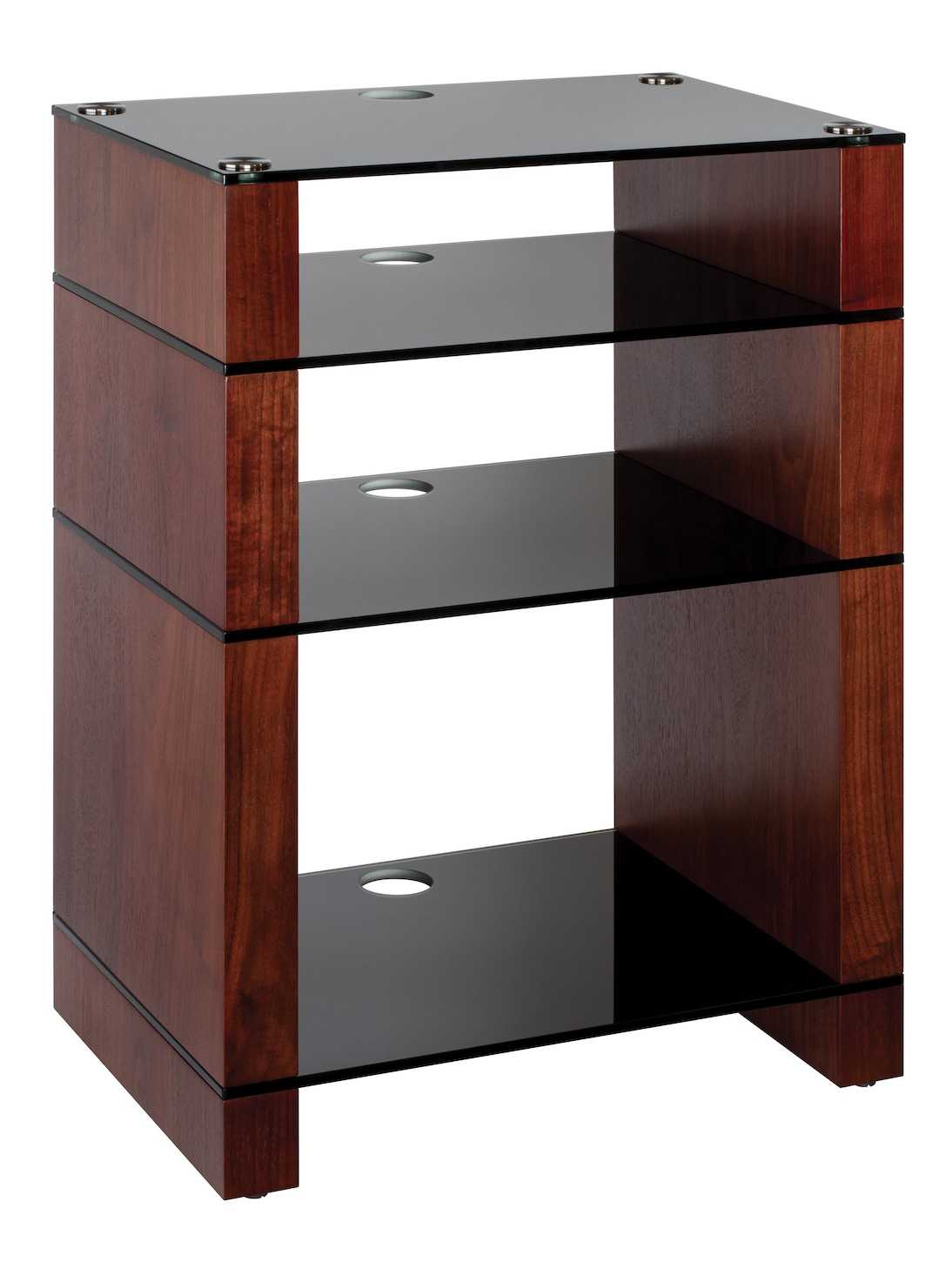 The Stax X models feature deeper spaces between the shelves to allow the storage of 12'' vinyl collections, with a width of 580 mm allowing the placement of AV equipment.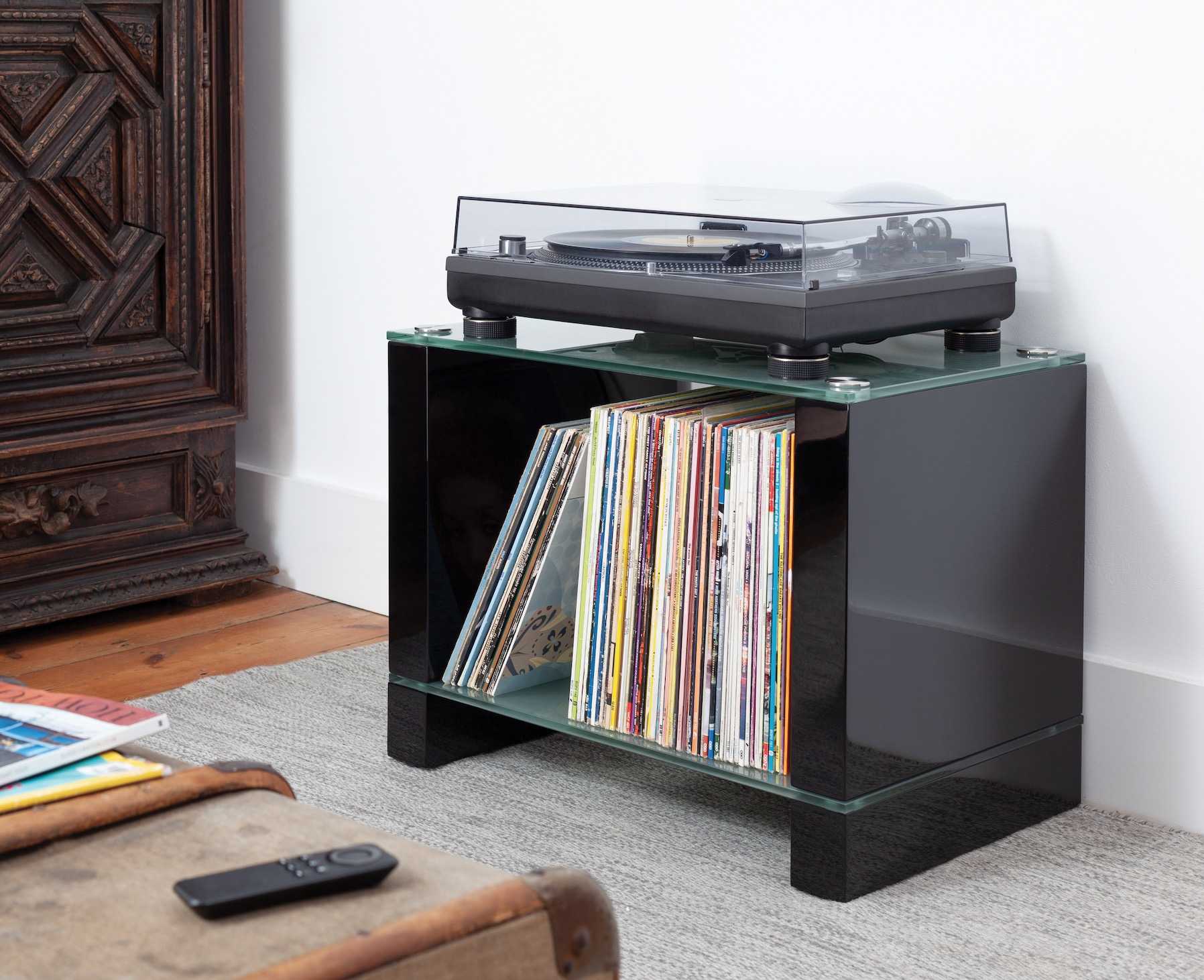 The furniture is available in a choice of four finishes: gloss black, gloss white, walnut or natural oak.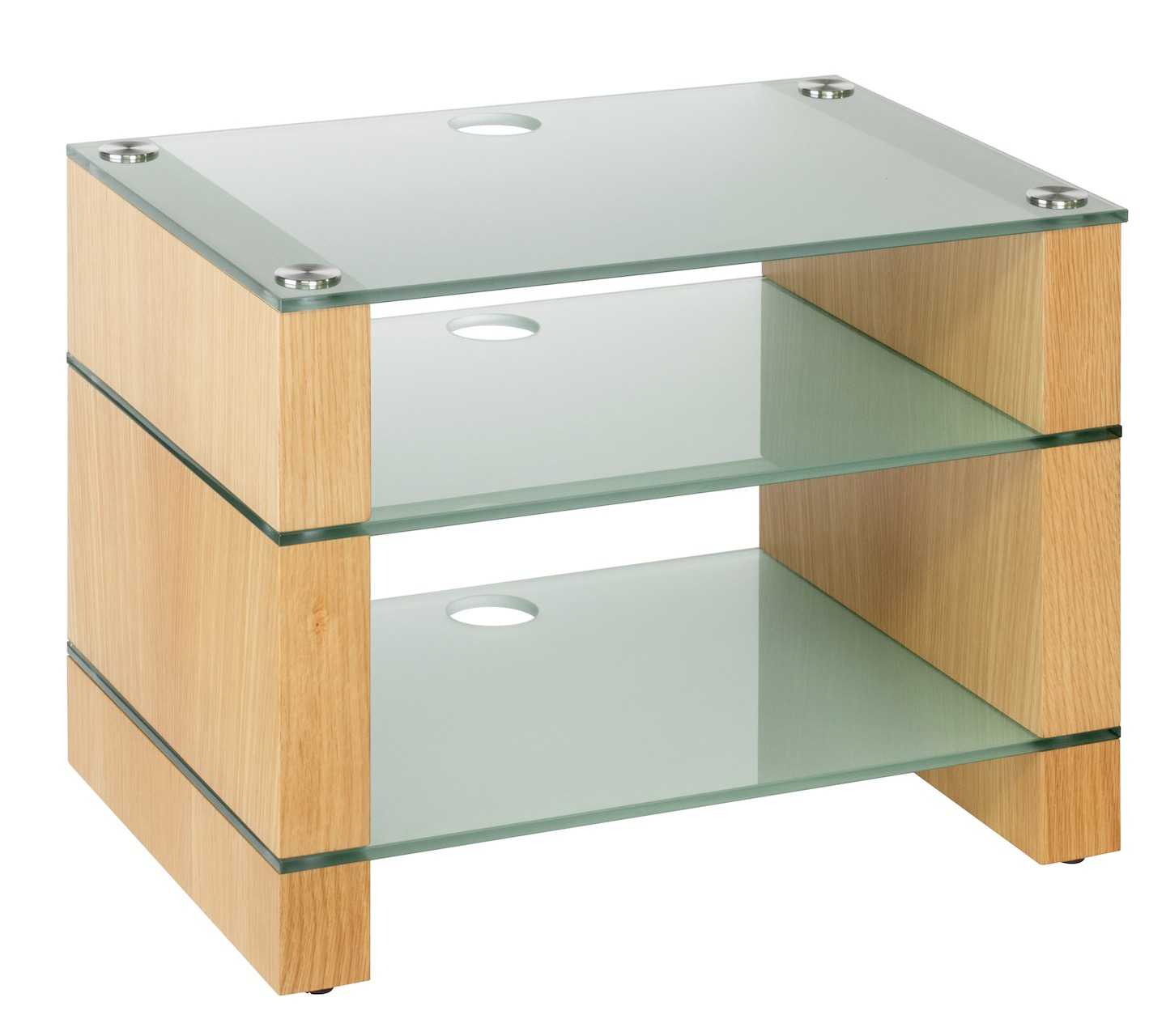 The range also features an integrated cable management system. The shelving includes floor height adjustment facilities too.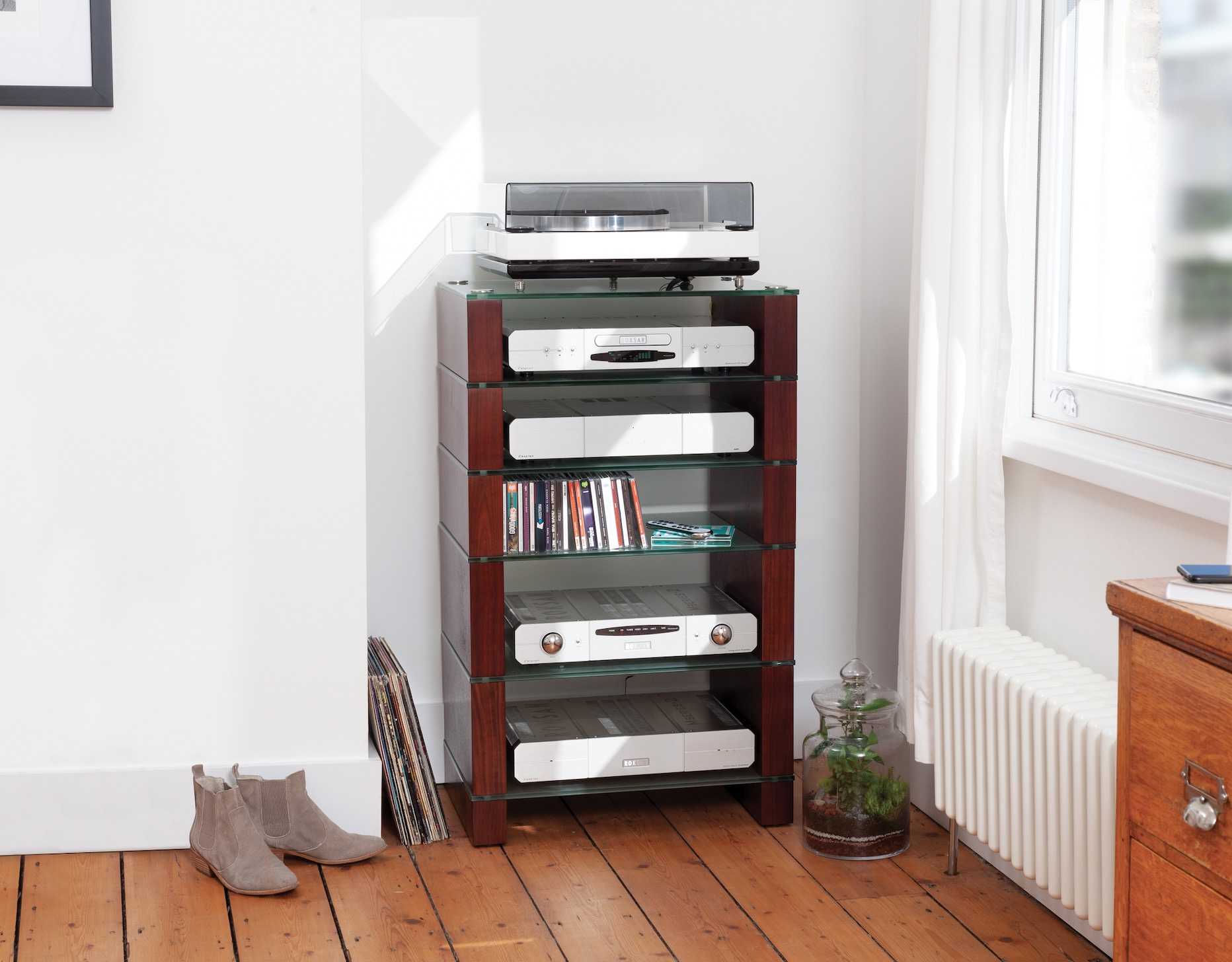 The tempered glass shelves are 10mm in thickness and are available in a black or an etched finish.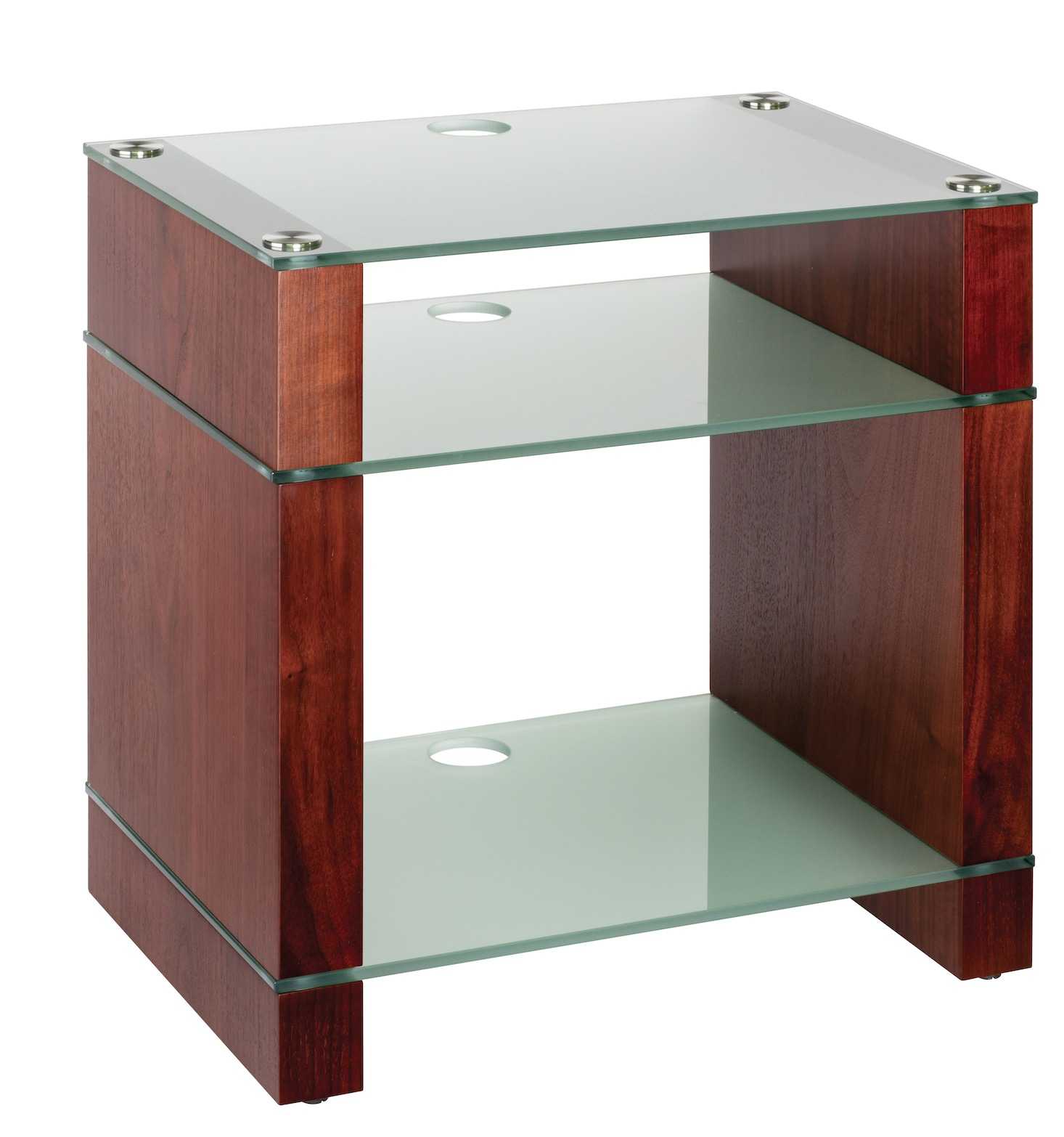 Weight capacity is 80kg per shelf for standard Stax models. Price? From £375.
For more information, click: www.blokdirect.com
If you'd like to see more, check out this video: