The Article
Spendor A-Line Loudspeakers: A Trio of models on offer
8th June 2017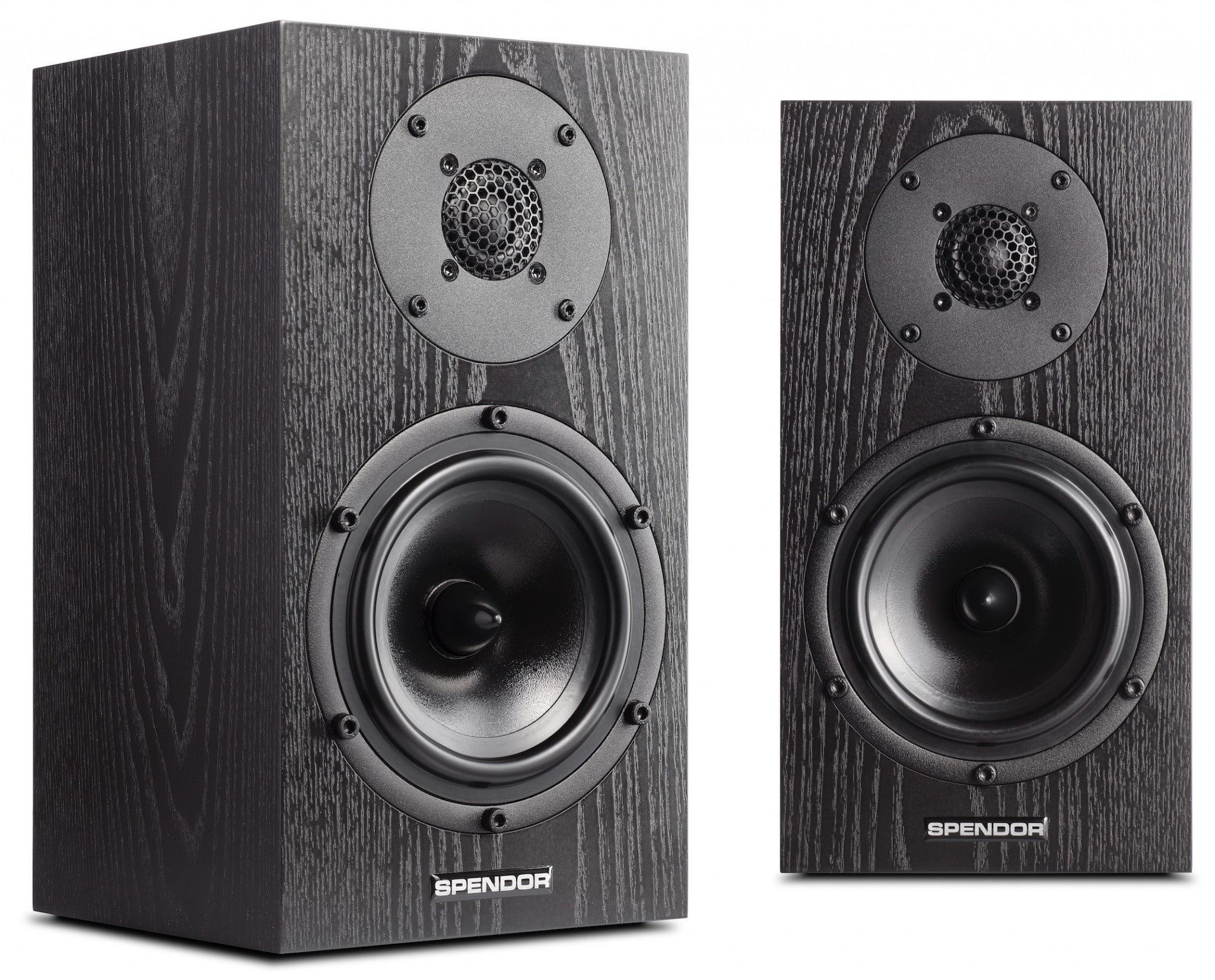 The new designs include the Spendor A1 (£1,095), a compact 2-way shelf/stand mount design. It shares many elements with the latest Spendor Classic 3/5, now approaching 25 years in production. Spendor A2 (£1,595) is a true 'mini' 2-way floor standing design and the Spendor A4 (£2,195) is a small 2-way floor standing design
At the heart of each model is a new Spendor designed and engineered bass-mid drive unit. A 150mm for the A1 and A2 and 180mm for the A4. Each unit features an EP77 polymer cone and surround and suspension materials.
The crossover networks have precision wound high linearity inductors and high linearity audio grade capacitors. A 22mm wide-surround tweeter with an interesting diaphragm profile including a protective mesh grille.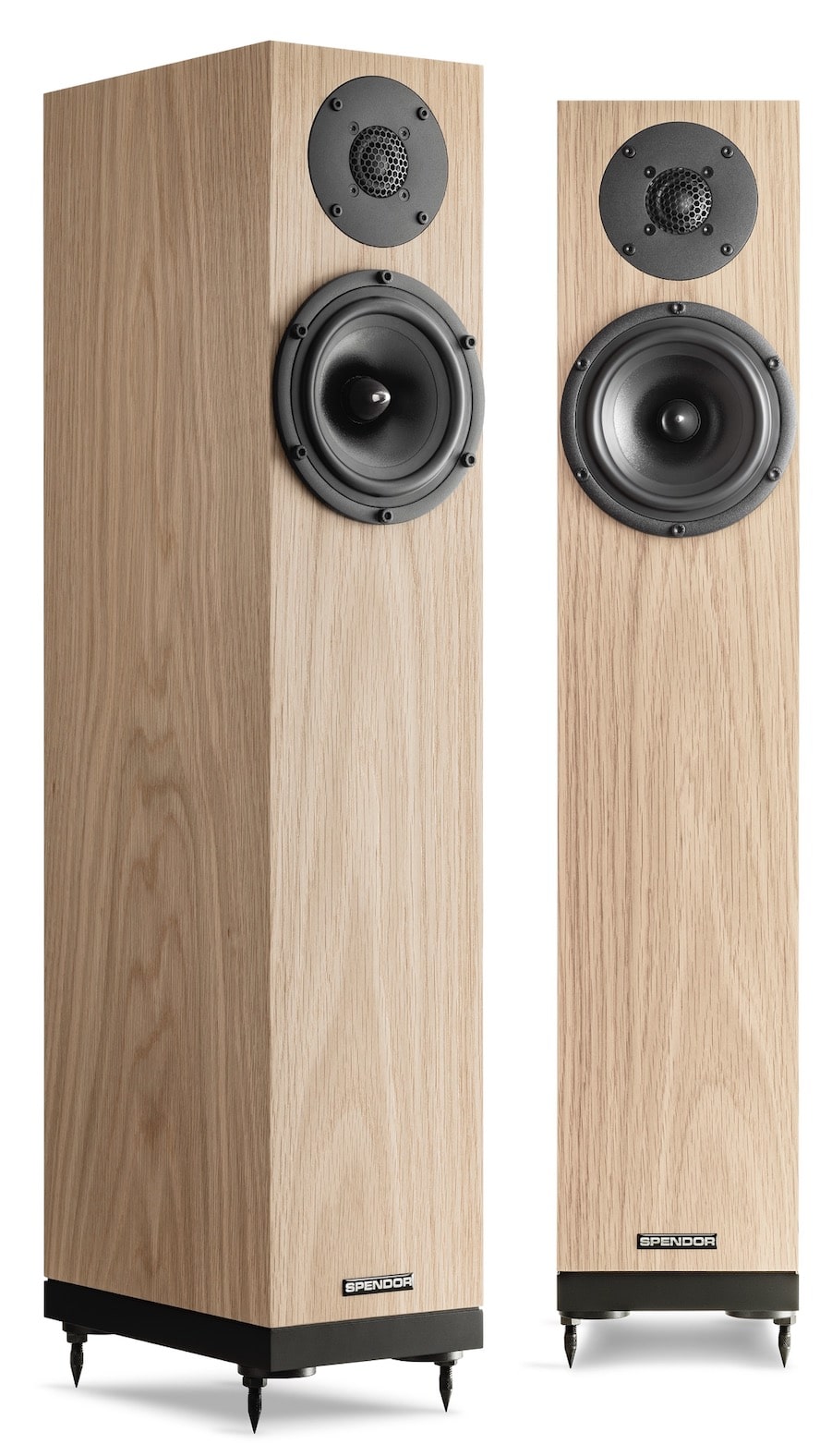 Spendor also offers Dynamic Damping. Small low mass constrained polymer dampers at key energy interface points in the cabinets instantly convert any spurious energy in the cabinet into inaudible heat. The A1 cabinet is constructed with low mass, low energy storage panels with bonded viscoelastic damping to dissipate any spurious vibration.
The bases of the floorstanding A2 and A4 models have four machined steel stabiliser inserts. The A1 is supplied with non-slip self-adhesive polymer feet which help to dissipate any spurious vibration.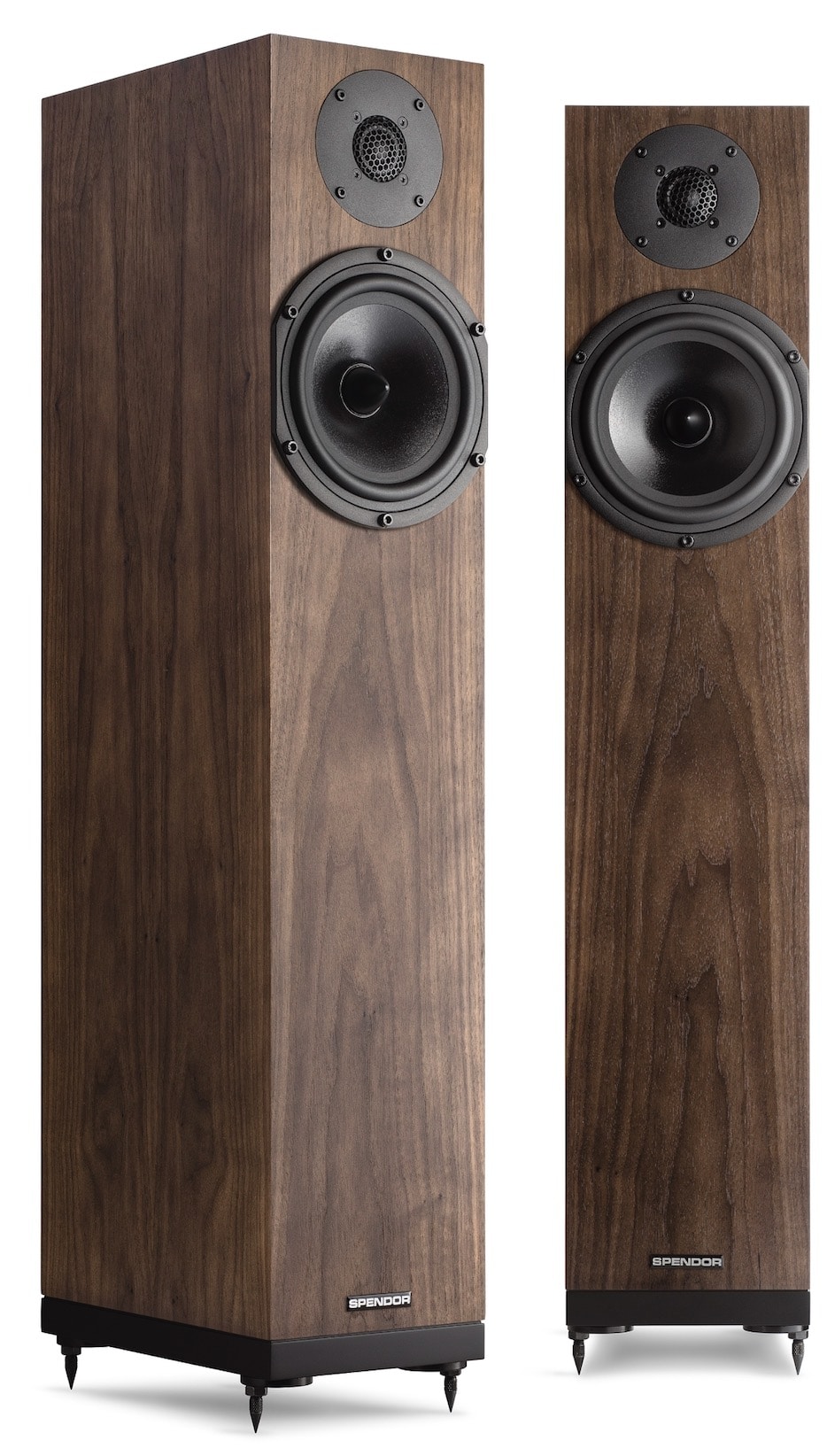 Available finishes are black ash, dark walnut and natural oak. The A2 and A4 have plinths in a contrasting black satin lacquer finish.
To learn more, call 01323 843474 or click www.spendoraudio.com