The Article
Spatial Audio X1 Uniwave Dipole Loudspeakers
20th January 2017
An industrial design component by David Evett and Evett Design, the X1 drivers work from a 101mm thick chassis design and steel support legs. The company says that it is "…low resonance system"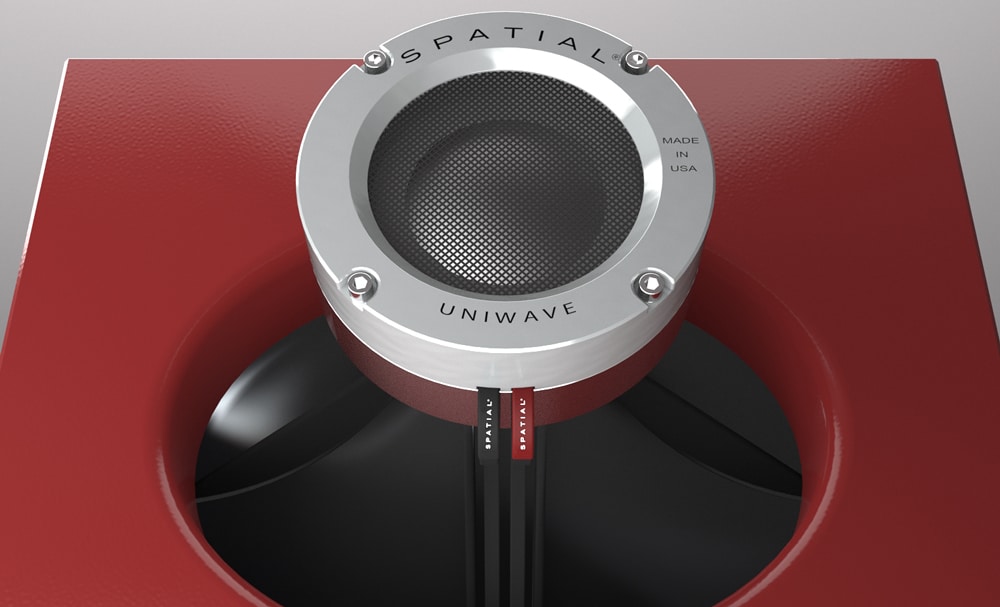 An intriguing pair of speakers, the entire spectrum above 300Hz, said the company,  is reproduced by a low distortion compression driver/waveguide assembly. The Unity Wavelaunch 100mm diaphragm produces a "near perfect" phasefront with controlled radiation angle. The dipolar Uniwave driver does its job without crossover networks or switching drivers. It was co-developed with Radian Audio Engineering.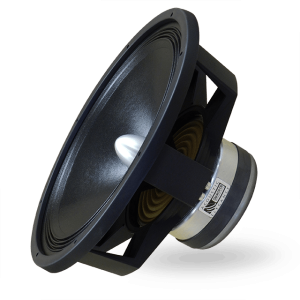 The bass performance is generated by the custom designed 457mm (!) diameter woofer, patented and built by Acoustic Elegance in the USA with and 18kg (!!) magnet assembly. The open baffle, dipolar design apparently eliminates …"boomy, ill defined bass."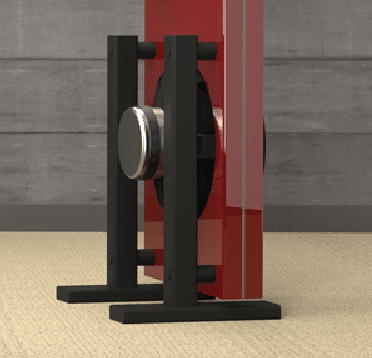 The Spatial X1 Uniwave requires bi-amplification and equalisation. the company offers a range of products to perform this task. Vinnie Rossi (he of Red Wine Audio) has developed an all analogue, modular LIO solution dedicated to the X1.  Or start out with the miniDSP and upgrade to one of the company's higher end solutions later. Prices range from $295 to $5,775.
Price for the speakers are $14,000 per pair. Clic on www.spatialaudio.us for more information