The Article
Sound HiFi's SME's Price Guard: Get in quick!
17th January 2017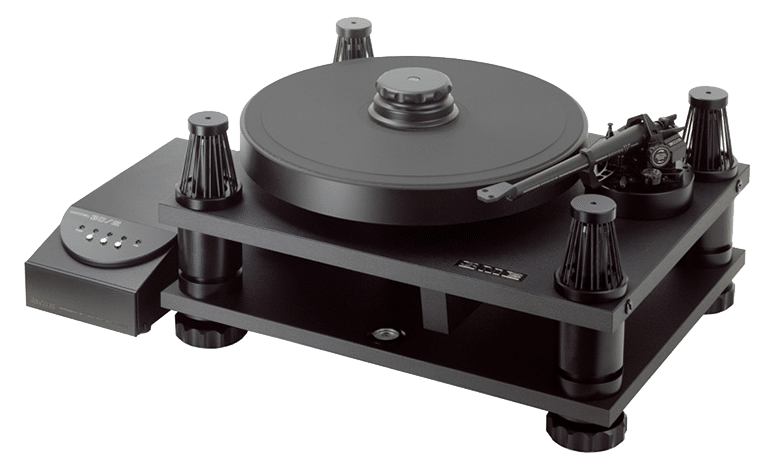 SME hardware prices are due to rise but you can beat the increase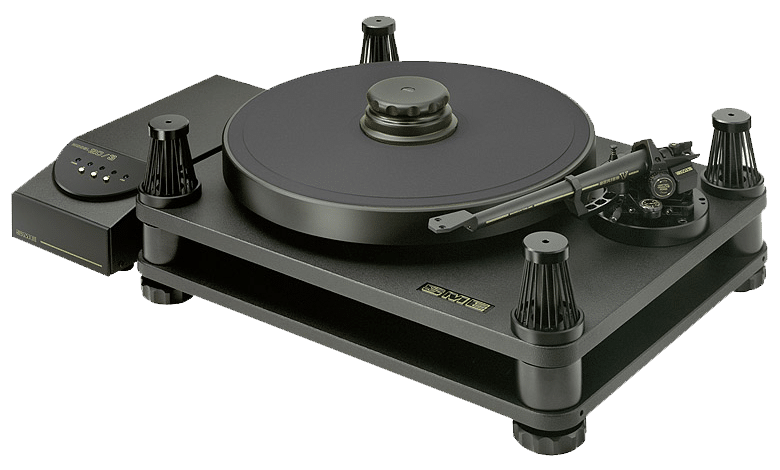 News has reached me that SME is due to increase its prices across the board. In general terms, the prices are set to rise by 15-32% at the end of January 2017.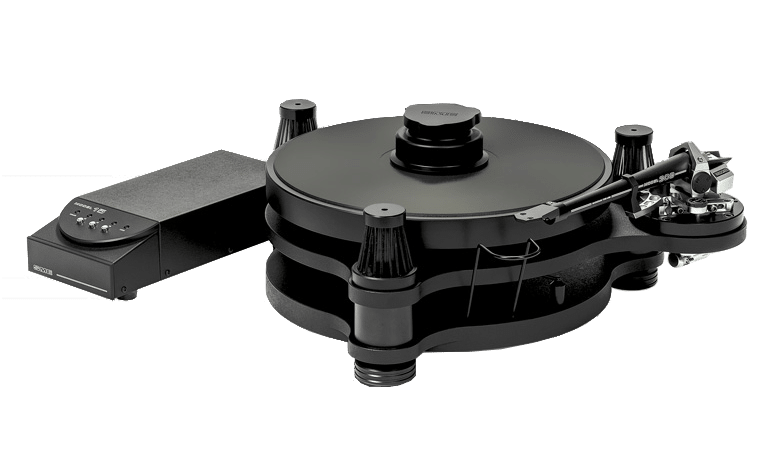 If you're thinking of buying SME, then now is the time folks! If money is short – post Christmas – then you can still beat the price increases by posting a deposit with Sound HiFi which will reserve your arm or turntable at the old price.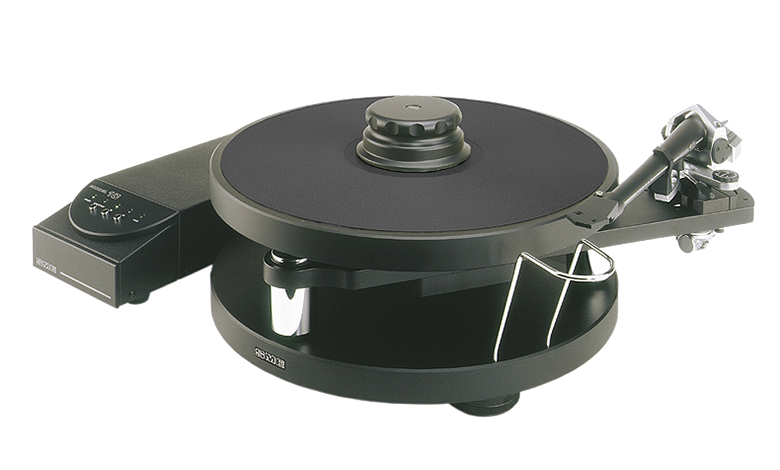 Of course, this also effects the company's own Evoke turntable which utilises a SME arm.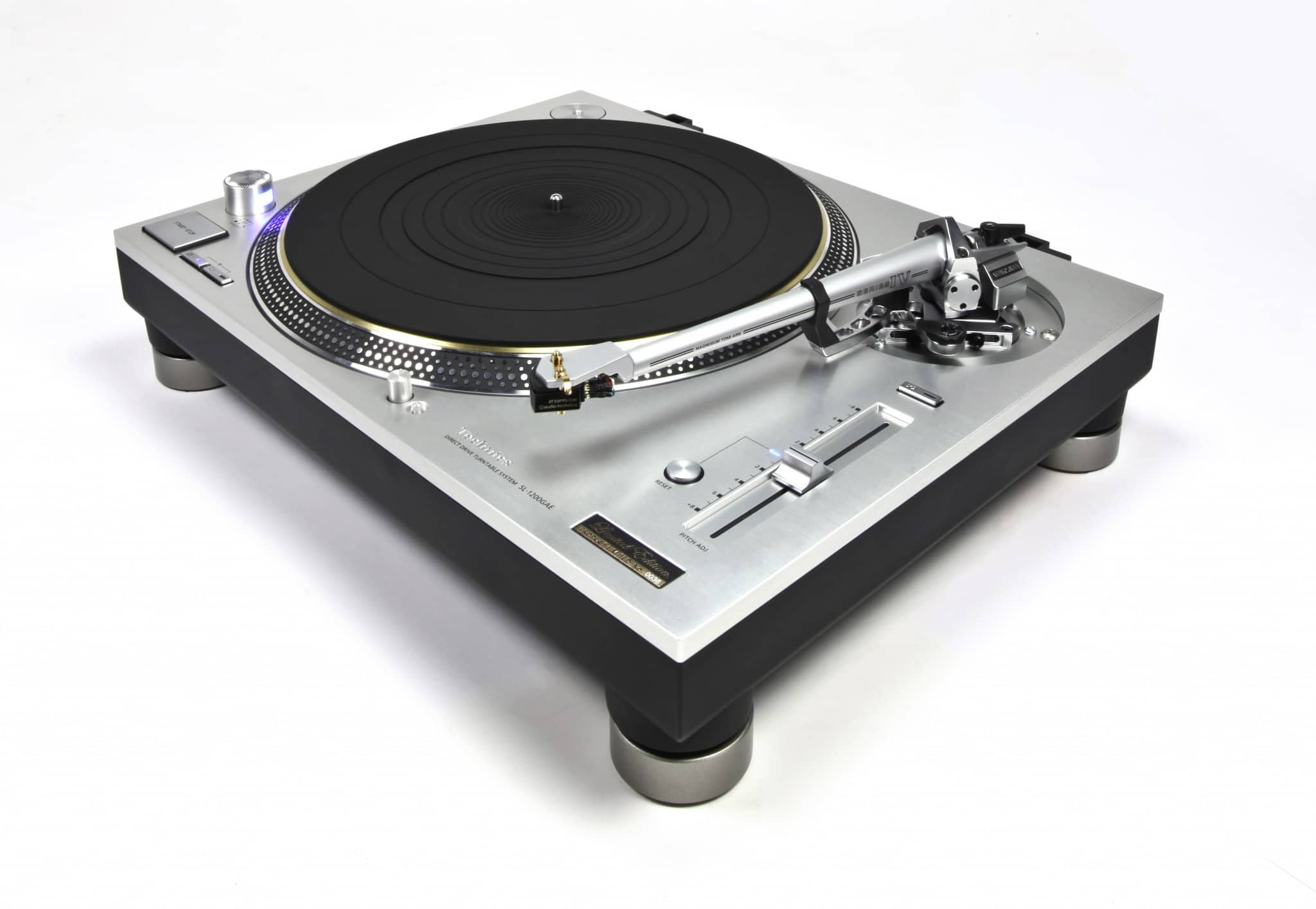 Here's a few specific price rises, to put the above in context:
Model 10 + 15%
Model 15 + 15%
Model 20/3Model 20/12 + 20%+ 20%
Model 30/2 + 25%
Model 30/12 + 25%
Across the range of tone-arms the price increase will be from 23% to 32%.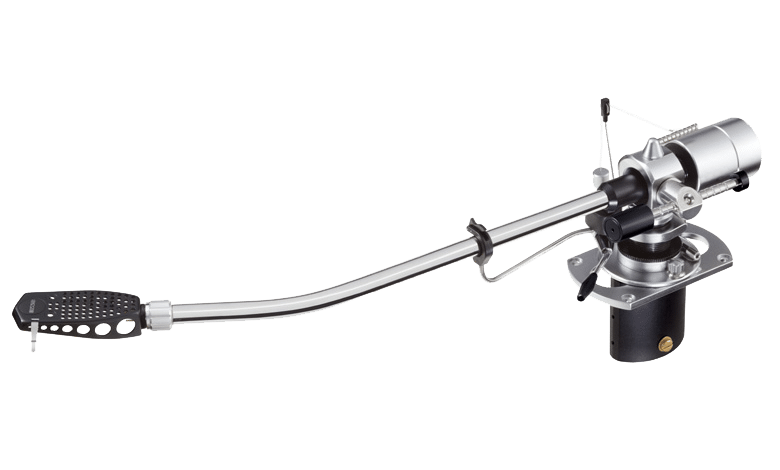 To see more of Sound HiFi, click www.soundhifi.com, to see its SME stock, click HERE and to check out its Evoke turntable, click HERE.