The Article
Sonus faber Trade Up Scheme
2nd October 2020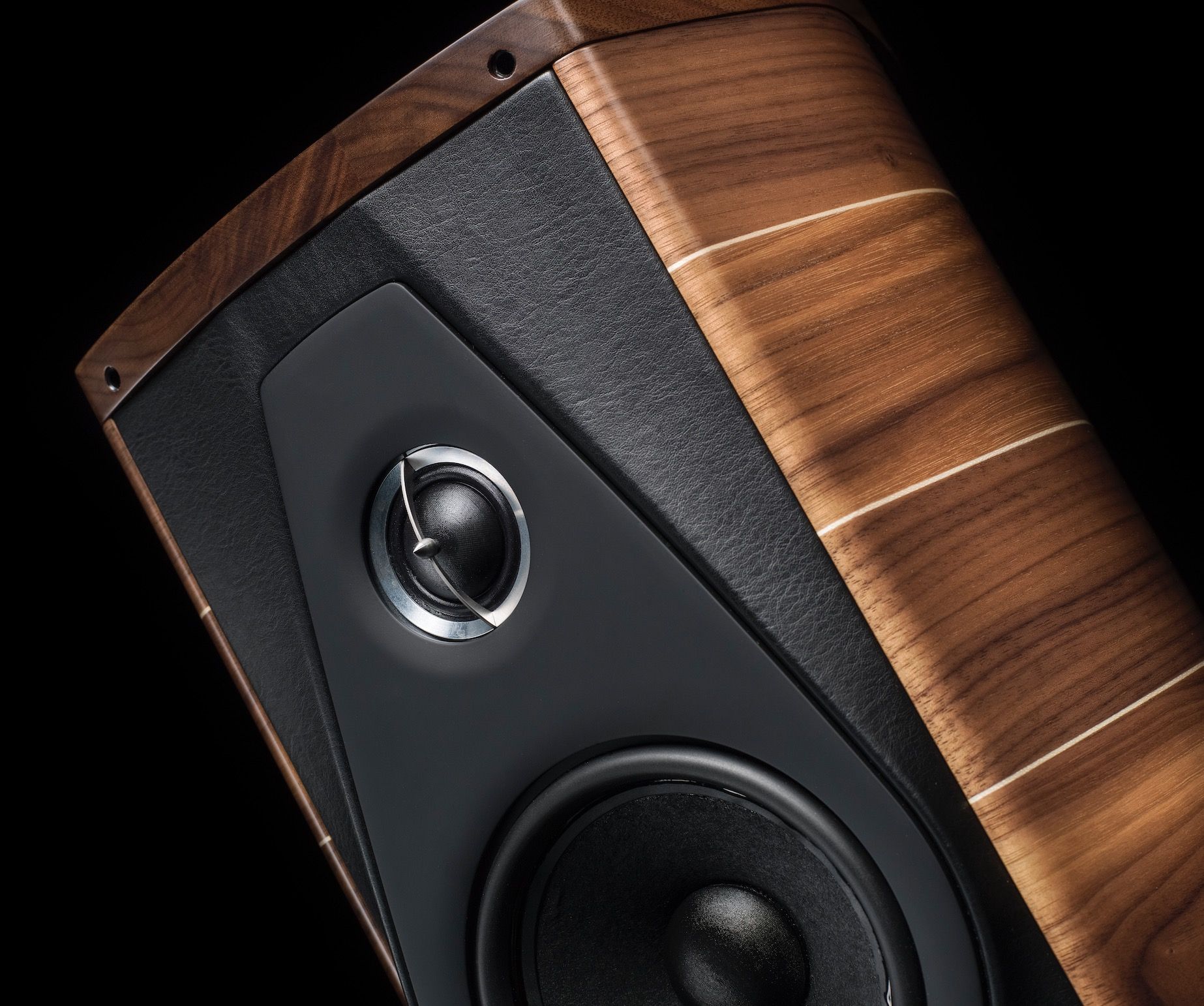 The Italian manufacturer has announced details of its Trade Up programme for UK music fans
The promotion offers consumers the full original purchase price of their trade-in speaker (regardless of brand), when purchasing at 2.5x the trade-in value.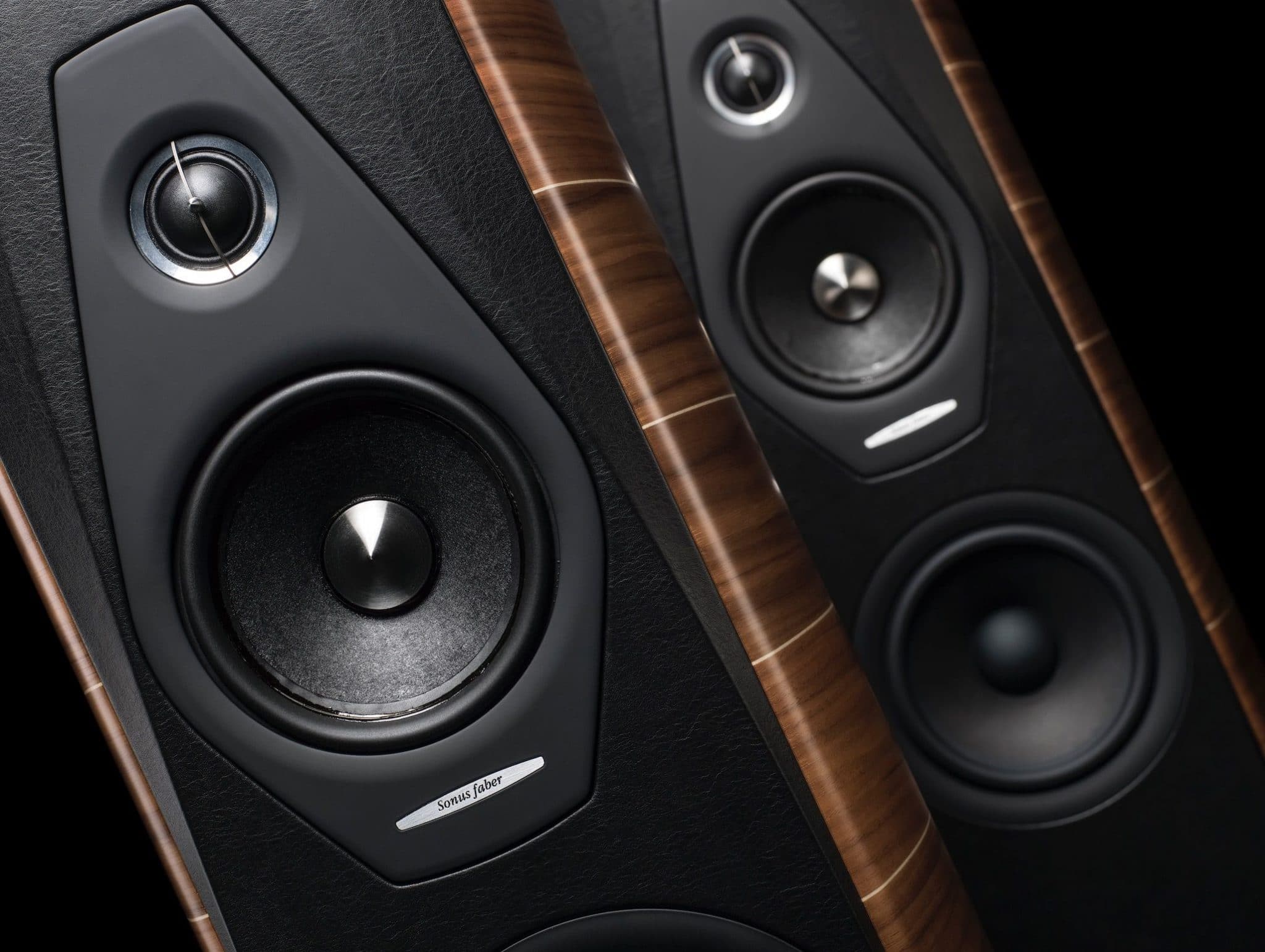 Managed by Sonus faber's UK distributor, Fine Sounds UK, the deal is being rolled out across its dealer network from today and will run for three months until 31 December 2020.
How It Works
UK customers buying a new Sonus faber worth a minimum 2.5x the value of the trade-in speaker, will receive the full original purchase price of the trade-in as a discount (on production of an original invoice). The offer is valid on a wide range of applicable models including the flagship Reference collection, which includes the new Il Cremonese ex3me, and flexible A/V models from the Sonetto line.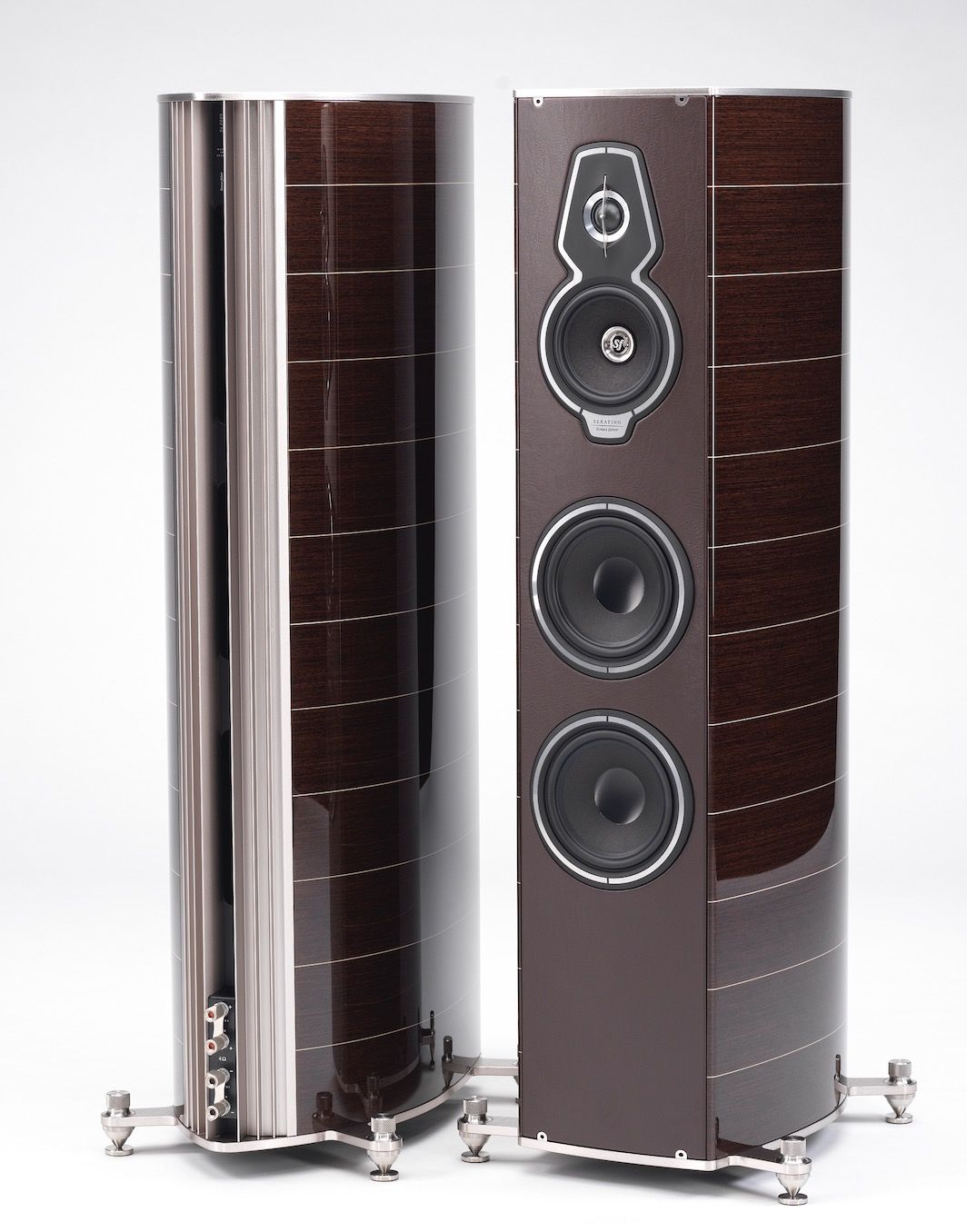 UK customers are advised to contact their nearest Sonus faber dealer for more details, using Fine Sounds UK's new online locator tool: finesounds.uk/dealers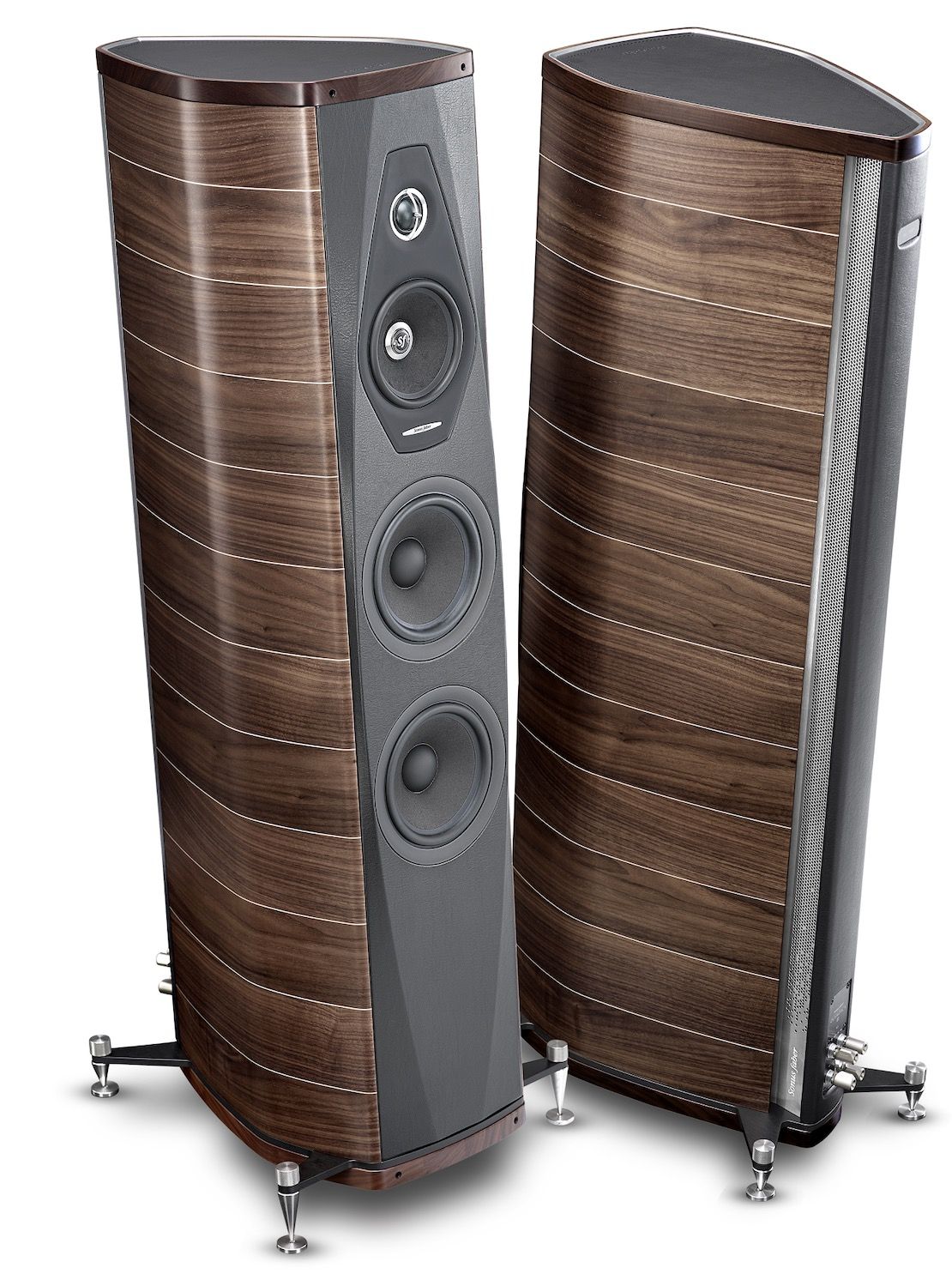 The Trade Up promotion applies to the following collections: Reference, Homage Tradition, Olympica Nova and Sonetto.
To read more, call 01592 744710 or click finesounds.uk