The Article
Sonoro, the German lifestyle hi-fi outfit: to release three new products
5th September 2017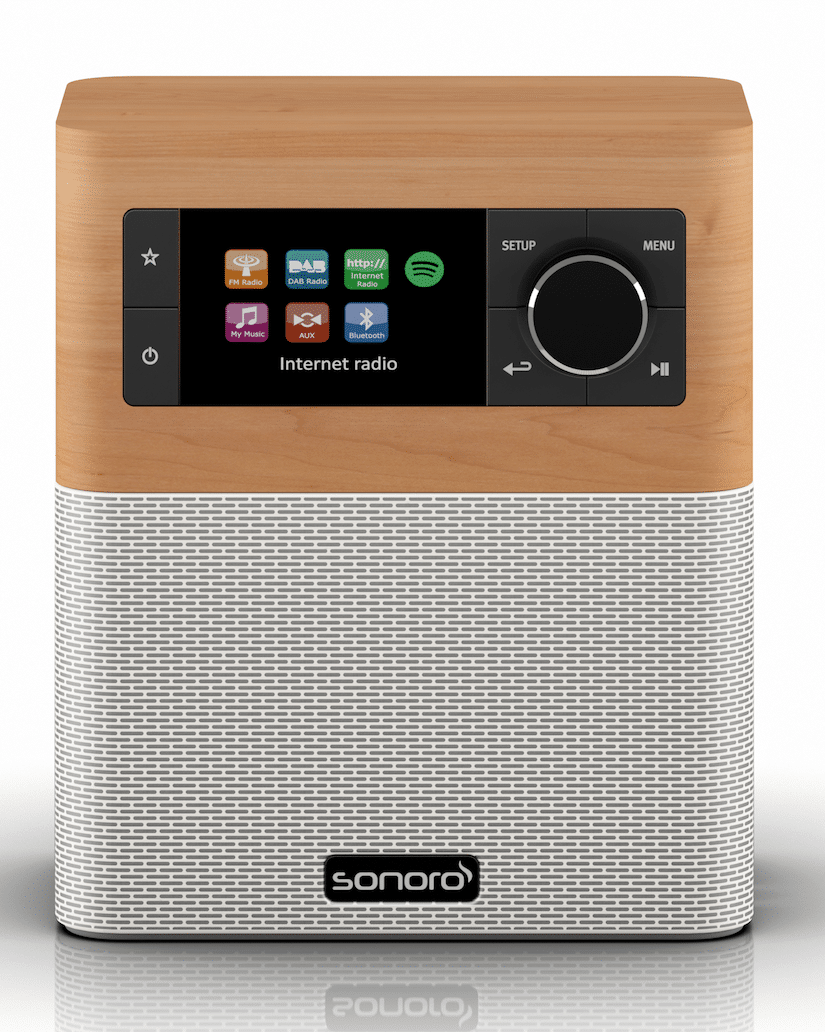 Sonoro has leaked a dribble of information about its new Smart line of products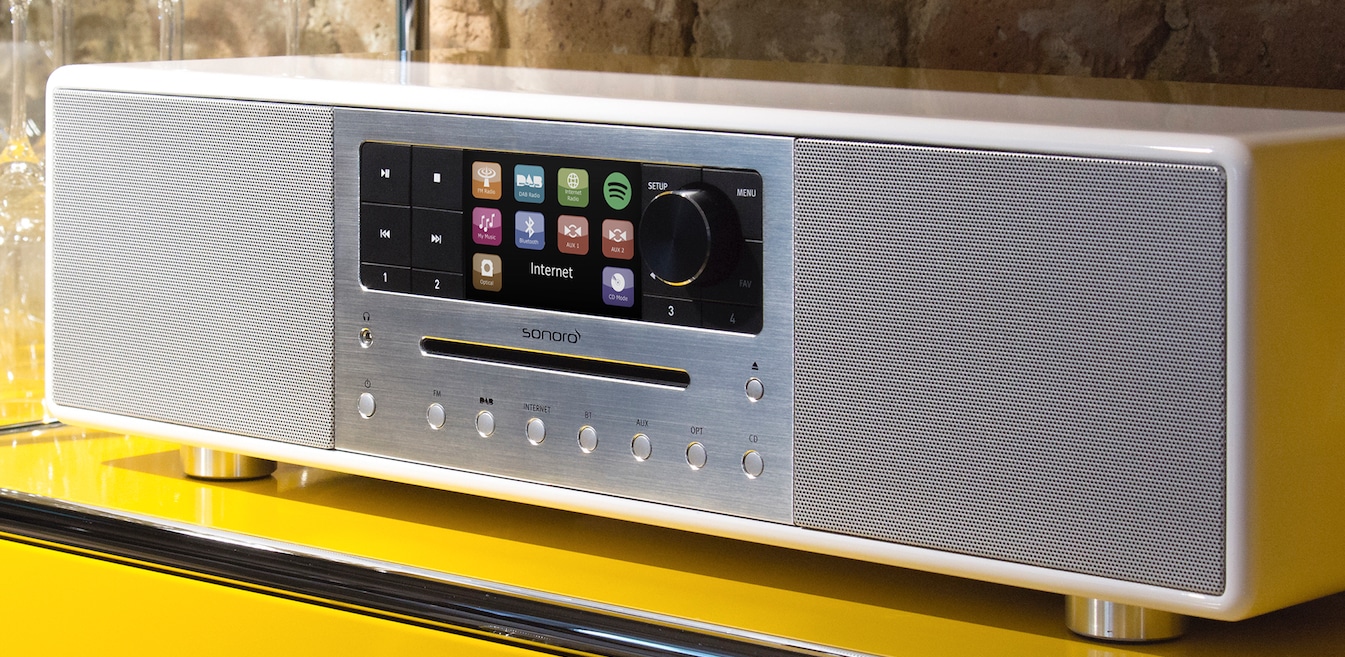 Full product details will be released soon and I hope to pass those on when I get them.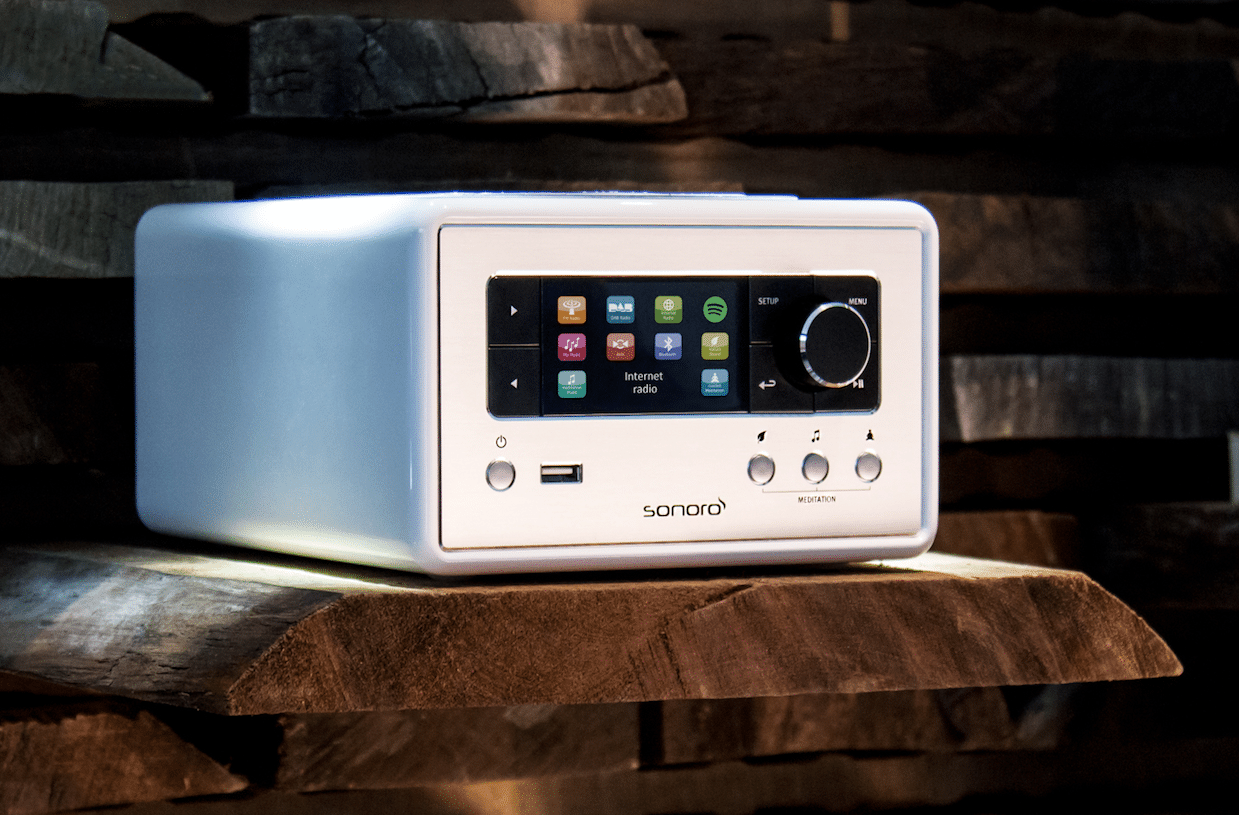 The line will go on sale in the UK in time for Christmas.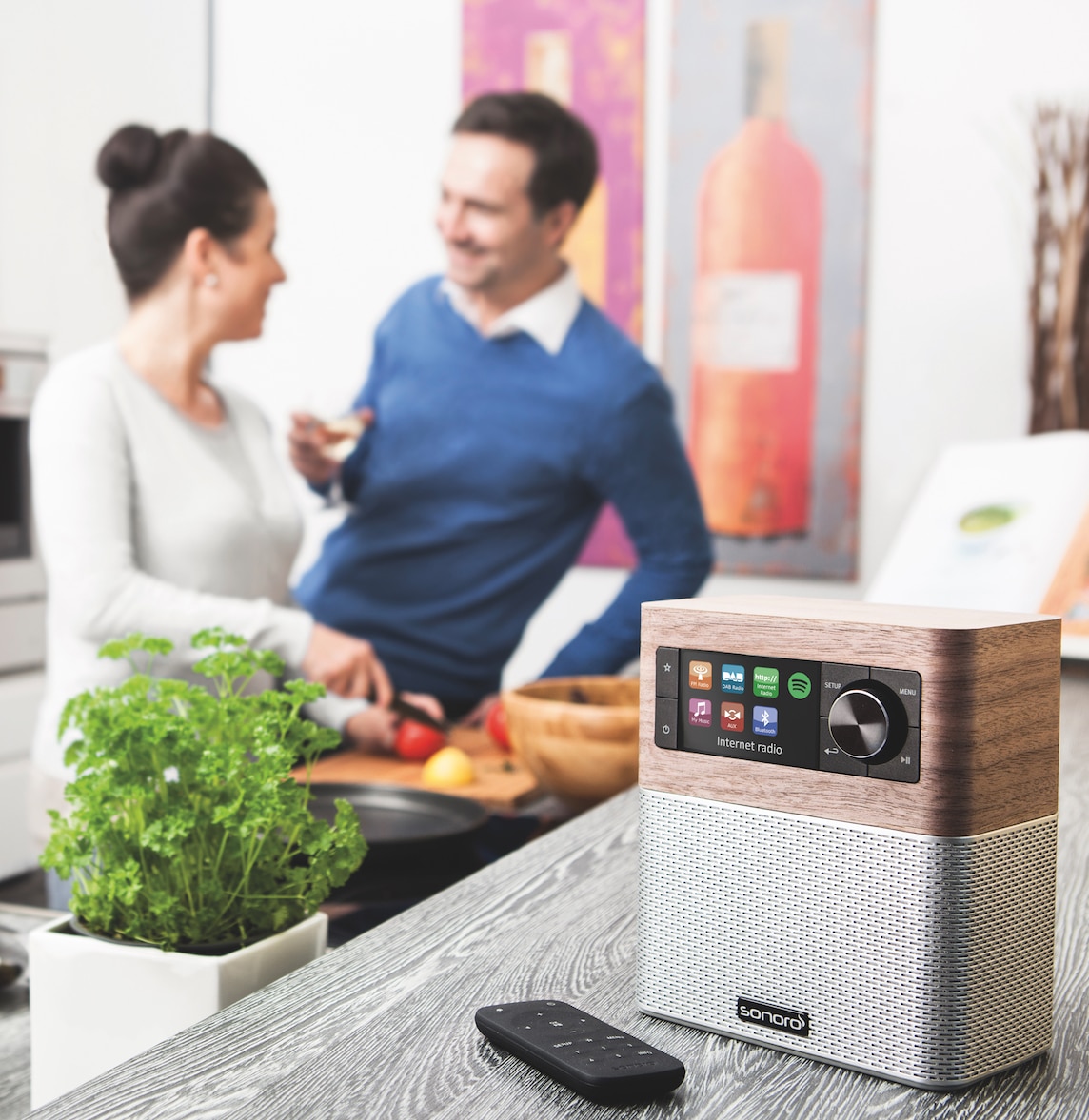 Whatever the principle features in the line, I wouldn't be surprised to find the likes of audio streaming via Wi-Fi, Spotify Connect, multi-room functionality, a lurking UNDOK app, Bluetooth and DAB/DAB+ in there somewhere.
The sonoro Masterpiece will fetch £899

The sonoro Relax will retail at £319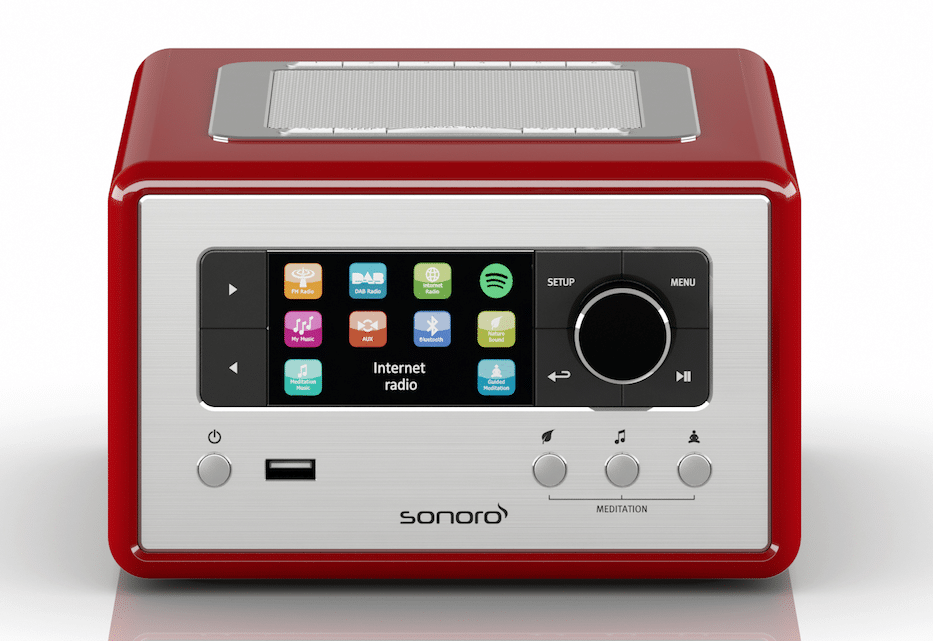 And if you're after a sonoro Stream, that will cost £219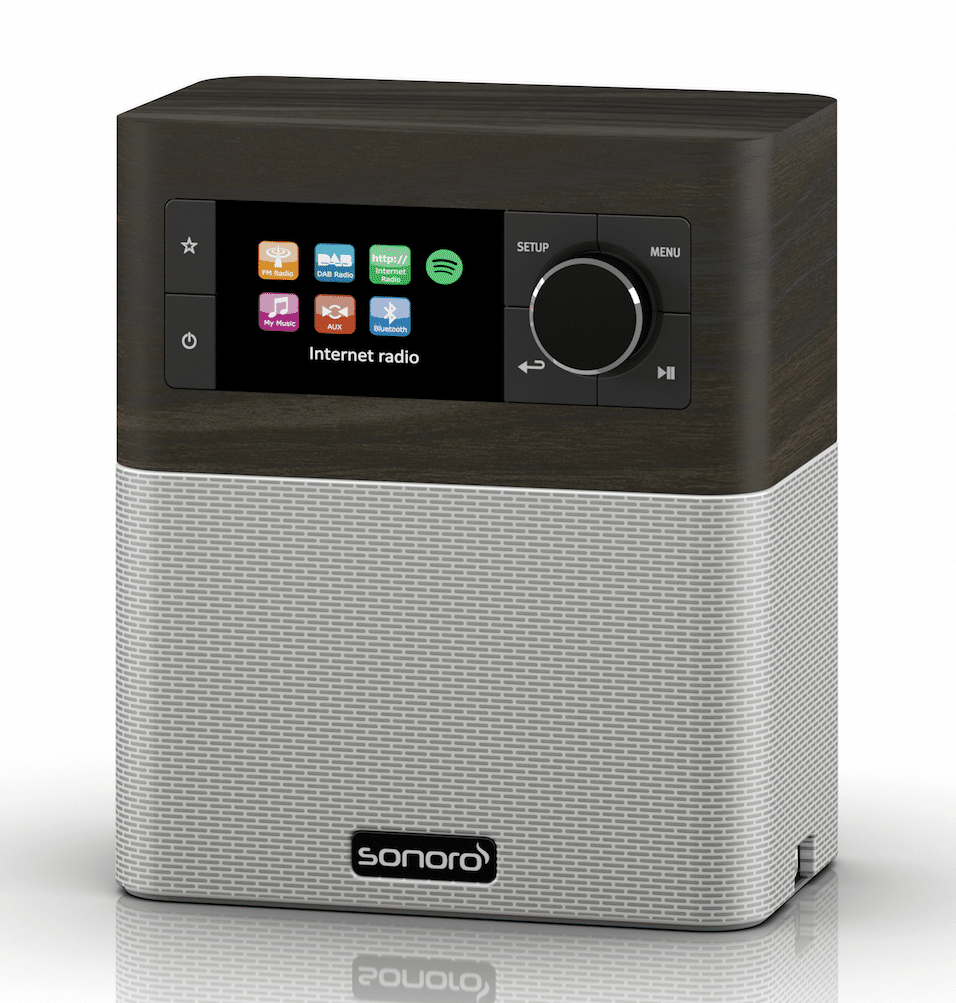 To learn more, click sonoro.de/en/sonoro/