The Article
Solo? When Musicians Break the Loop
20th September 2019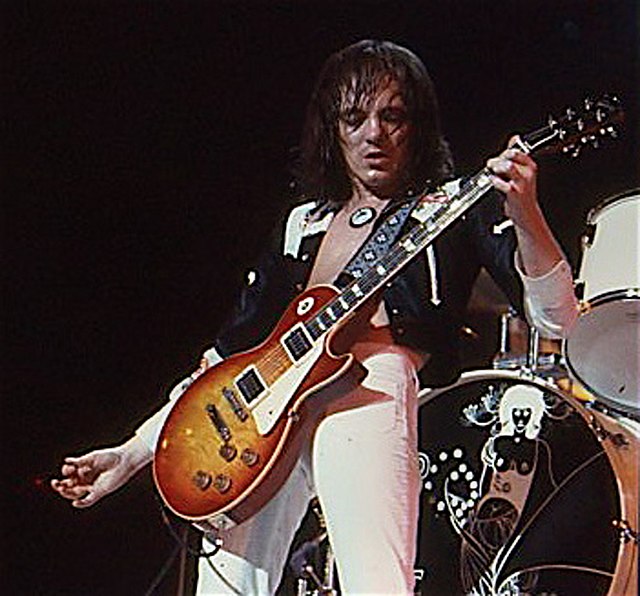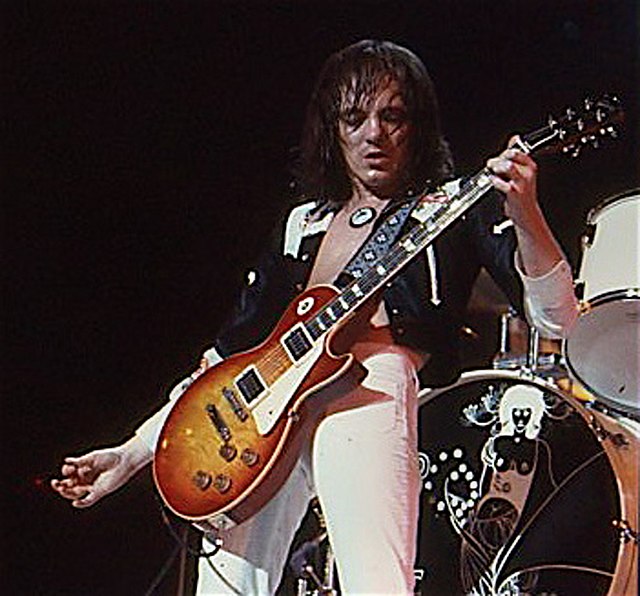 When band members dare to go solo, fans often have trouble coping with the change, Paul Rigby focuses on a few examples and looks at how musicians evolve
The name Bram Tchaikovsky is an an unlikely one for a rock musician and yet there he was, on BBC TV's The Old Grey Whistle Test in 1978, then resident with The Motors (an offshoot from the band, Ducks Deluxe) playing the song, Dancing the Night Away. 
Bram was a busy boy that evening, nodding his head like a good'un. To such a fierce extent, that is, that I feared it might fall off. Bedecked in a red striped T-shirt, Bram took part in what I see as the epitome of Pub Rock, the evolutionary height of creativity of this niche genre.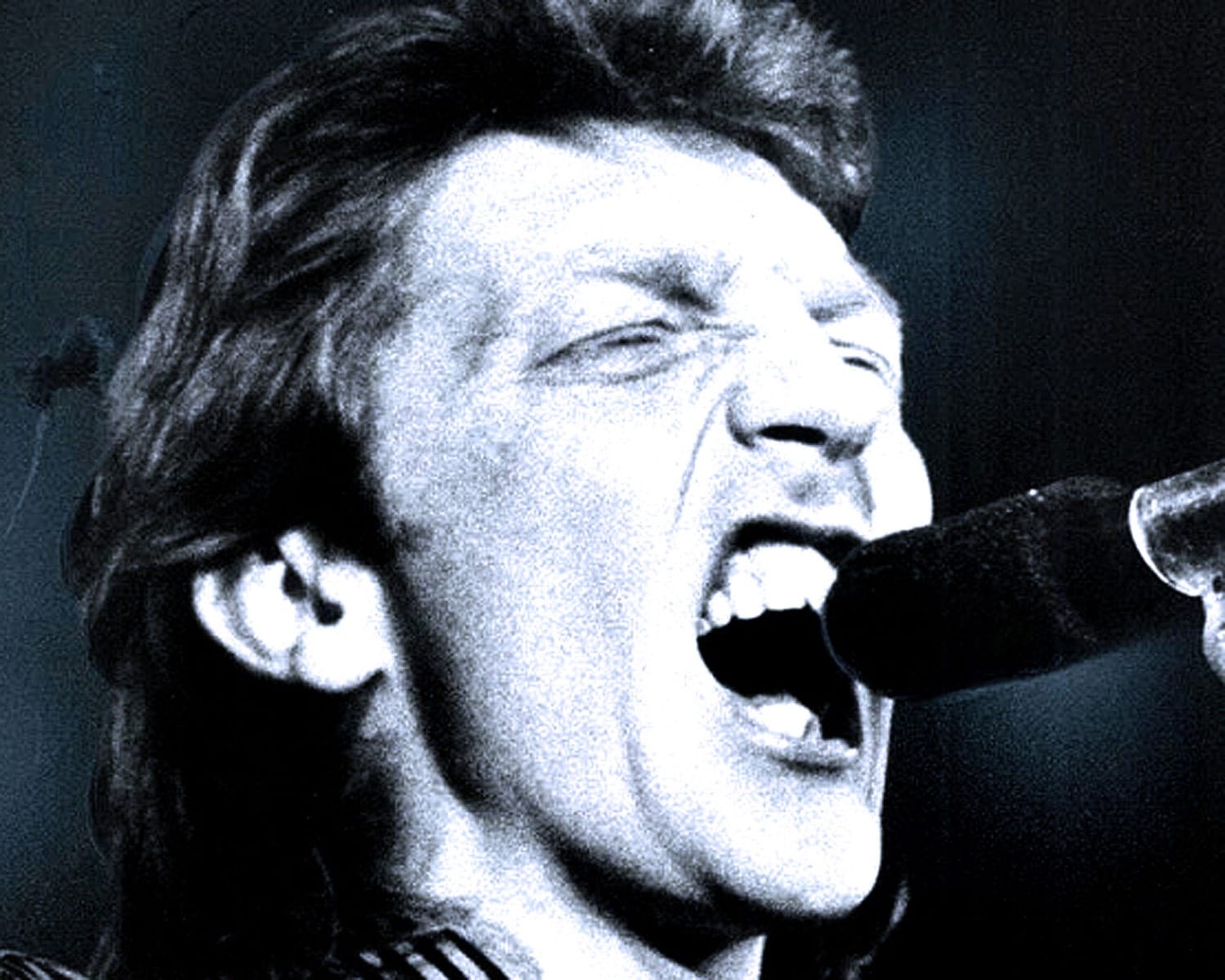 Carrot-topped, skinny as a rake and a man who could hardly be described a God's gift to women but Tchaikovsky stood out as the essence of the rock icon. This was melodic, yet no nonsense, full of hooks, yet forceful and honest and Tchaikovsky held the song in a blur of guitar strings.
Music is the centre of a range of complex psychology in how we view music and musicians. There is something odd and disturbing when a noted band musician leaves the fold to go solo. Some listeners see it as a personal betrayal. 
Even if the resultant solo career is a temporary one, a break from the normal main band routine is often seen as secondary or unimportant by outsiders. Some fans even see a solo career as a second rate move or the admitting of failure. That is, "You couldn't cut it so you've made do with…this."
From the artist's point of view, nothing could be further from the case. In fact, often quite the opposite is true. As you can see in Bram Tchaikovsky's CD box set from Cherry Red (The Complete Recordings 1978-1981), complete with a host of bonus tracks, he evolved and lead a successful power pop trio and was heavily involved in the Stiff label punk scene. 
For artists, the nature of the successful band is merely a stepping stone. Some artists can develop and grow within its confines, others see the band itself as a restriction and one that can fulfil 'this' but if the artist wants to move to 'that' then it's up to them to start moving goalposts, changing the furniture along with other mixed metaphors.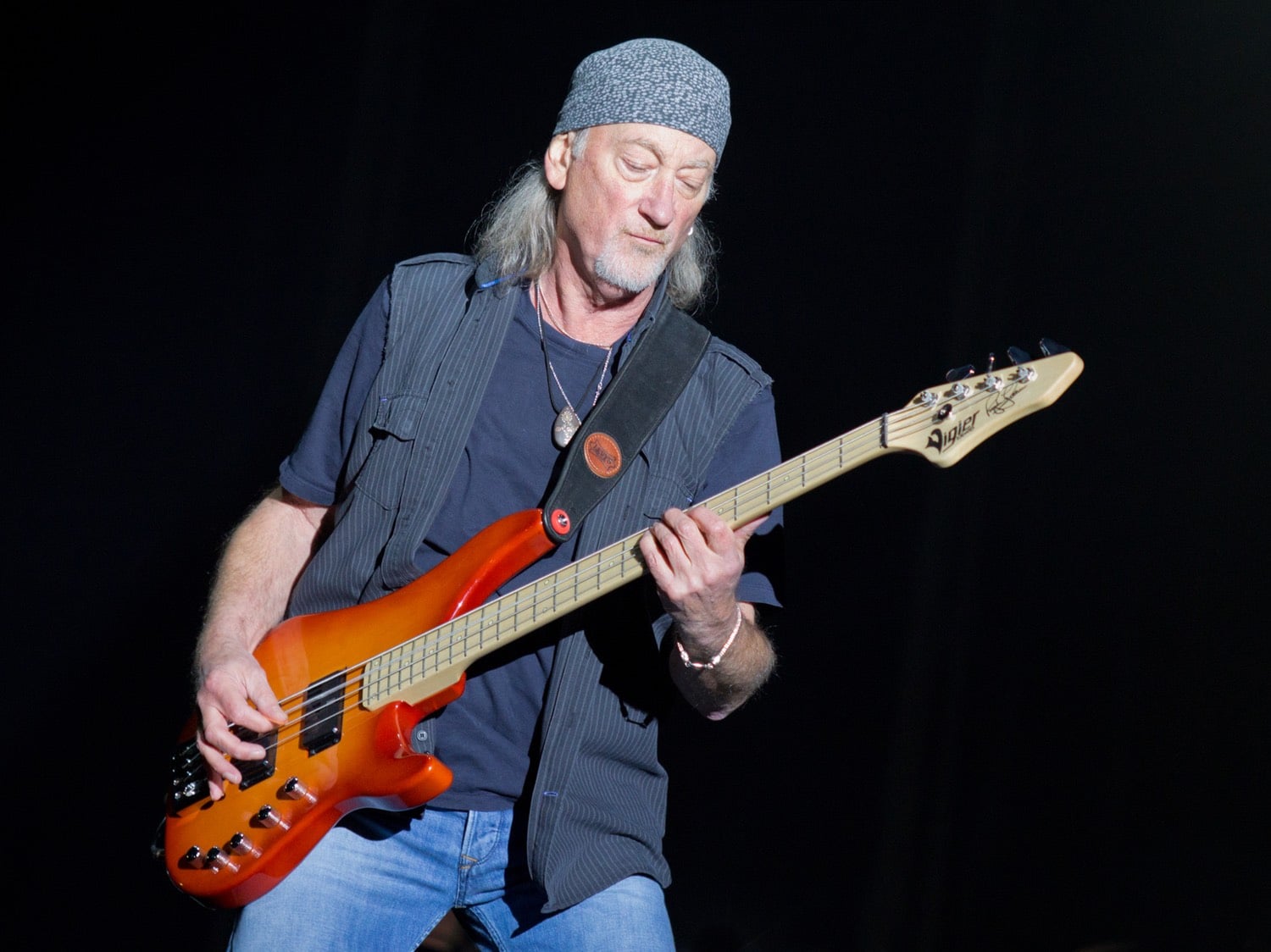 Roger Glover found this out when he created The Butterfly Ball and the Grasshopper Feast (1974). A children's record, in this musical adaptation of artist Alan Aldridge and poet William Plomer's book Glover showed a new side to his creativity. Yes he had plenty of support from legends such as David Coverdale, Ronnie James Dio, Glenn Hughes plus many more as you can find out on the 3CD box set of the same name from Purple Records including the EP and bonus tracks. The narrative core of the album also demanded a whole new set of scoring and creative skills.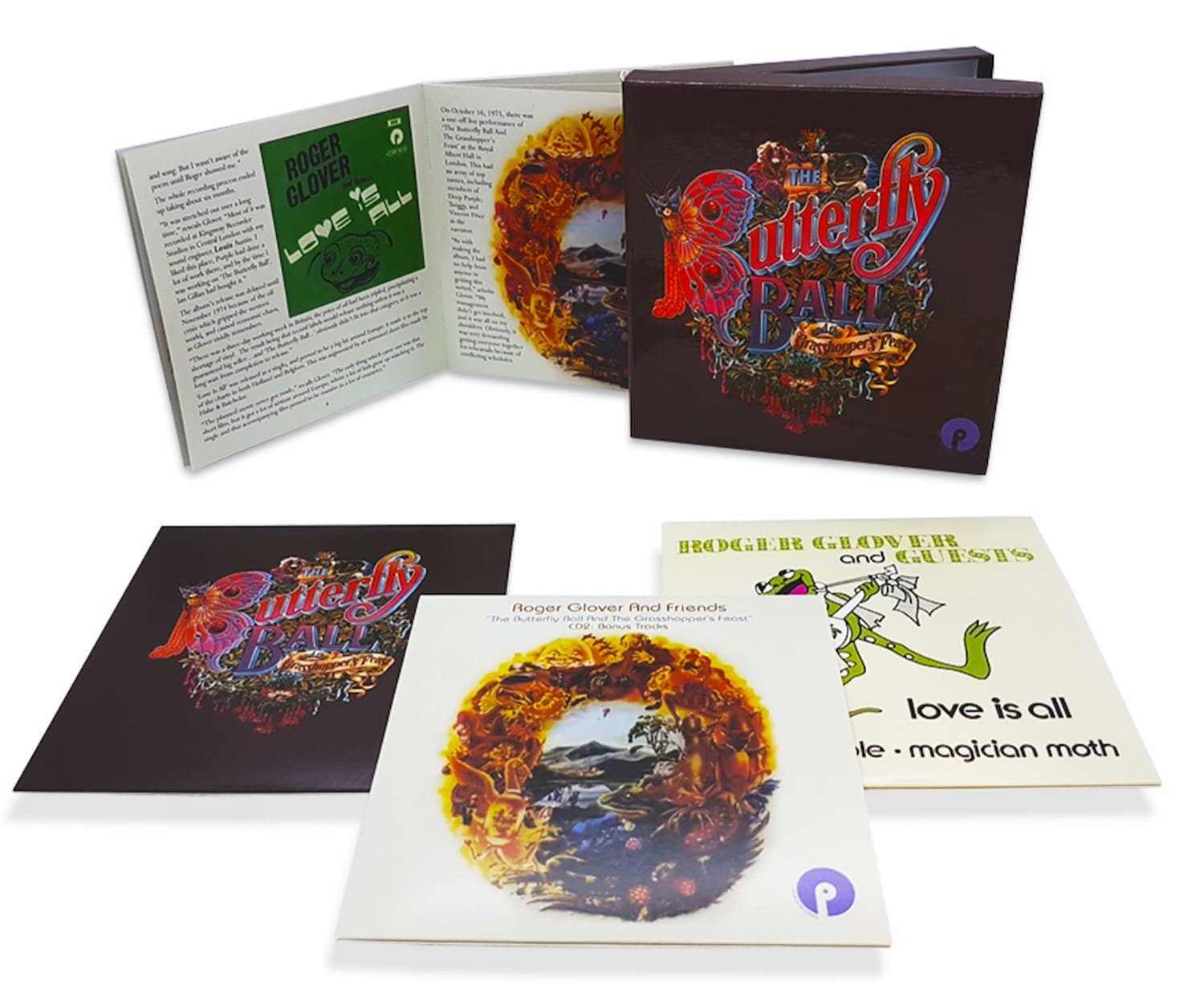 I remember the anthem Love is All plus accompanying animated sequence playing in its entirety on ITV on random weekdays somewhere between 5:30 and 6pm in the 70s. Just before the early evening news. Does anyone else remember that?
Ex-Small Faces man Steve Marriot must have been the target of much disappointment from dedicated SF fans when he left and joined with Peter Frampton, Greg Ridley (Spooky Tooth) and Jerry Shirley to form Humble Pie.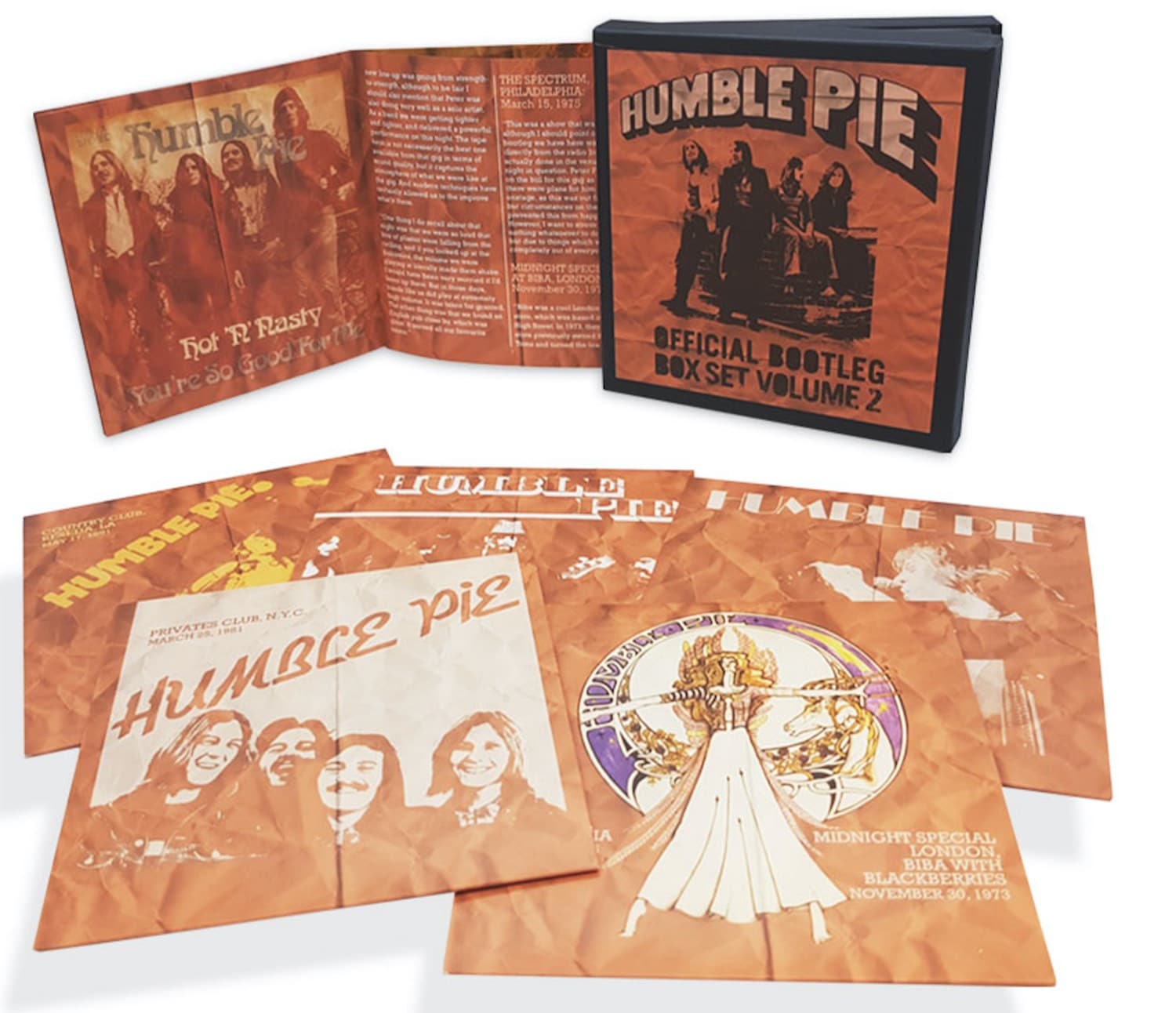 You can hear the raw blues shouting in elements of Marriot's later Small Faces performances but he was allowed to let loose with Humble Pie. I certainly thought that this blues progression was a natural pathway for him. It would have happened sooner or later anyway. As you can hear on a two live box set collections from HNE (Official Bootleg Box Set Volume 2 and Back on Track – Live in Cleveland), Marriot's voice was designed to voice a gritty blues resonance. He seemed to enjoy funnelling his energies into the genre. It also seemed to allow him a freedom that he could not find in the controlling studio atmosphere because Humble Pie would earn a reputation as a storming live band. A live band that, indeed, transcended the studio environment.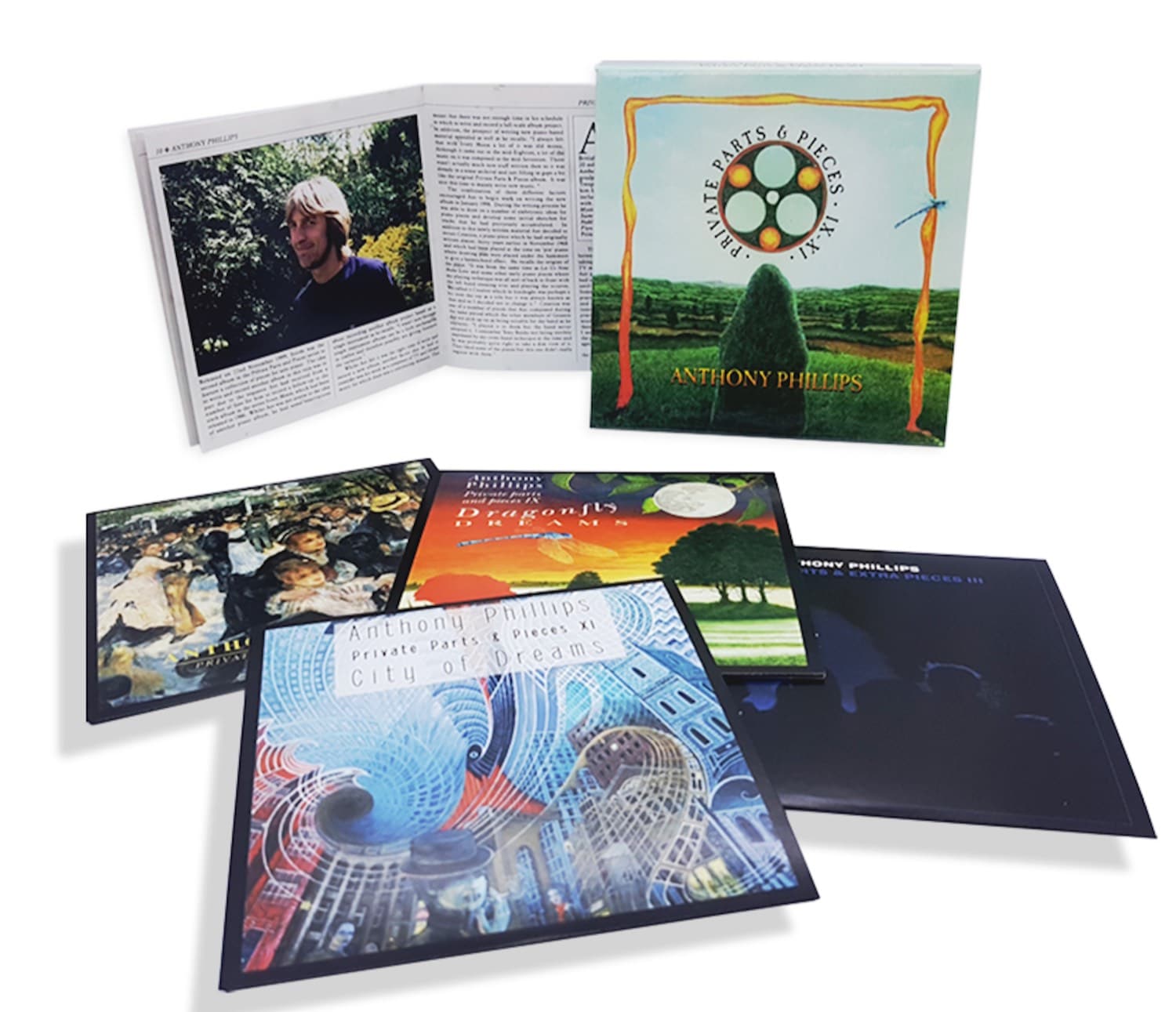 Anthony Philips is, indeed, a fine figure to illustrate growth and development. A founder of the legendary prog outfit, Genesis, Philips took part on the LPs From Genesis To Revelation and Trespass, left the group in 1970, studied orchestration and harmony at the Guildhall School of Music and Drama in London, became a teacher and then launched into a host of excellent solo albums. One recent collection shows this work to a tee Private Parts & Pieces IX–XI on Esoteric which looks at rarities from 1991-2012 that shows his development from this early Genesis times.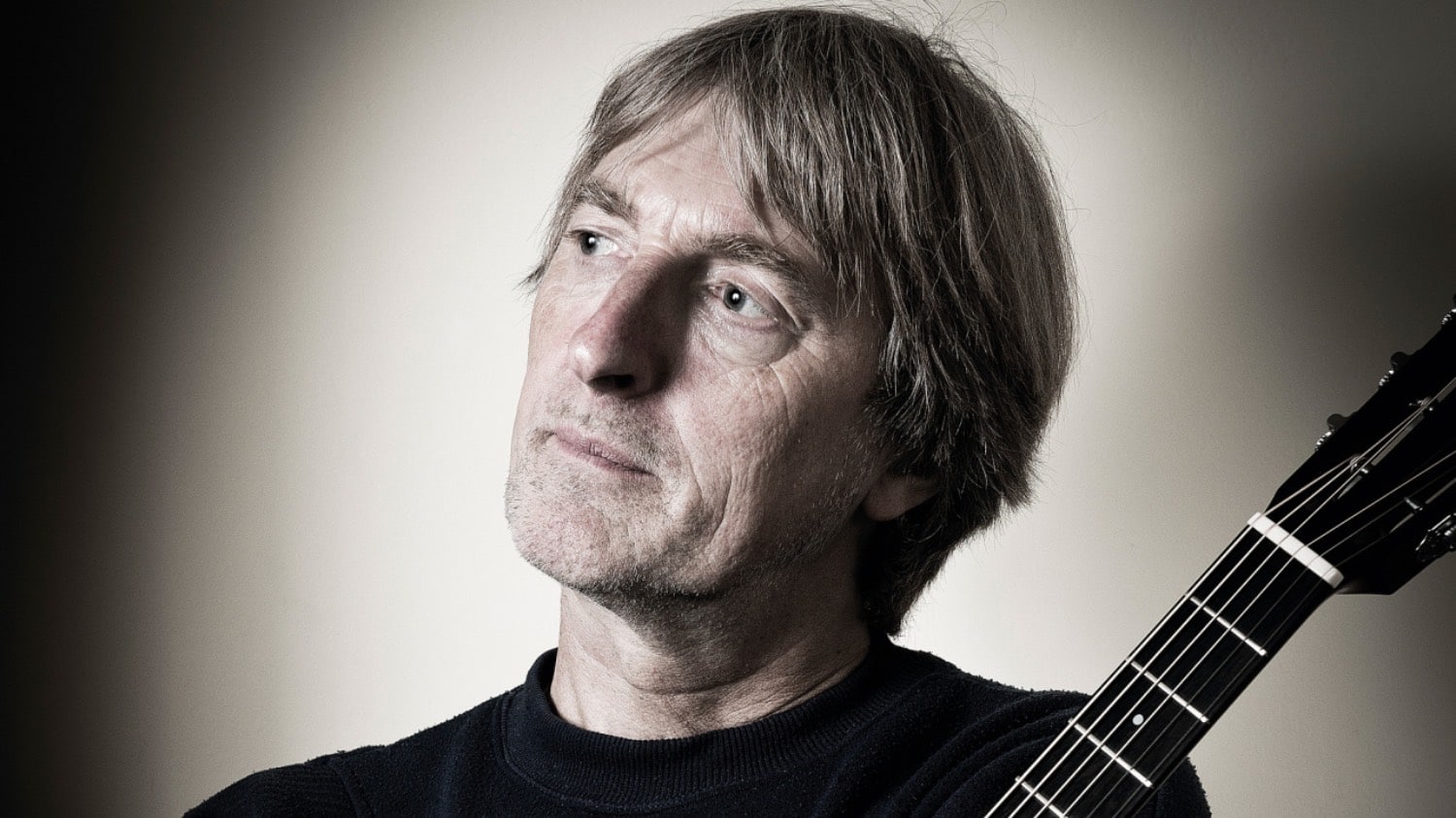 All of these artists looked to break out from the consumer demand that they spend the rest of their lives merely repeating what made them famous in the first place. A demand that is unfair, imprisoning and restrictive but a natural fault of the dedicated fan. Considering the creative riches that often result, I'm glad that such artists ignore the public and just get on with what enthuses them, making great music.  
[Don't forget to check out my Facebook Group, The Audiophile Man: Hi-Fi & Music here: www.facebook.com/groups/theaudiophileman for exclusive postings, exclusive editorial and more!]