The Article
Solitaire P Headphones and Head Amplifier From T+A
31st January 2020
T+A has announced its first ever headphone products – the Solitaire P planar-magnetostatic headphones and Solitaire HA 200 headphone amplifier
Germany's T+A has announced the launch of its first-ever headphones and headphone amplifier/DAC – Solitaire P and HA 200. 
Hand-built in Germany, the corded over-ear planar-magnetostatic headphone design arrives with the company's flagship HV Series circuits in a Class-A design that operates at a high idle current.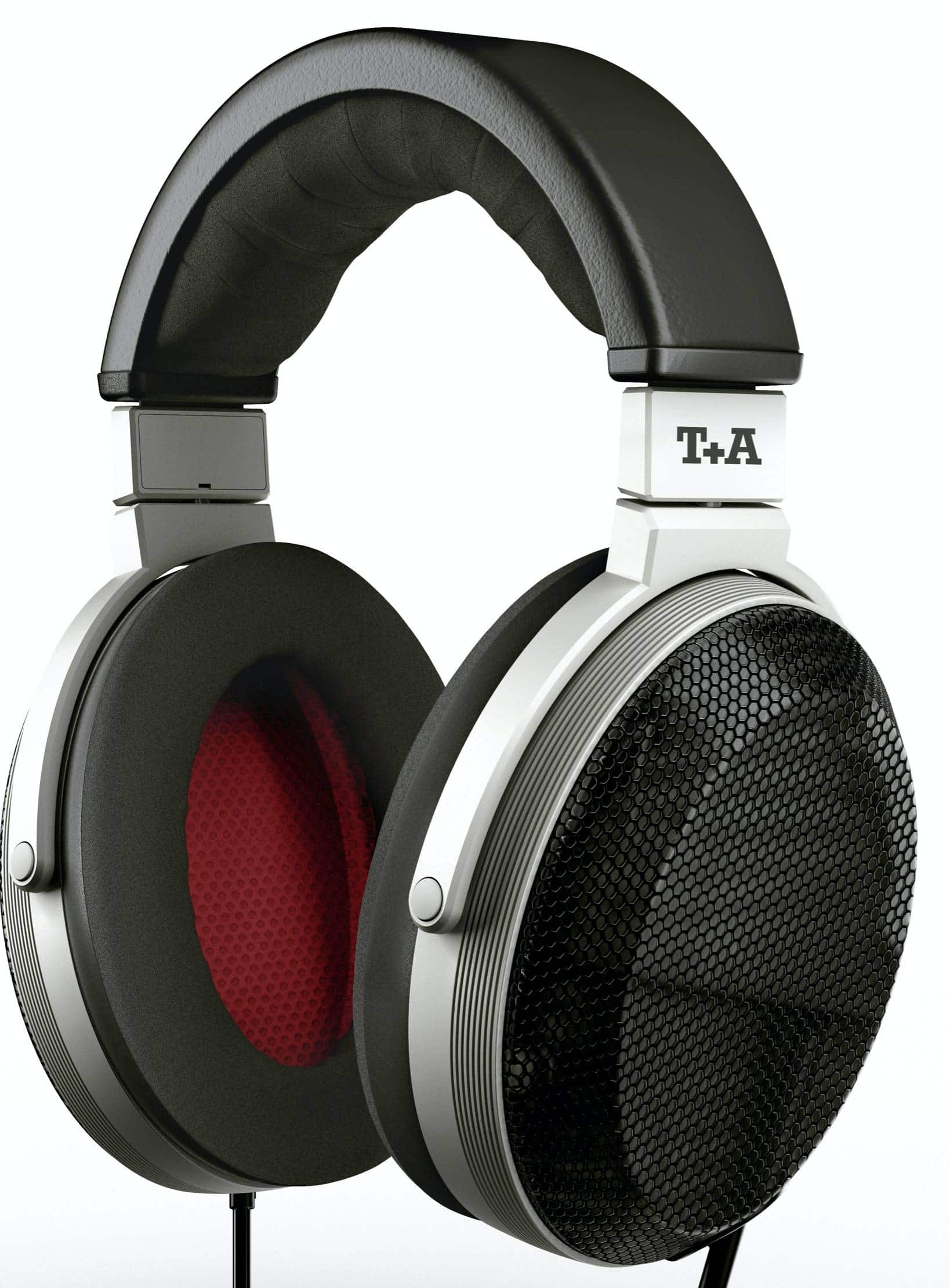 The Solitaire P utilises a planar-magnetostatic design, which covers the whole area of the capsule and is positioned between the planar magnetostatic drive system.

Fitted with the proprietary T+A True 1 Bit digital/analogue converter, capable of 32bit/768 kHz for PCM and DSD 1024 for Bitstream, the HA 200 headphone amplifier is a newly developed device.
Each of the three headphone outputs can be fine-tuned to match the connected headphones. Based on the company's HV analogue technology, which is reserved for its flagship range of high-end audio components, the HA 200 features two separate toroidal power transformers – one for the analogue circuits and the other for the digital circuits. 
Included are eight inputs, including two analogue and six digital, if the optional HDMI board is utilised. 
The Solitaire P will be available in the UK during March 2020 at £4,800. The HA 200 follows in April at £6,600. 
To learn more, click www.ta-hifi.de   
[Don't forget to check out my new Patreon Page at www.patreon.com/audiophileman, for exclusive postings, giveaways and more!]