The Article
Solano Speaker Range From ELAC
16th February 2021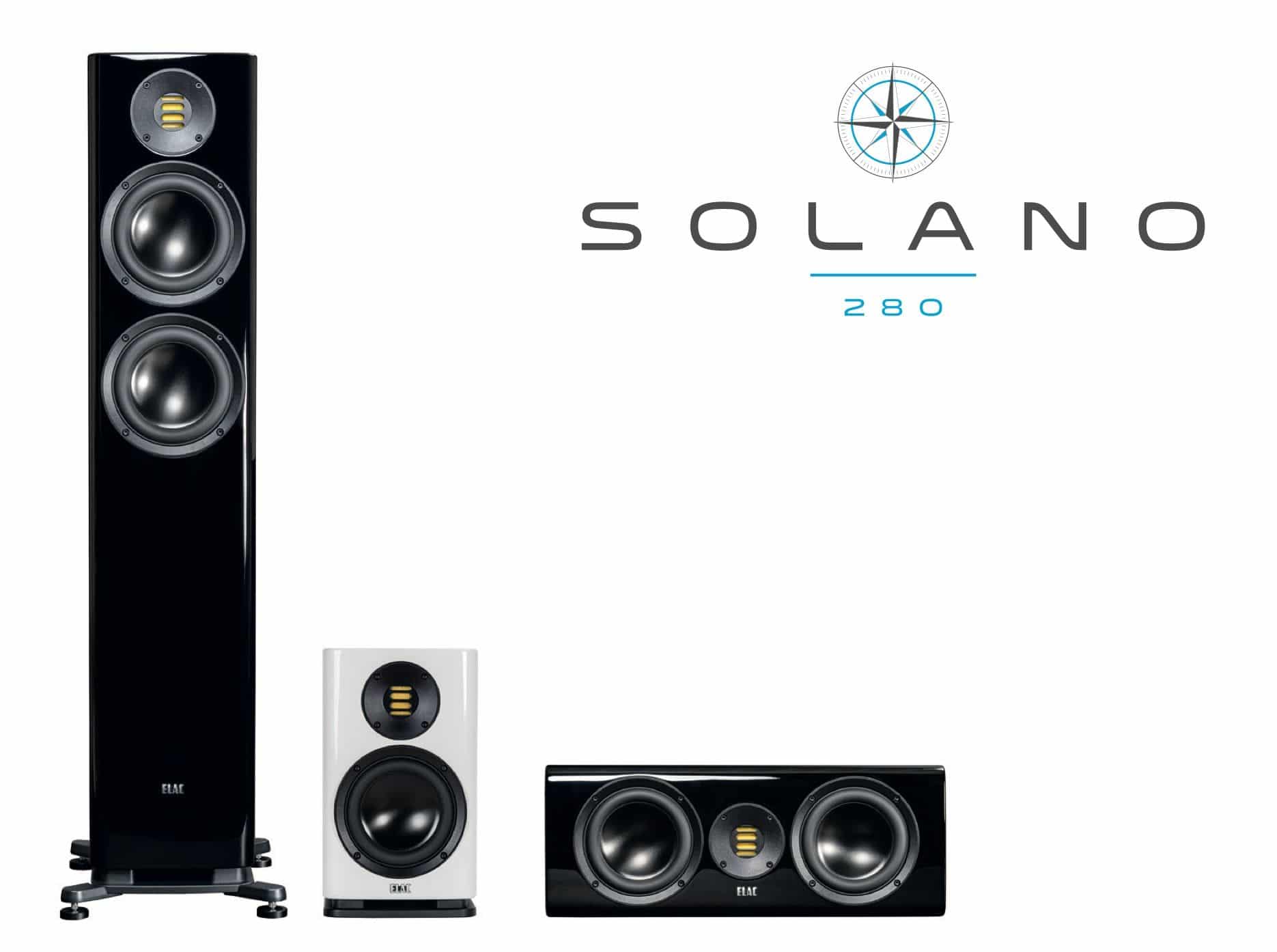 ELAC presents three new speaker models: the BS 283 bookshelf, FS 287 floorstanding and CC 281 centre speaker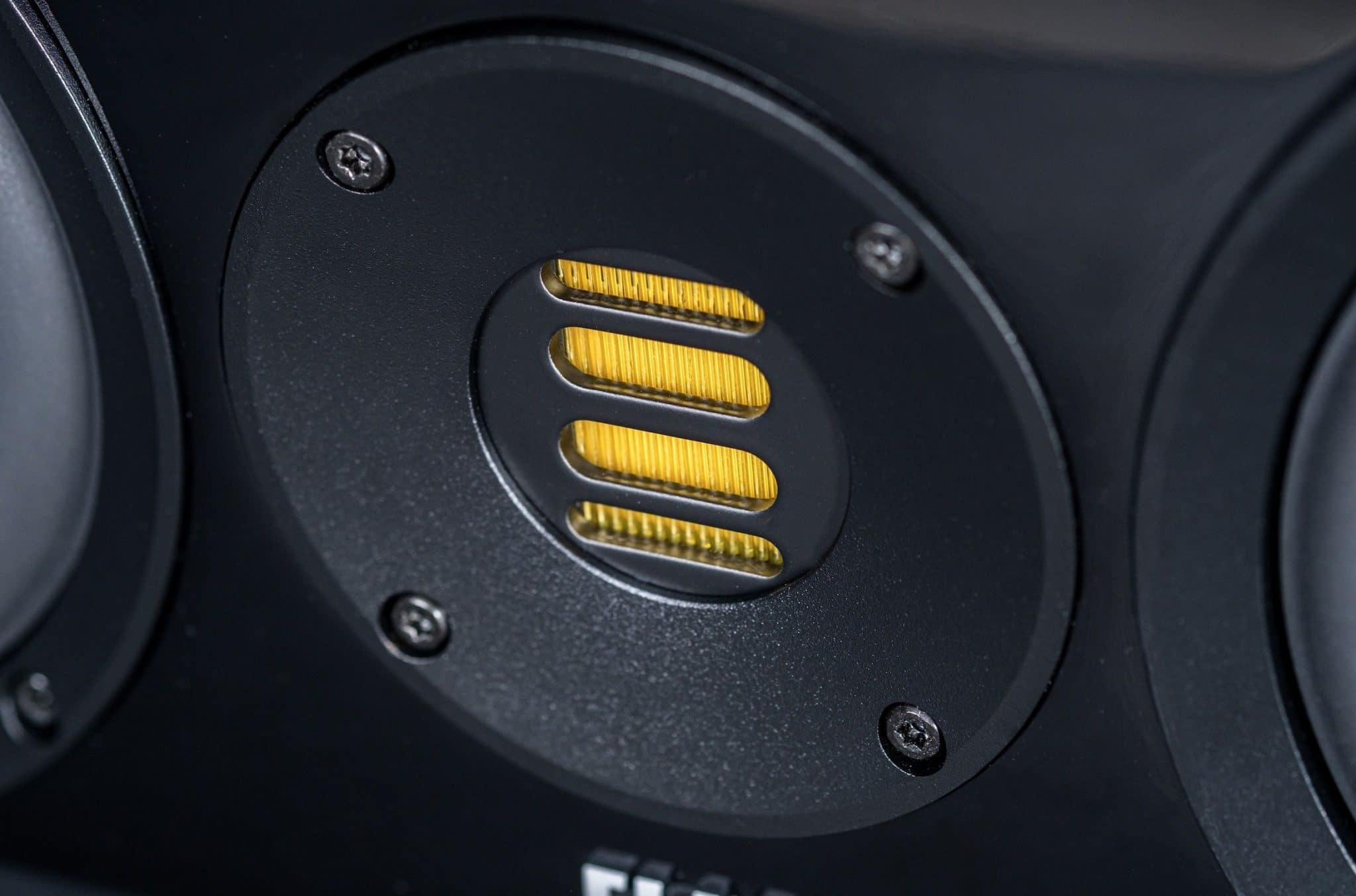 Common features across the range include the JET5 tweeter, made in Kiel, Germany plus driver baskets made from aluminium while the cabinets are created via MDF.
You can apparently choose between mono-wiring, bi-wiring or bi-amping. 
FS 287
The two and half way Solano FS 287 spans 985 x 260 x 300mm and weighs in at 19kg.

It also features two mid-bass units of 150mm. With a sensitivity of 87db, you're looking at an amplifier pushing 40W+ to get this design up and rolling.
BS 283
The BS 283 two-way speakers span 331 x 190 x 248mm, weigh 8kg and feature a single 150mm mid/bass unit.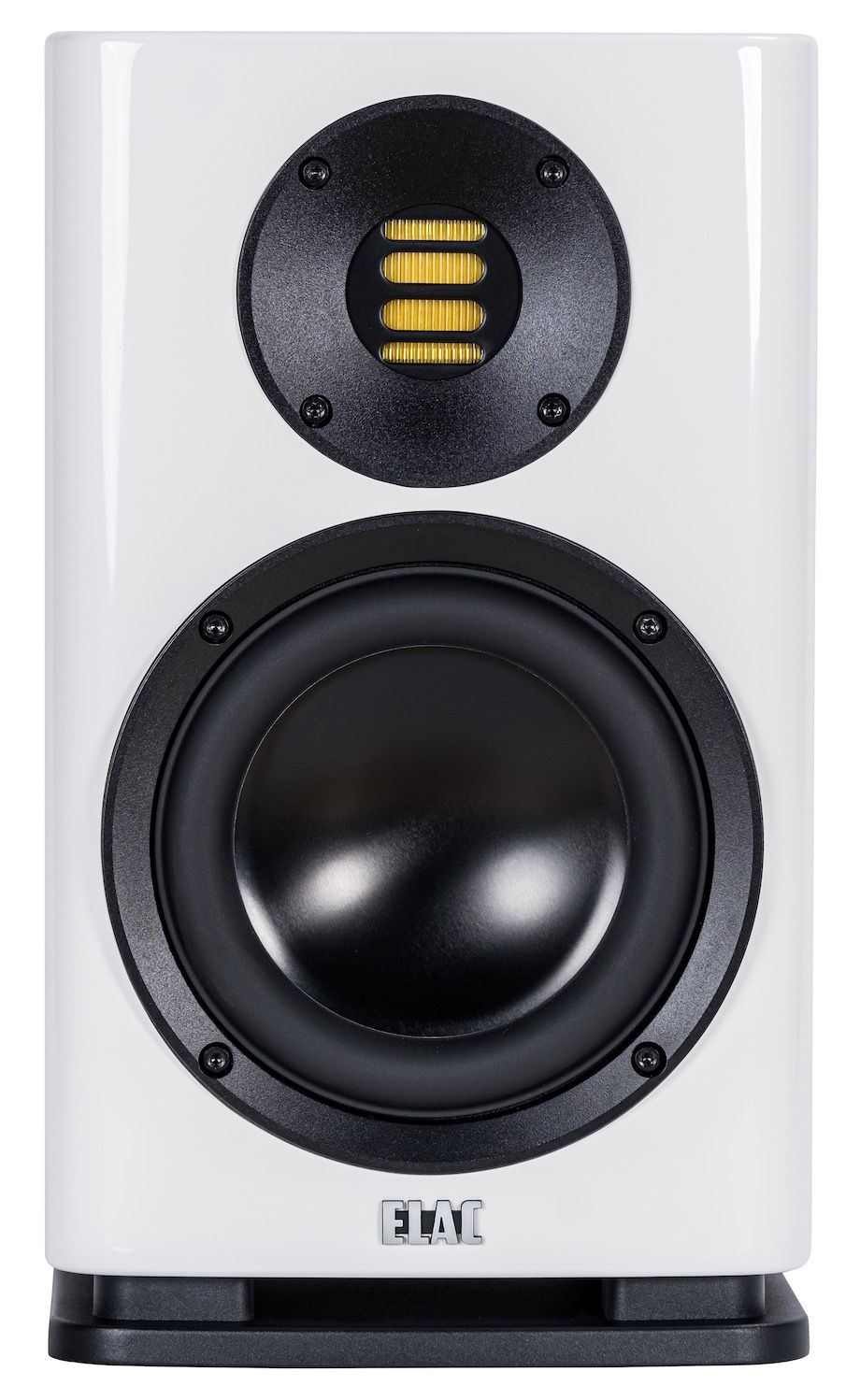 Sensitivity is even lower at 85db although the minimum amp power remains the same at 40W.
CS 281
As does the Solano CS 281, centre speaker. It spans 190 x 500 x 248mm. This unit weighs in at 12kg and features a pair of 150mm mid/bass units. It offers 87.5db sensitivity.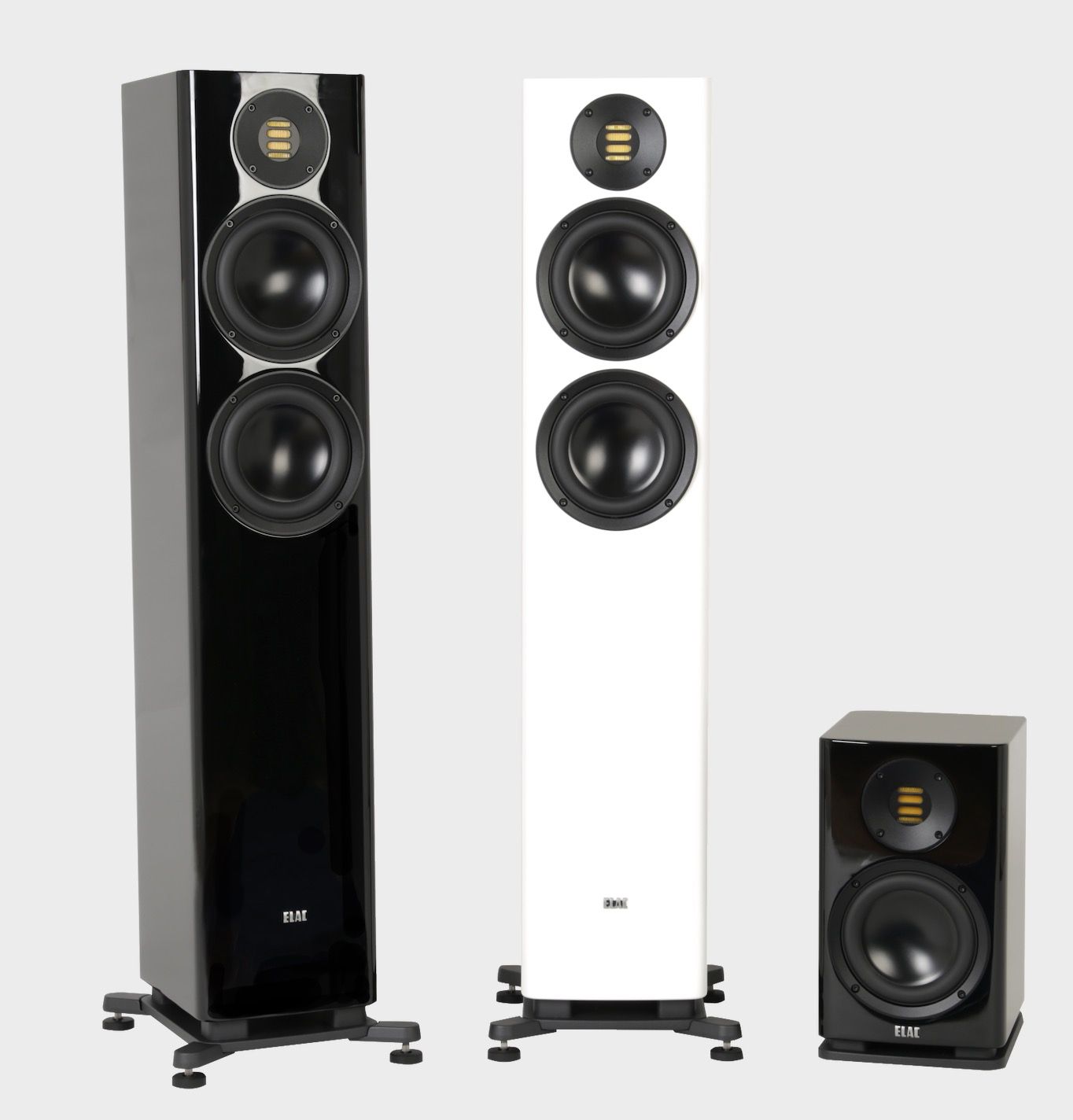 The ELAC Solano range will be available in high-gloss black and high-gloss white finishes while the release date is slated as "February/March 2021". 
Price for the Solano BS 283 is €799. The FS 287 is €1,499. Finally, the CC 281 is €1,199 per unit.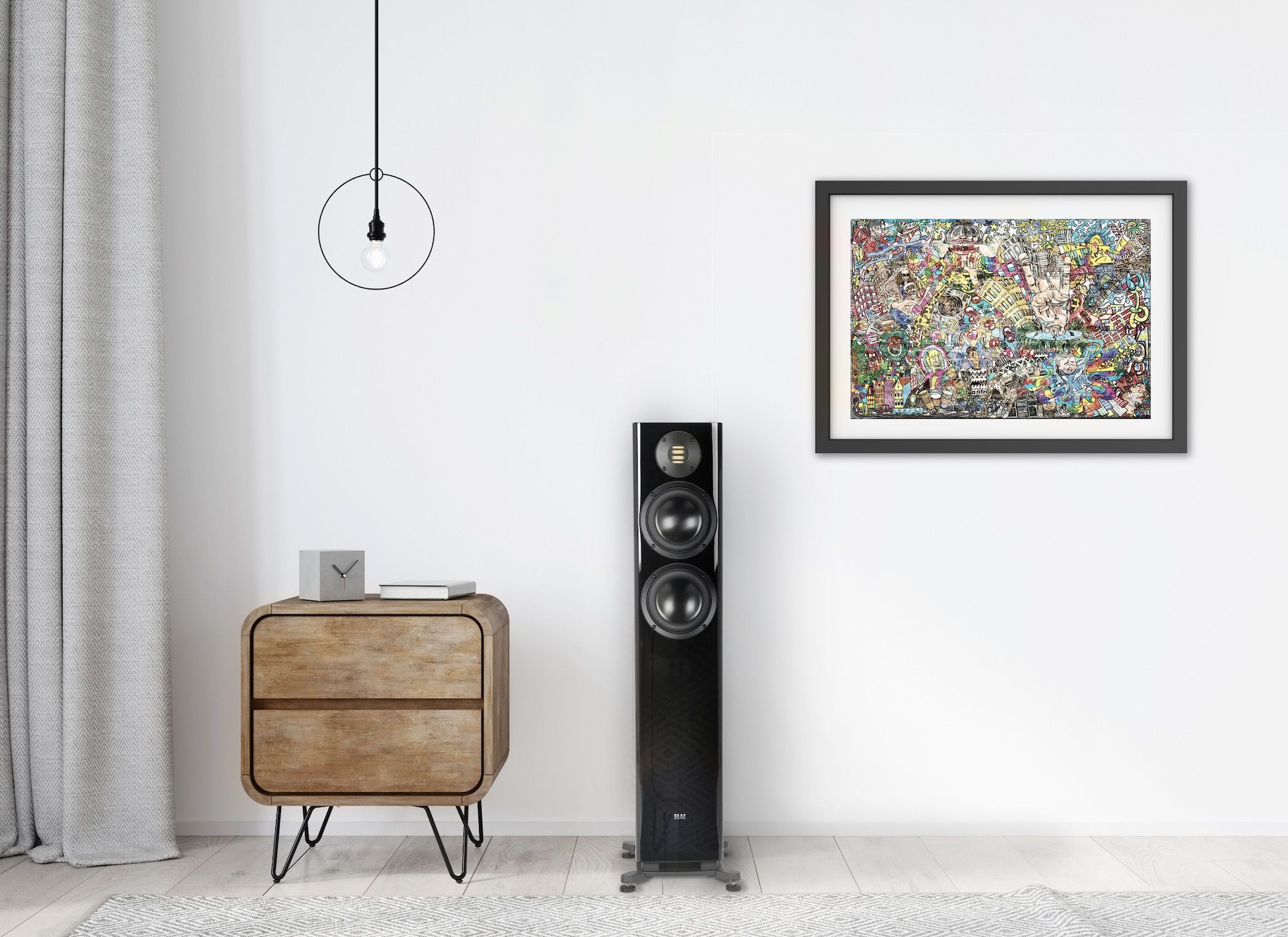 To learn more about the Solano speakers, click www.elac.com