The Article
Smart Matrix Silent From Clearaudio
11th February 2019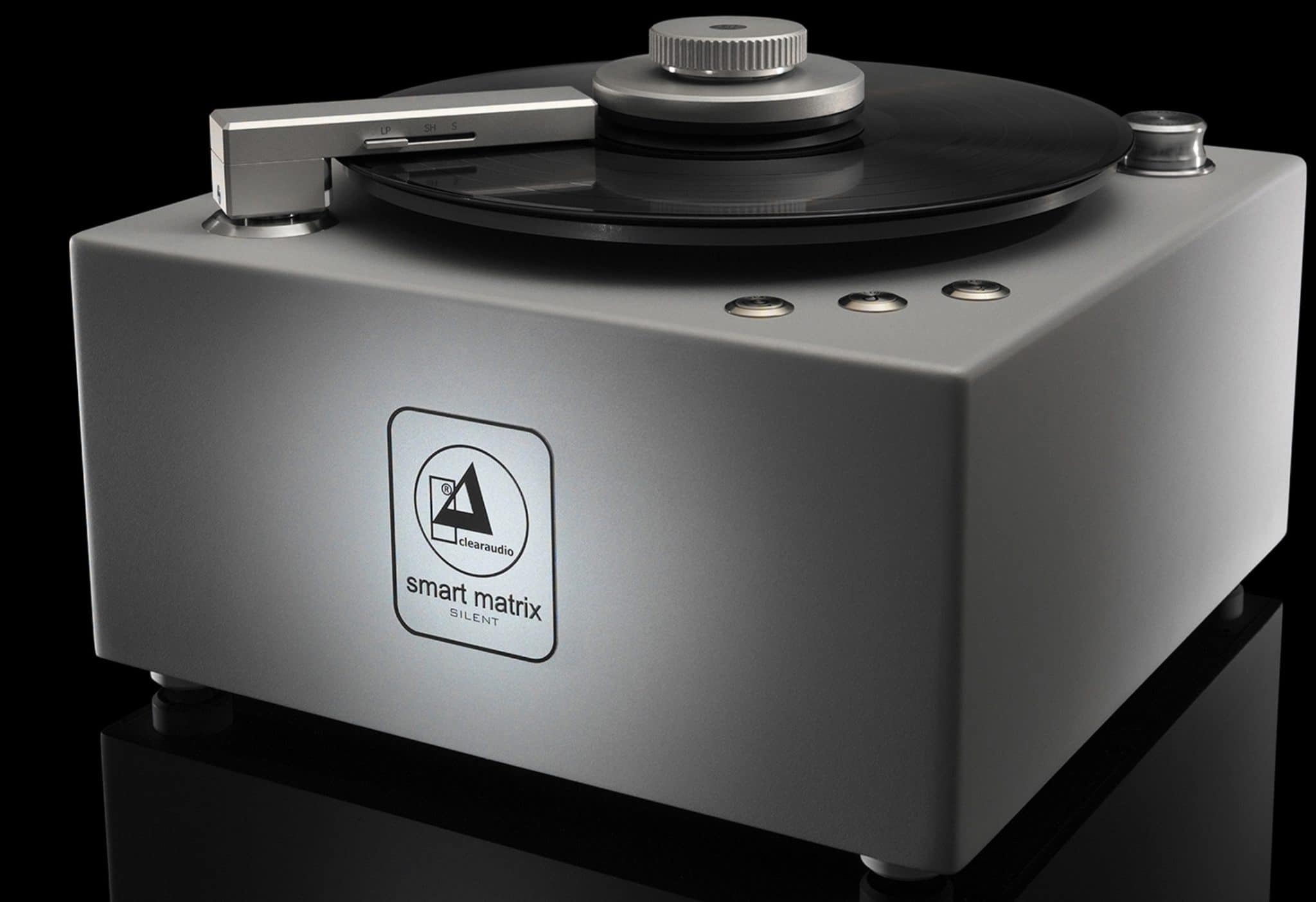 The new Clearaudio Smart Matrix Silent record cleaning machine offers a multifunctional cleaning, vacuum and antistatic arm
The 10.9kg Smart Matrix Silent spans 345 x 345 x 234mm. It features a single arm with a built-in a sliding record size selector, enabling you to clean 12" LPs, 10" EPs and 7" singles. The arm, chassis and accompanying SMS Seal record clamp (that holds the record firmly in place) are all machined from solid aluminium.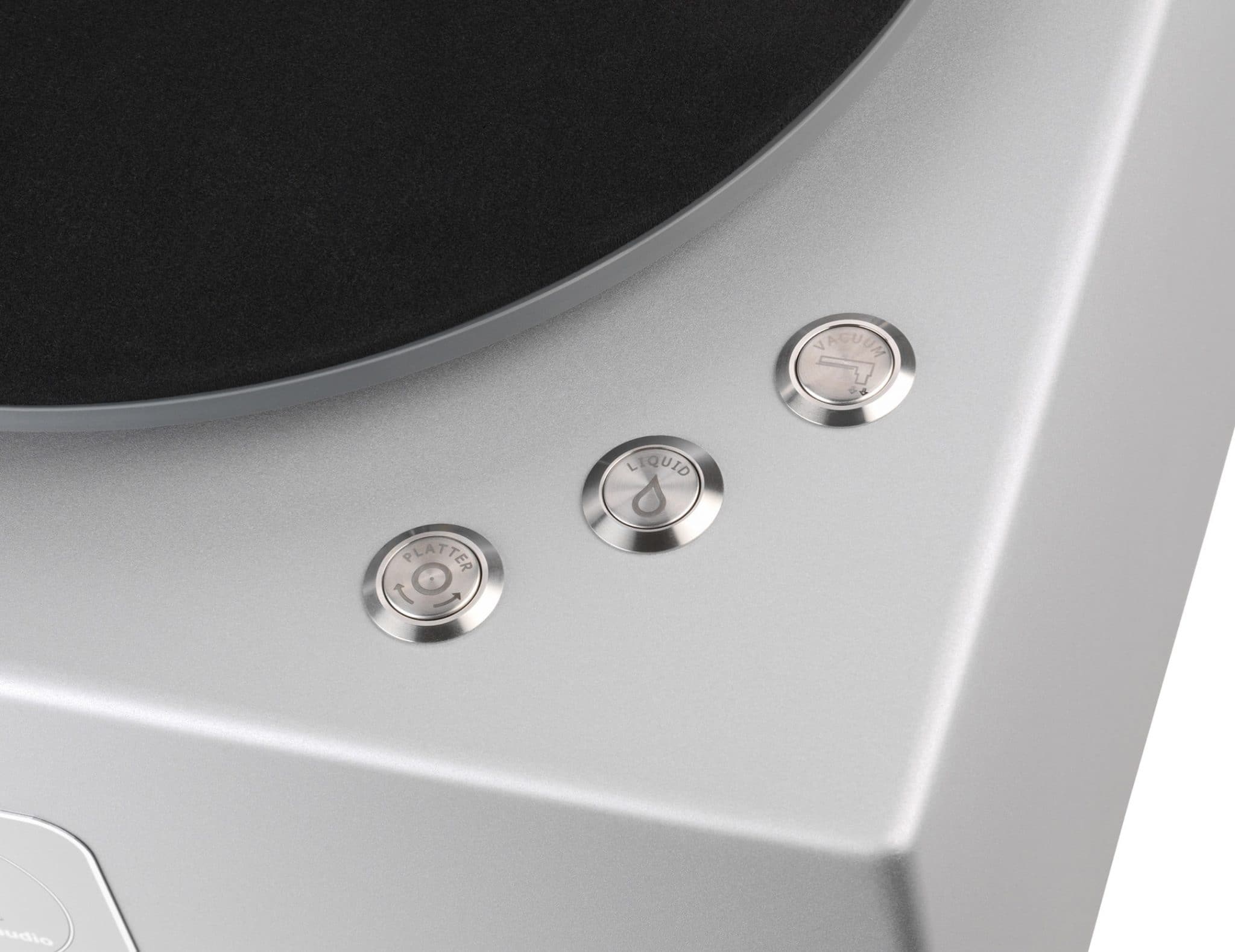 Featuring a 500W vacuum motor, the unit includes an integrated, pump-action cleaning fluid applicator, started via the touch of a button.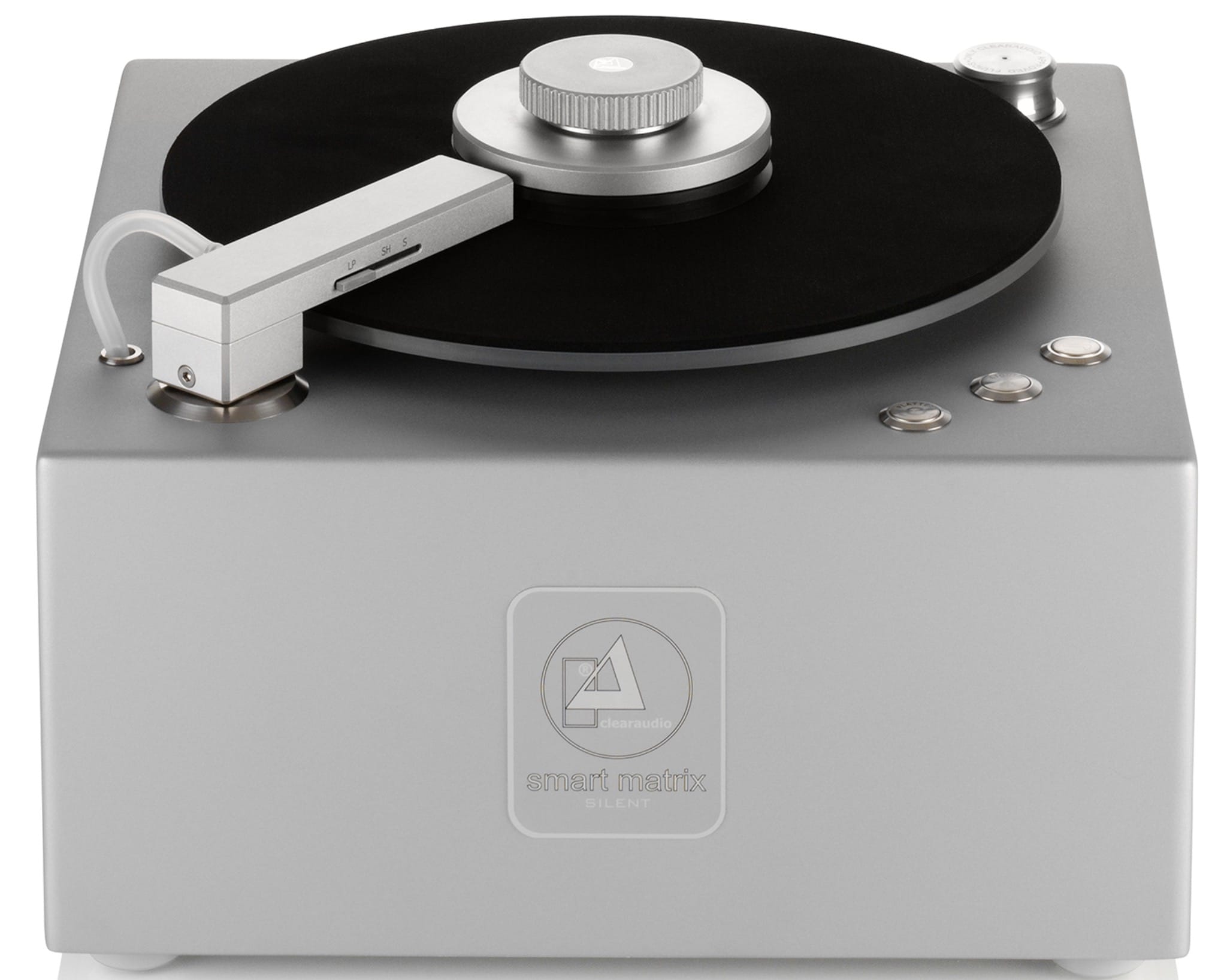 Other features include bi-directional rotation to allow records to be cleaned in either or both, directions.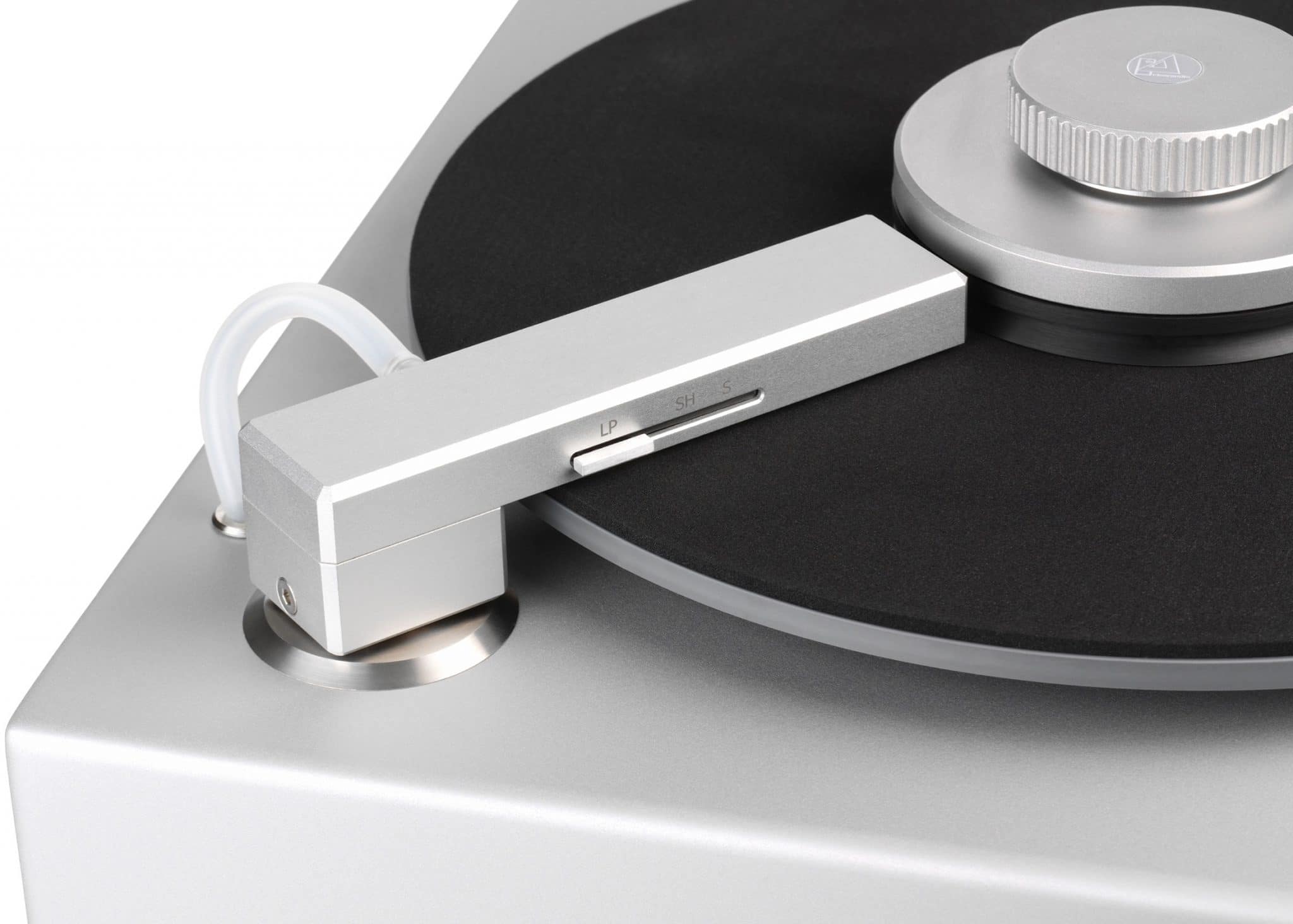 Available in silver or black finish, the price is £1,375. Optional dust cover is £125.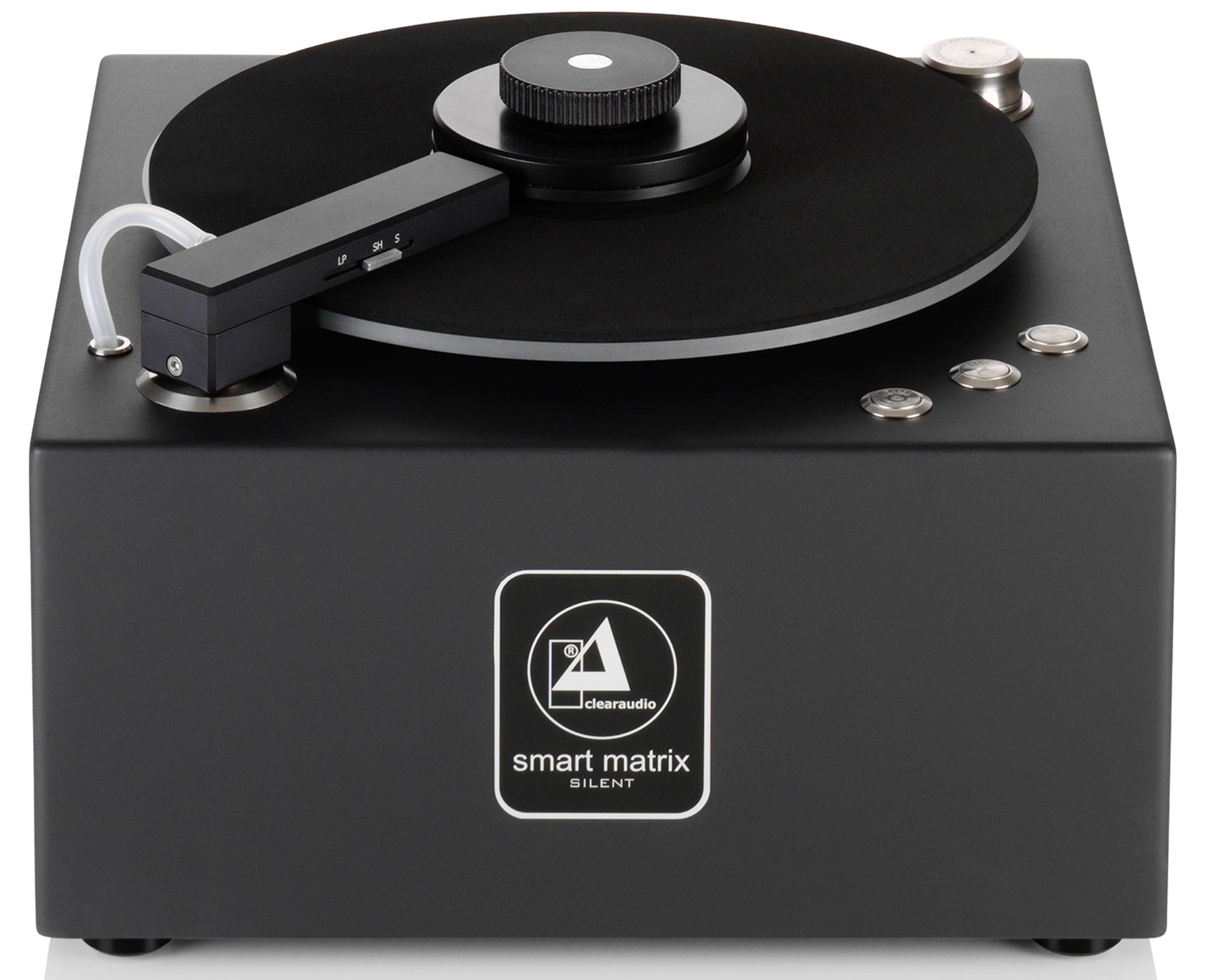 To learn more, call 0118 981 4238 or click www.clearaudio.de
Don't forget to check out my Facebook Group, The Audiophile Man: Hi-Fi & Music here: www.facebook.com/groups/theaudiophileman for exclusive postings, exclusive editorial and more!]