The Article
SL-1200M7L LIMITED EDITION TURNTABLE 
9th May 2022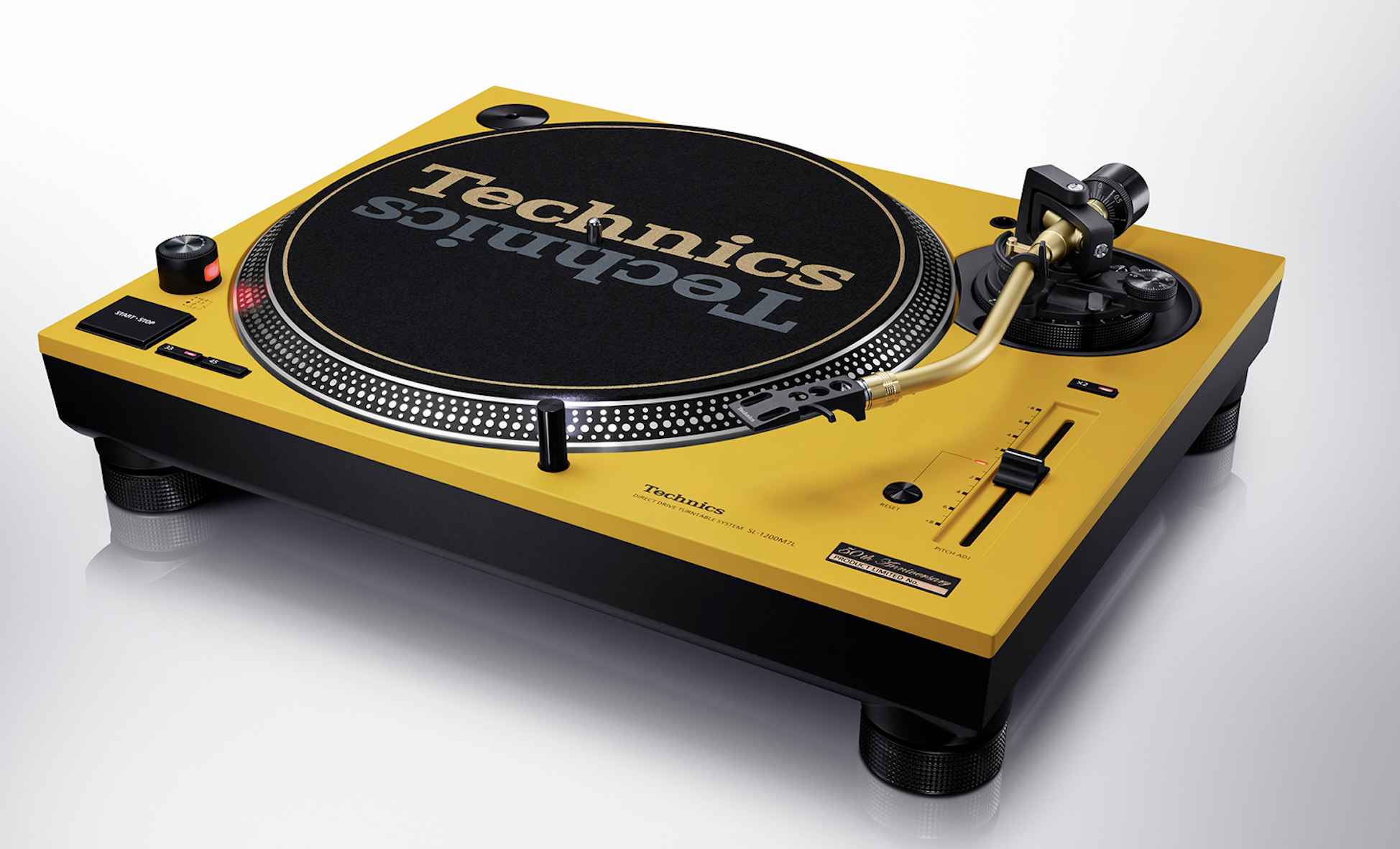 Technics is celebrating the 50-year anniversary of the SL-1200 DJ turntable, by releasing the limited-edition SL-1200M7L
Based on the SL-1200MK7, released in 2019, the new direct-drive turntables will be available in seven limited-edition colours (i.e. black, red, blue, white, green, yellow, beige) which have been selected to "reflect the street culture that gave birth to DJing".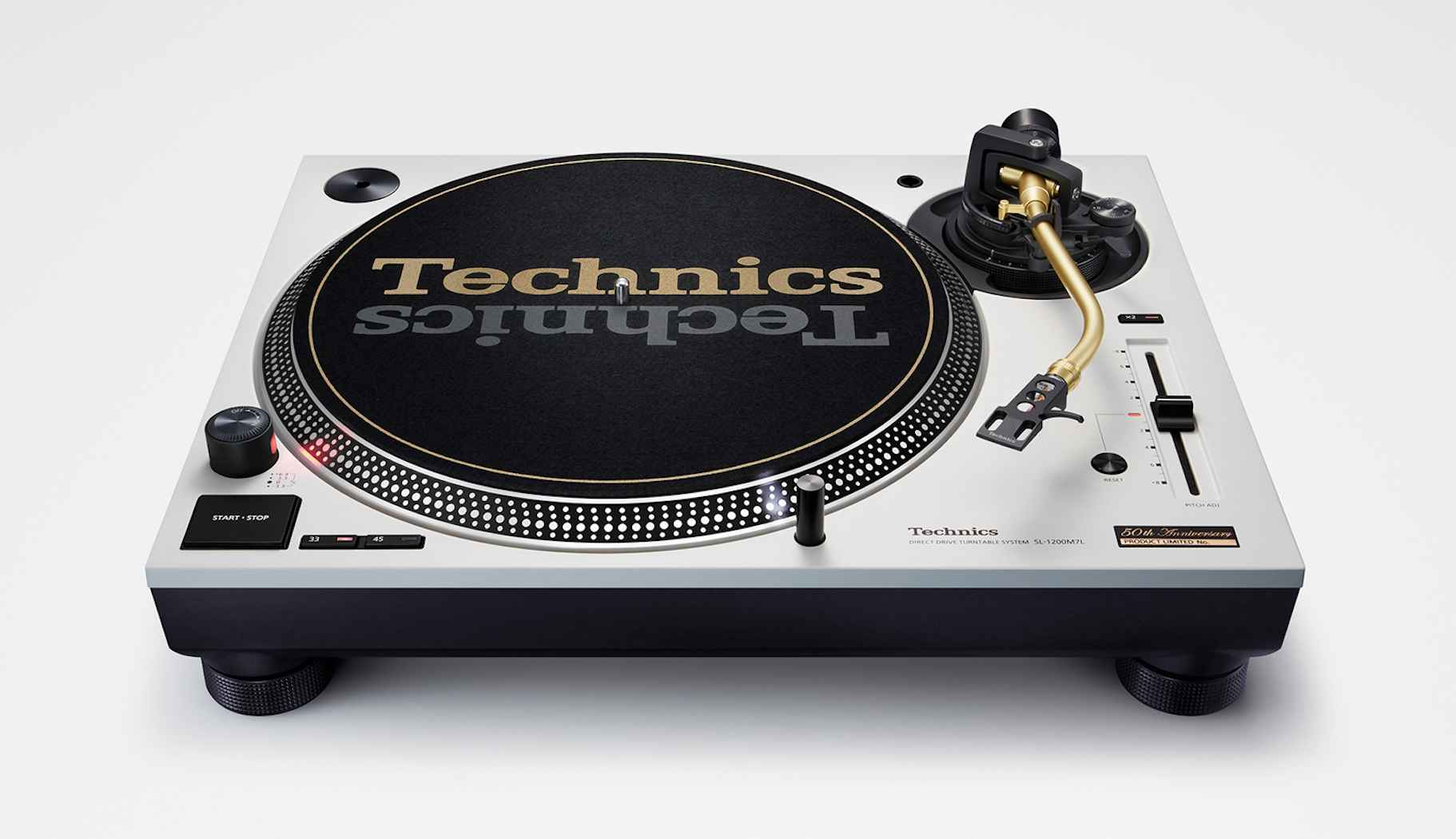 Although, I'm not quite sure what that means.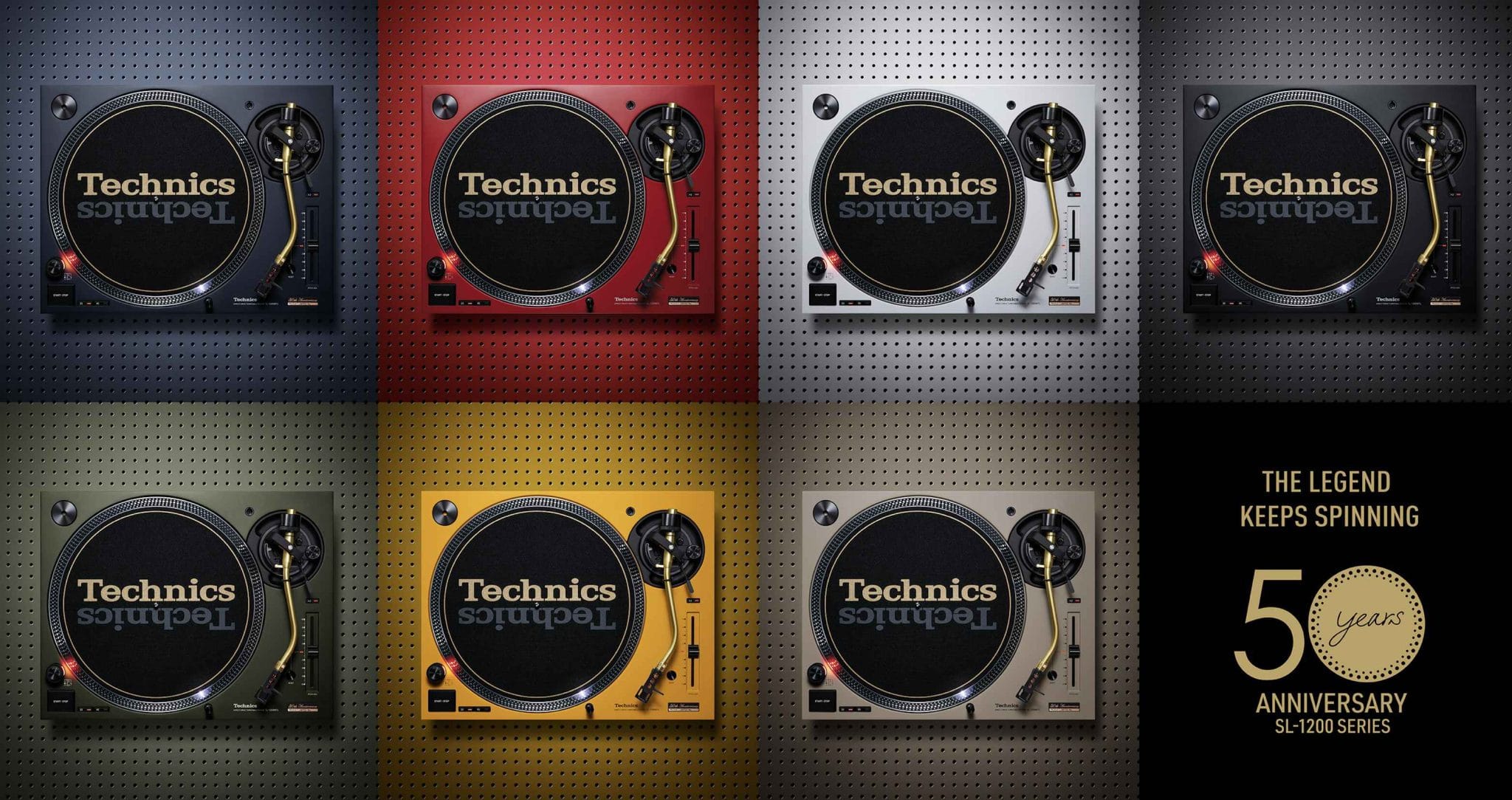 Is street culture green, for example? Perhaps street culture changes with the seasons like the colours of leaves on trees, to reflect Technics' colour range?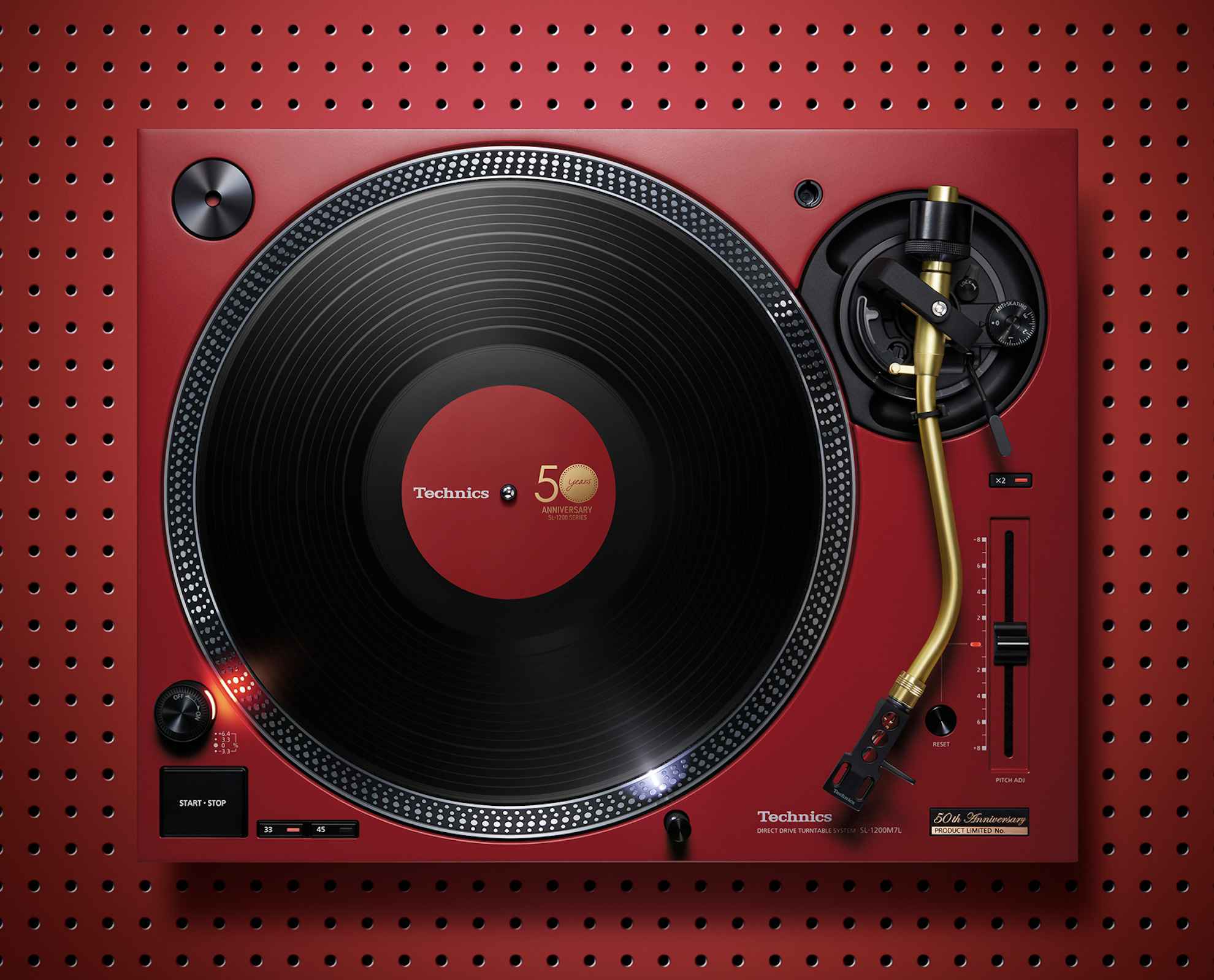 So shouldn't a dirty brown be in there, then? I'm not sure. 
But back to the metal. The SL-1200M7L's tonearms are anodised in a golden hue (no doubt to reflect a romantic sunset within your typical street culture).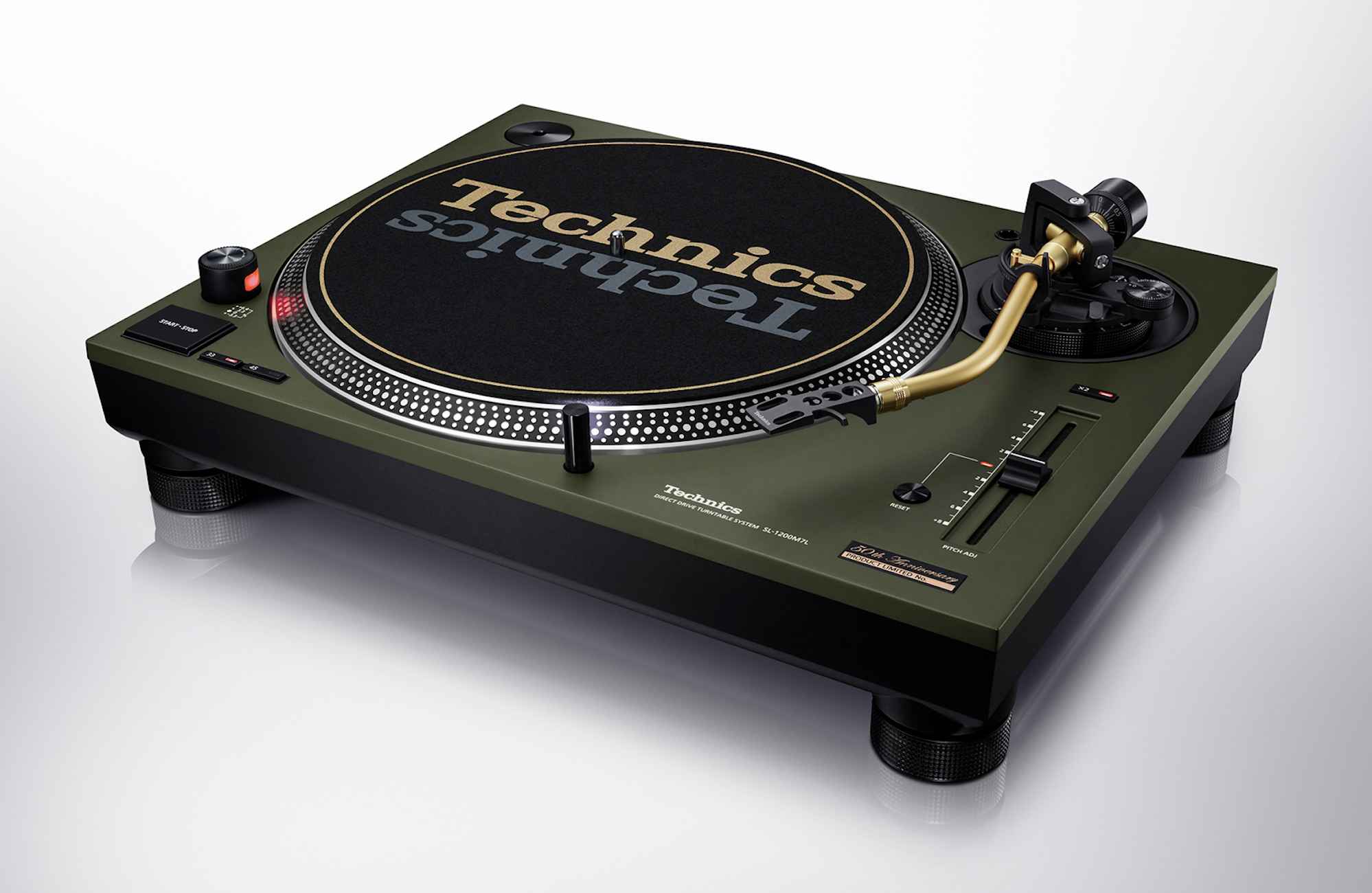 You'll also find engraved serial numbers on each individual piece, and a gold-coloured slipmat with a Technics logo.
Further features are listed below.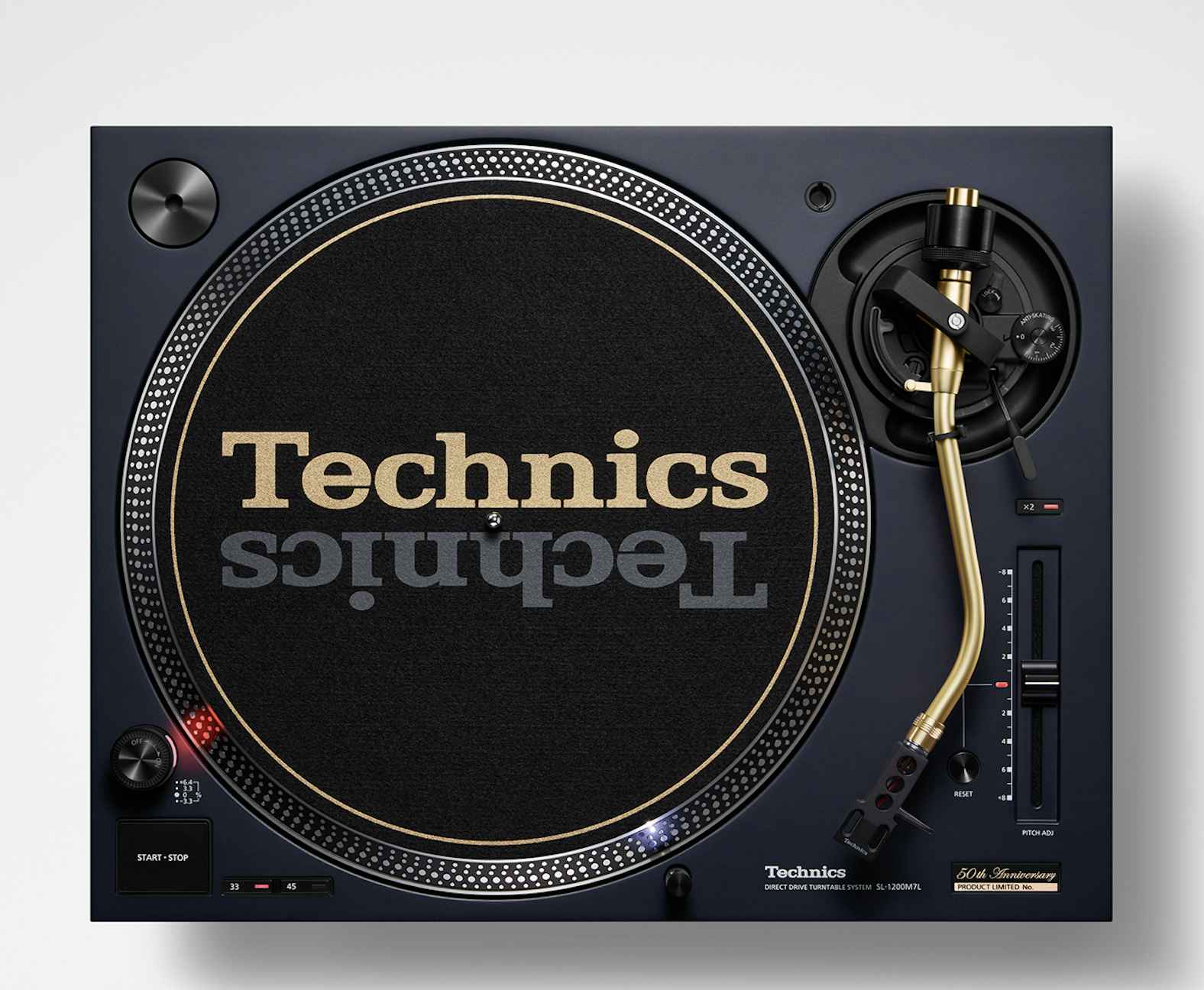 Price for this one is £899.99. Let's say £900. What's a penny between friends, eh?
To find out more and to be directed to your nearest supplier of street culture, contact www.technics.com/uk