The Article
THE SISTERS OF MERCY: HOW TO BUY A NEW MERC
14th September 2017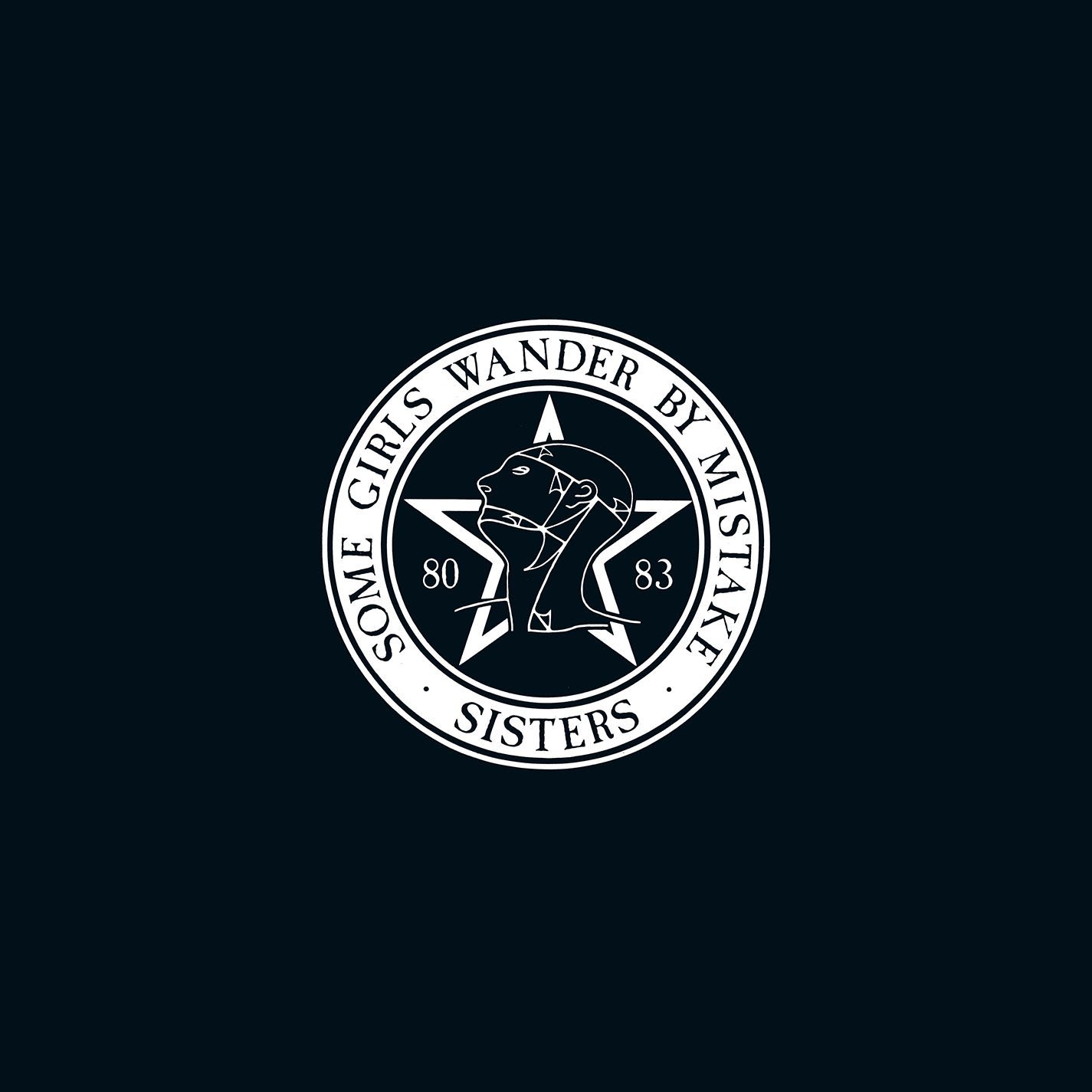 Title: Some Girls Wander By Mistake 
Label: Merciful Release
The 'done thing' within this column is to recommend an album. At a push, I sometimes talk about a collection of music. It's not often that I recommend a compilation, created to sideline expensive bootlegs but that's what we've got here, from the goth rock legends.
And they are legends. Although some people would challenge the goth label, describing them more as rock or even pop-rock but the profusion of black does reel in that goth format label (there is a theory that the black 'uniform' was adopted to save on washing, though).
The band itself was co-founded by Andrew Eldritch who remains the band's heart and soul, lead singer and song-writer. Without Eldritch, the Sisters wouldn't be Sisters. Nevertheless, the group has experienced many line-up changes, including the arrival and departure of Wayne Hussey who left to form the rock outfit, The Mission.
Some Girls Wander By Mistake, is the name of this collection but its also a quote from the Leonard Cohen song Teachers (from the 1967 LP, Songs of Leonard Cohen). Intriguingly, Some Girls… was the first song the Sisters ever played live, in 1981.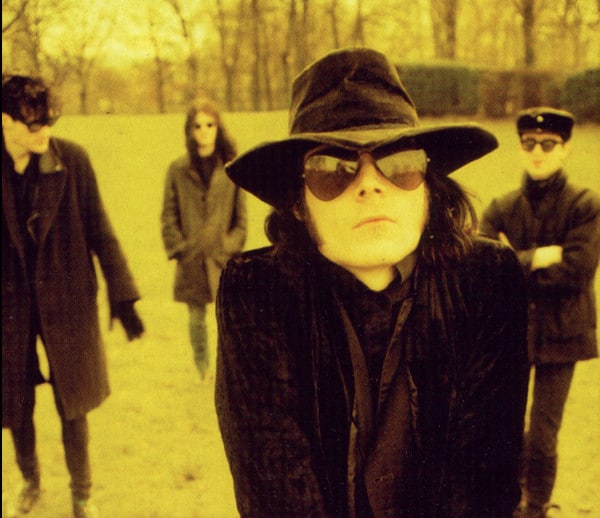 In its raw state, the LP packs in a host of five singles and rare EPs that generally span 1980 to 1983 and were originally only available on a limited-edition format that all quickly rose in price, to the chagrin of the fans who were without. This period was an early career phase and, as the band itself acknowledged, represented material that was not the most mature in terms of style. At the time of its release on the band's label, Merciful Release, some people wondered about its validity. Andrew Eldritch, replied to the question by shaking a set of keys for his new Mercedes in front of his face.
"I've never been able to afford a car before," he said to the blog, 96blowthewave (96belowthewave.tumblr.com). "I've never had that kind of money. No money at all for my personal enjoyment. So, er…" he rattled the keys, "this is why I'm putting it out."
A result of the album rushing to the No.1 spot in the charts, at the time, "It's a tribute to persistence," Eldritch said the material. "It's a good lesson to everybody who listens to that record, that if you try hard enough, no matter how bad you are when you start out, sooner or later you might not have to sign on anymore. I was signing on until '84, you know. The musical climate when all this stuff came out was totally against us. We were hated. We felt completely alienated from London and alienated from people who had money. Then, it was like Kid Creole was the be-all and end-all of everything. He was completely hideous. That's what inspired us and a whole lot of people like us."
The collection itself does not see the music presented in any sort of chronological manner and, apart from one or two slightly average outings, is packed with high quality material. The title track is particularly good while Floorshow would occupy the live set list position for many years. You'll also find a blend of tones and moods here as each single and EP marked the bands sprightly evolution towards a dark and portentous state of mind. Eldritch's deep-voiced performance retains a superbly atmospheric and, at times, cuttingly enraged. The disc also tracks the crossing of post punk to goth which, in itself, is a highly educational and informative journey.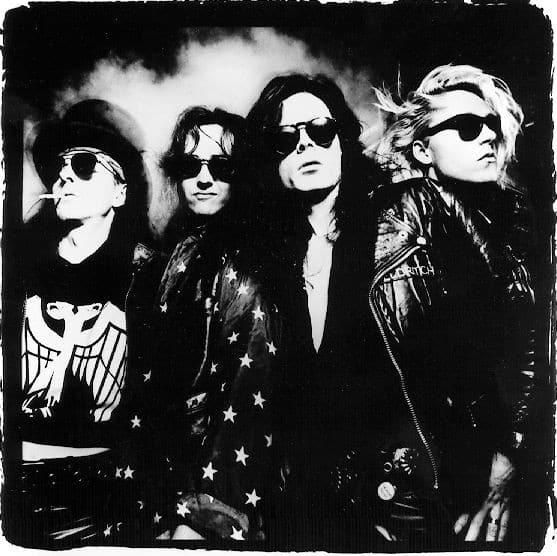 That journey continues through the courtesy of Rhino which has reissued the album as an expanded edition, as four-record vinyl box set. Apart from the original album, you will find two 12-inch singles. The first of which features the 1992 re-recorded version of Temple Of Love plus Vision Thing and the second features two mixes of Under The Gun and an updated version of Alice.
In mastering terms, this is everything that a Sisters fan will want and much more. Firstly, the actual cut is low in terns of volume which meant that I was encouraged to increase the gain on my pre-amp to reach an acceptable volume which meant more detail, greater presence and a larger impact from the band itself. The original sparse and often harsh nature of the arrangement is retained, though. There's no 'softening' here where its not wanted or needed. Alice, for example keeps it primitive nature while the reverb-laden percussion on Floorshow holds plenty of room to manoeuvre. An excellent pressing.