The Article
I Wanna Be A Singer! (Although, then again…)
2nd December 2016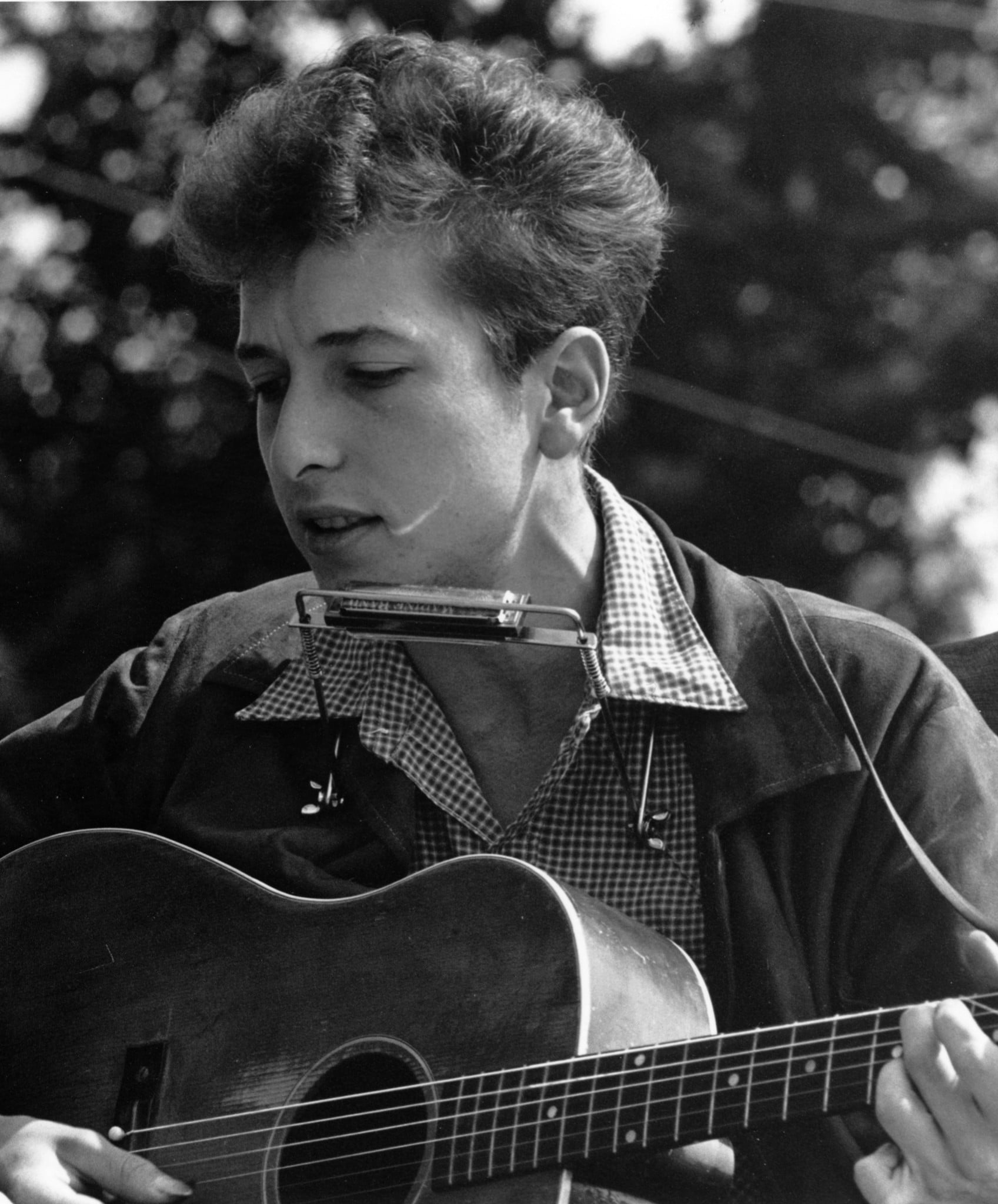 As a singer, it's all very well being the one that the crowd adores, screams at, triggers tears of joy and yearning. I'm sure it's rather nice to be recognised in the street (sometimes), to be featured in newspapers and national magazines. It must be flattering, to some extent, to be a teenage pop sensation of, what, 18 years shall we say? To have your youthful and inexperienced opinion sought on subjects as broad as the state of the economy and the potential for world peace. But…apart from the (so called) lucky few, if that's all that you offer – singing that is – how do you actually earn a living? For the lucky few, there's the regular concerts and the personal appearances. Fine, as long as the public wants to see you. Then what?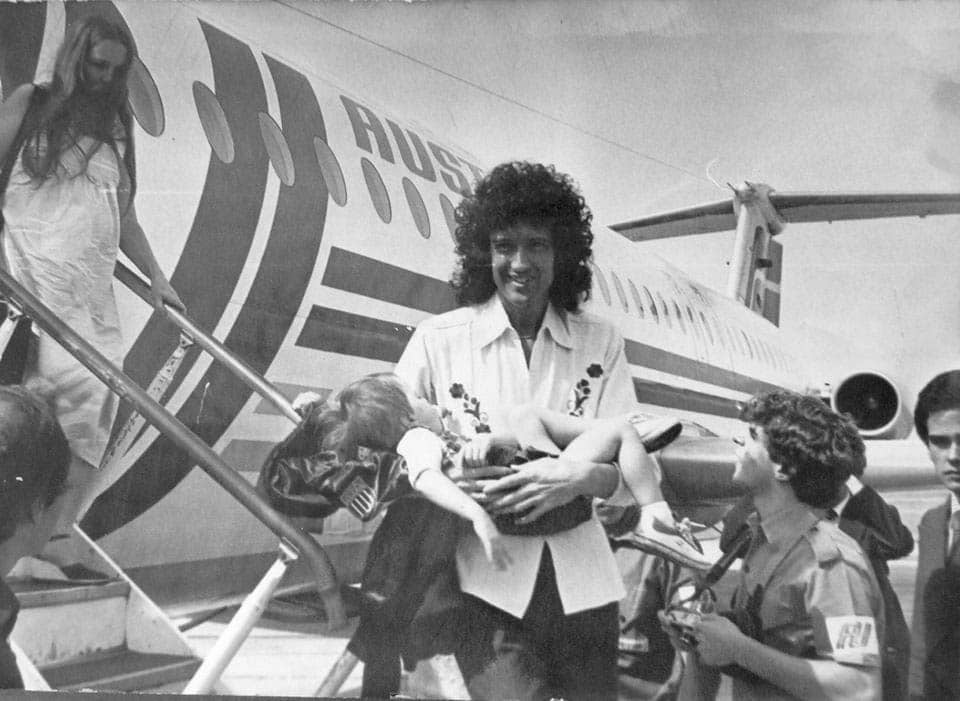 That's when many singers, would-be singers and people who couldn't sing a note realise that the real jam is not to be earned by singing the songs. It is to be found by writing the things. That's were the big money lies. You ask Paul McCartney or Bob Dylan or Elton John or many other very wealthy people out there who have earned the majority of their wealth from the royalties accrued from their songs.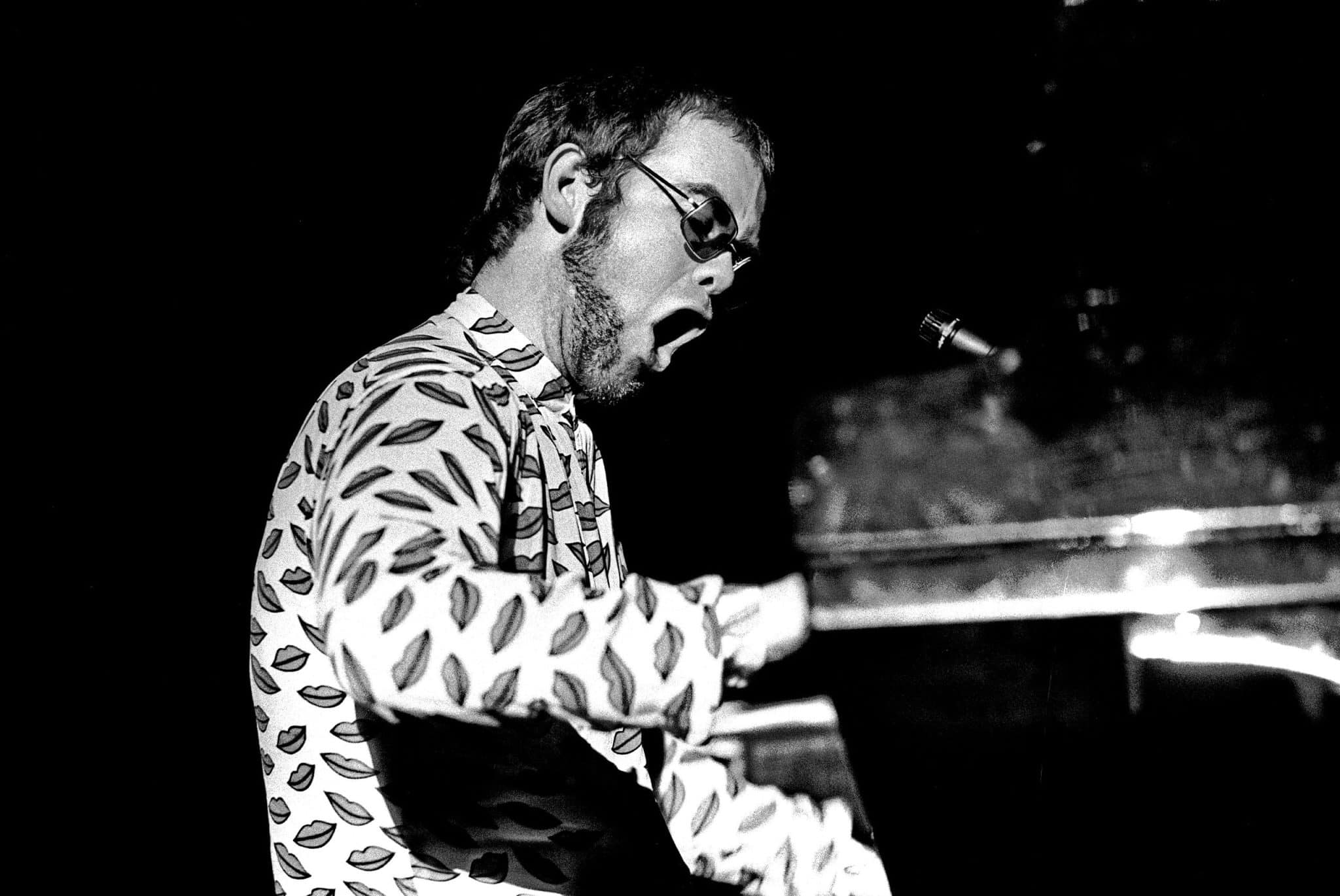 Now, don't get me wrong. Money isn't everything and song-writers are often not in the business of penning ditties for profit. But it helps pay the gas bill.
Moving to more artistic endeavours, if you are a singer, the great thing about being able to write your own songs, good songs, songs that others want to hear, means that, firstly, you don't have employ someone to do it for you. You don't have to 'make do' with someone else's inspiration, either. You know what I mean. You sing a song. It's nice but, well, it's not really you. It doesn't come 'from within'. Create your own songs and often they derive from your own experiences, your own feelings, you own loves won and lost and your own yearnings and ambitions. Hence, you sing those same songs with passion which actually improves your performance and makes people sit up and pay attention.
More than that, if you can't sing in the first place or you have had enough of singing and want to retire to tend that lawn and the roses then you can still be 'working' without having to leave your house. Marvellous.
In addition to that, if you write a song and it turns out that the song – although good – is not really something you want to sing then you can give it to another vocalist. You're able to spread your ideas and passions via more than one mouth (and it's yet another revenue stream too).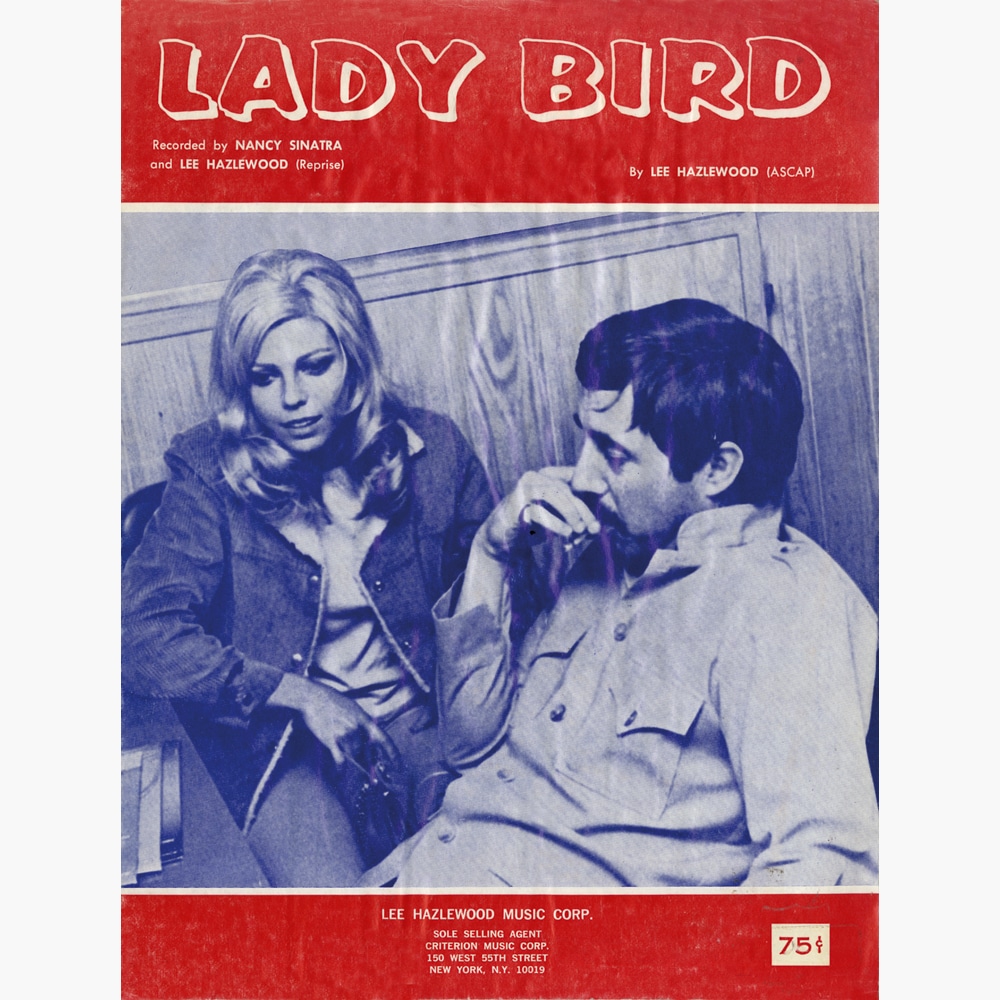 Lennon & McCartney were famous for that sort of thing but other people were successful too including Lee Hazelwood who wasn't particularly known for his singing so roped in the likes of Nancy Sinatra to boost the vocals for his own works but also wrote for the likes of B.B. King, Dusty Springfield and Ann-Margret (see Califia: The Songs of Lee Hazelwood on Ace).
More pertinent were three well known singers who also wrote for others. One or two who might surprise you: Neil Diamond, Randy Newman and Bo Diddley. Bo Diddley's song-writing talents for others might be the biggest surprise. Who Do You Love was written for Ronnie Hawkins & The Hawks. A savage rendition, it had top quality backing. The Hawks would, of course, evolve into The Band.
Other outfits who sang Diddley ventures included Captain Beefheart, Dr Feelgood, the New York Dolls and Pretty Things (check out Bo Diddley Is A…Songwriter via Ace).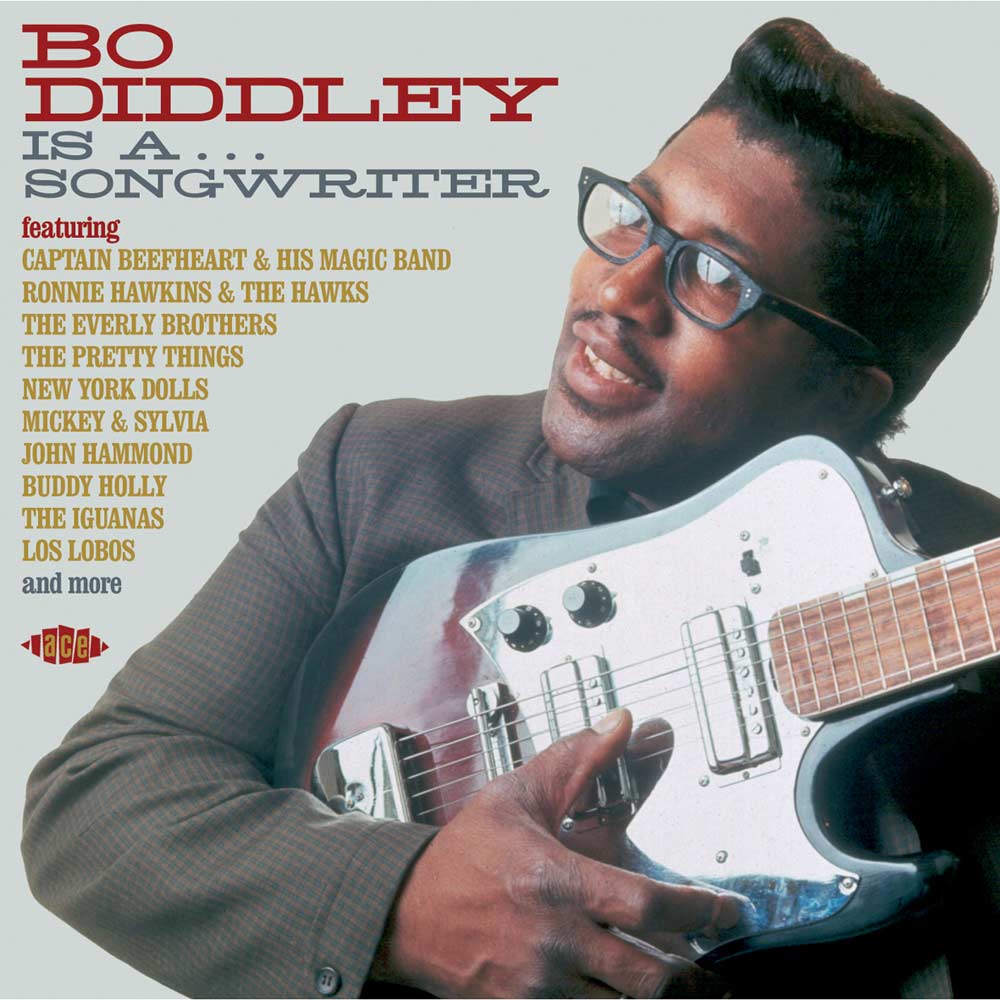 For Randy Newman, he wrote songs before he found his own voice.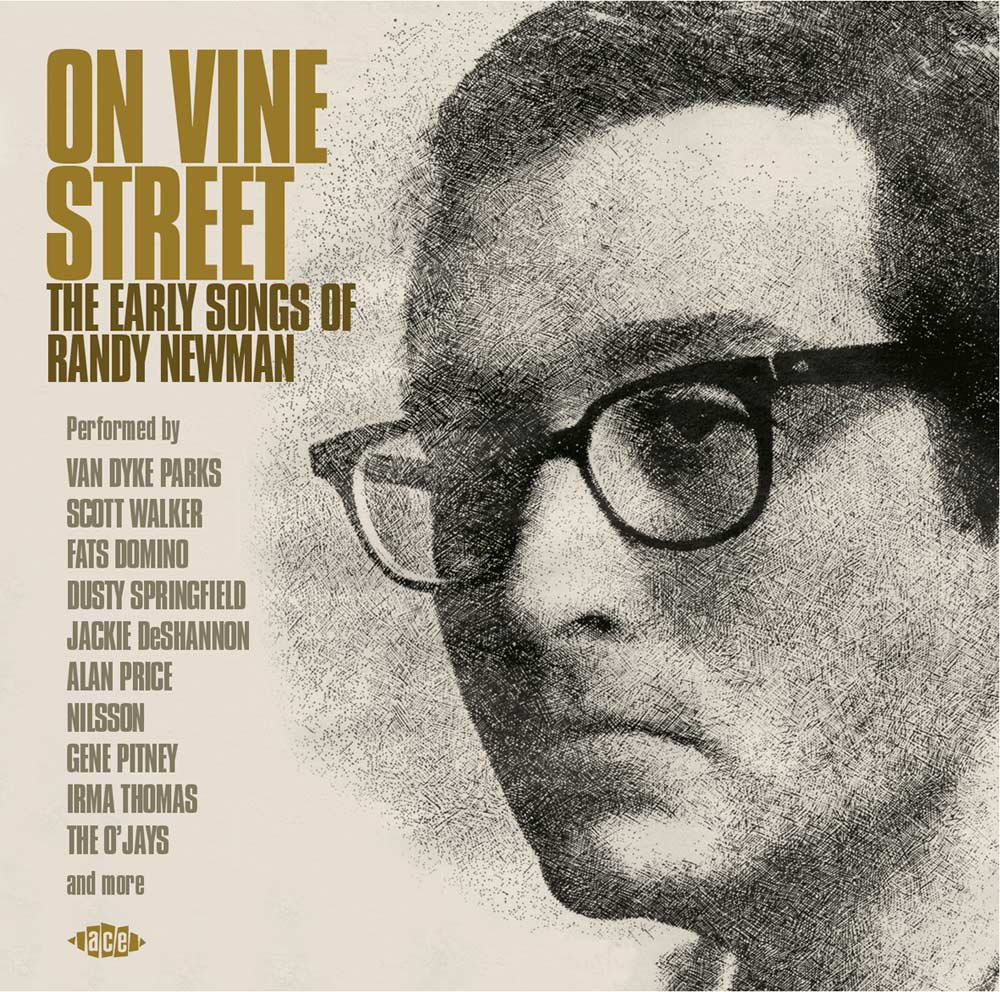 For him, the songs came first, as it where. In  On Vine Street: The Early Songs of Randy Newman (Ace), you'll hear his songs sung by the likes of The O'Jays, Scott Walker and Frankie Lane. A right old mixture of artists.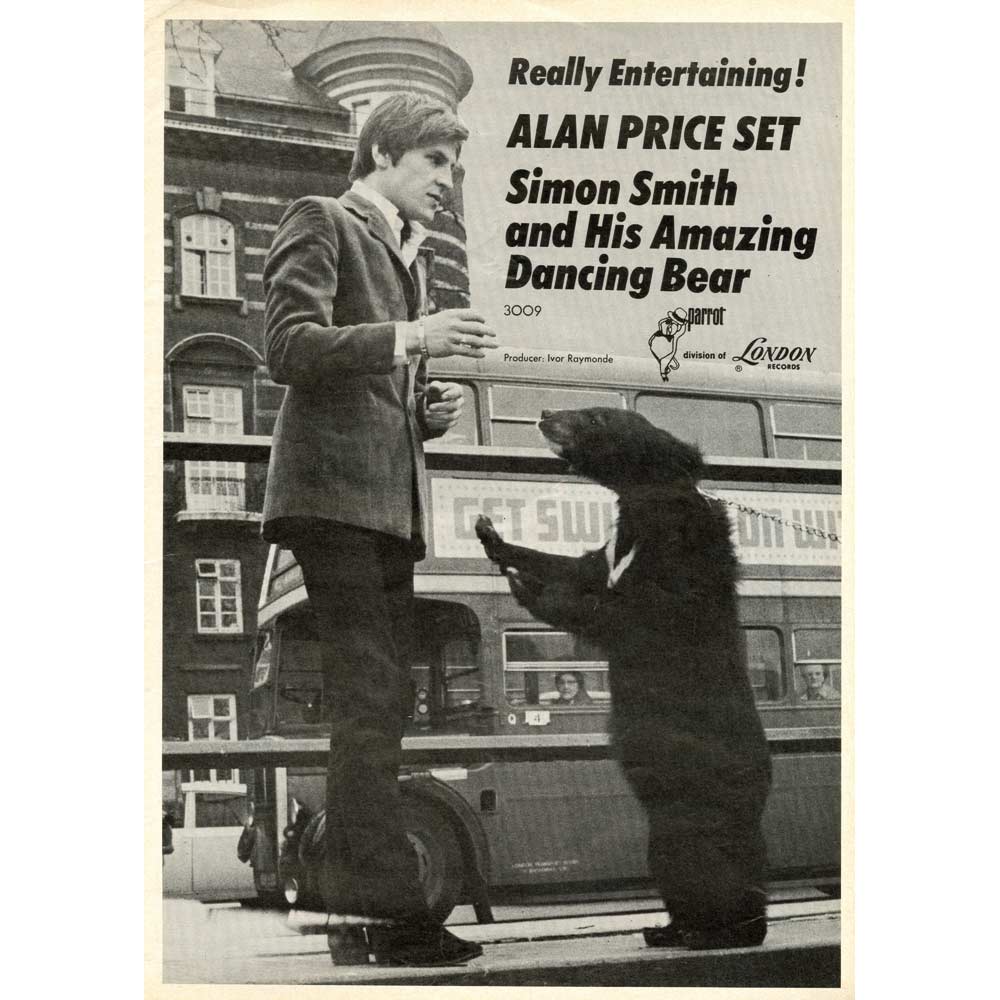 Neil Diamond was exactly the same, writing songs for Lulu, Deep Purple (yes, them), Cliff Richard and Billy Fury. More can be found on Ace's A Solitary Man: The Early Songs of Neil Diamond.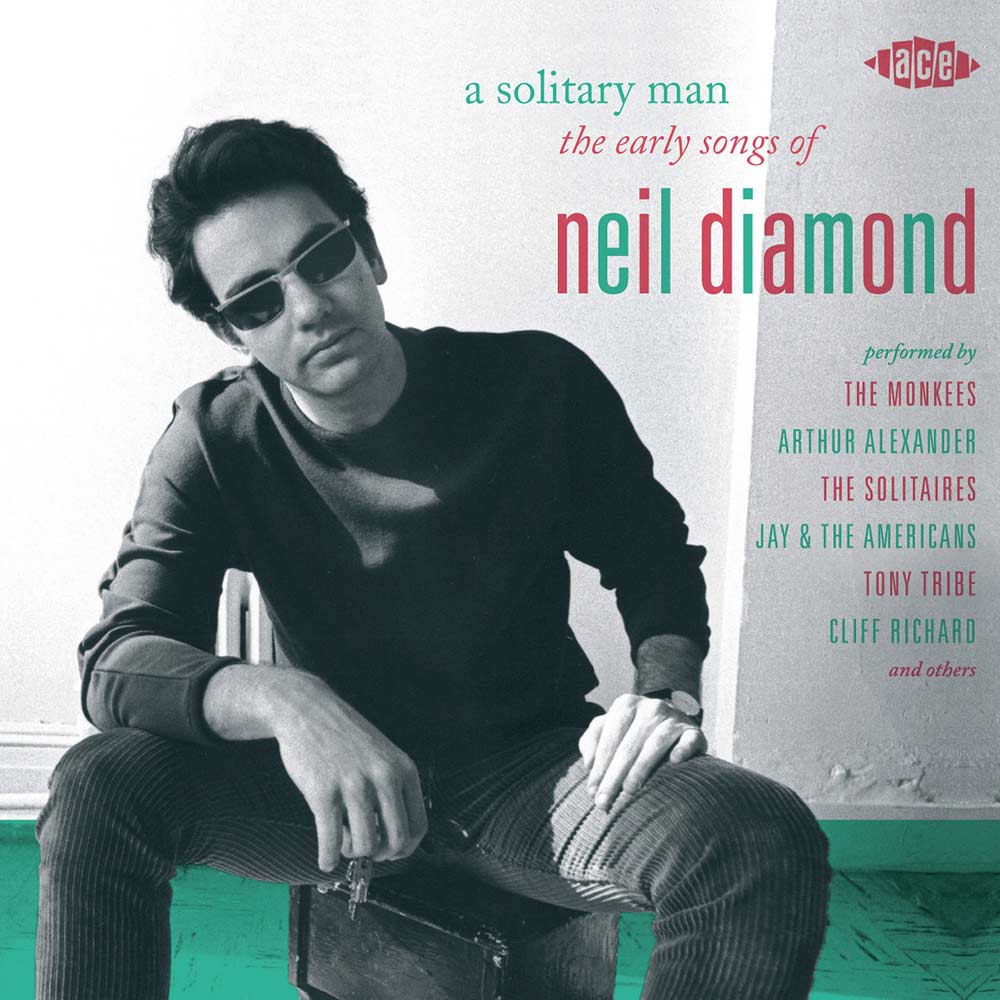 Just to add a bit of spice, sometimes you stumble across recognised song-writers who surprised you by performing. Tony Hatch, a sublime British song-writer, was one of those.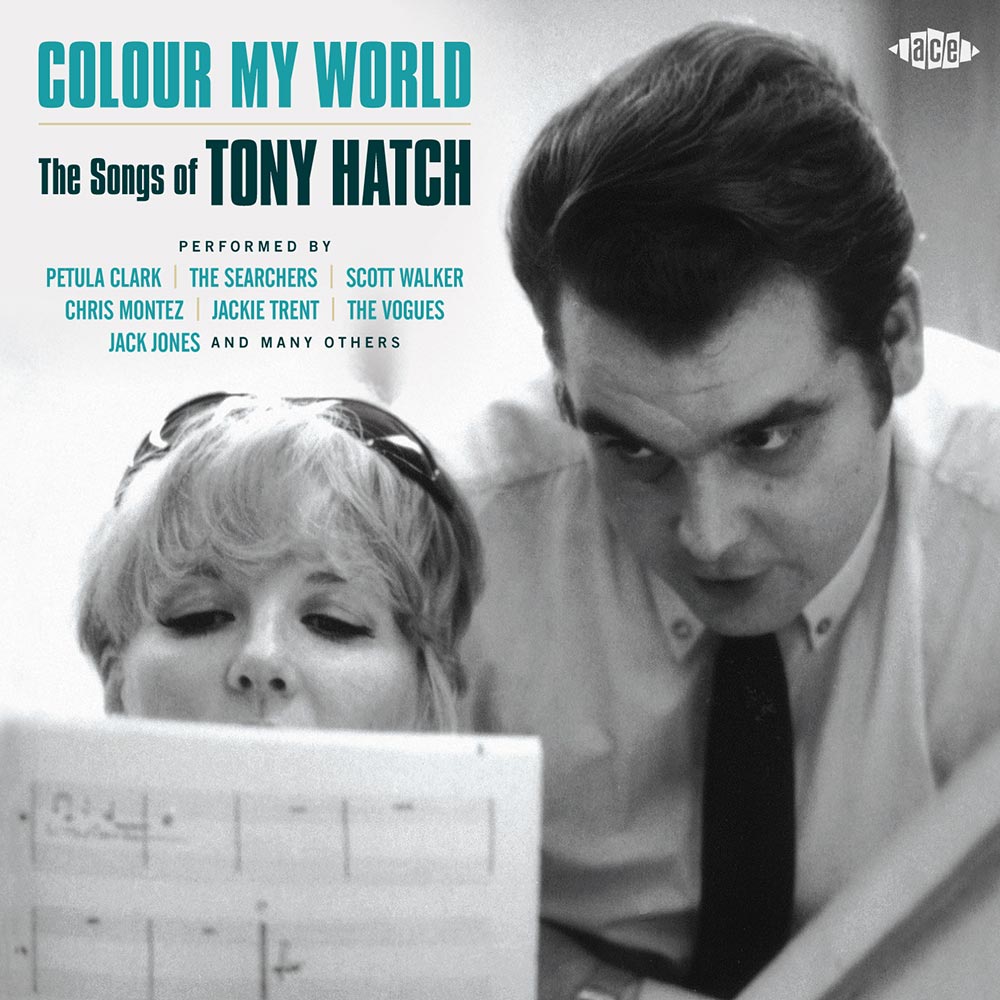 Responsible for a string of top quality songs for the likes of Petula Clark, Scott Walker, Jackie Trent, Jack Jones and Sarah Vaughn, Hatch also fronted outfits like Tony Hatch & The Satin Brass or The Tony Hatch Orchestra to play music of his own, although in a slightly more formal mode (as seen on Man Alive: Colour My World: The Songs Of Tony Hatch via Ace).
In musical terms, song-writing is not just were the money is, it's the source if all the power too. The singer is, in many ways, just a pawn, a spokesperson there to deliver a message. As a song-writer, you can choose who is the most effective person to act as messenger. It's wonderfully manipulative.