The Article
Signature PowerBlock From Russ Andrews
18th February 2022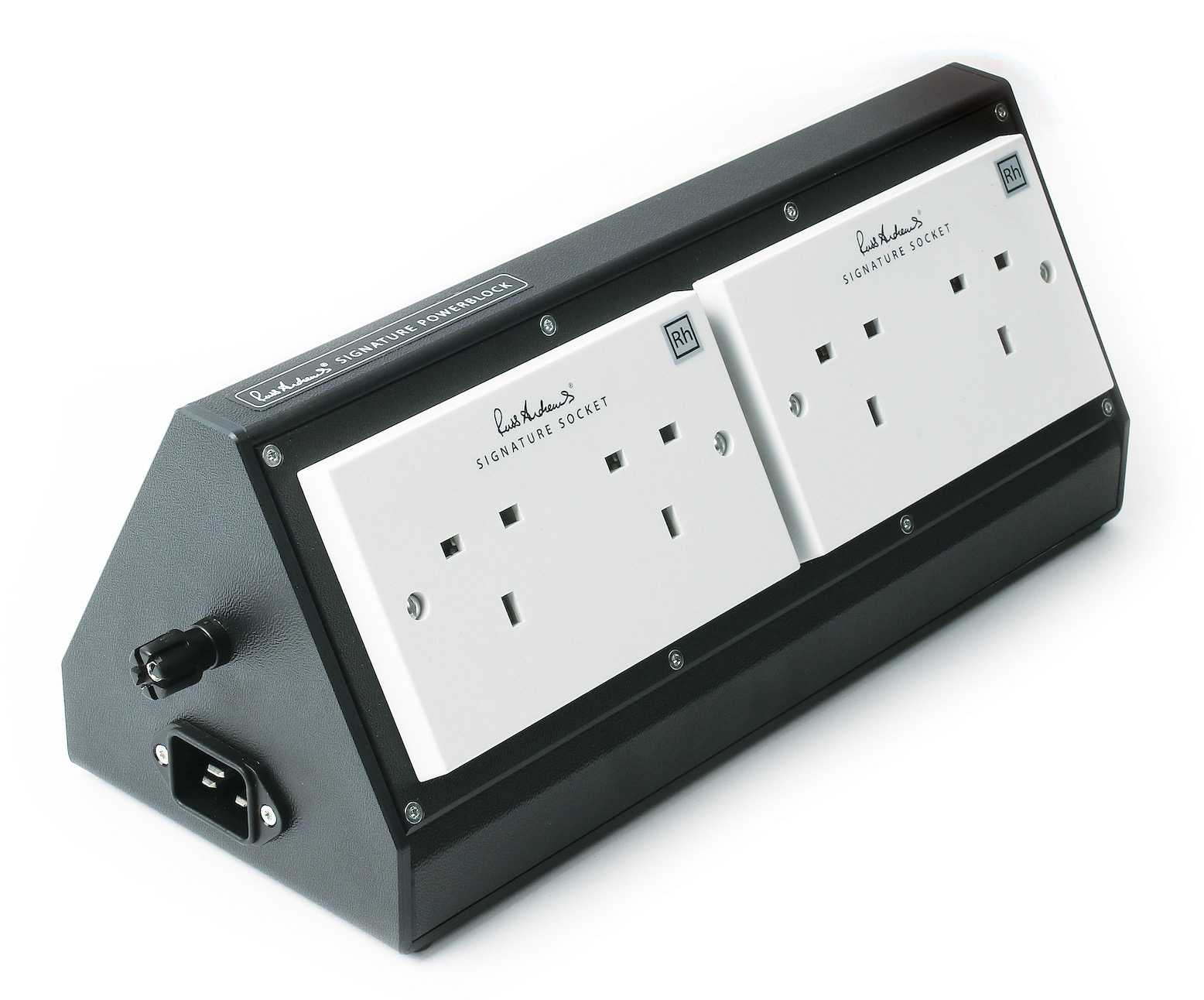 An evolution of the original PowerBlock, the new Signature version features upgrades to the internal wiring and the sockets
On the outside of the Signature, you'll find a custom made UL94-V0 ABS casing, which is high impact and fire resistant.
It's here that you'll also note the unusual (although familiar to Russ Andrews' fans) 'upside down' double sockets.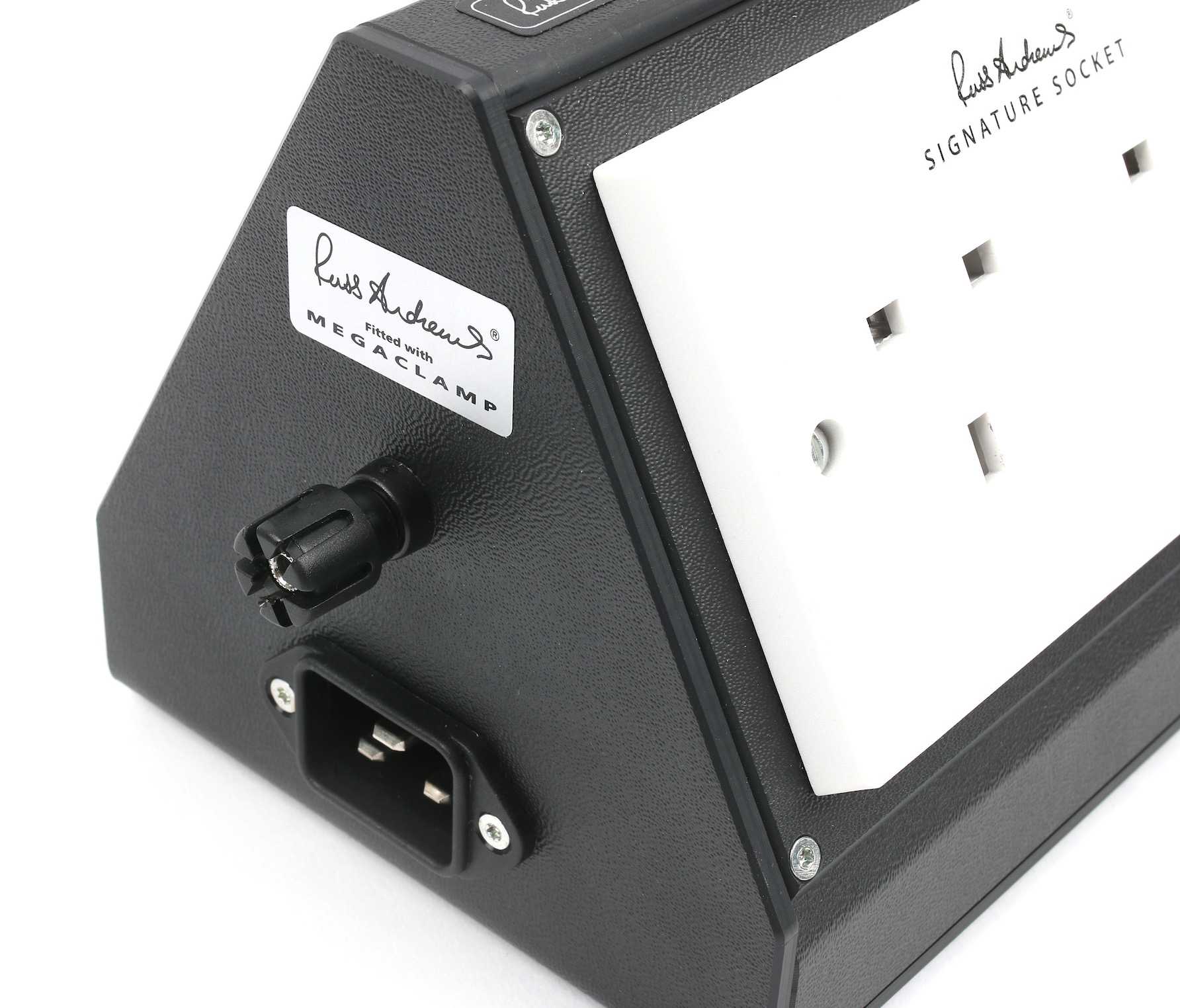 These are the new Russ Andrews Signature Sockets, with high-pressure, rhodium-plated, phosphor-bronze, copper-alloy contact surfaces. Each socket has been manufactured to BS1363.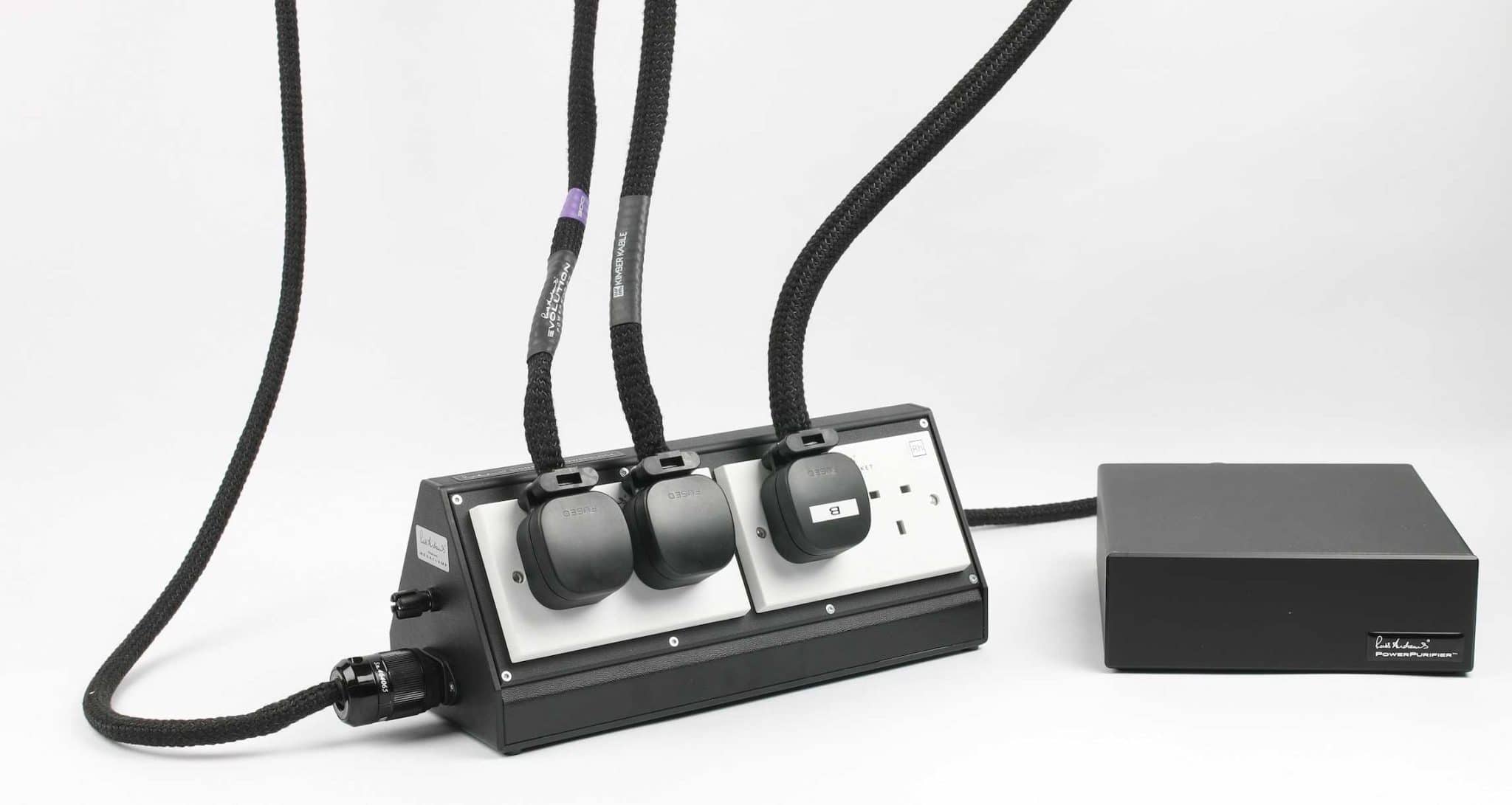 You'll also find an earth socket, for use with a dedicated grounding system, such as the Russ Andrews RF Router or SuperRouter (watch out for a future review of this one) and a high-current, 16A mains output for daisy chaining another block or for connecting an item of audio equipment.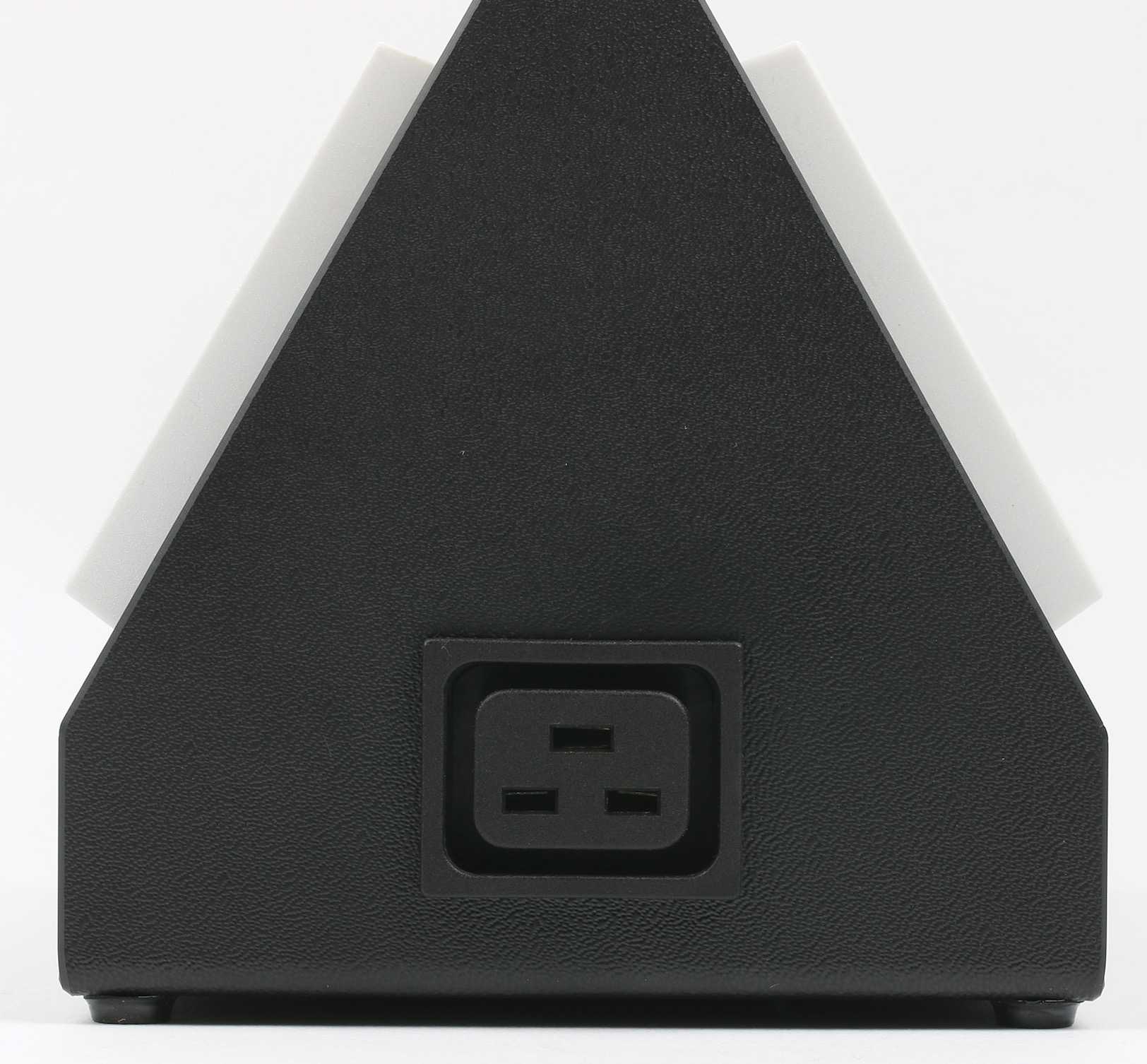 This socket can also be used to connect mains filtration products, including the Russ Andrews PowerPurifier.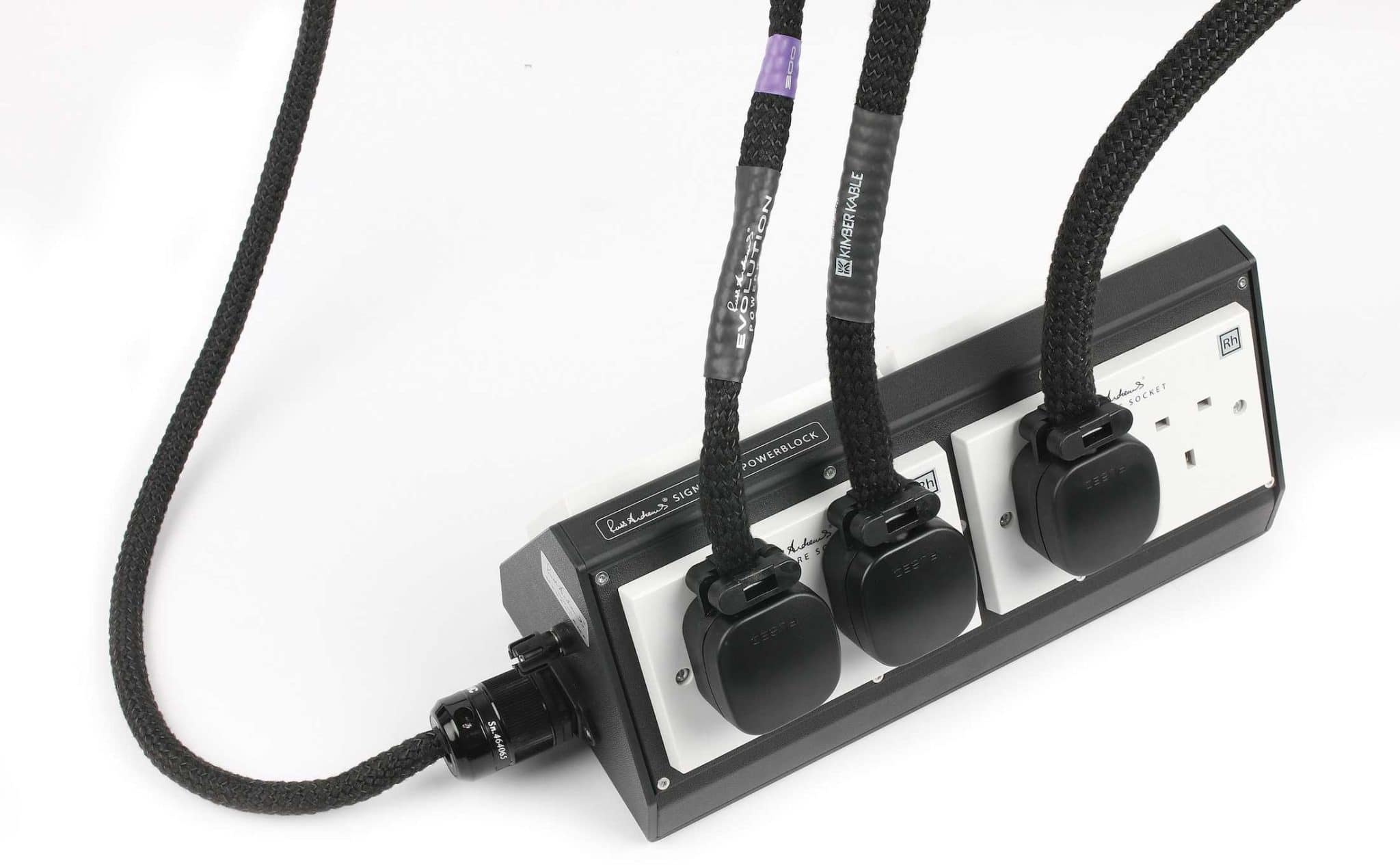 On the inside of the Signature, a new power distribution circuit board provides an even supply of power to all sockets. Each socket is wired using Kimber Kable's high-capacity TCX cable, with twin runs of wire per socket to halve the impedance. Higher performance earth wire is used throughout and a total of 6m of cable is utilised inside each Signature PowerBlock.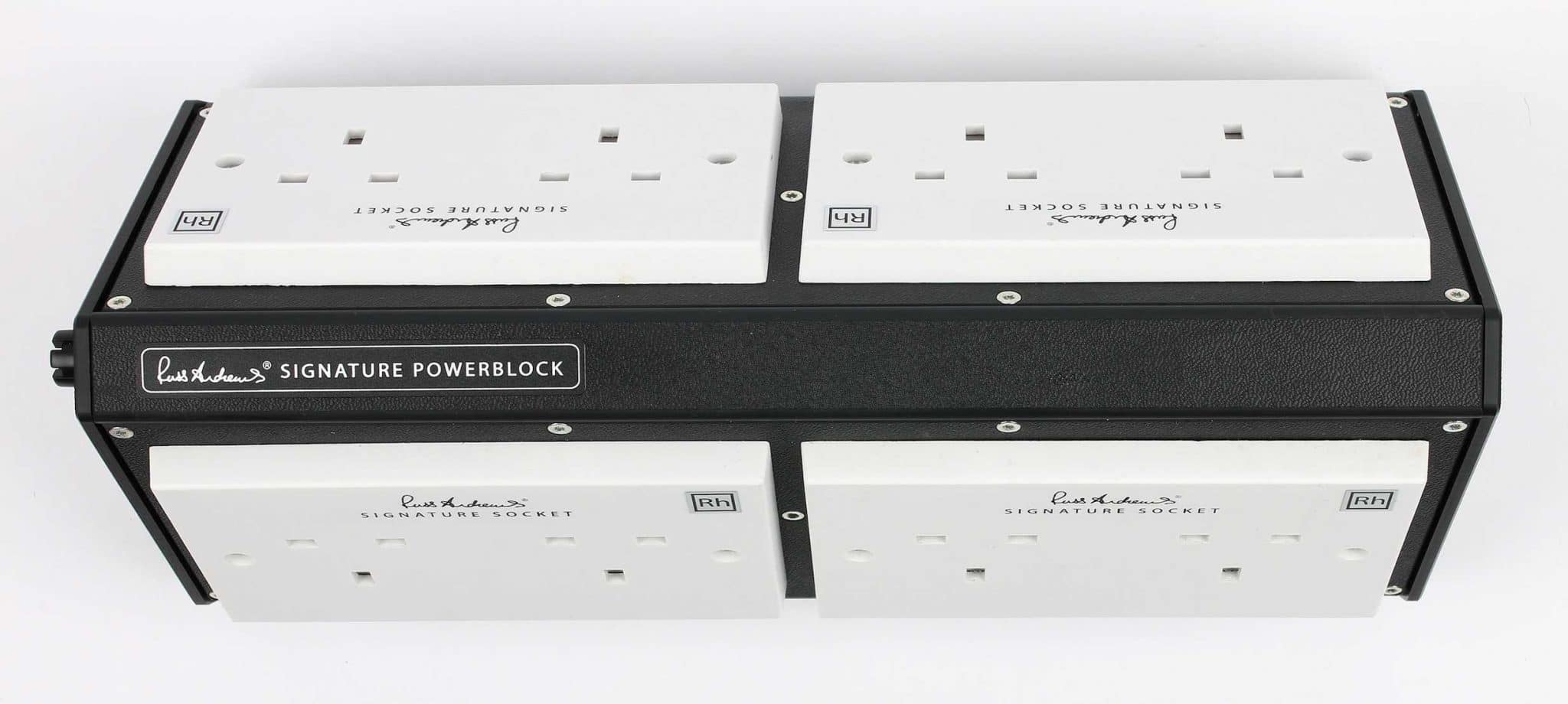 A MegaClamp spike and surge protection filter is fitted as standard and the block is connected to the mains using a high current 16A IEC input from the user's choice of Russ Andrews mains cables, such as the new Evolution-300 and -500 PowerKords.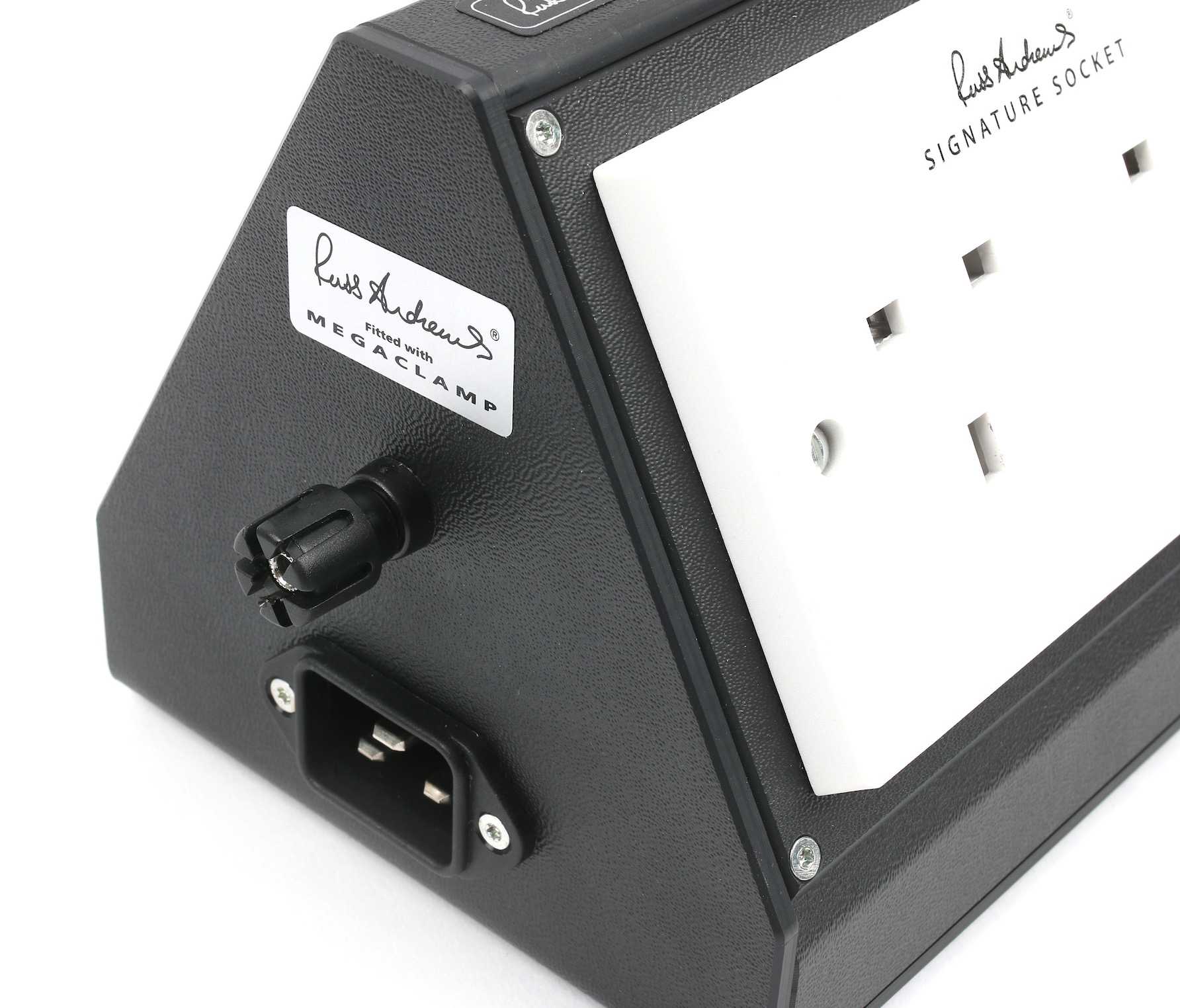 The Signature PowerBlocks is covered by the Russ Andrews 60 Day Money Back Guarantee, allowing customers to try it in their own system for two months. It is also subject to a 25 year warranty against manufacturing defects. Price is £1,699.
For more information, click www.russandrews.com