The Article
Focal Sib Evo speakers: Doing the Dolby Atmos
18th October 2017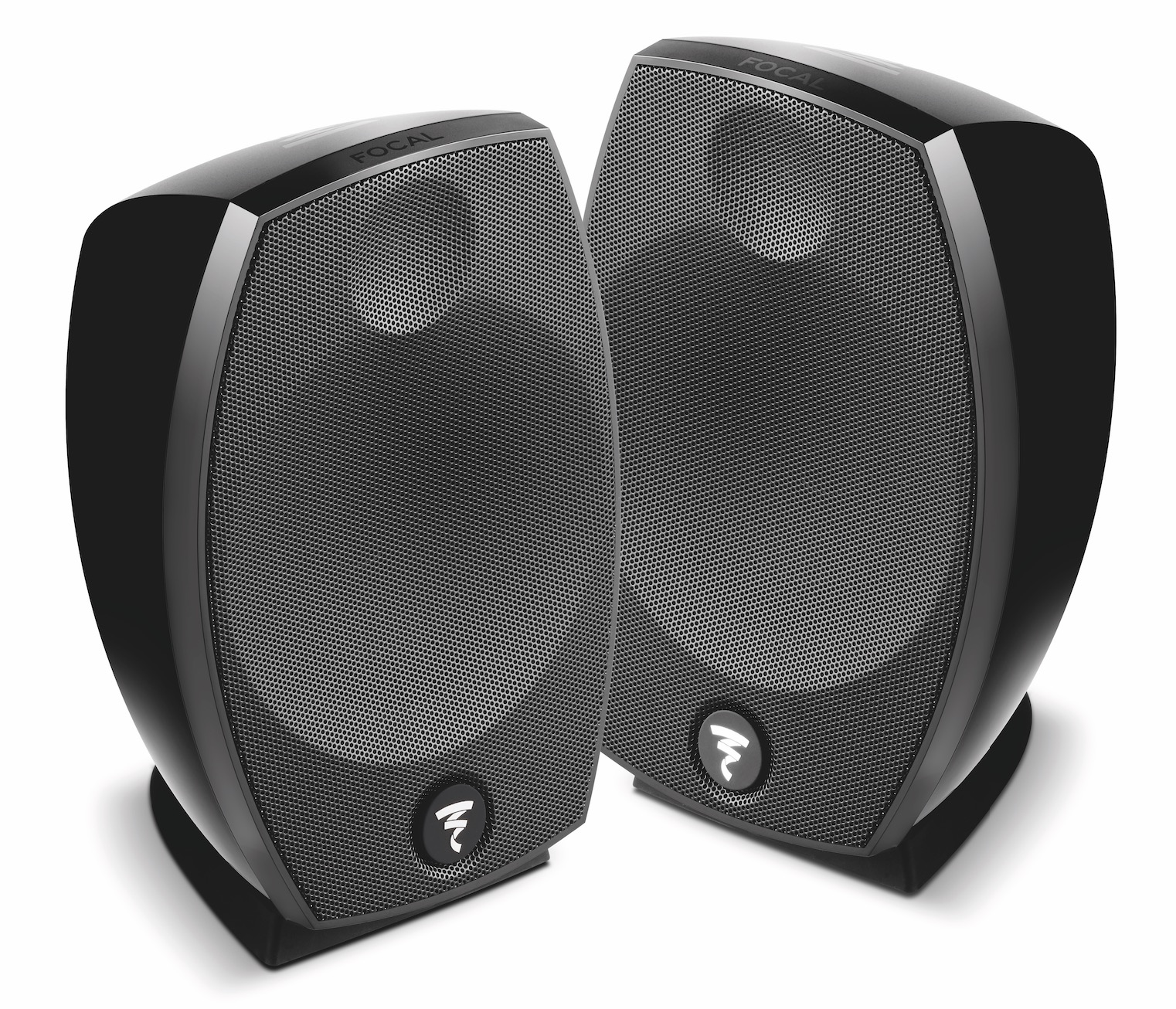 Focal's new Sib Evo Dolby Atmos 5.1.2 package is composed of two Sib Evo Dolby Atmos speakers, three Sib Evo Satellites (two for rears, one to be horizontally aligned as a centre speaker) and the Cub Evo Subwoofer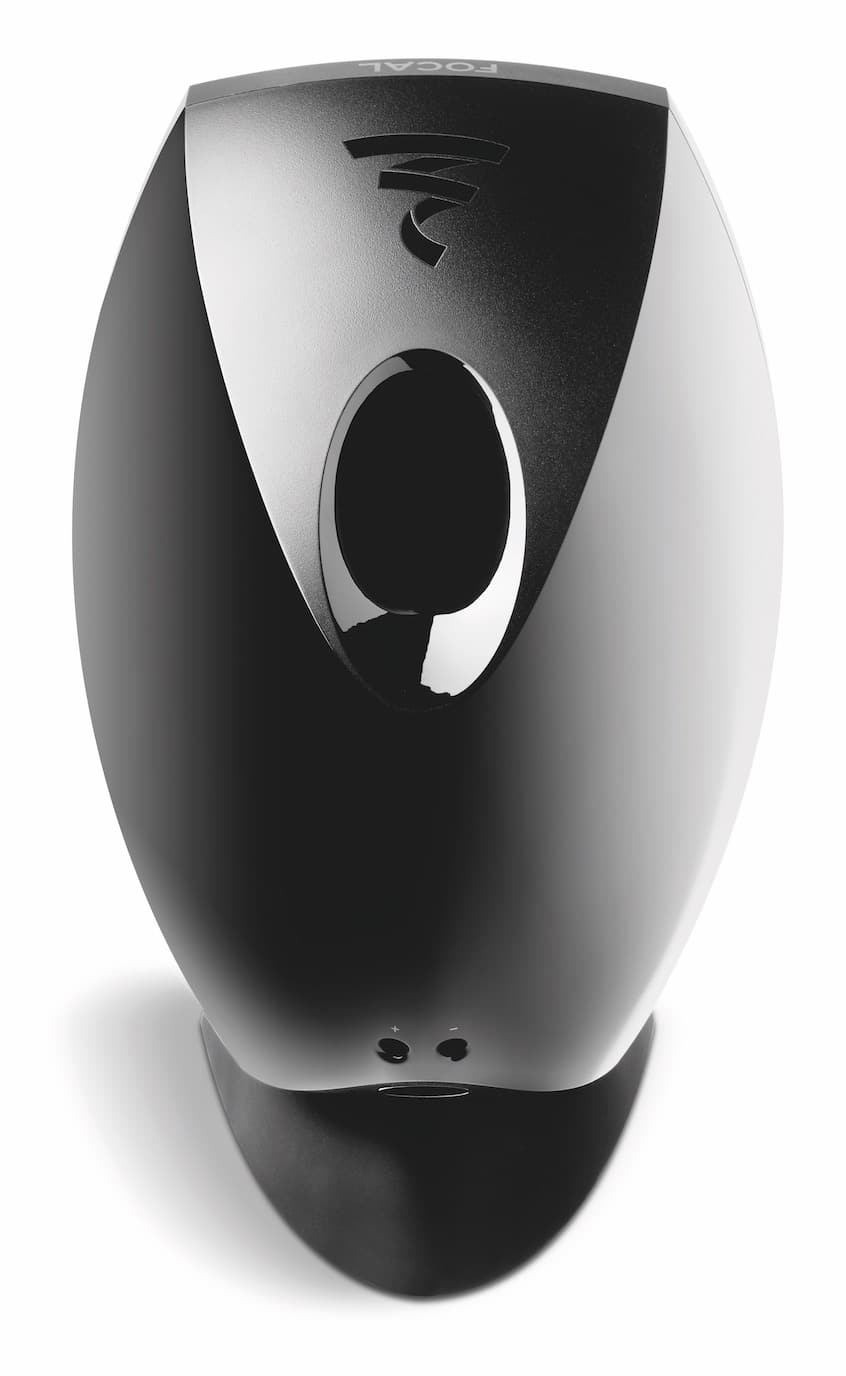 The Sib Evo Dolby Atmos speakers are equipped with both front-firing speaker drivers as well as additional full-range speaker drivers integrated into the top.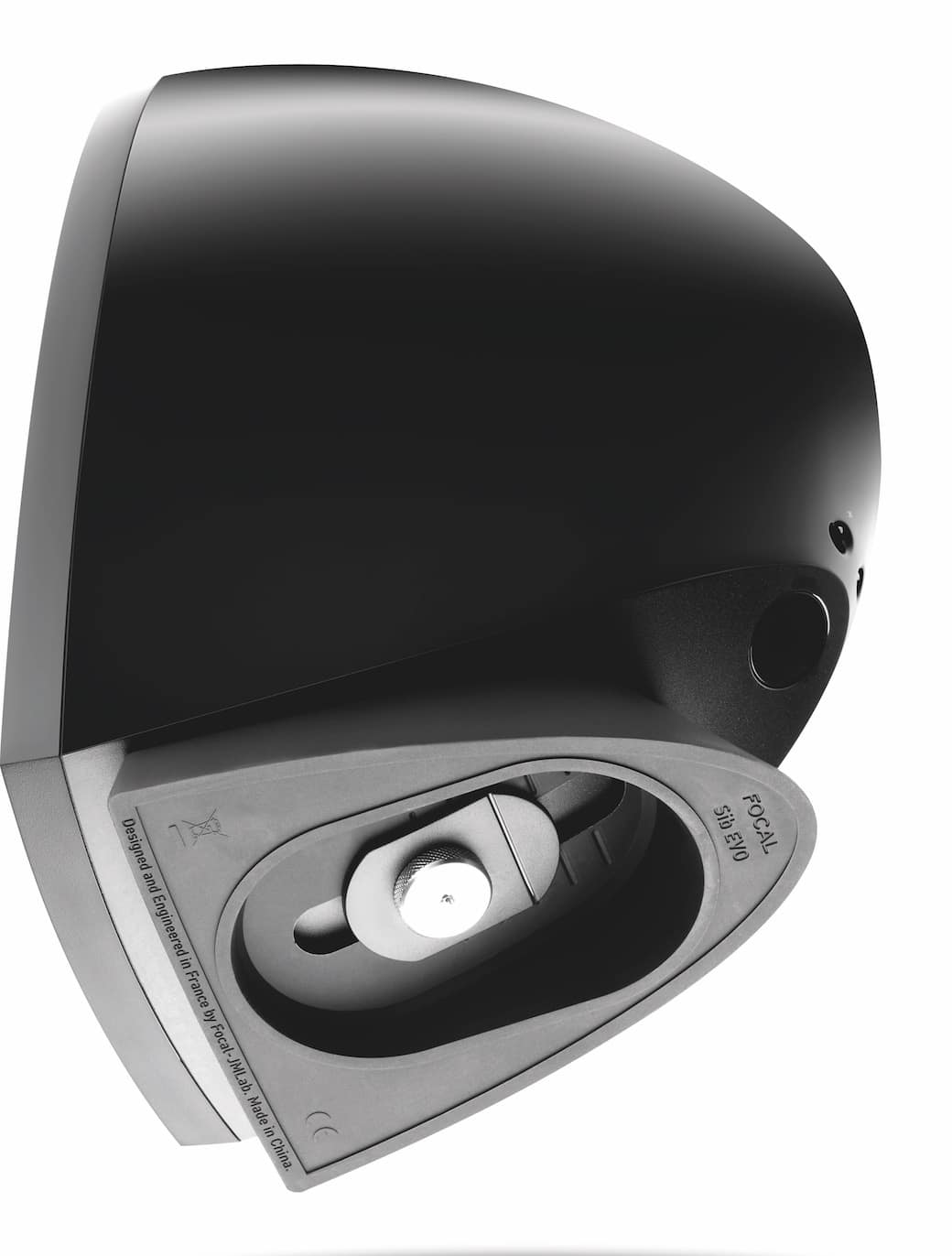 In this way they can reproduce both horizontal and vertical sound waves; the vertical waves angled to bounce off the ceiling towards the listener.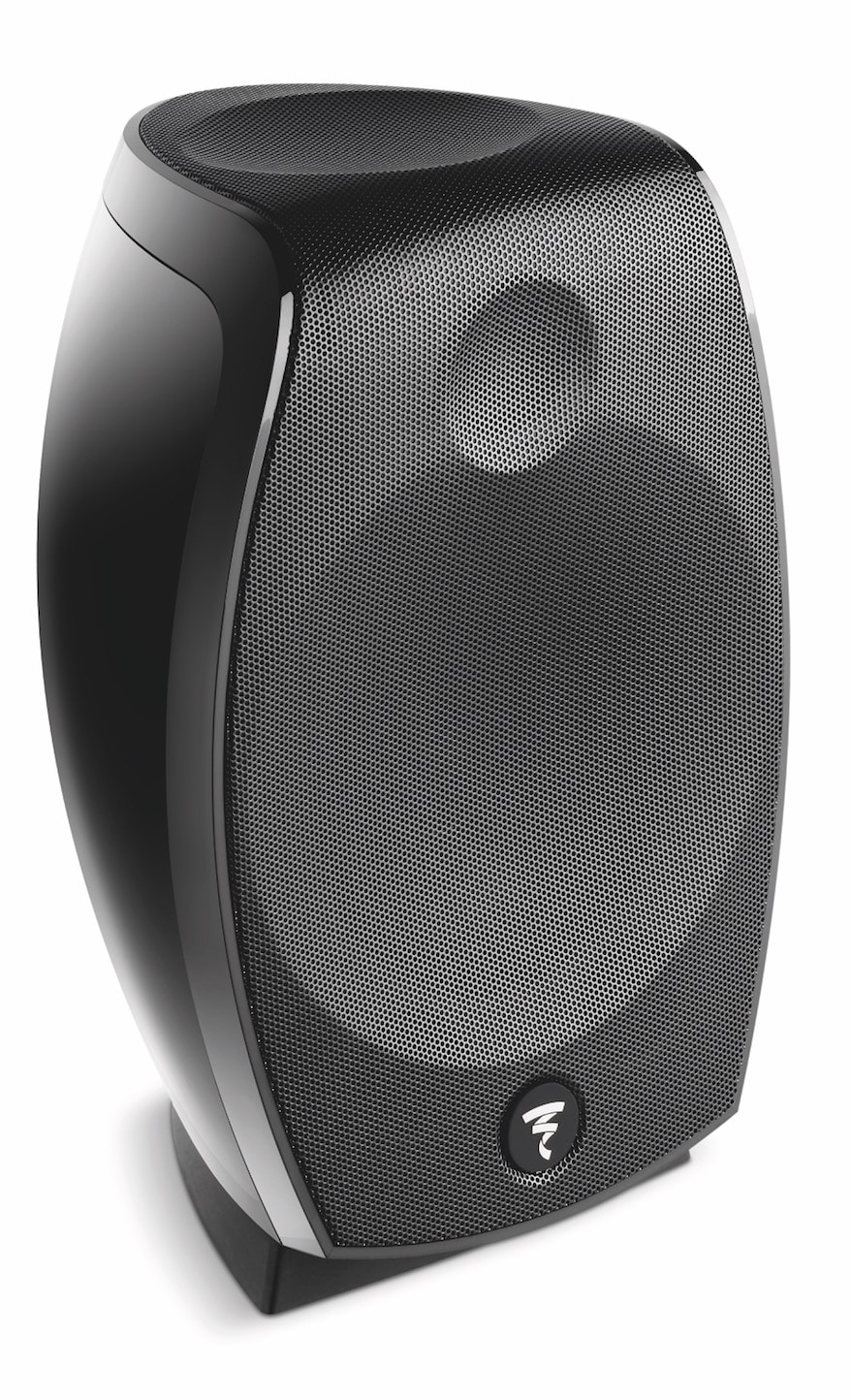 The speakers are equipped with a connector system with push buttons to make the satellite easier to hook up to a Dolby Atmos receiver.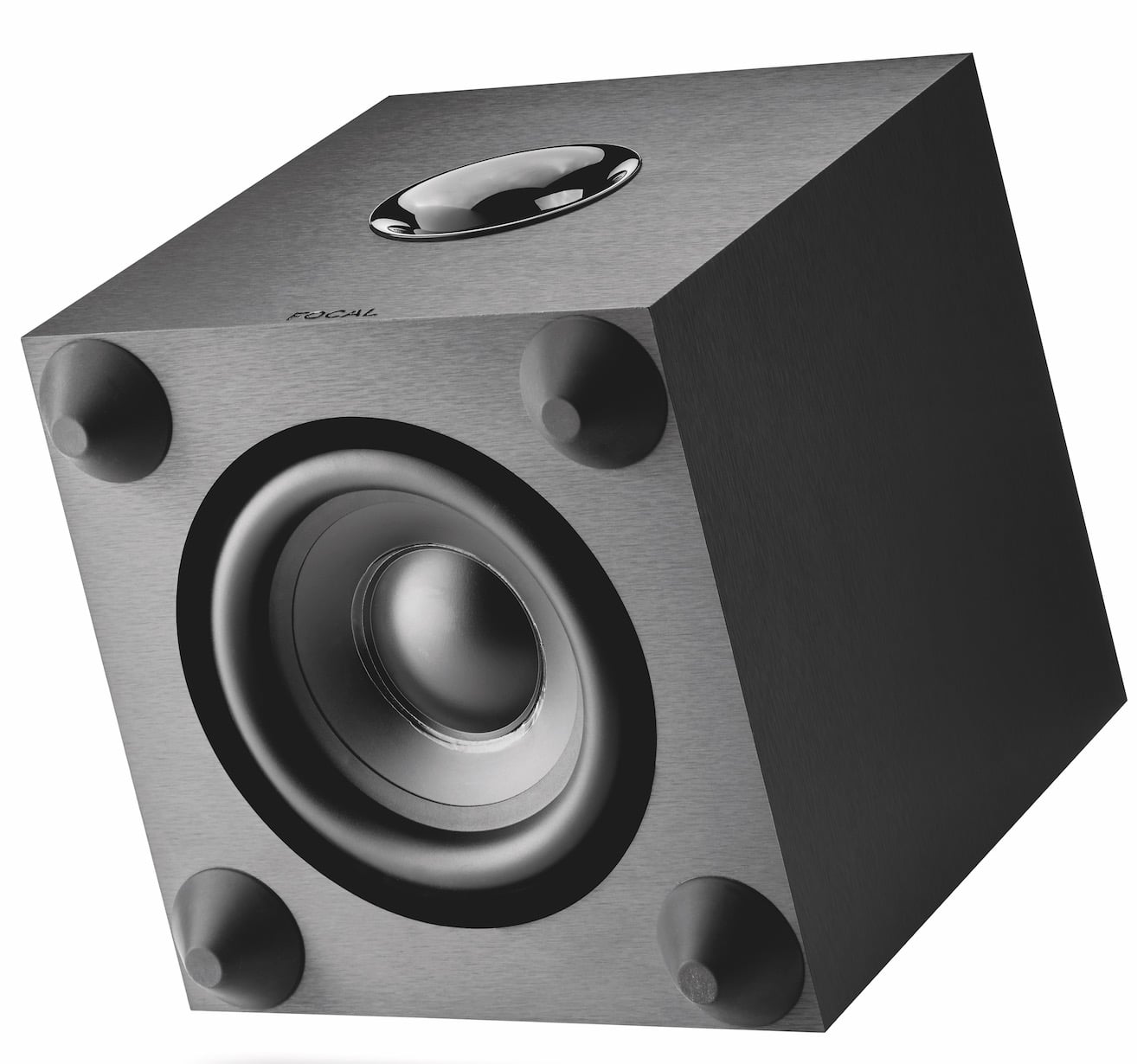 There are also double connectors instead of single connectors for the power supply.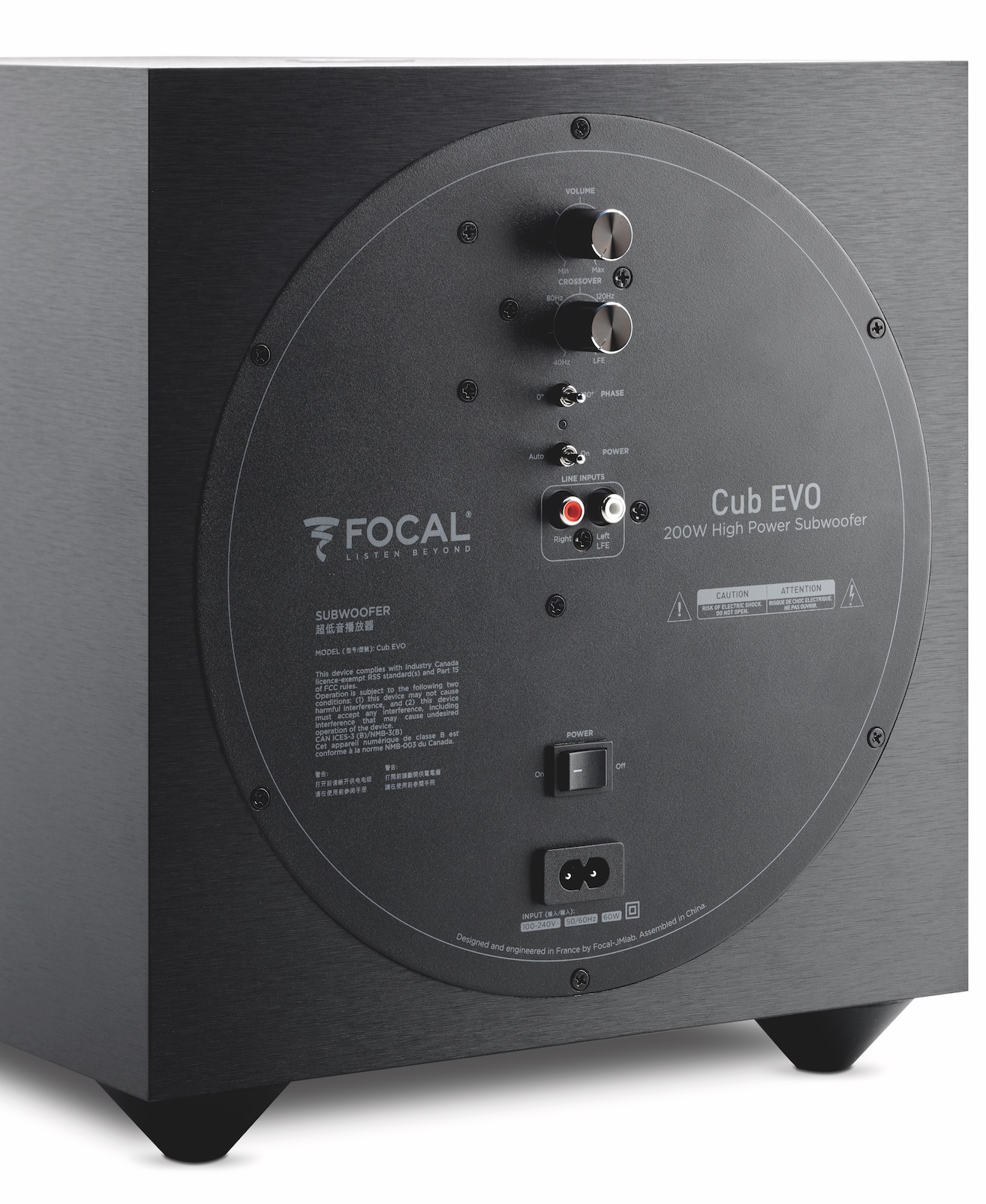 For further ease of room integration, the satellite speakers can be easily wall mounted; matching floor stands are available as an optional extra.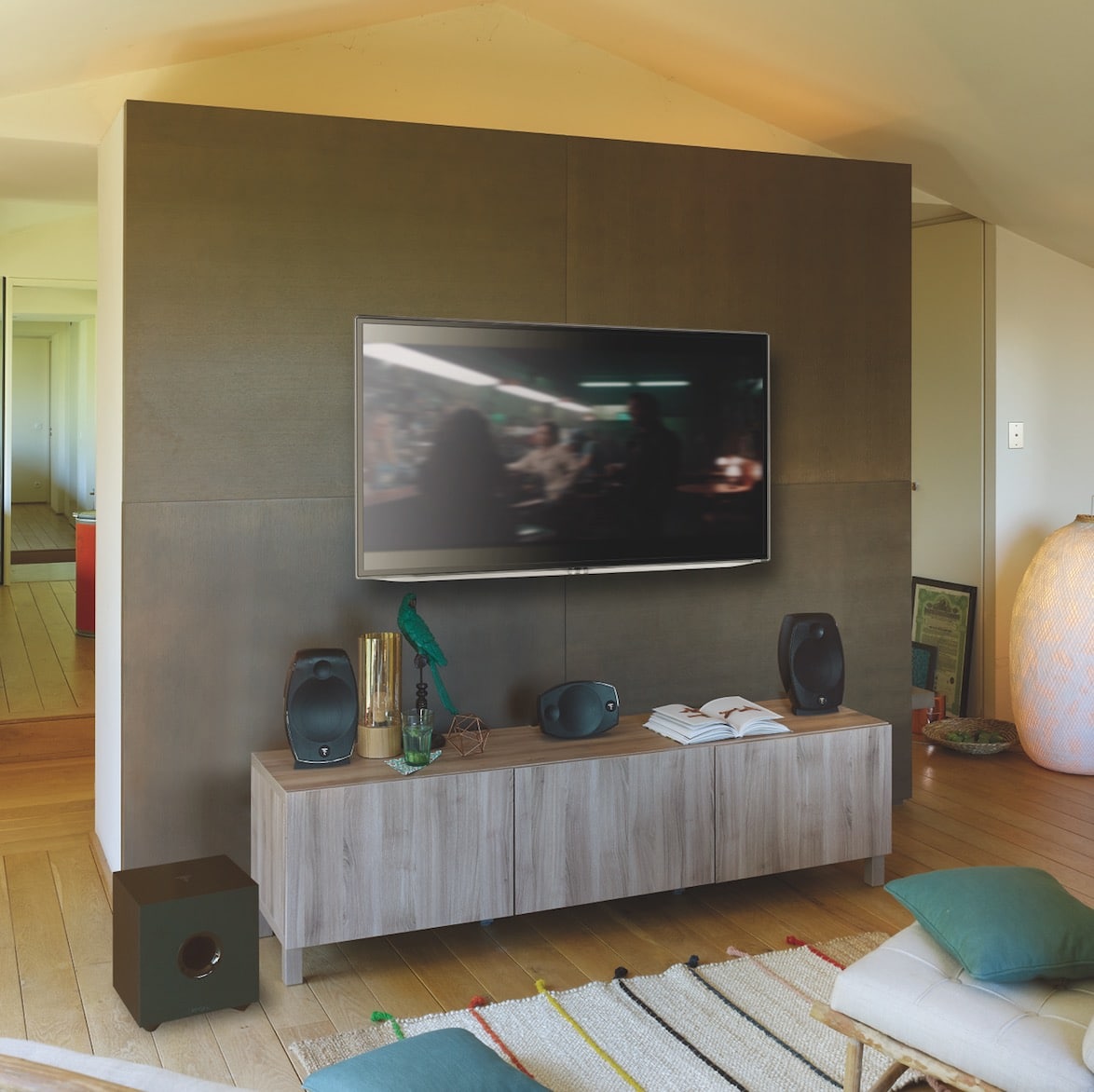 Price is £1,099 (A Sib Evo Dolby Atmos 2.0 version of the package – to add Atmos to existing set-ups – is also available, with a price of £449.)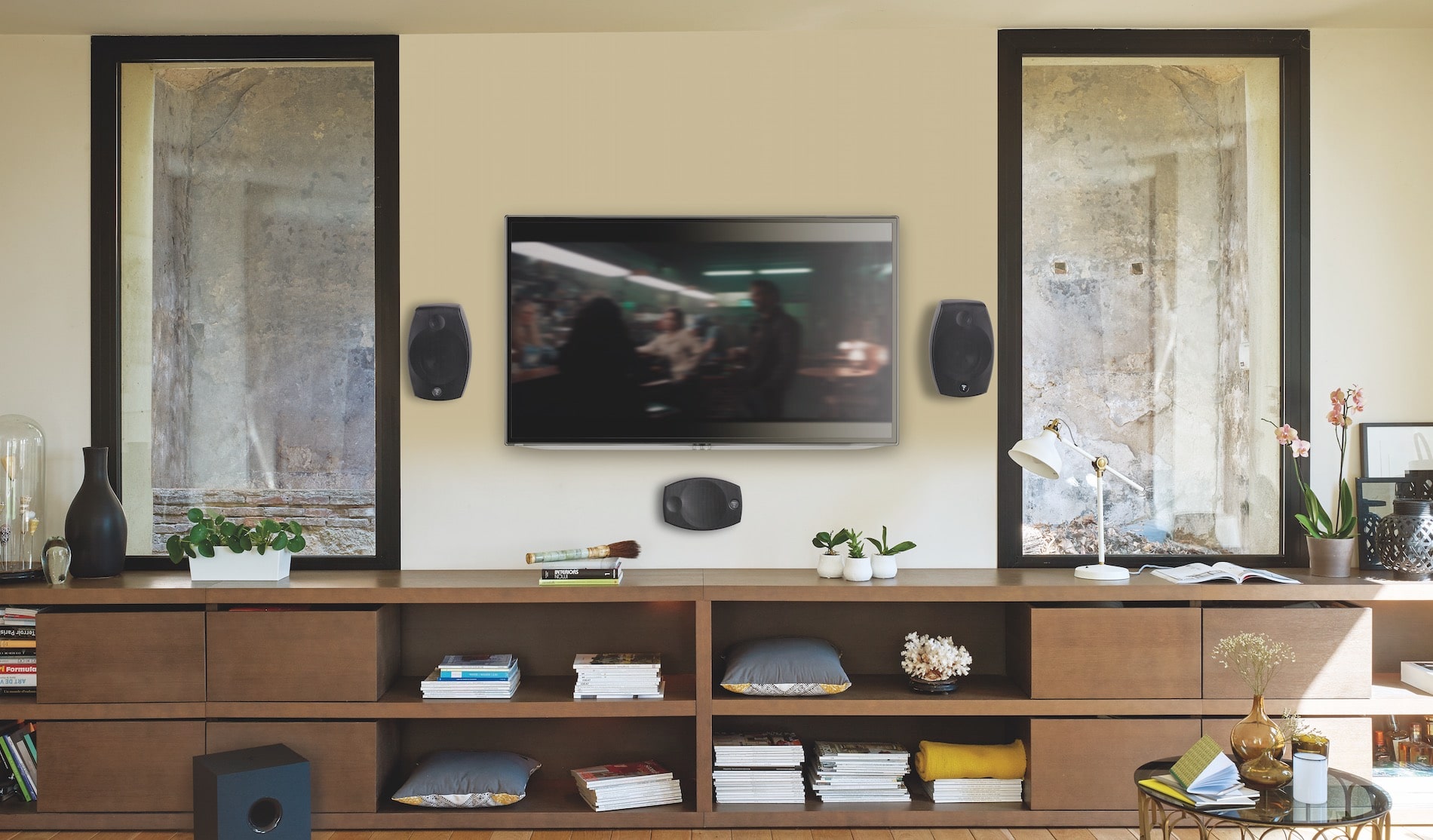 To learn more, click www.focal.com