The Article
ShawCon: THE CHORD COMPANY'S FIRST EVER HEADPHONE CABLE
13th October 2016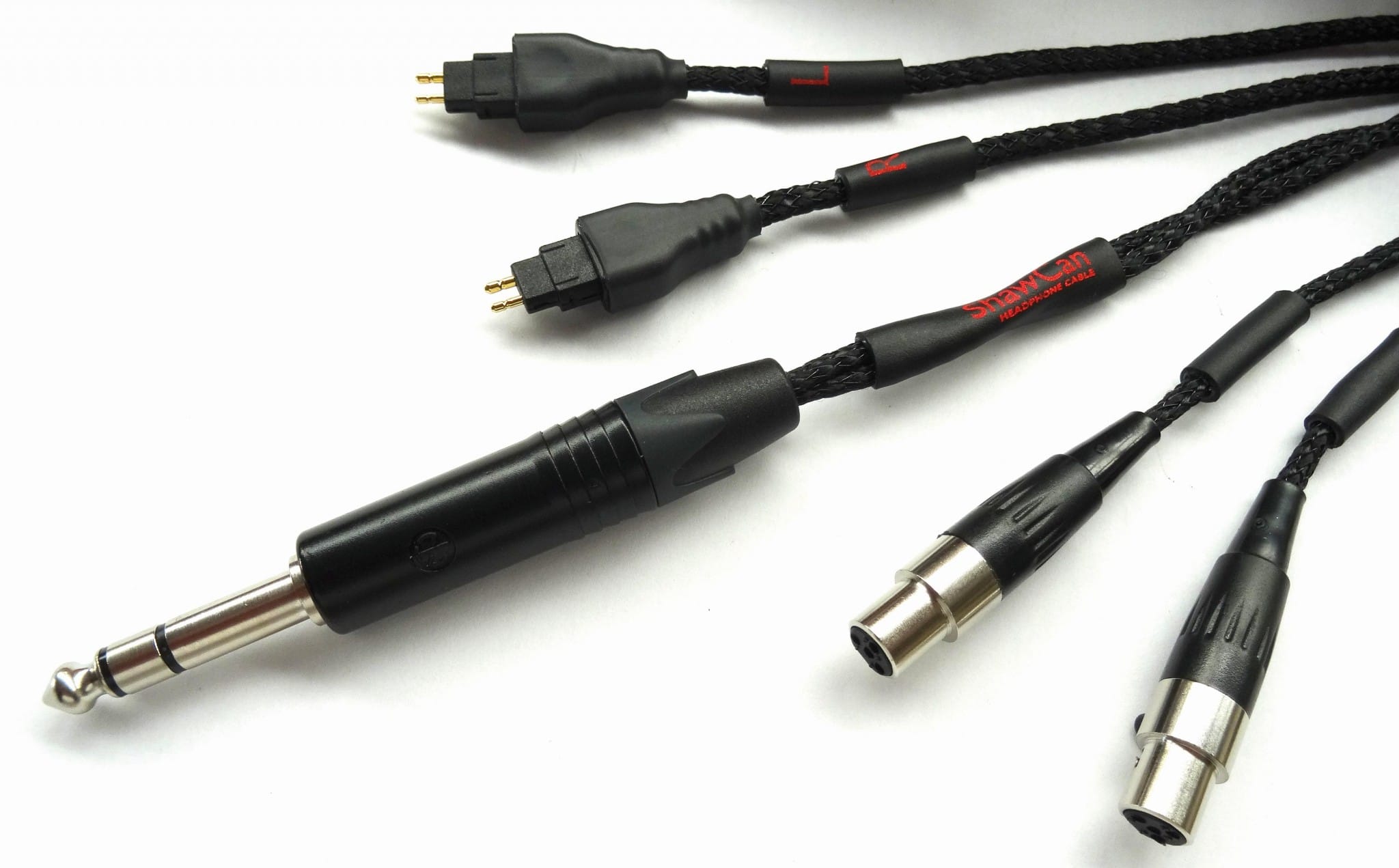 The Chord Company is launching ShawCan — its first ever headphone cable, featuring silver-plated conductors with PTFE insulation
The shield is a composite design that doesn't just shield but, says the company, helps to minimise unwanted mechanical noise. The conductors are enclosed in a black outer jacket.
Chord has also been able to adapt its Tuned ARAY conductor geometry to work within a headphone cable.
ShawCan is available in a range of terminations to suit most of the leading headphones including: Shure, Audeze, Mr Speakers Ether and many others. The ShawCan is also available with the industry-standard 2-pin connector used on many IEMs.
 The standard ShawCan is 1.5m long and the silver-plated minijack version retails at £275. Custom lengths and other terminations are available to order.
To learn more, call 01980 625700 or click on www.chord.co.uk.