The Article
SETO-HORI REMODEL FROM JICO
24th June 2022
A new, high-end cartridge from the Japanese outfit integrates the headshell with the cartridge
Based on an original 2019 design and machined from aluminium and copper ingots, the reason the cartridge and headhsell are integrated is to find and maintain a centre of gravity.
Doing this apparently enhances the cartridge's sensitivity while lowering resonance because you're doing away with the addition of screws holding a standard cart to a headshell.
Apparently based on the sane technology Neumann utilise when cutting acetate discs in the studio, the Seto-Horiuses a micro ridge stylus hanging off a boron cantilever. 
The only price I have is in yen right now but you're looking at somewhere in the region of £2,500.
At the other end of the scale, I am talking to Jico about possibly grabbing a J44 cartridge for review.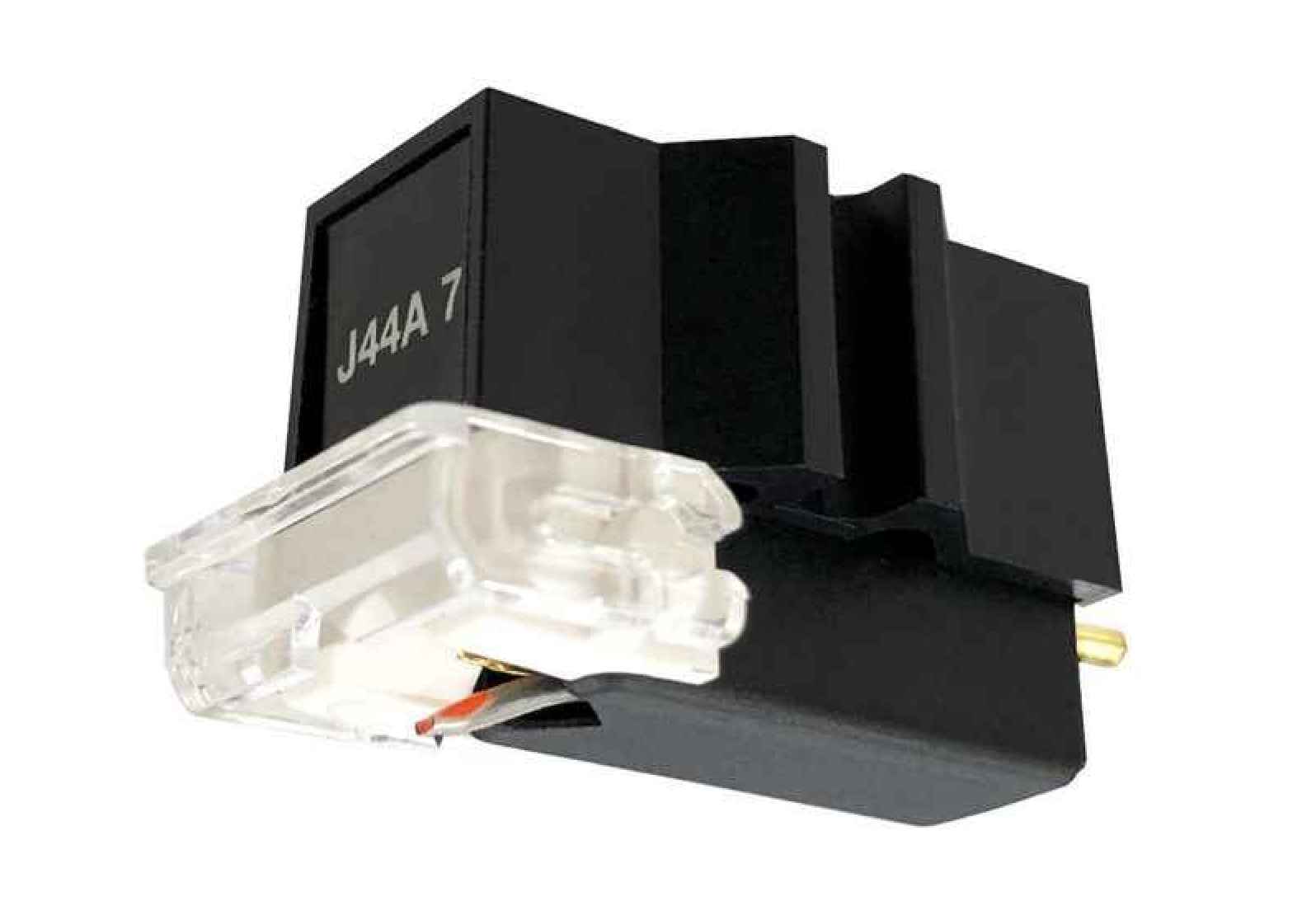 This is a Shure M44 compatible cartridge priced around £100 – give or take – but negotiations are continuing so it may be a while but I'm making efforts, folks. I'm there, batting.
To learn more, click www.jico-stylus.com