The Article
SENNHEISER AMBEO|OS APP UPGRADE
25th May 2022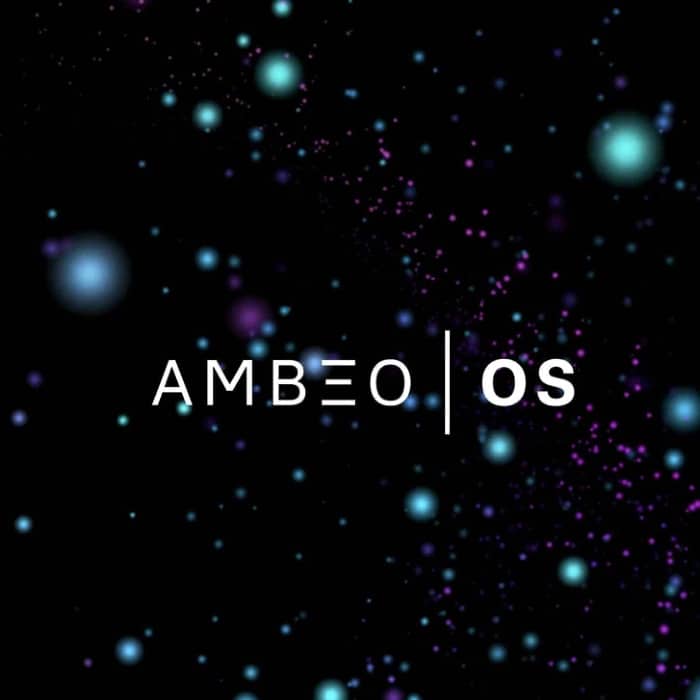 Sennheiser has released AMBEO|OS to enhance its AMBEO Soundbar performance while also updating its Smart Control app
With AMBEO|OS, which is available for all AMBEO Soundbars, the update supports Apple AirPlay 2, Spotify Connect, and Tidal Connect. Wi-Fi is used rather than Bluetooth to speed up the processing 
Apparently, the Smart Control app is now faster and more responsive. The operating system also guarantees greater security and stability.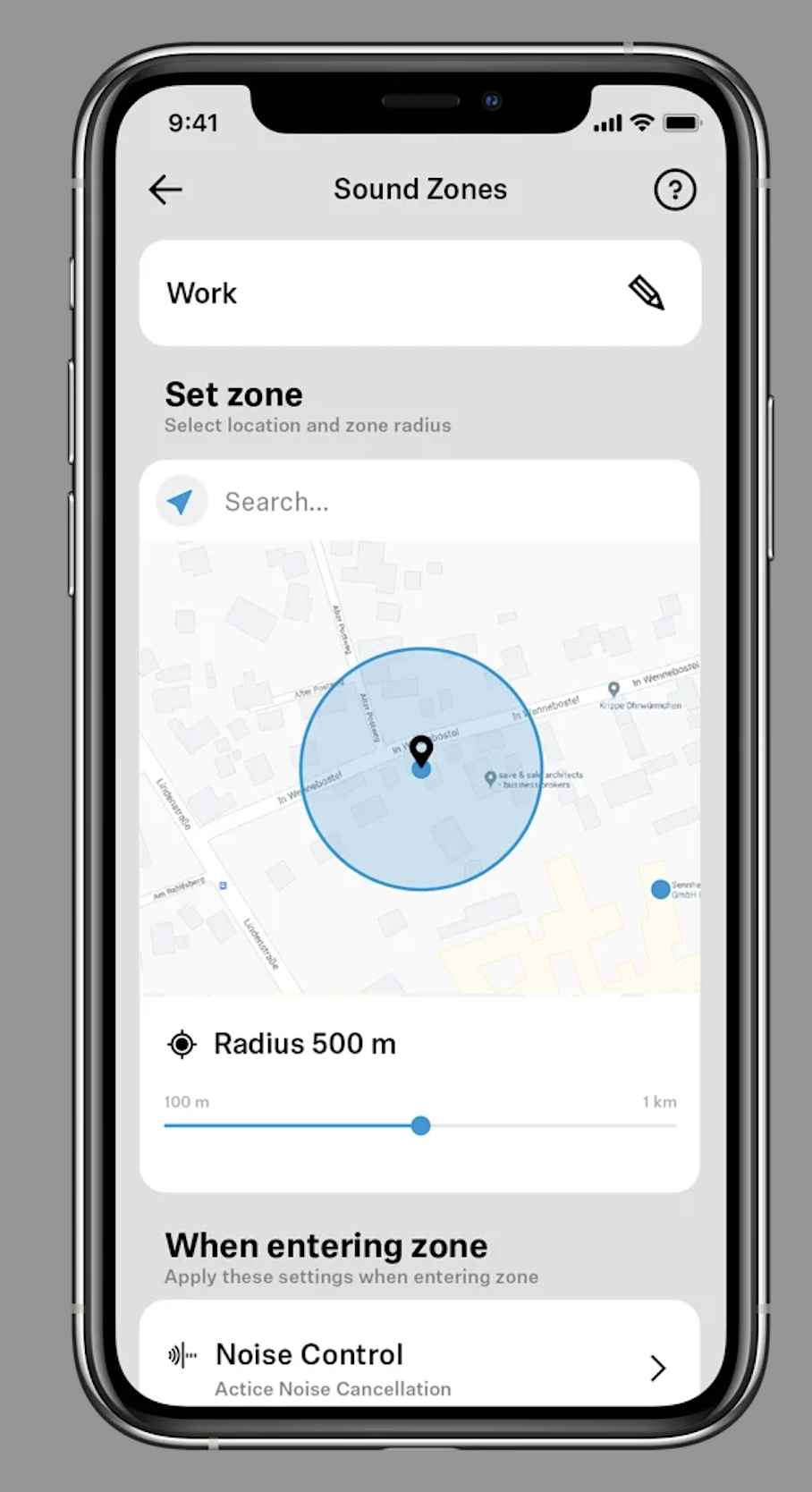 Meanwhile, the rebuilt Smart Control app now includes something called Sound Check and Sound Zones. 
Sound Check guides you through three steps to find the right EQ preset. Sound Zones let True Wireless users tailor EQ settings, Noise Cancellation and Sennheiser's so-called Transparent Hearing to dynamically adjust audio settings according to the your location.
Smart Control also offers you a higher level of personalisation. You can transfer settings and customisations between Sennheiser devices. The in-app Discovery area also provides product news and updates from the Sennheiser world.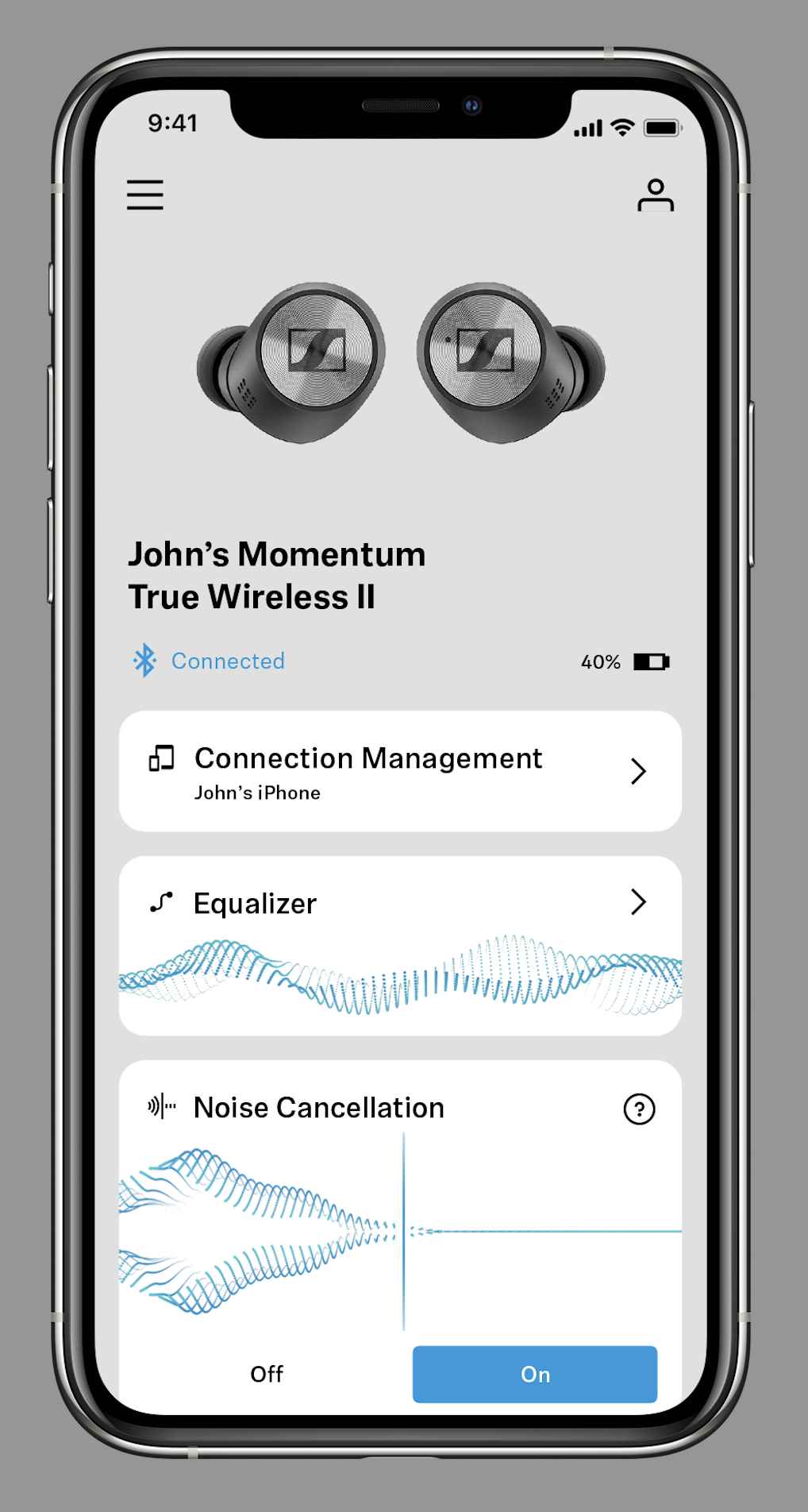 The Smart Control app also includes an equaliser, pulls up digital user manuals, and provides the latest software and firmware.
To offer as much flexibility as possible, you can also opt to control your AMBEO Soundbar via the dedicated web interface.

The free software and firmware update has now gone live. 
For more information, click www.sennheiser.com