The Article
Sennheiser to launch Pink Floyd special edition HD1 headphones
31st August 2017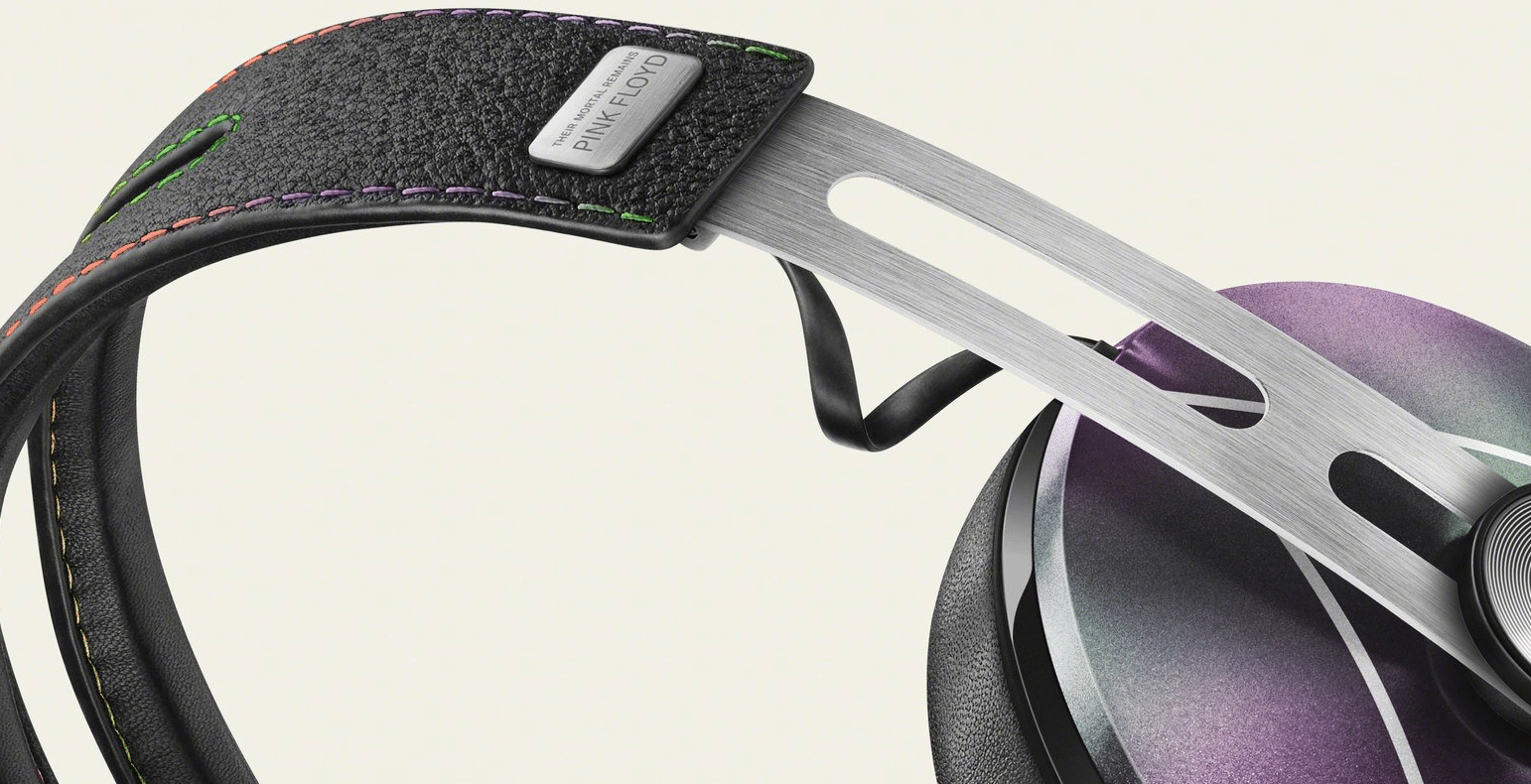 Celebrating Pink Floyd's Their Mortal Remains exhibition at London's Victoria and Albert Museum, Sennheiser has designed this special edition of its HD1 Wireless headphones

So what makes these headphones special edition? You will find rainbow-colored stitching on the headband in reference to the band's own Dark Side Of The Moon album.
Similarly, the engraved Pink Floyd-Triangle and rainbow coating background can be seen on the ear cups.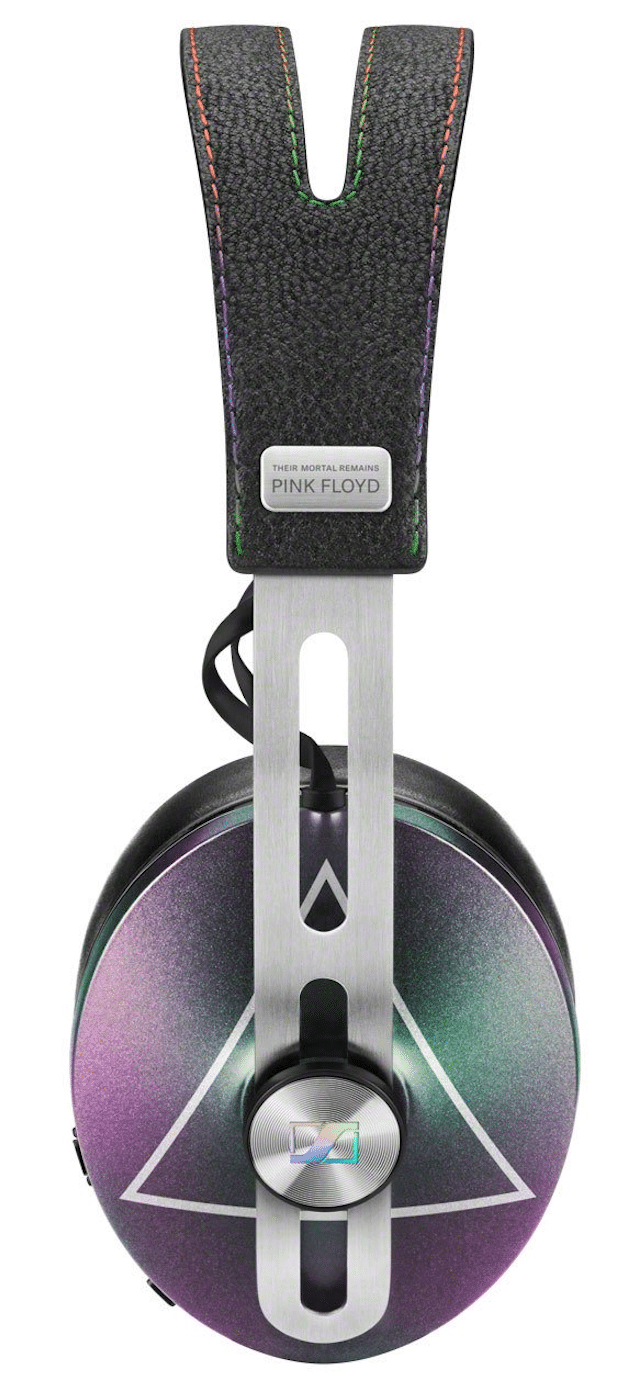 Last but not least, the company has added a Pink Floyd – 'Their Mortal Remains' exhibition name plate.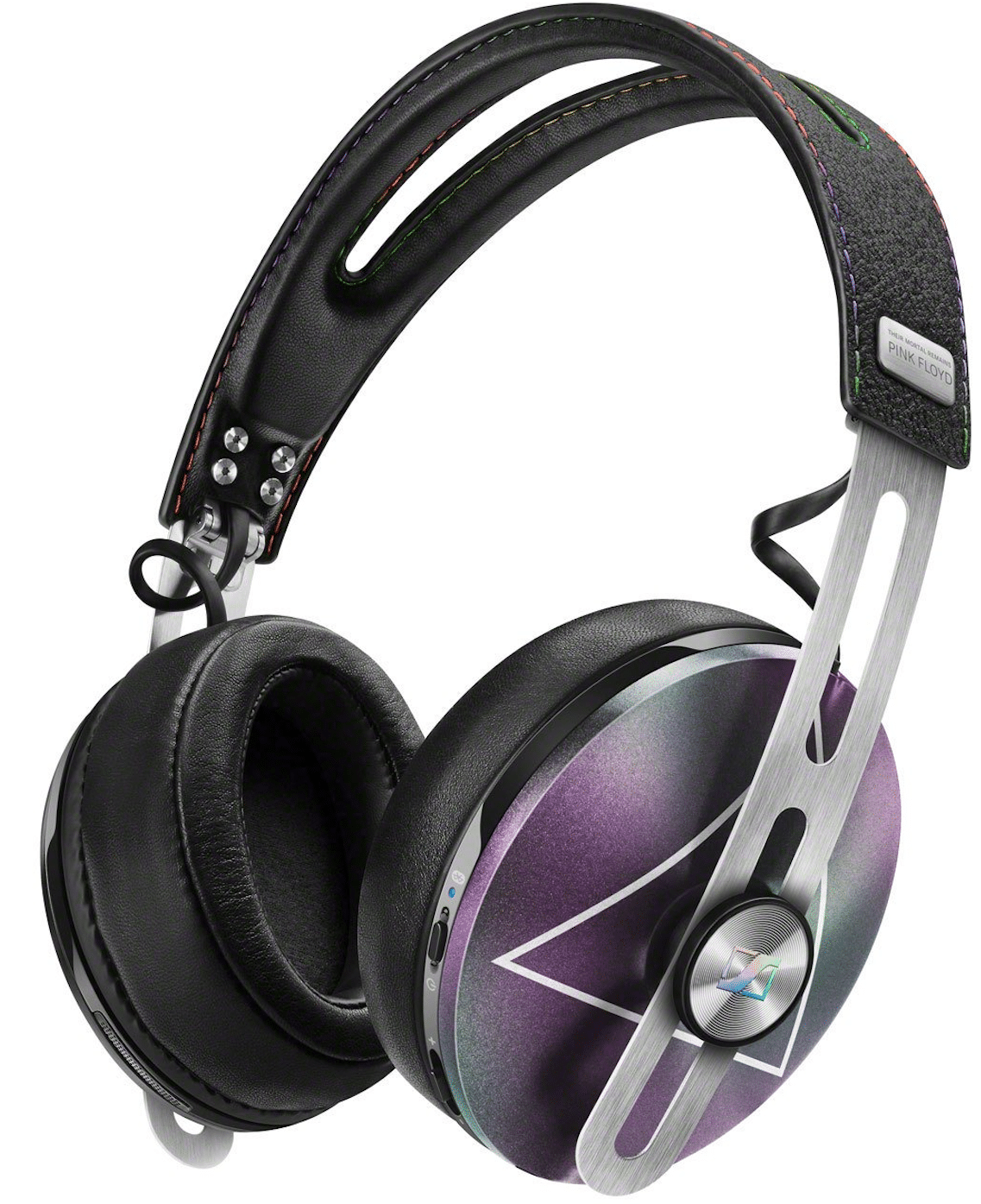 The HD1 Wireless Special Edition includes the aptX codec while the hybrid active NoiseGard attenuates ambient noise. Conversations are enabled by the built-in VoiceMax microphone.
This special edition is now exclusively available on Sennheiser's Online Shops and at London's Victoria and Albert Museum. Price is £380.