The Article
Semi-Automatic Turntable From Technics
21st April 2021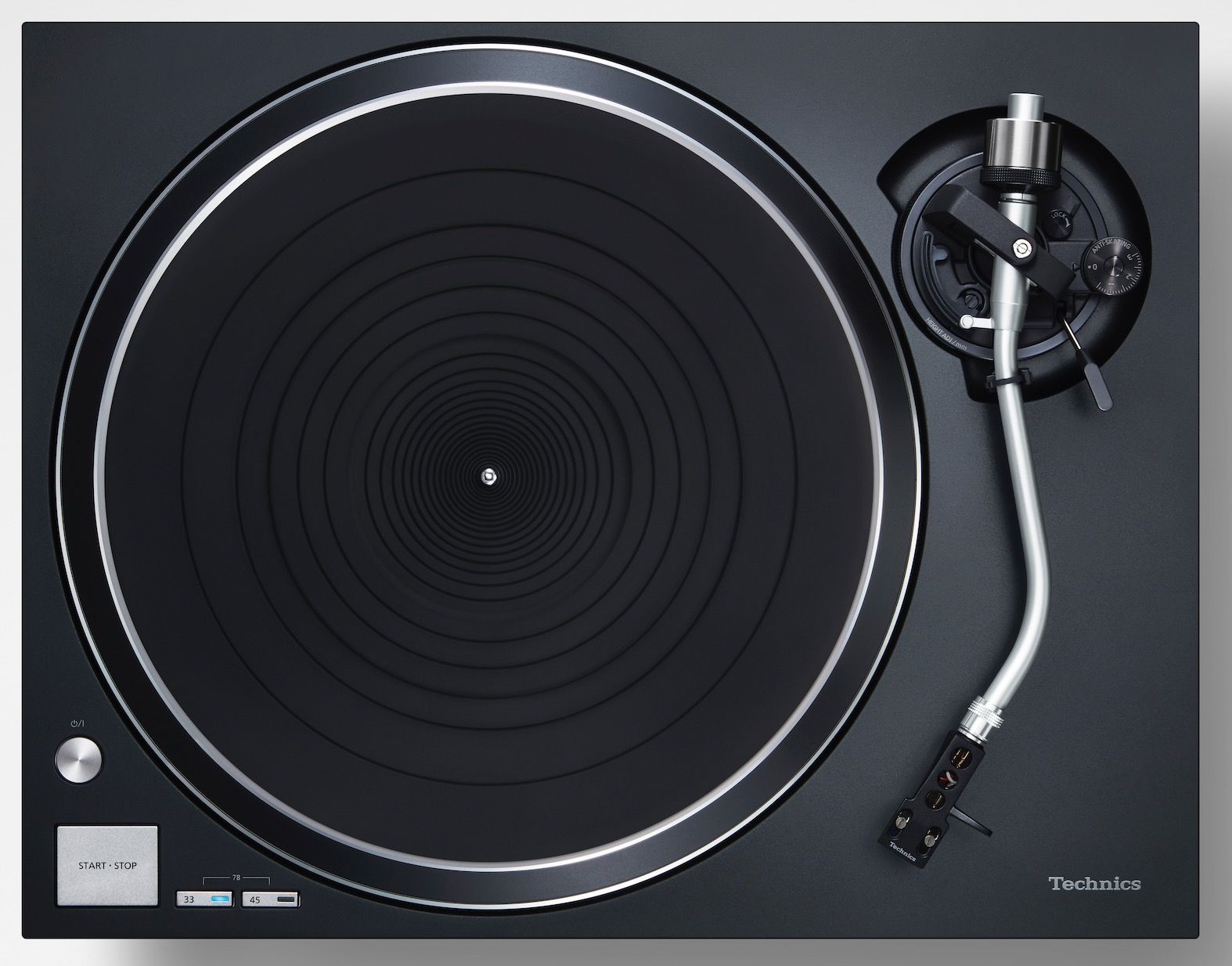 The new SL-100C turntable arrives with an Audio-Technica VM95C cartridge, featuring a conical stylus
The SL-100C includes an iron-coreless direct drive motor with motor control to, "…ensure absolutely smooth rotational stability," said the company.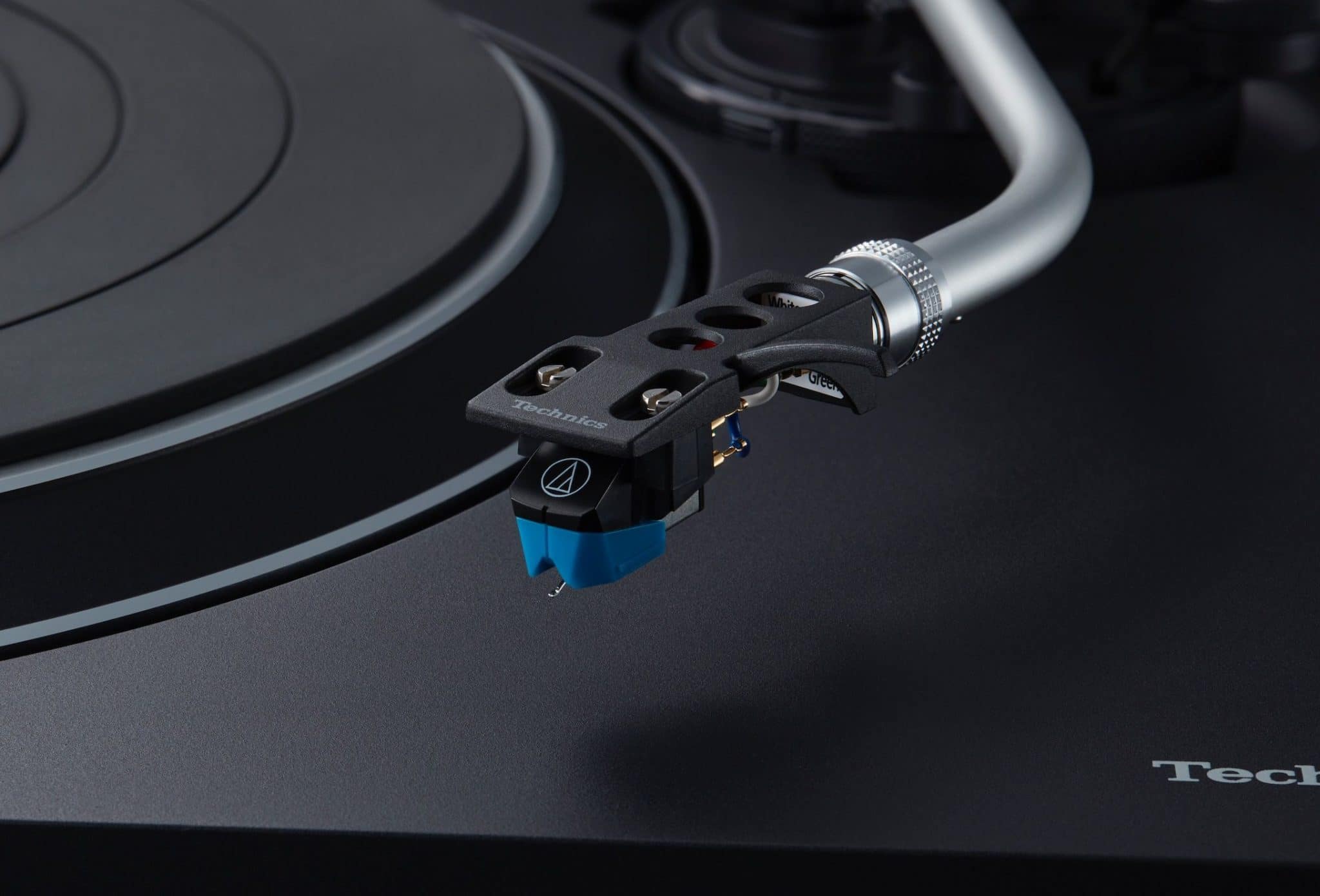 A solid two-layer chassis holds a S-shaped aluminium tonearm.
As the headlines suggests, this is a semi-automatic design so the tonearm lifts off at the end of the vinyl side. This feature can apparently be disabled. 

You'll also find lots of damping in the plinth.
The SL-100C will be available in Europe from June 2021, price is £799 from Amazon.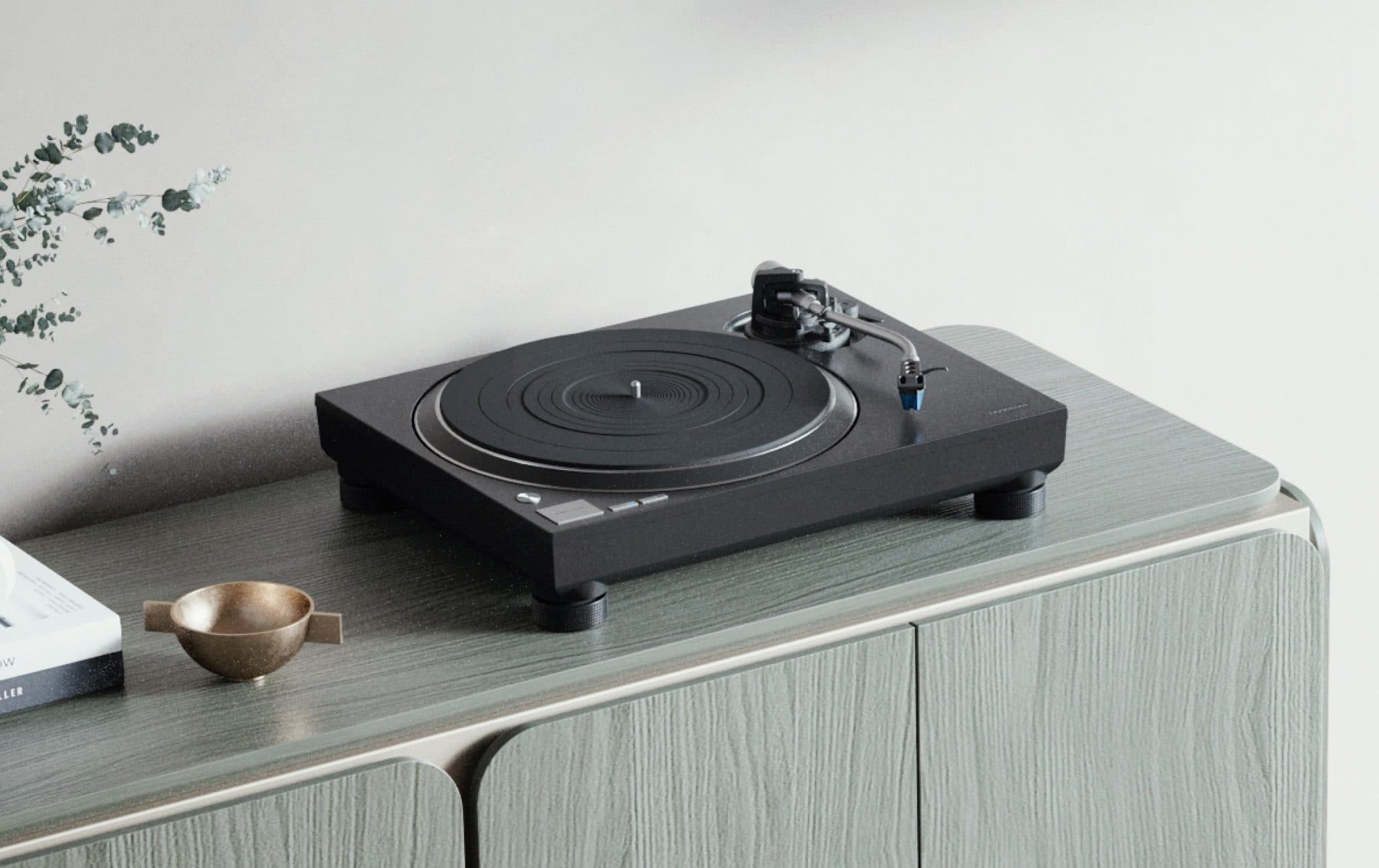 To read more, click To read more, click www.technics.com